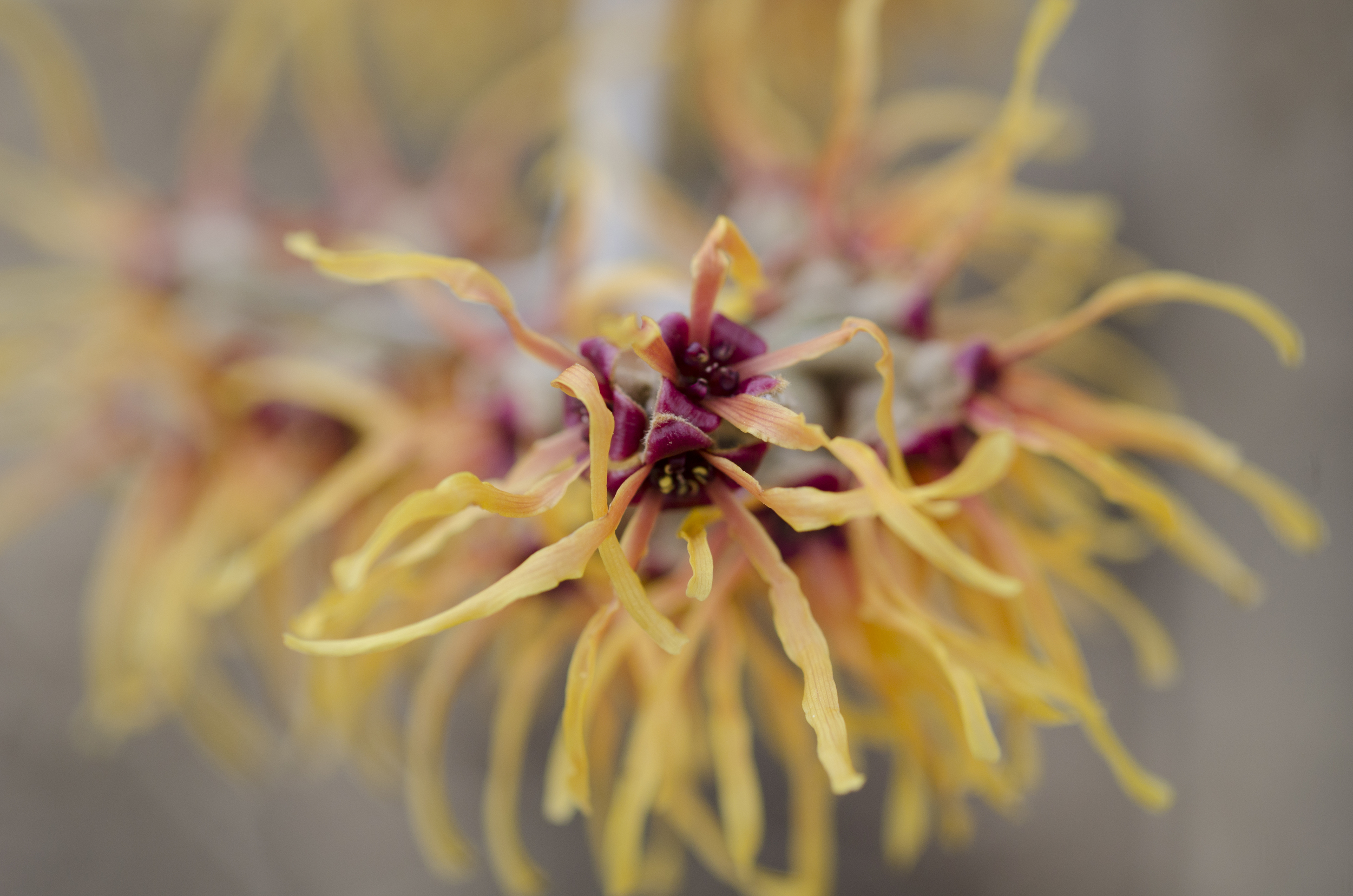 My husband doesn't buy me flowers any more.
Well, he never did. So the "any more" part was really just a stolen bit from a Neil Diamond song.
He does do something that I like much better than watching flowers die under my inedible flower killing thumb. (I can keep the delicious ones alive.)
He takes their picture. And usually when I am not paying attention so it is a complete surprise to scroll through a day's work or fun and find something so perfectly beautiful right there. For me.
Today I was expecting just a few more pictures of zoo animals and I found this.
It's love.