And you too can be thisclose to being a cowgirl (or cowboy, if you prefer) if you sit in these chairs.
I need to go back to Los Guachos soon.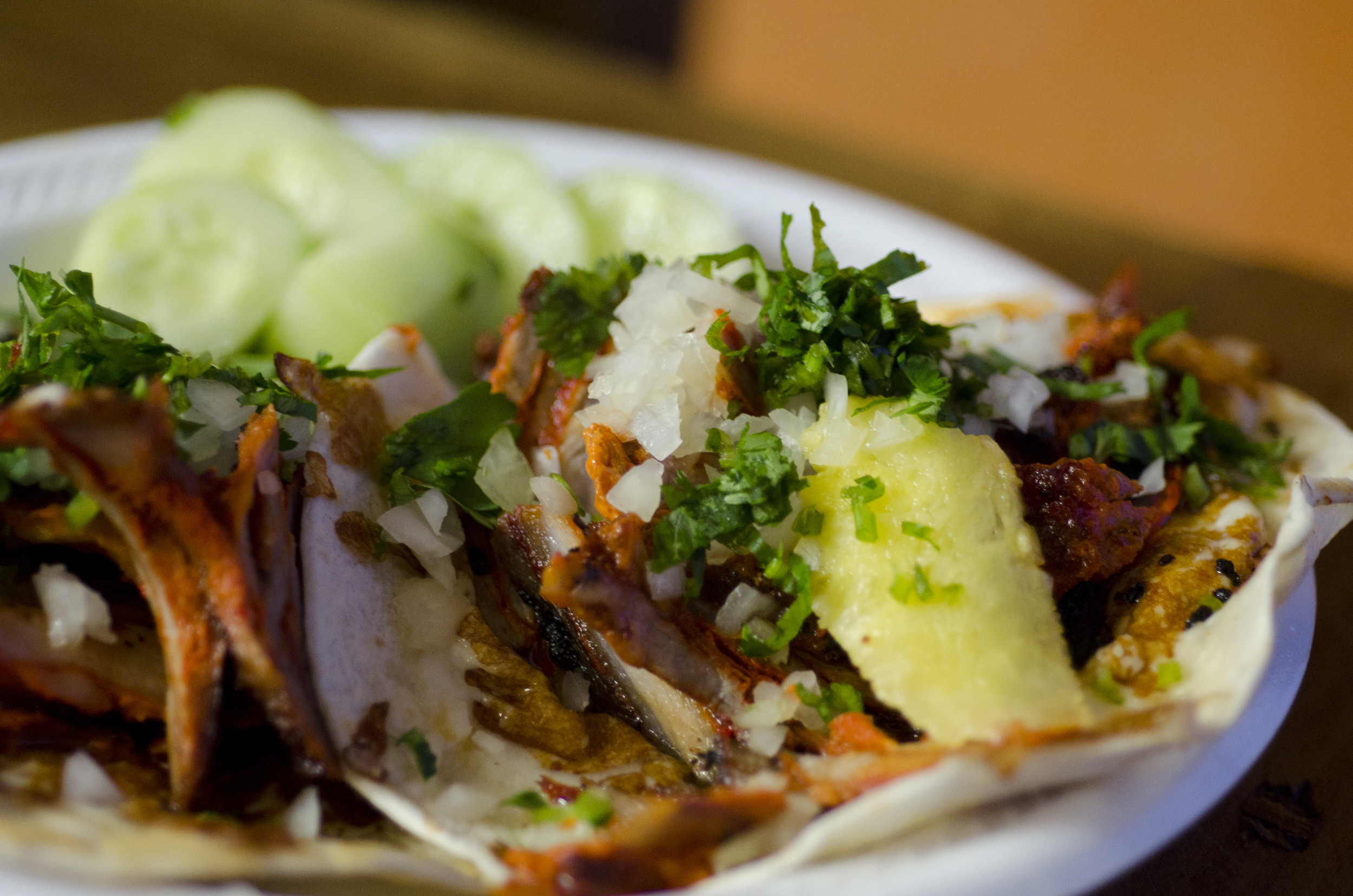 Not just for the food (which was delicious) but because there are at least ten photos I want to take and five more dishes I want to eat when I have calmer dinner partners.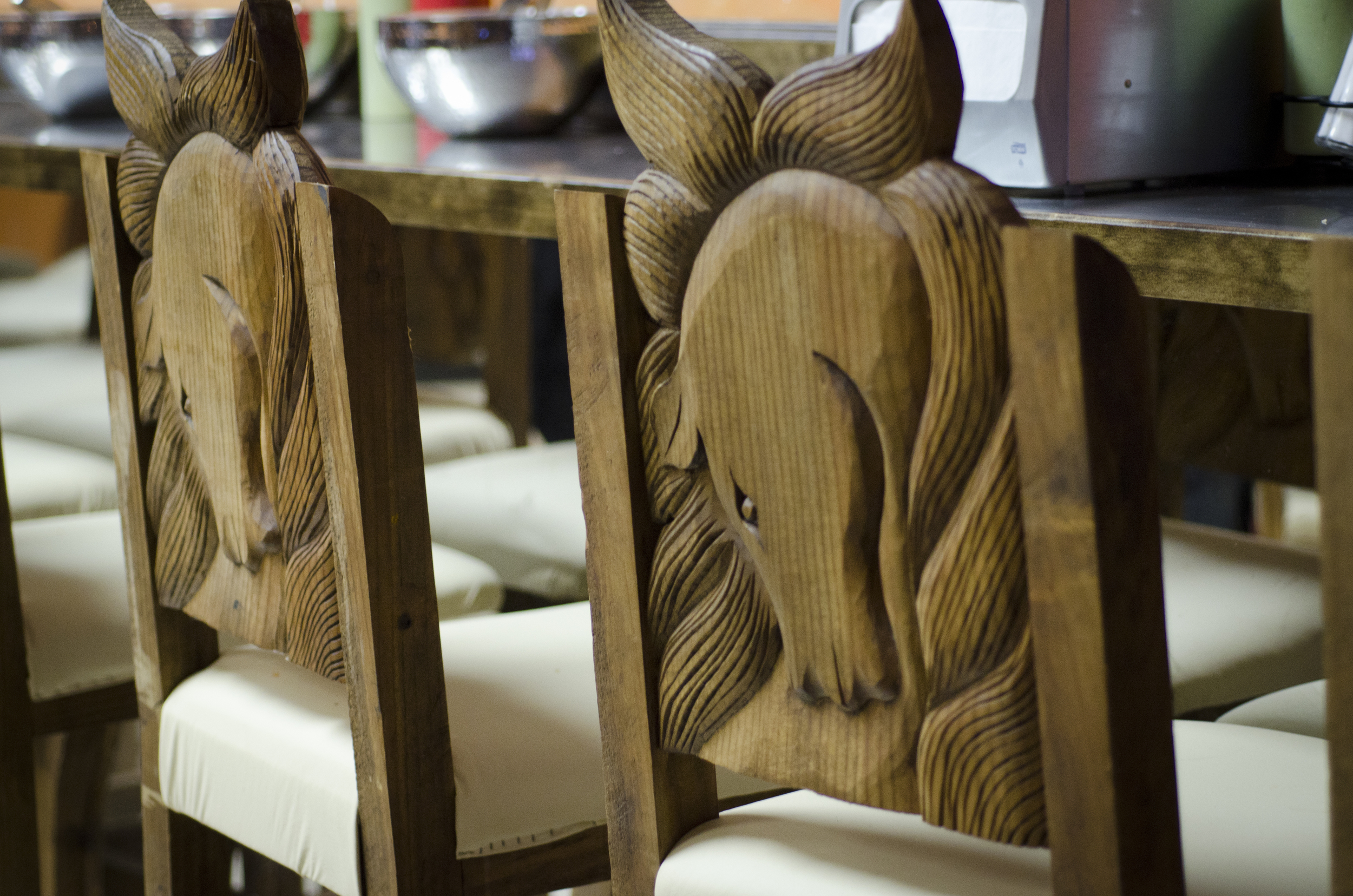 I loved the heft of the chairs and tables - I bet they age into something as awesome and smooth as butter.
I love butter.
Therefore, Los Guachos is extra delicious.