I have no delusions about being a restaurant reviewer. I doubt I could write something so sincere and inspiring about a restaurant as this review by Tigers & Strawberries. After reading it, I went to Reethika as quickly as I could. That never happens.
My words may not be able to persuade you as well as other Columbus restaurant reviewers, but just looking at these pictures makes me want to get back there for dinner and lunch and dinner and lunch and...
My favorites: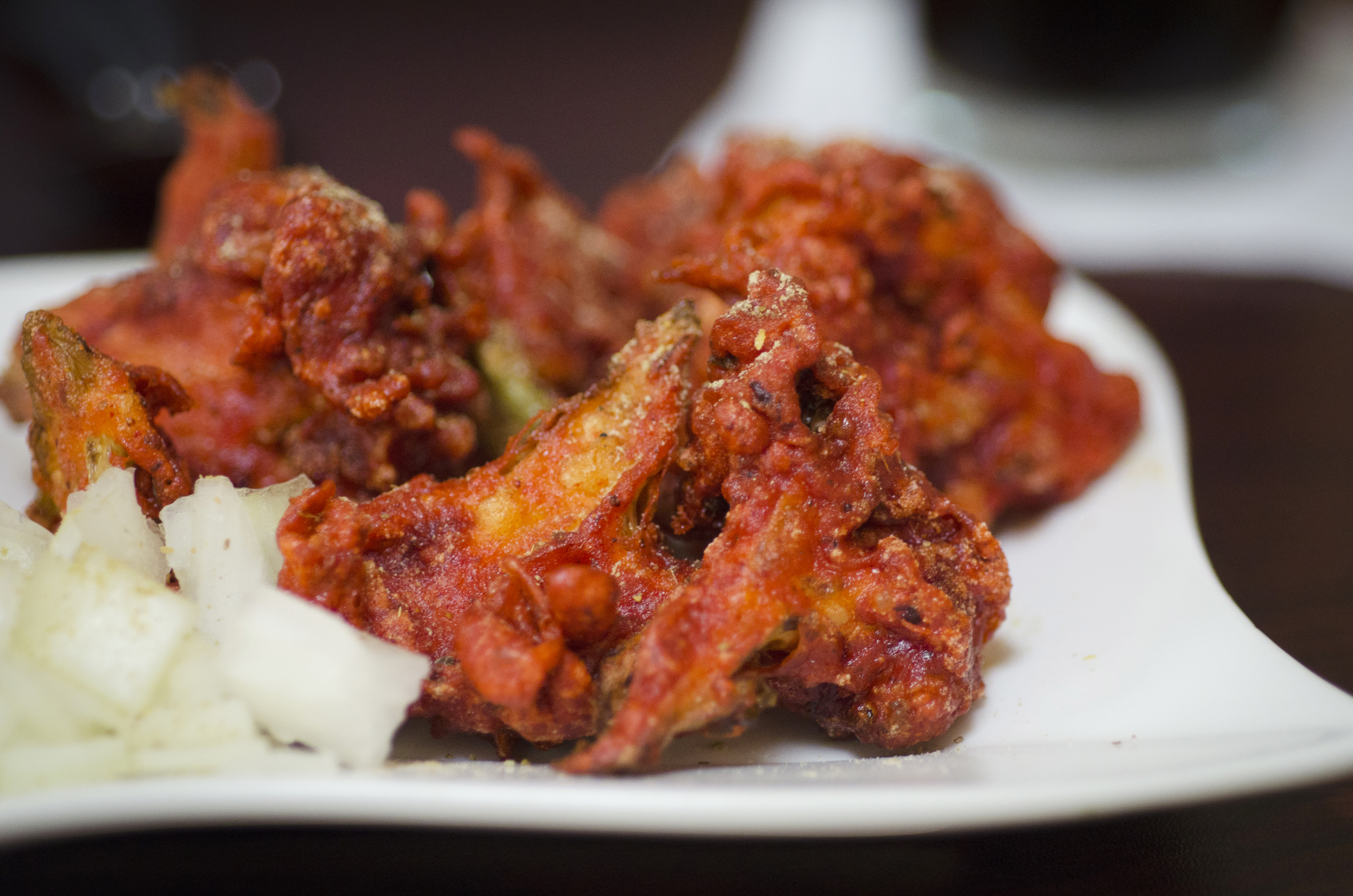 I spend an inordinate amount of time trying to figure out the secrets of their Gobi Manchurian.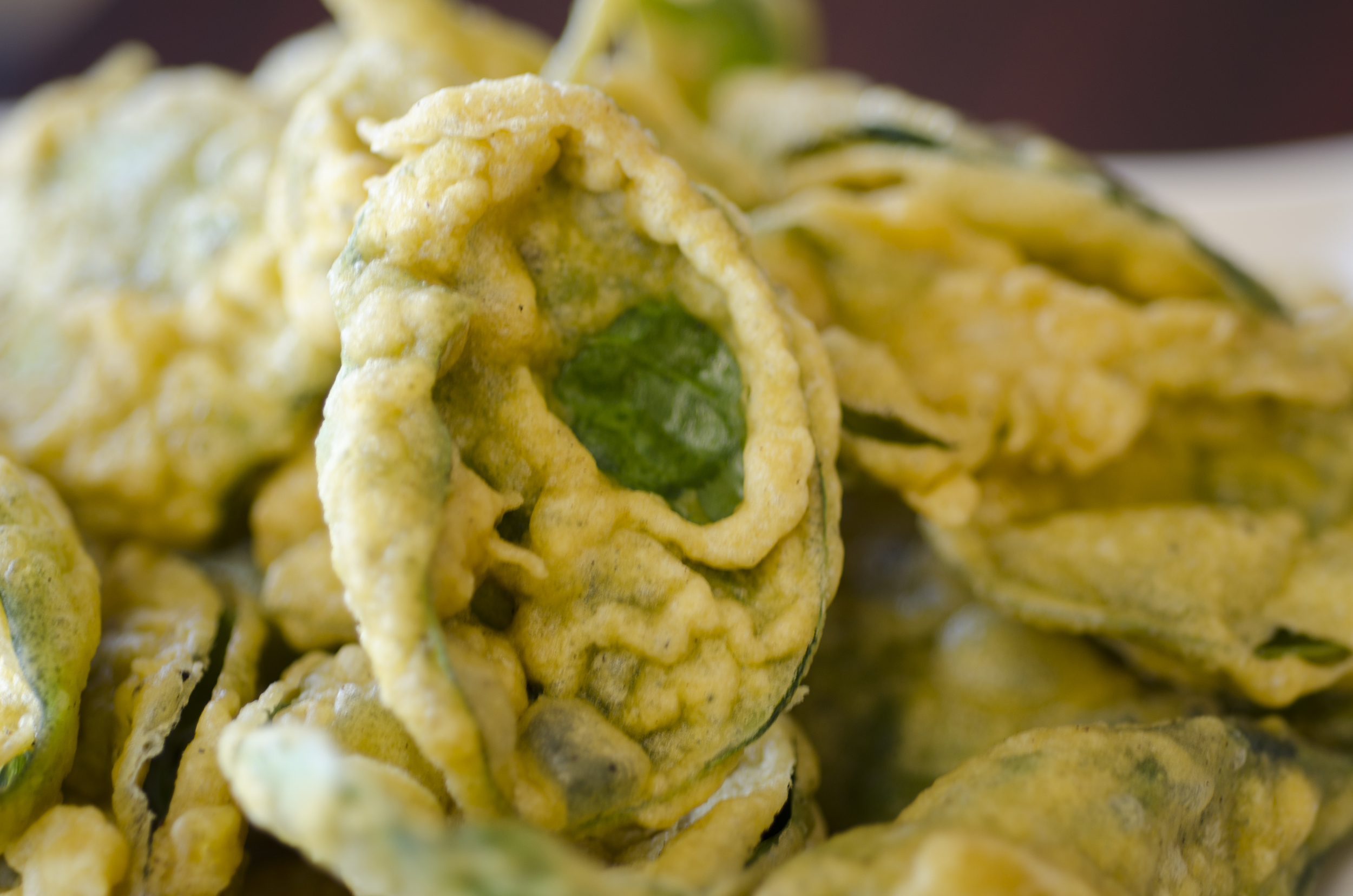 Fried spinach leaves aka "veggie crack"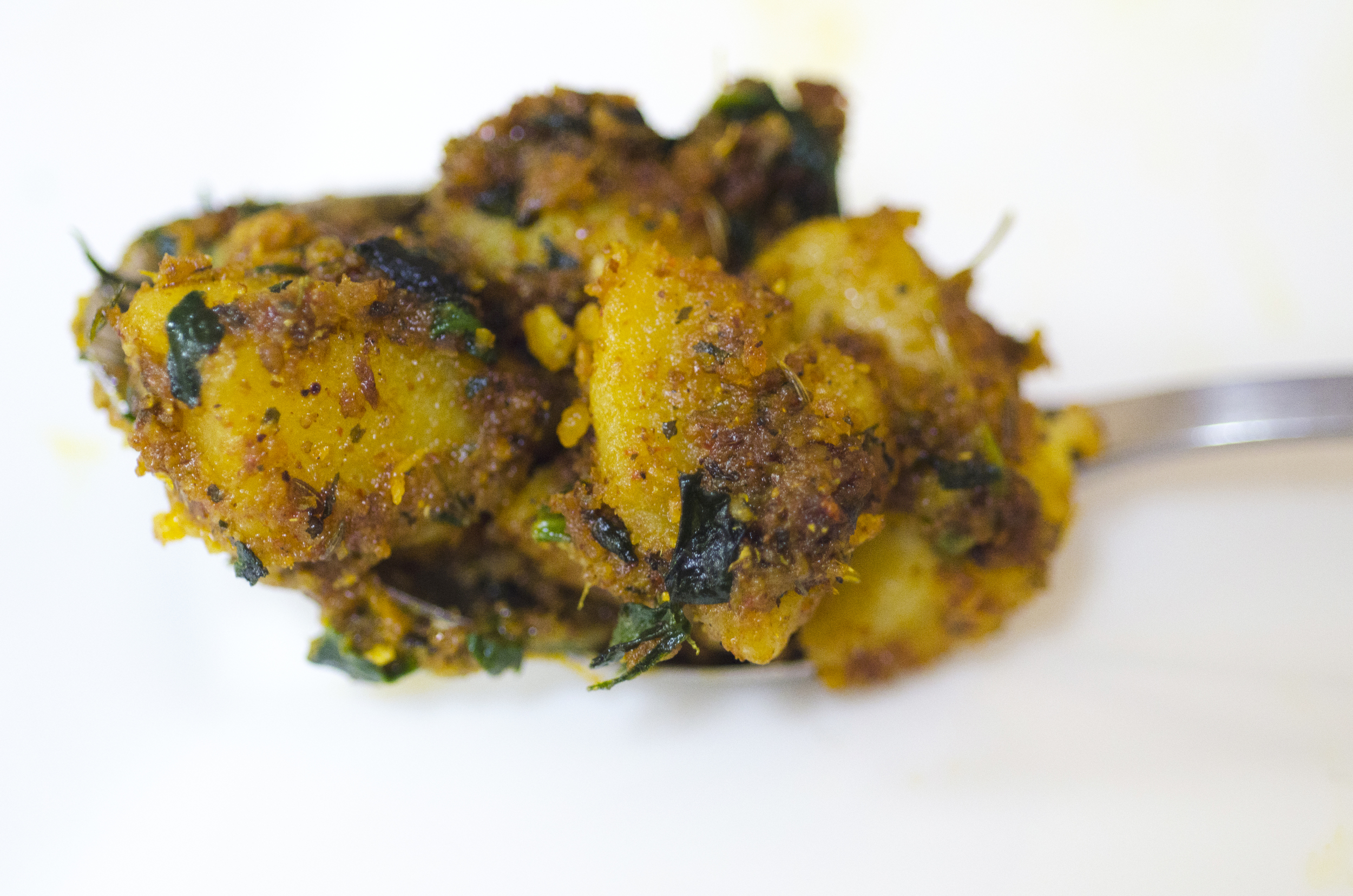 Aloo Palak: You know the potatoes that someone's mama would fry in the same pan as the porkchops? This is like those. But vegetarian. And with spinach. And amazing spices.
Hyderabadi Chicken Curry - so moist and perfect in every way.
There is probably a fine line between an appreciation of delicious food and gluttony but when I sit down at a table at Reethika, I forget what the point of a statement like that might be. I mean, I order a couple orders of the same appetizer. I order extra entrees to go. I eat everything that gets delivered to our table. I appreciate all that this restaurant has to offer in a gluttonous sorta way.
But don't trust my words and gluttonous pictures.
Do you want more Reethika pictures? Try here.