Isn't that how that line from the Wizard of Oz goes?
Well, there are no lions at the the Wilds (one of the largest conservation centers in the world and definitely the largest in Ohio). No tigers either.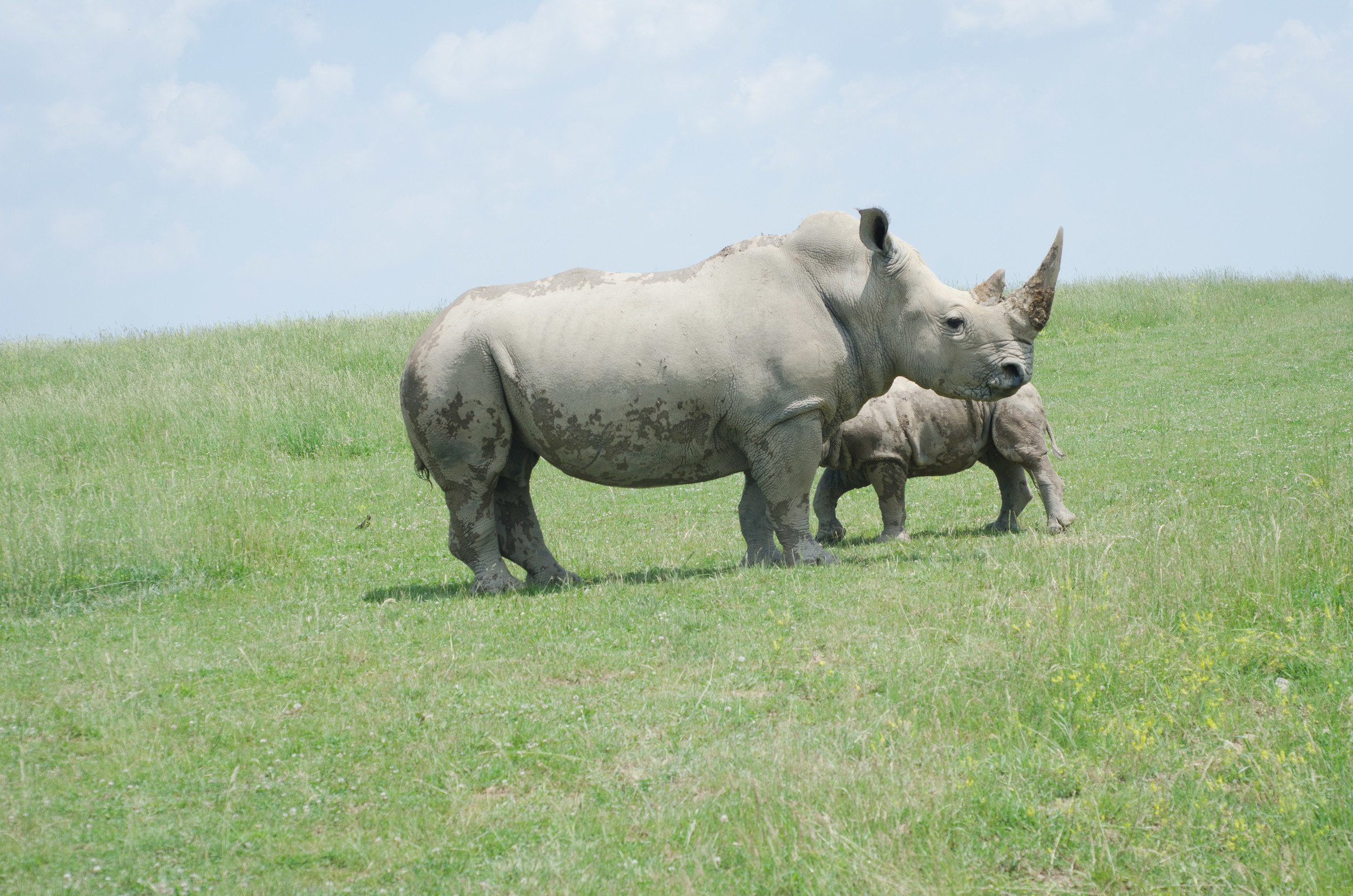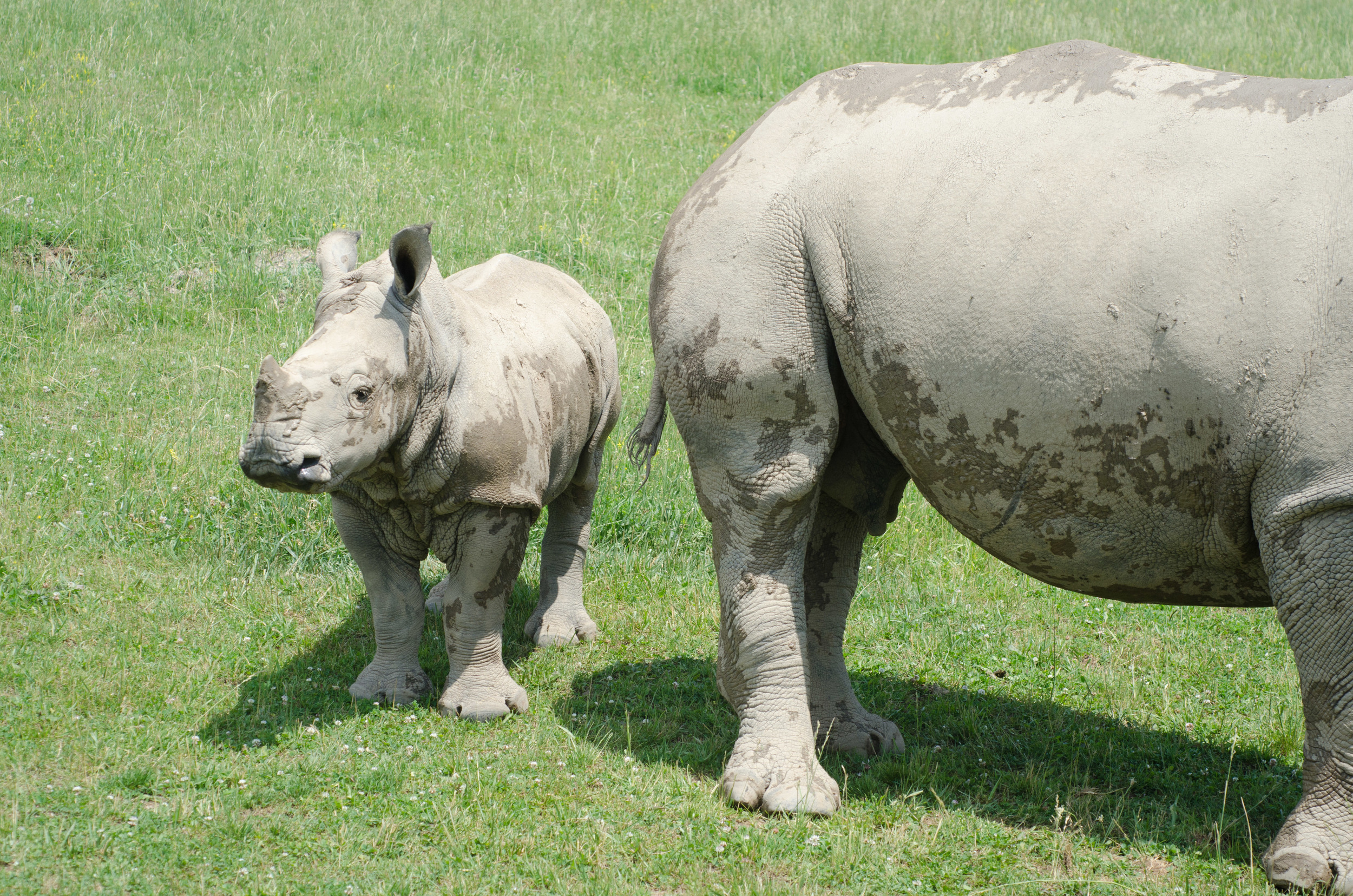 Even a little baby rhino.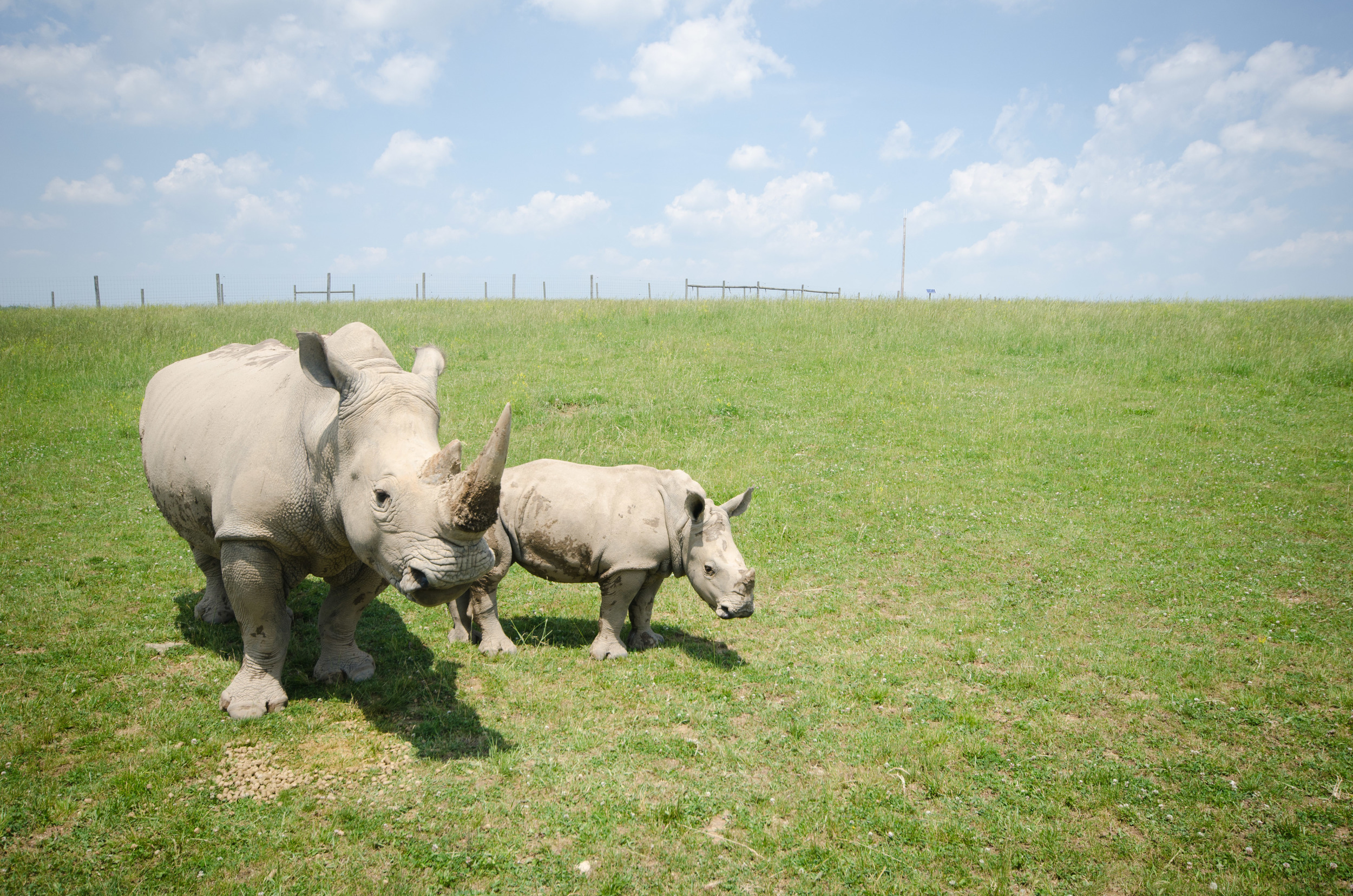 Did you know that rhinos have cute butts?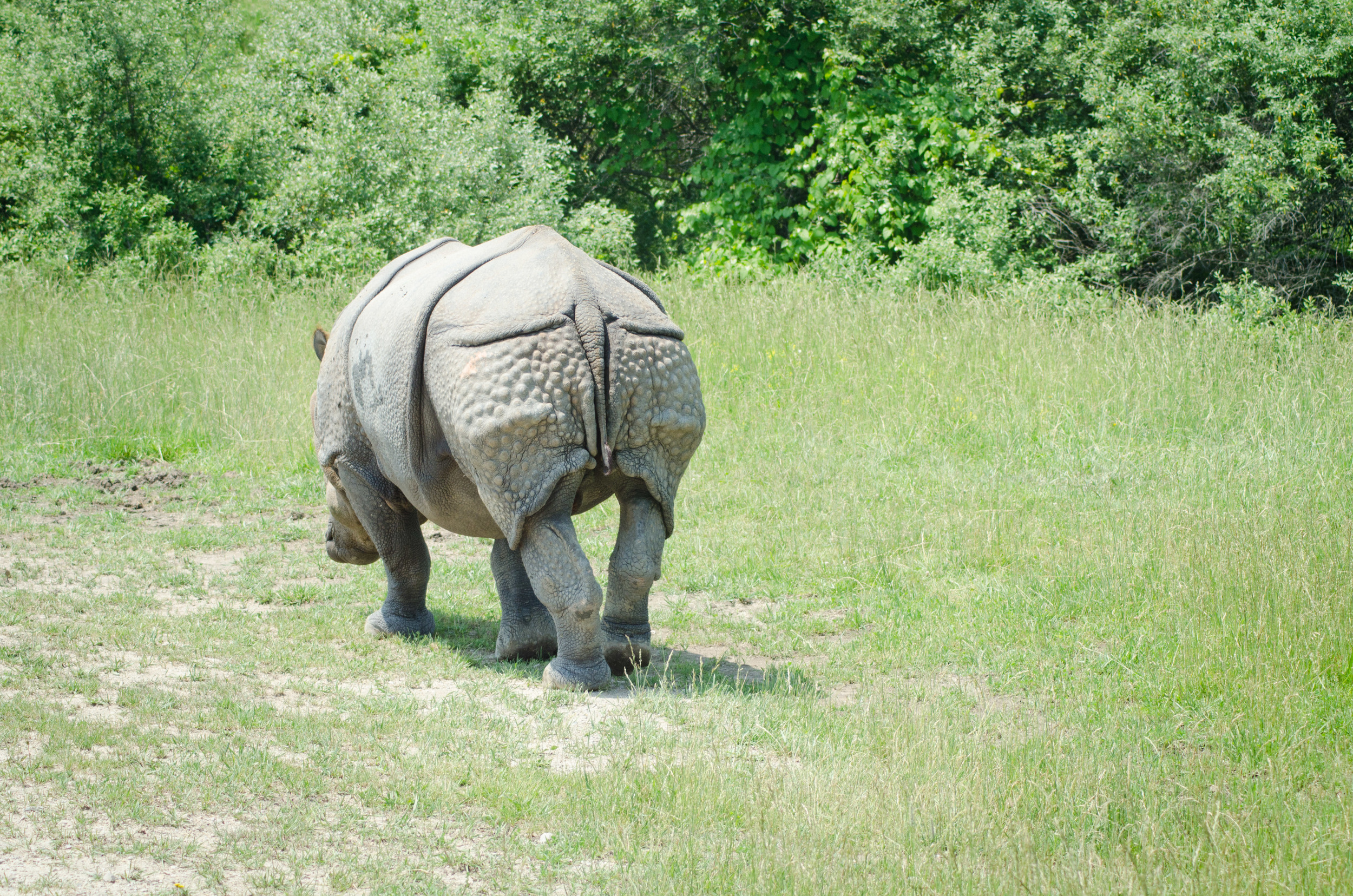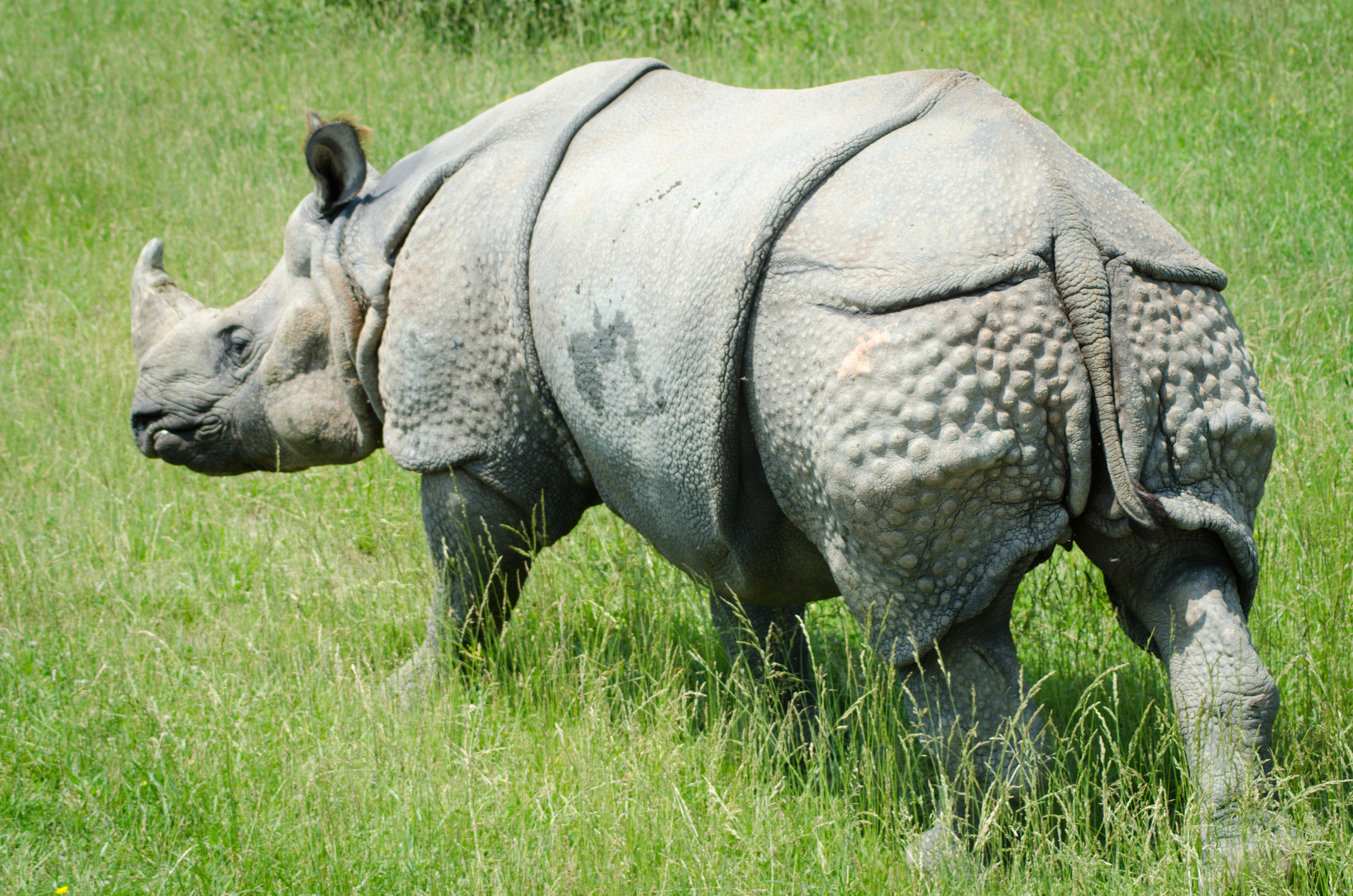 And then there are the beautiful Persian onagers.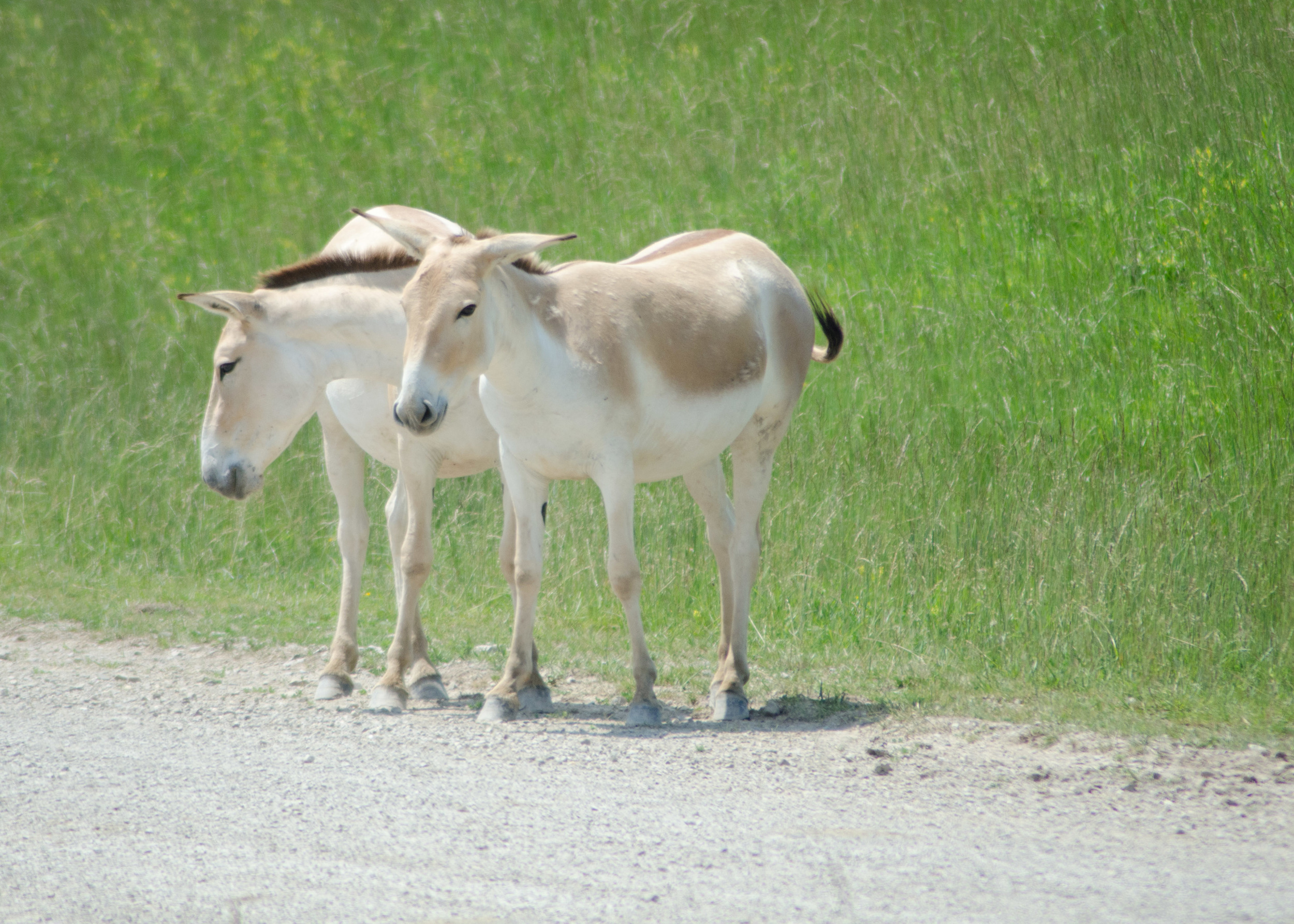 The takins were no longer being reclusive.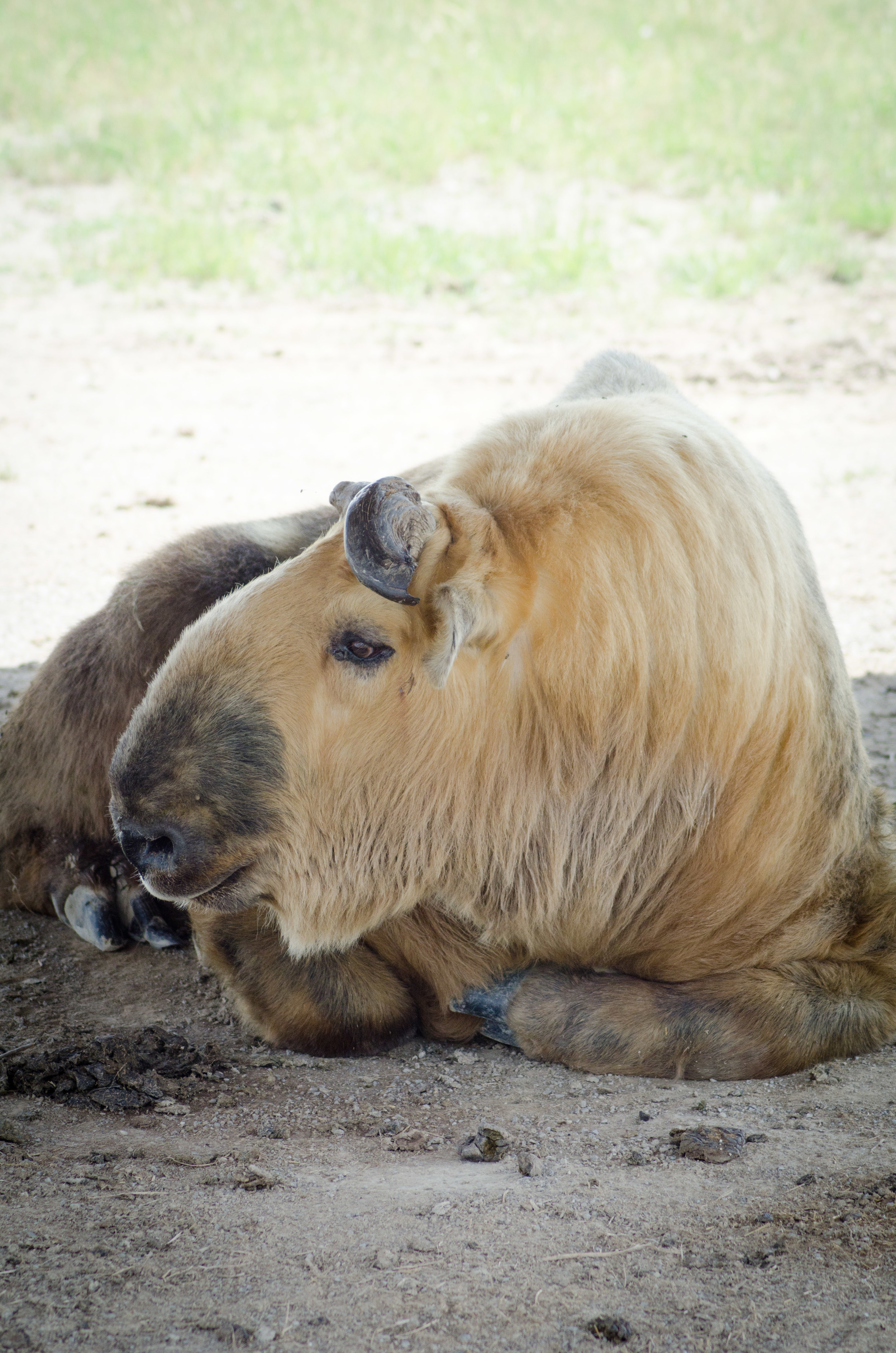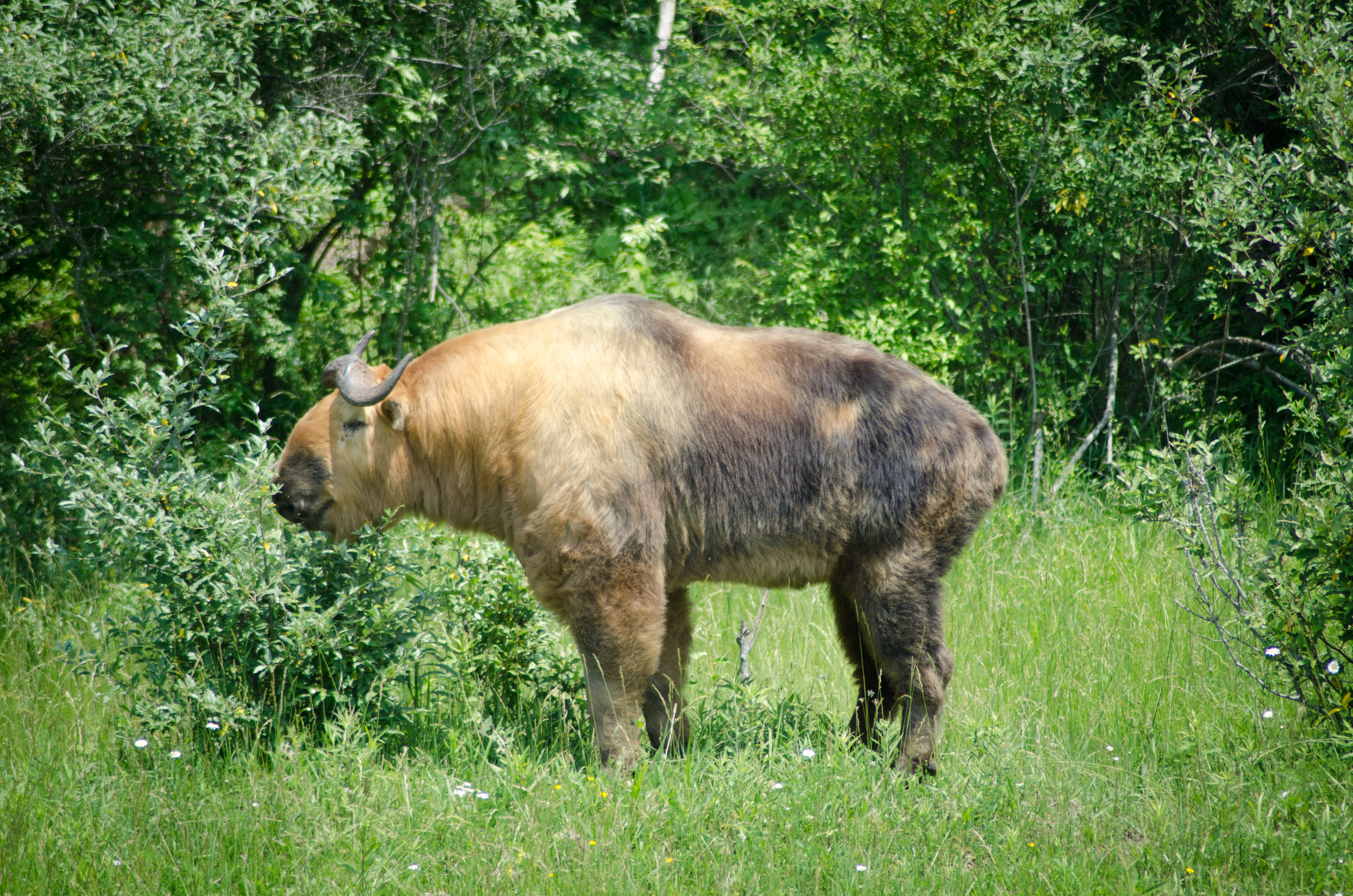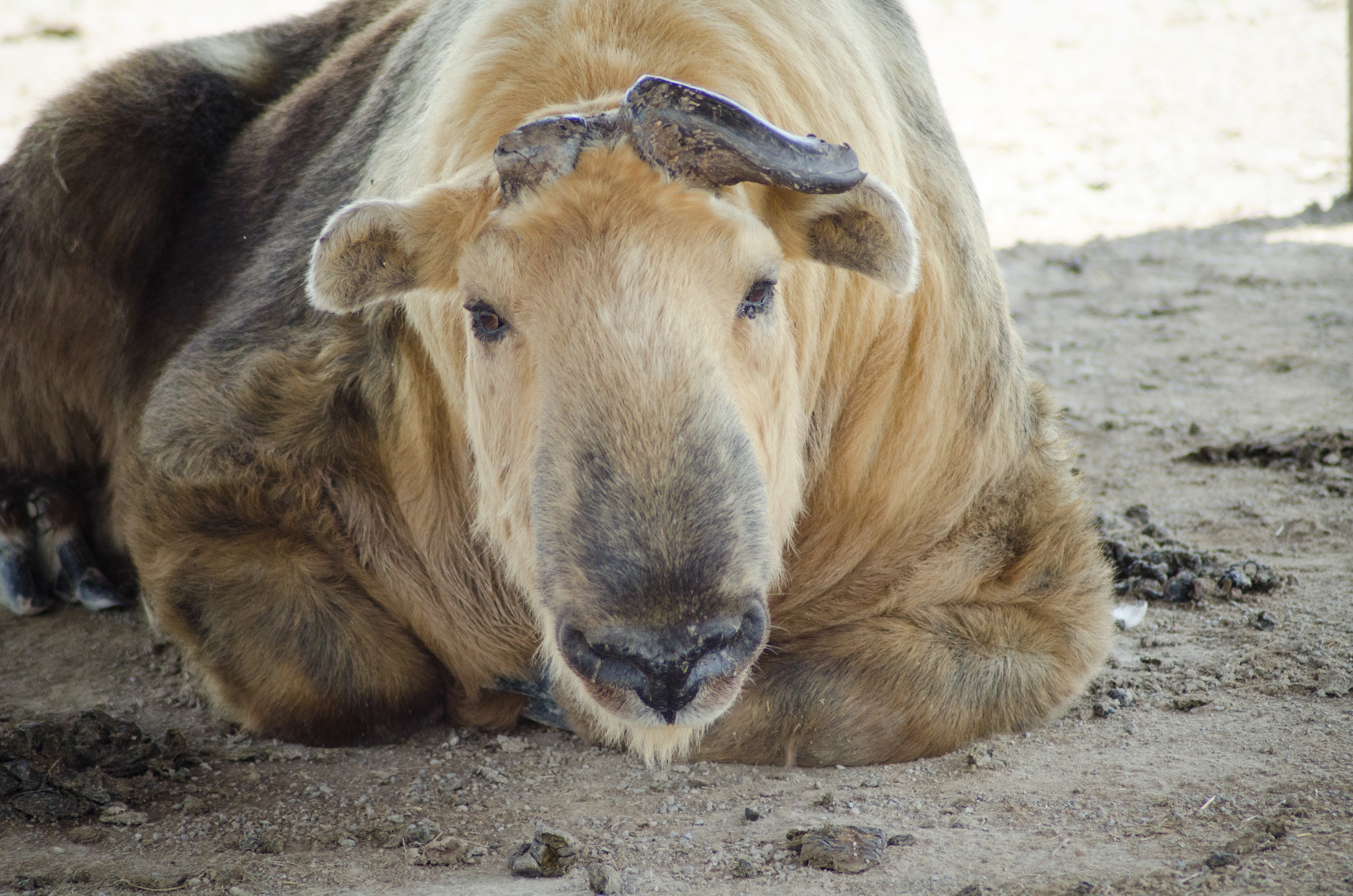 In fact, they were making it easy for the staff to monitor their behaviors: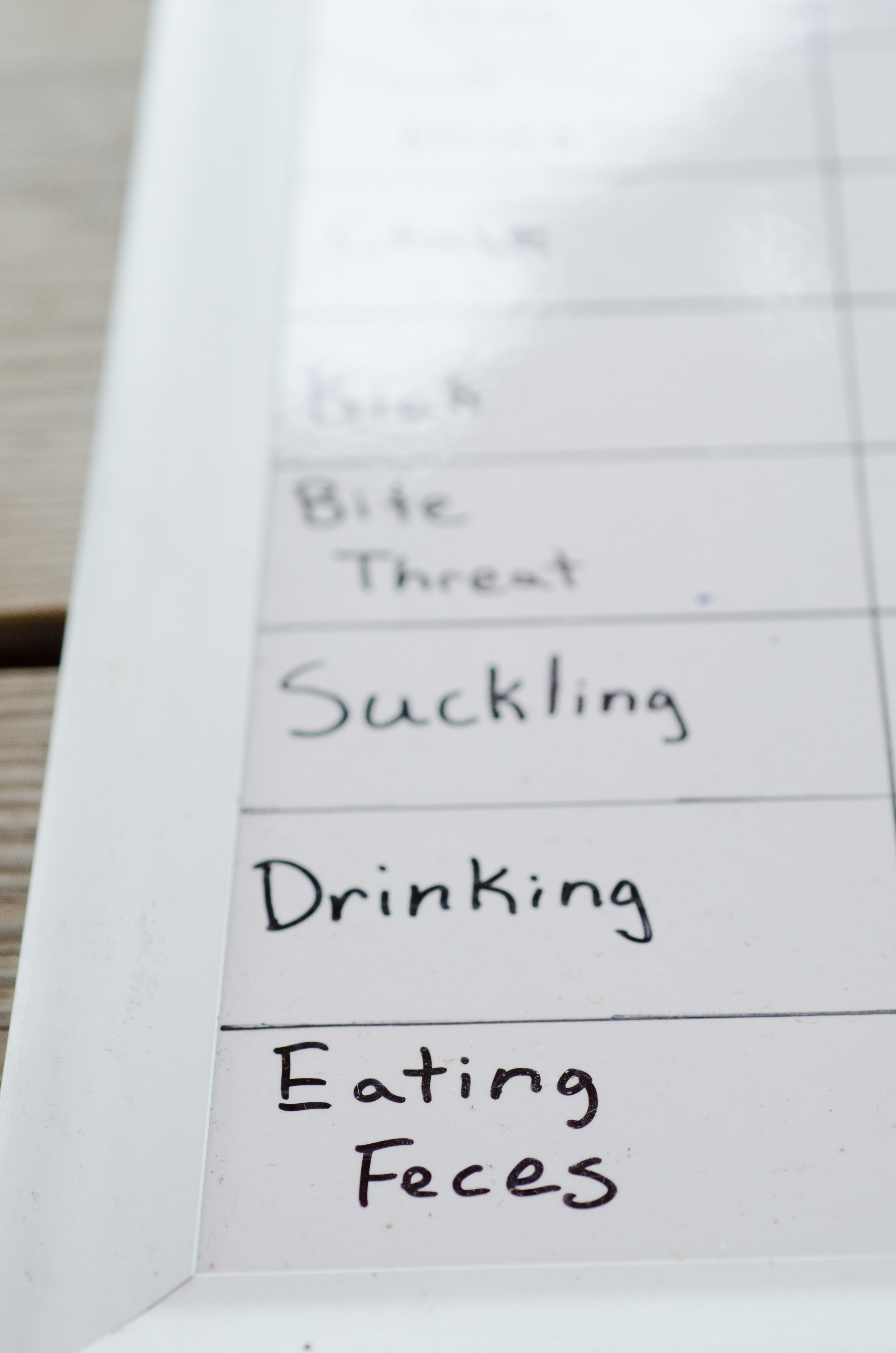 There were also Przewalski's wild horses.
I mean, there are plenty more animals, but on this trip, I only had eyes for these.
Definitely not the camels. Ugly things, really.
I just want to take a minute to say that there is so much happening at the Wilds. They are adding horseback and zipline tours this year. And now members get the open air safari bus tours at no extra charge. It all made me feel so good about renewing our membership.
If you go, remember to bring a lot of water and a camera.
(Disclaimer: I paid for my own membership to the Wilds. The Wilds doesn't even know who I am.)