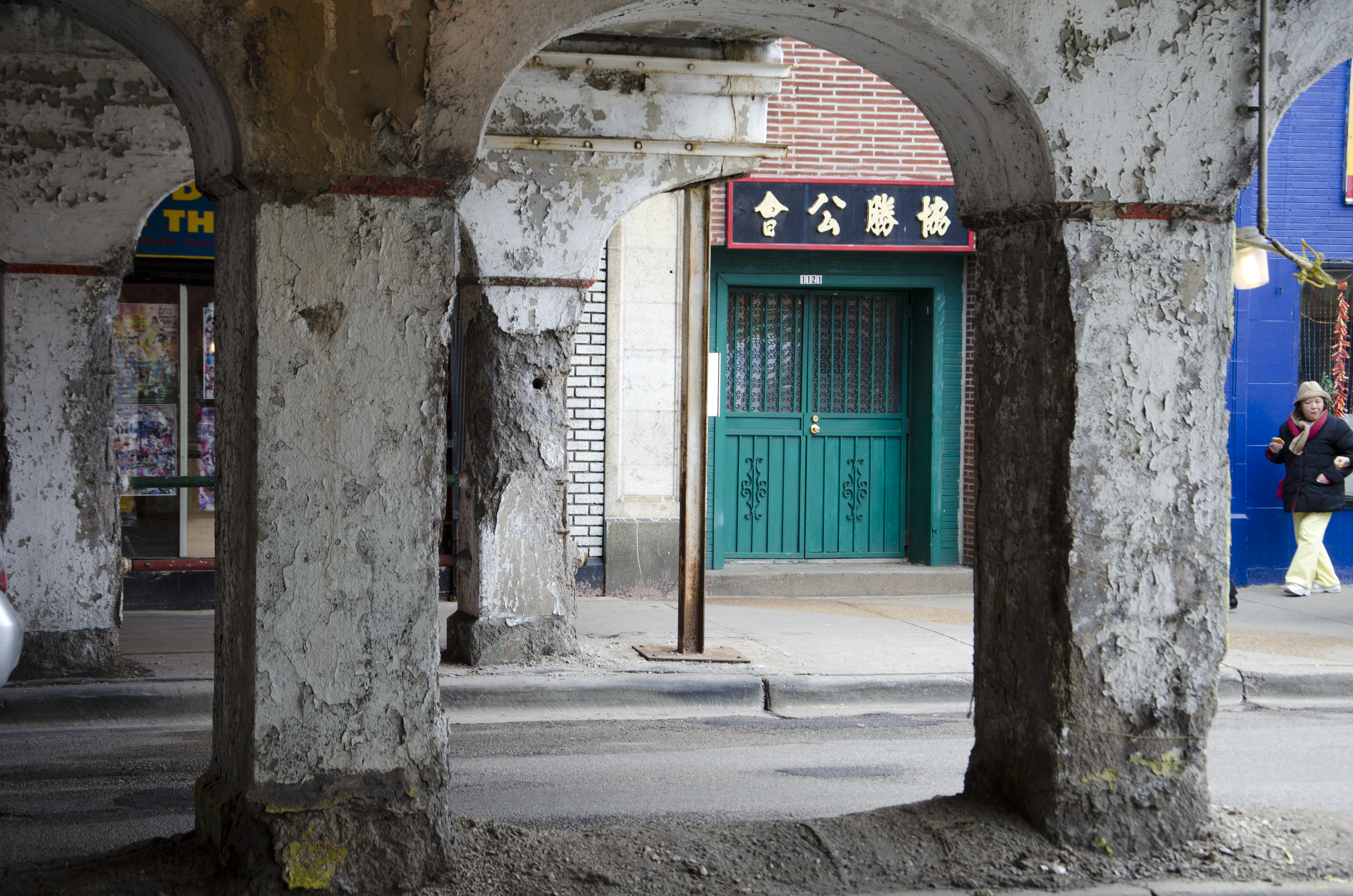 Any other place of worship would be built to command reverence.
It is true of churches and cathedrals, sports arenas, the New York Stock Exchange (perhaps less so these days than in days of old), our National Parks... each impressive from near and far... a procession of worshippers approaching... rituals and traditions surrounding the establishment... grand in scale and design...
But this rarely seems to hold true for the places we eat.
I remember the first time I went to Topolobampo. I was walking through Chicago, impressed by the sights and lights and heights and noises, when I turned the corner and there was a small awning telling me I had arrived. It was disorienting because the approach to this, my place of worship, was so unassuming. So perfectly normal. So of-this-earth.
As I have explored the food world and found the places that bring me little tastes of heaven, I find myself saying again and again: "Oh - that place? I almost didn't notice it at first."
We are told over and over that we eat with our eyes first but perhaps the meal starts before that. After all, each scene needs to be set.
And this is my point, the setting for explosive flavors and thoughtful pairings and memorable dishes is rarely predictable or monumental. It is more often at a family kitchen table, from a trailer set up in the laundromat parking lot, behind just another door in just another strip mall, down an alley, around the next corner, at a bar... good food is anywhere.
I appreciate websites like http://alteatscolumbus.com/ and http://tacotruckscolumbus.com/ because they are constantly finding the places the rest of us mortals drive past every day and night. And by sharing the tales of their adventures, they have inspired me to open my eyes to the ordinary, ask questions of the unseen, and step into the unknown. My taste buds are the better for it.
These were just a few of the things I was considering while hunting down a good bahn mi.
(This may be the exception to my proposed rule.)