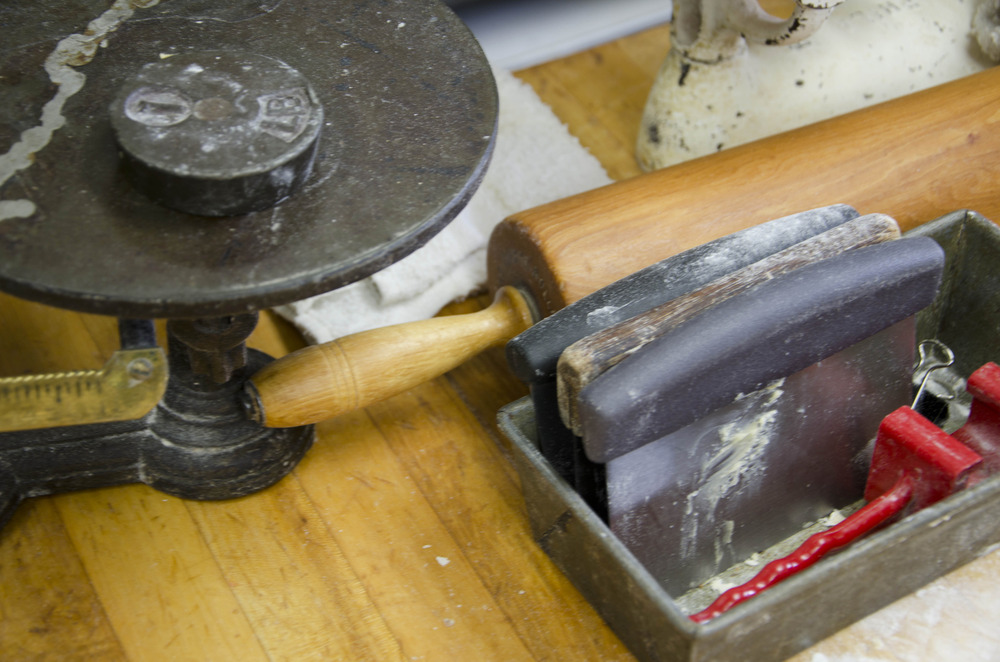 The truest barometer of my mental health is located at the gym: the fountain in the shallow end of the leisure pool. The sound of the rushing water is just white noise on a good day; it magnifies any feelings of stress or anxiety on a bad one.
Today, I considered going to the pool for a workout, and even from miles away, that fountain made my heart start racing and my head start hurting.
Then I pictured the work space at the Goodie Shop, and I felt calm.
I think I need to schedule some time to play around in my kitchen.