Break time is over.
February means it is time to start prepping for the best garden we have ever planted. It is no longer time to be wistfully paging through seed catalogs or dreaming up new things to can and freeze in 2011. Well, I suppose I can keep doing those but seeds must be ordered, a garden map sketched and an inventory of our totally reasonable and not at all out of control pantry taken.
When I turned the page on my perpetual calendar (gifted by the always incredible Cameron), I saw that something can even be planted this month. So I should really get going already.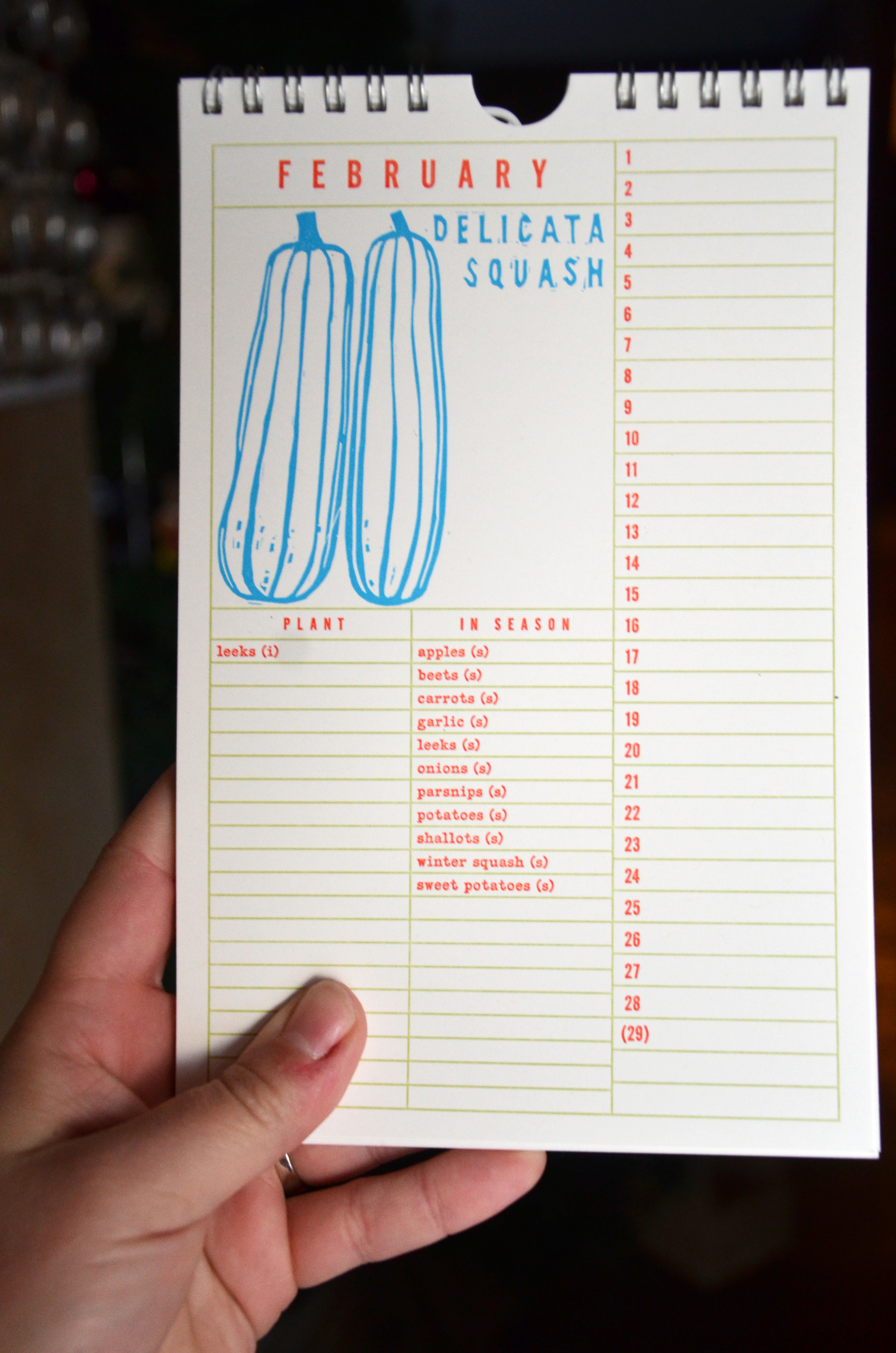 Oh, yes, that calendar is one of the most awesome things I own.
I had been pining for my very own Krank Press calendar for some time but had to wait until they got around to making a Midwest version. When it seemed like that might never happen, I tried to move my family to any growing region that already had a calendar. Last month, a surprise package arrived with my very own midwestern dream come true.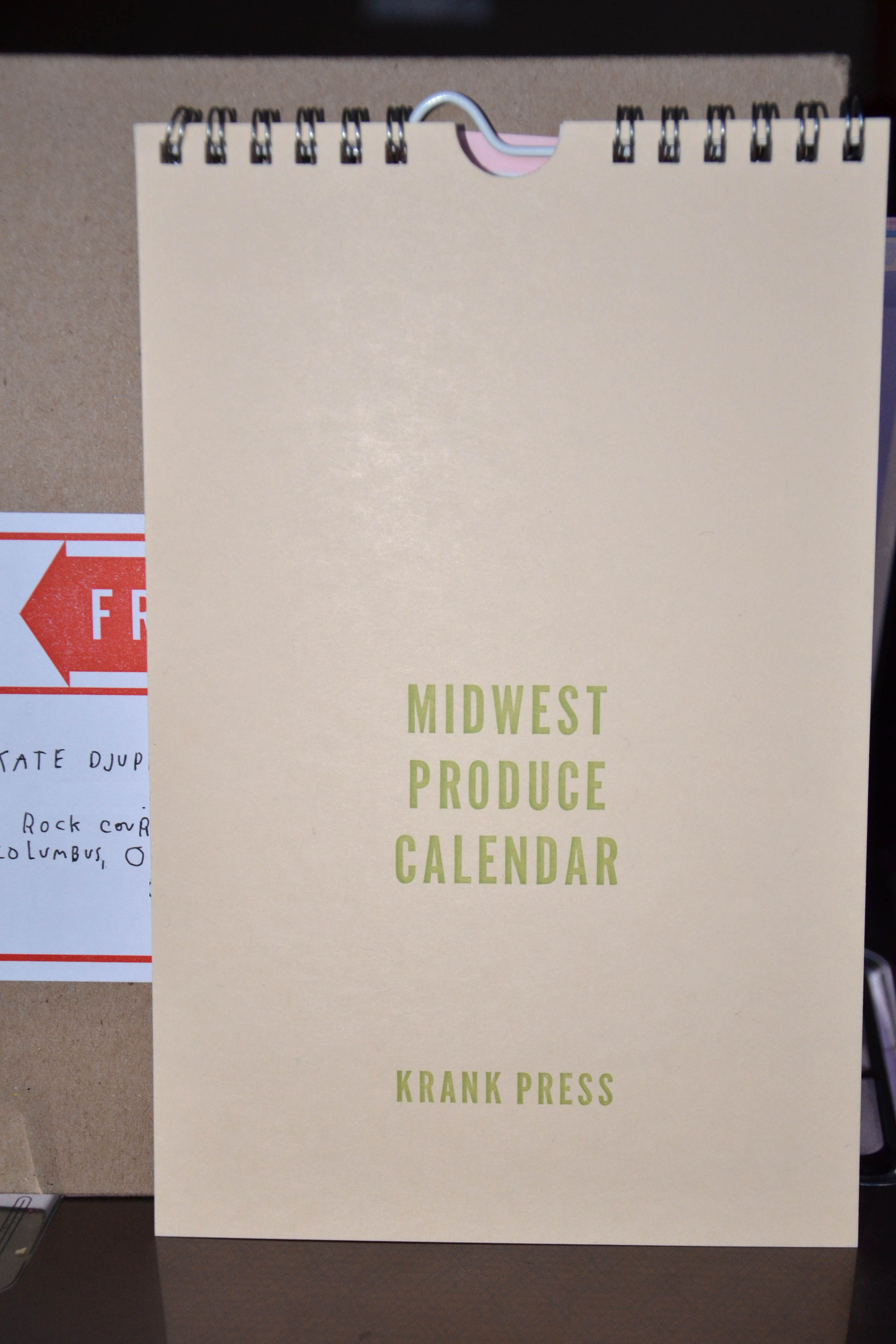 I can put down roots now. Literally.