I don't celebrate Valentine's Day. I'm not a bitter, unromantic, anti-Hallmark, heartless girl. Really.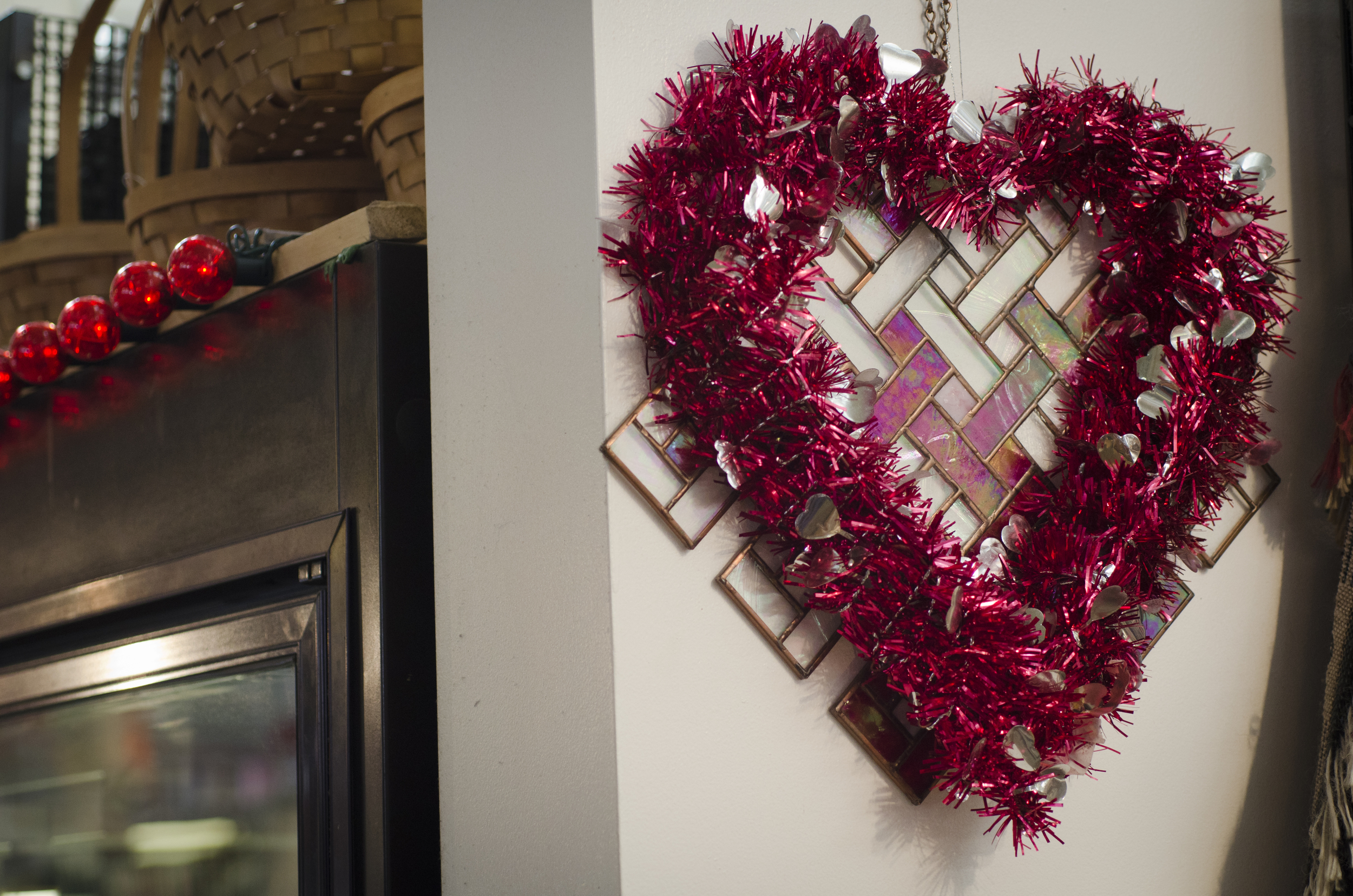 For a chunk of my life, this was the night of turning two tops quickly; then it was a night of staying on top of a full rack of tickets.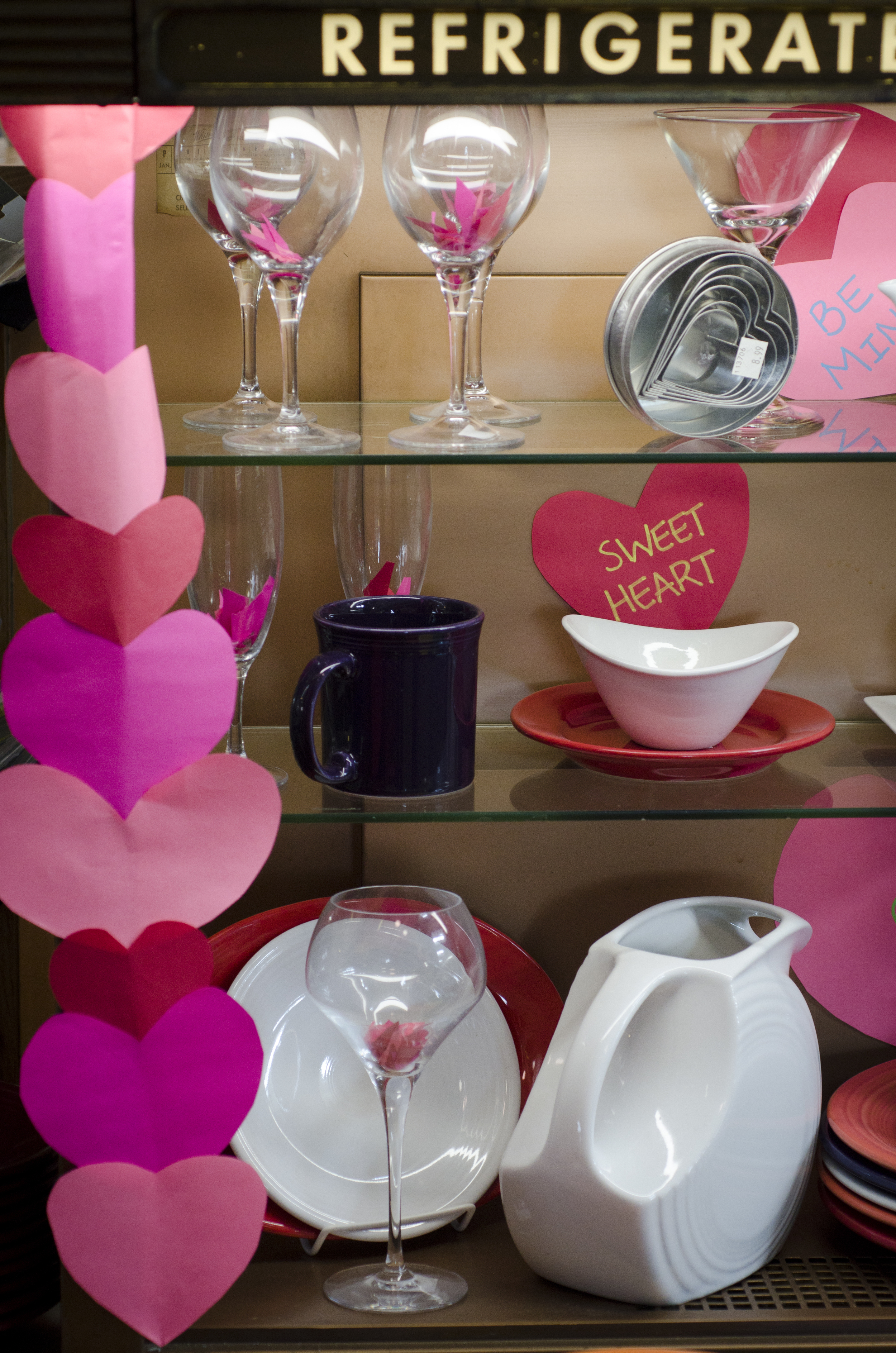 As far as Valentine's Day goes, my love life was always with food.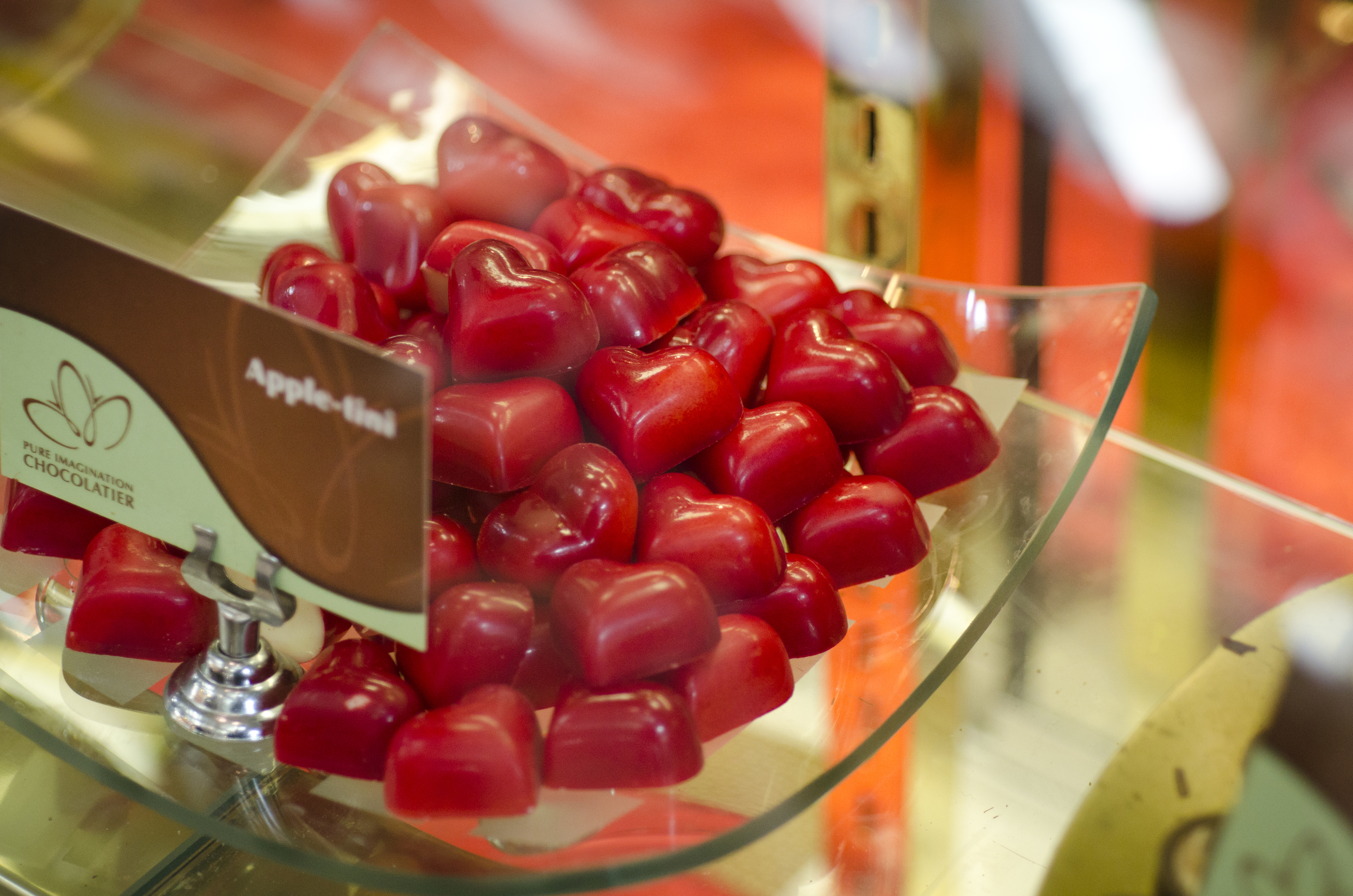 Well, there was something more than food. For more than a decade, I had a standing Valentine's Day date with my OB/GYN. She always copped a feel.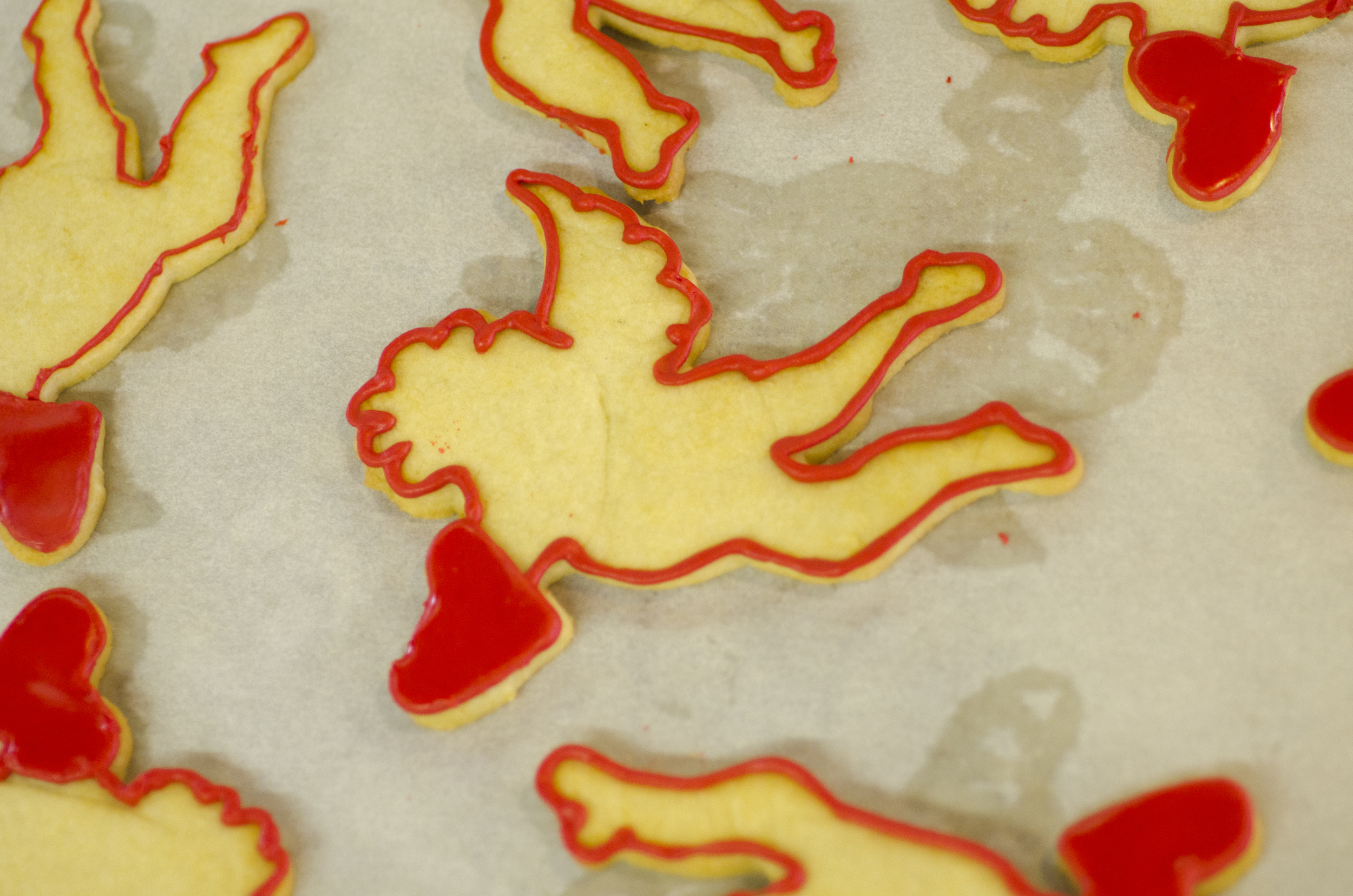 Now that my life is not lived in restaurants, I have an even more bizarre reaction to this day. I spend most of the time leading up to it wondering if I should side with the bitter, anti-consumer holiday crowd or if I could pull off being in love with love.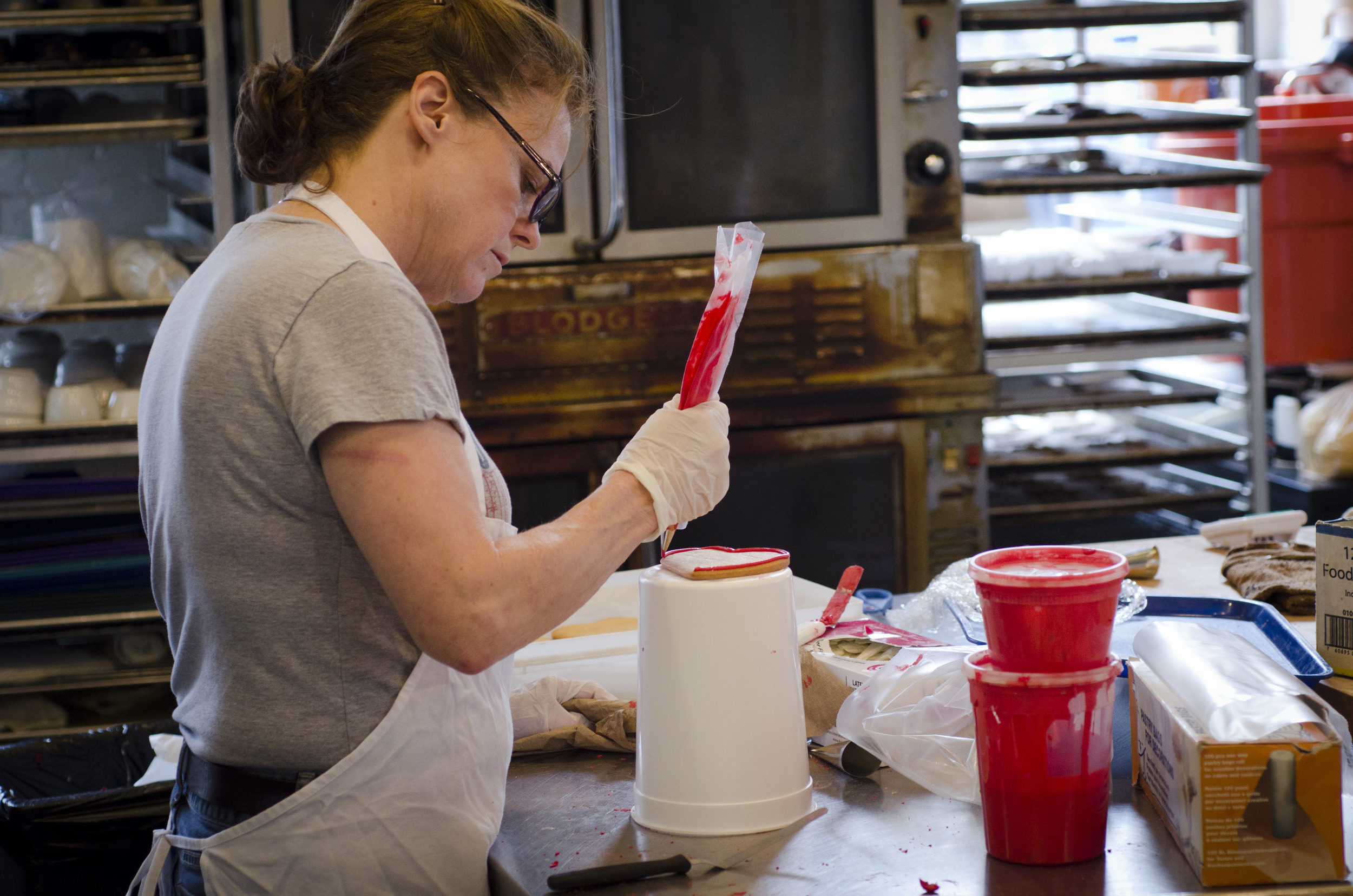 And then it is Valentine's Day and I am happy that this is a special day for some, sad that some people are feeling like an outsider or alone, and relieved that the stores are not replacing heart decorations with Christmas trees.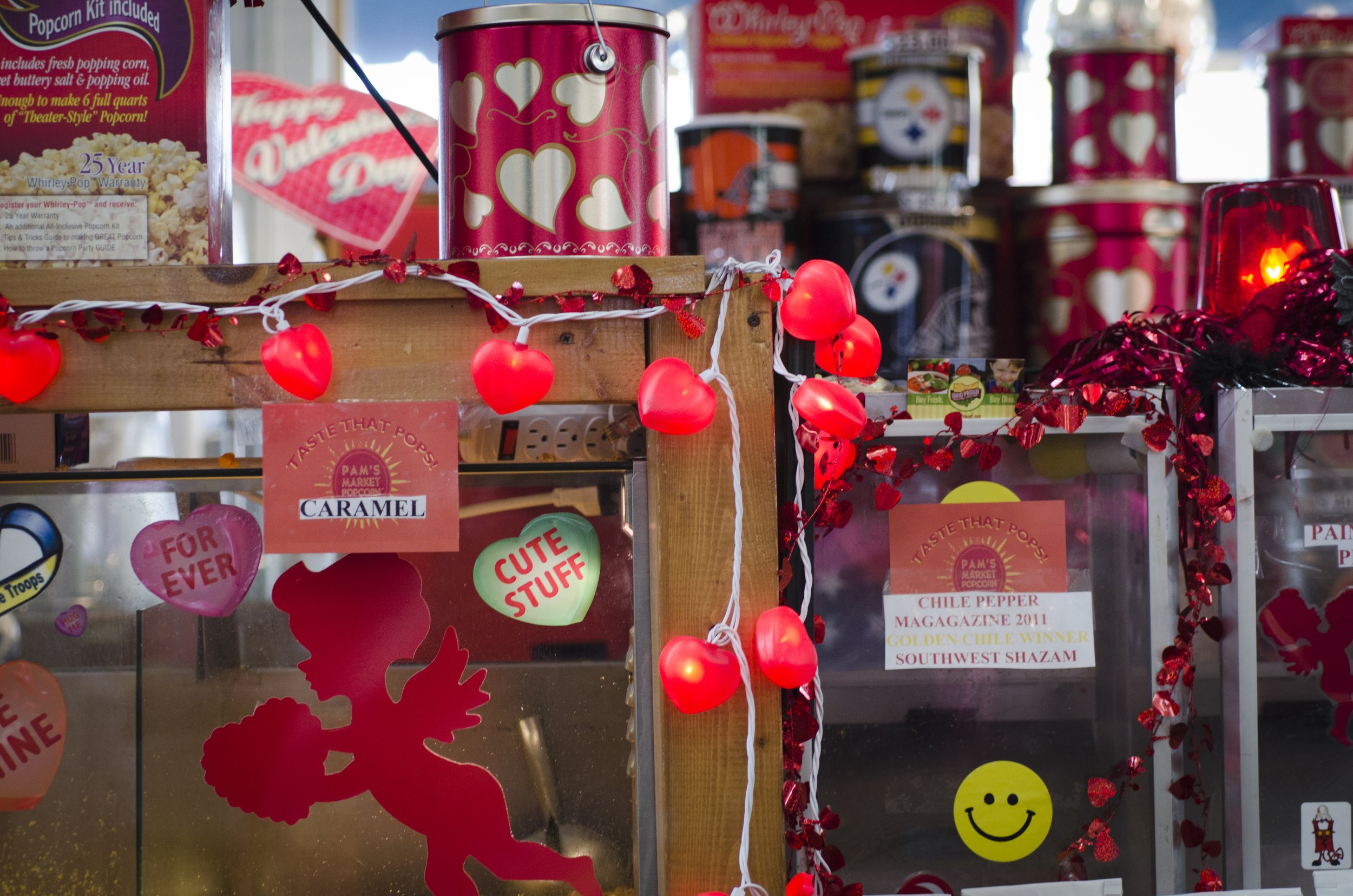 I hope you feel loved every day of the year and compelled to tell the object(s) of your affection whenever you damn well please.
These photos were taken while meandering around the North Market, where love actually is all around.
My own love affair with good food continues on...