Bear wanted a birthday cake that was "chocolate with chocolate and strawberry peels." It changed to raspberries at the store so we bought both - you can never be too sure when a four year old is calling the shots.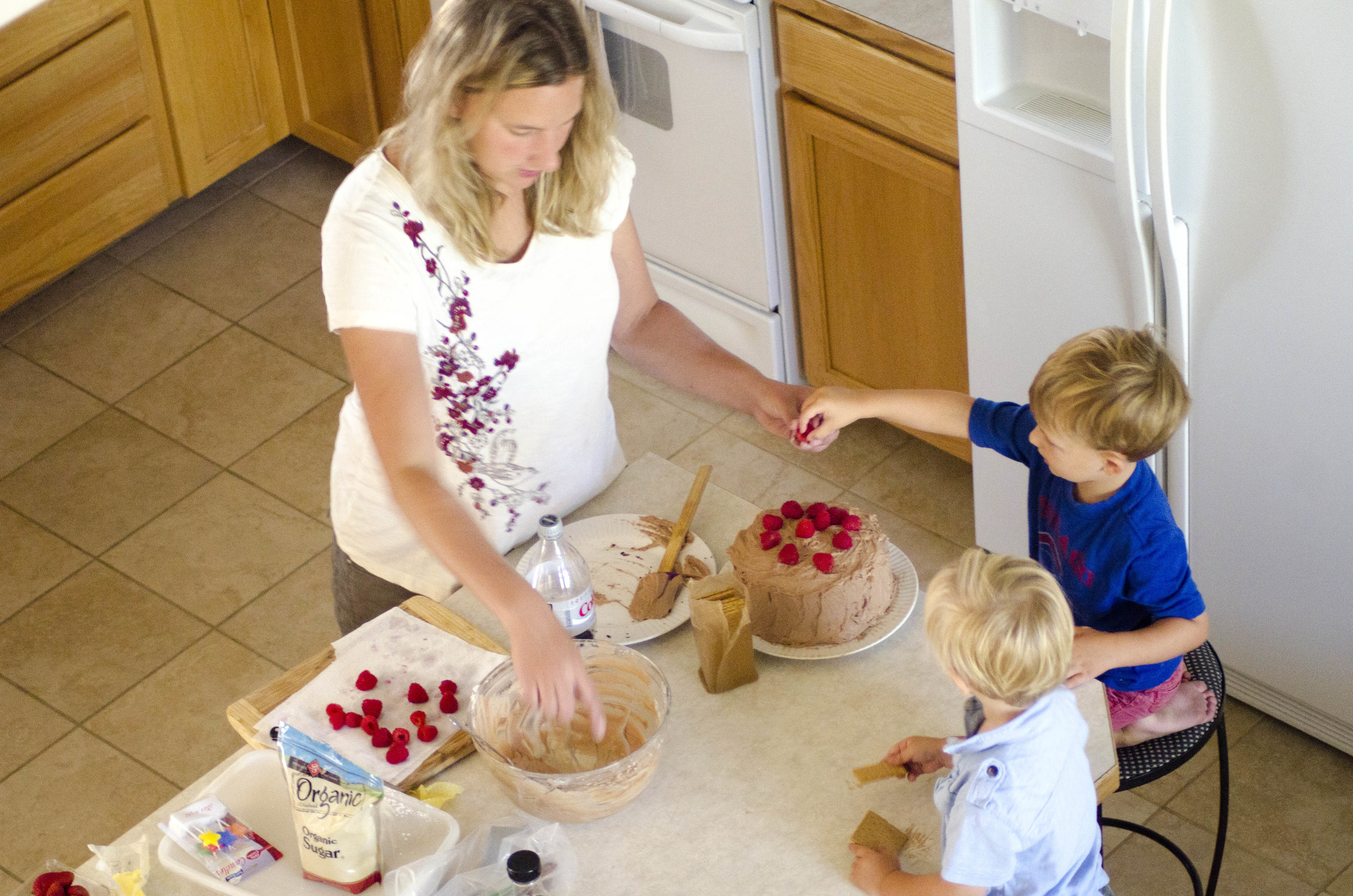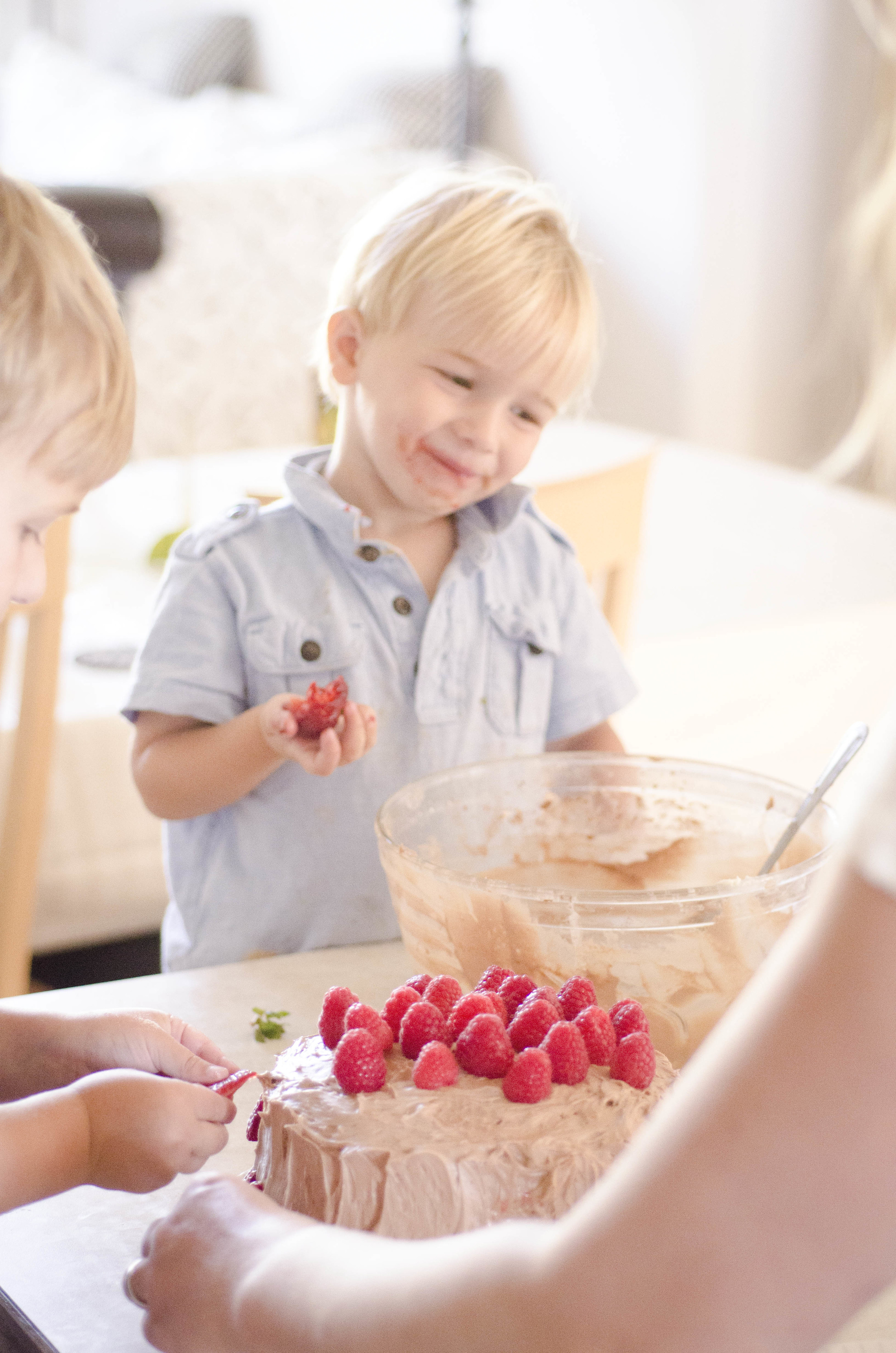 Bear narrated his decorating of the cake so I know that the strawberries are trees and the raspberries are mountain tops.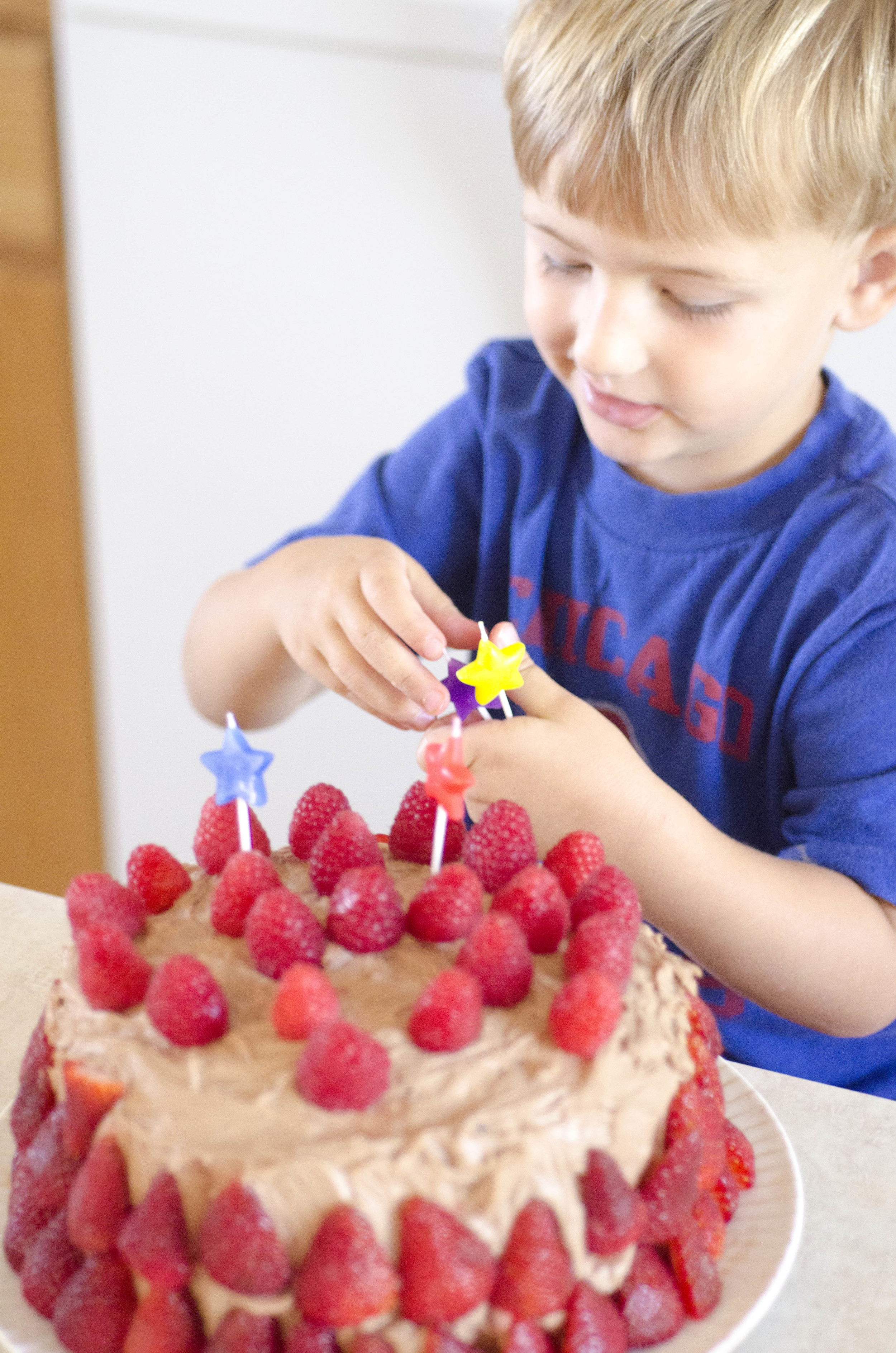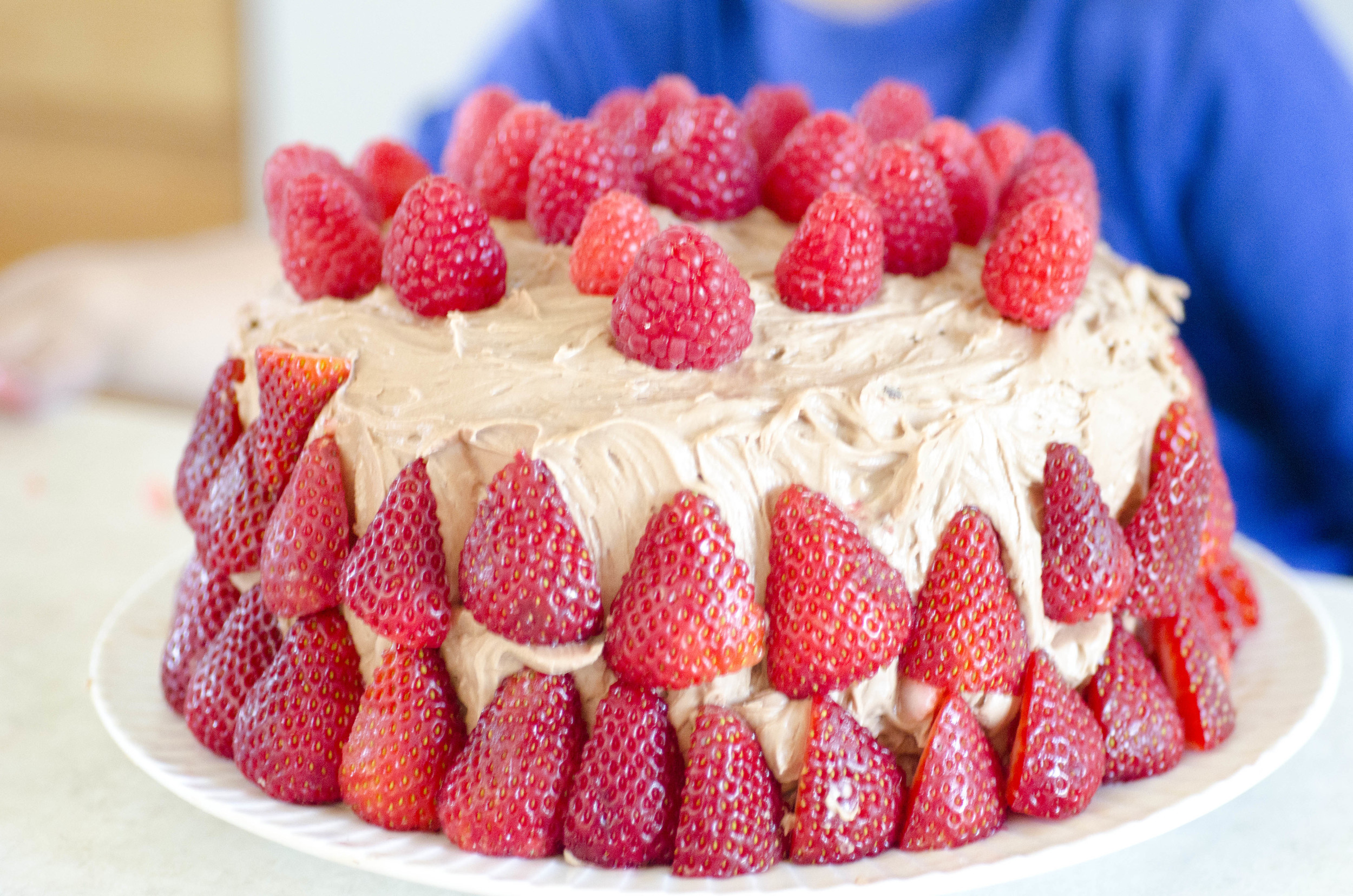 Are you ready to see Bear testing out his new 4 year old smiles?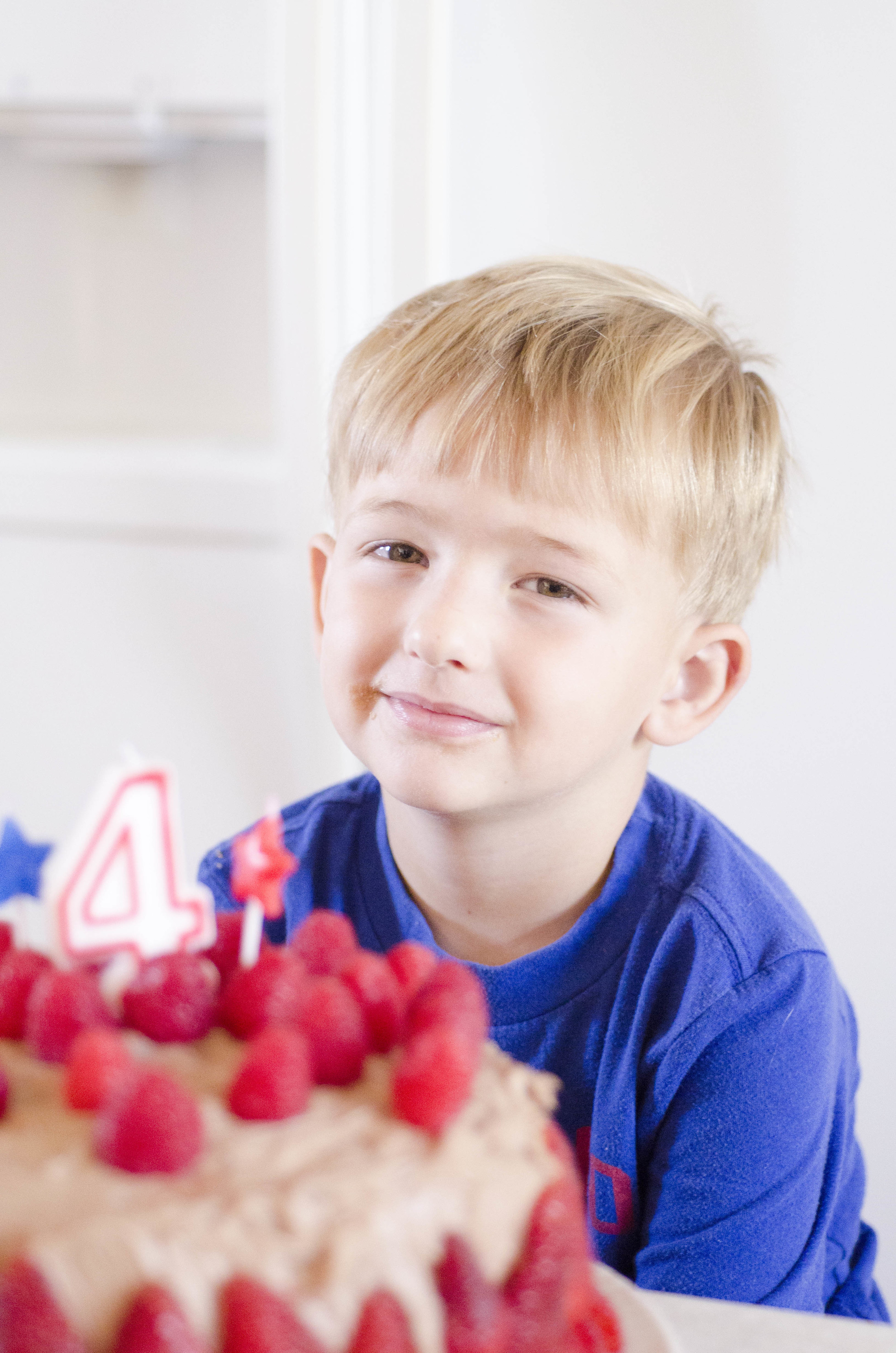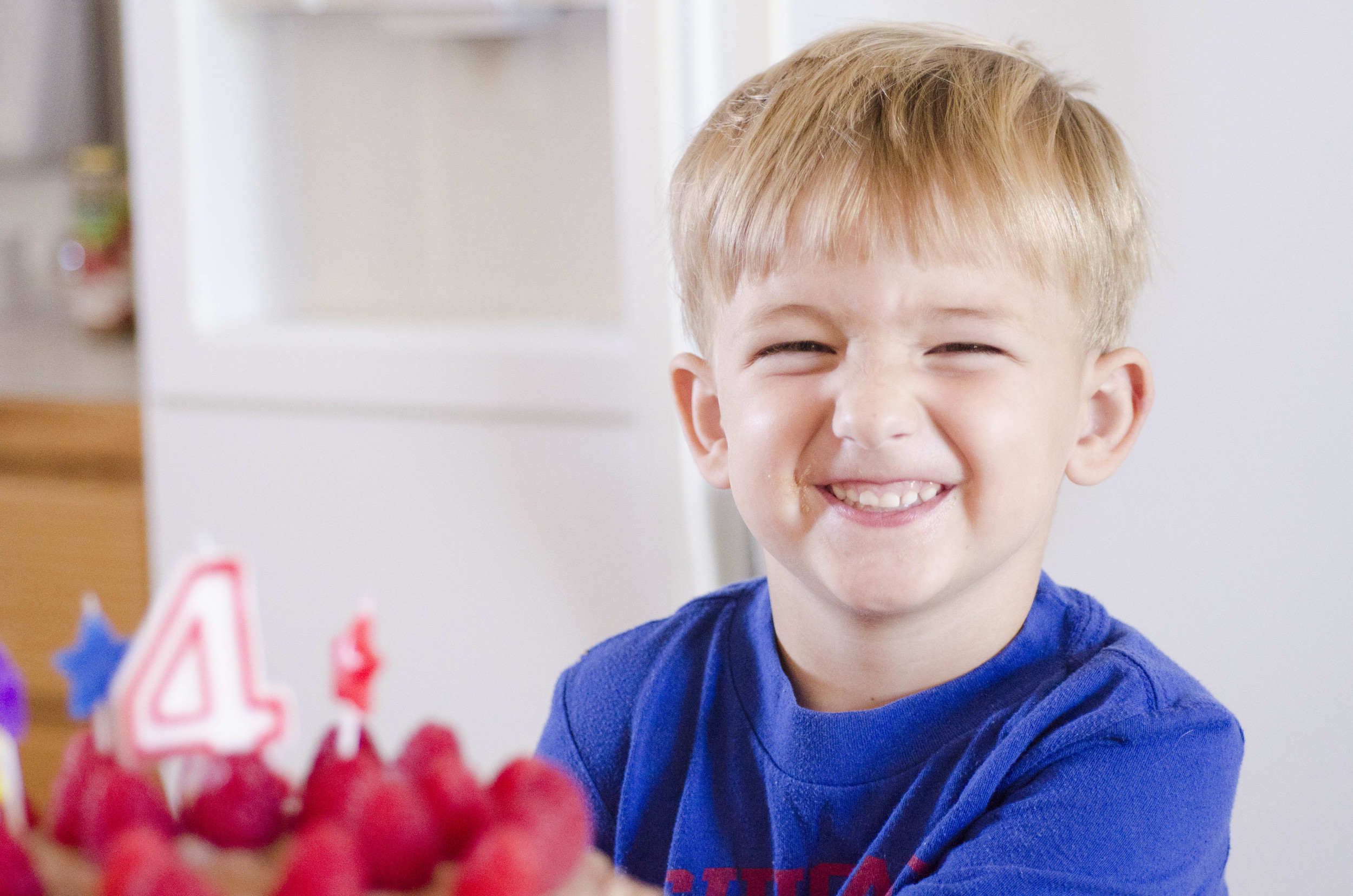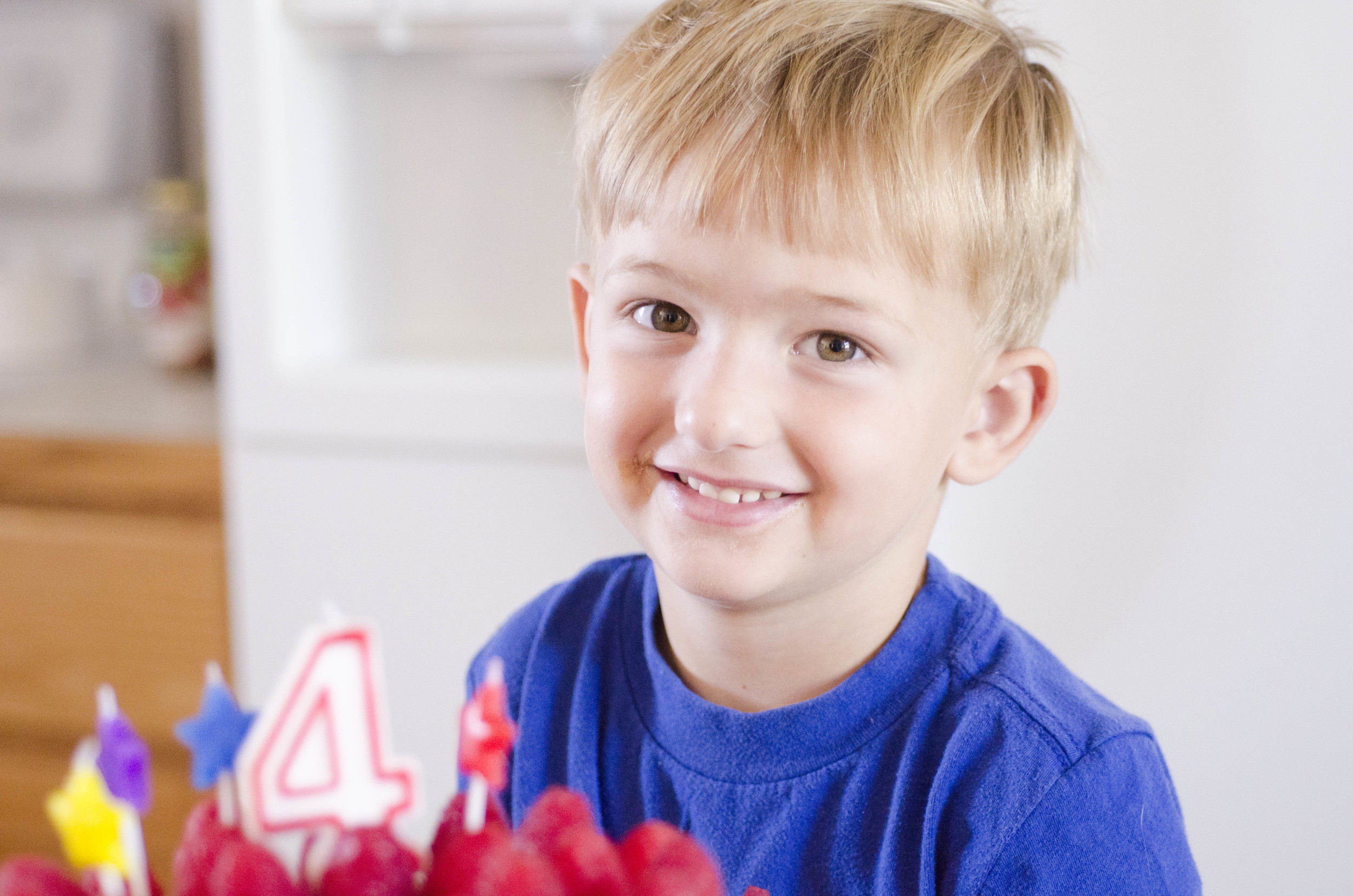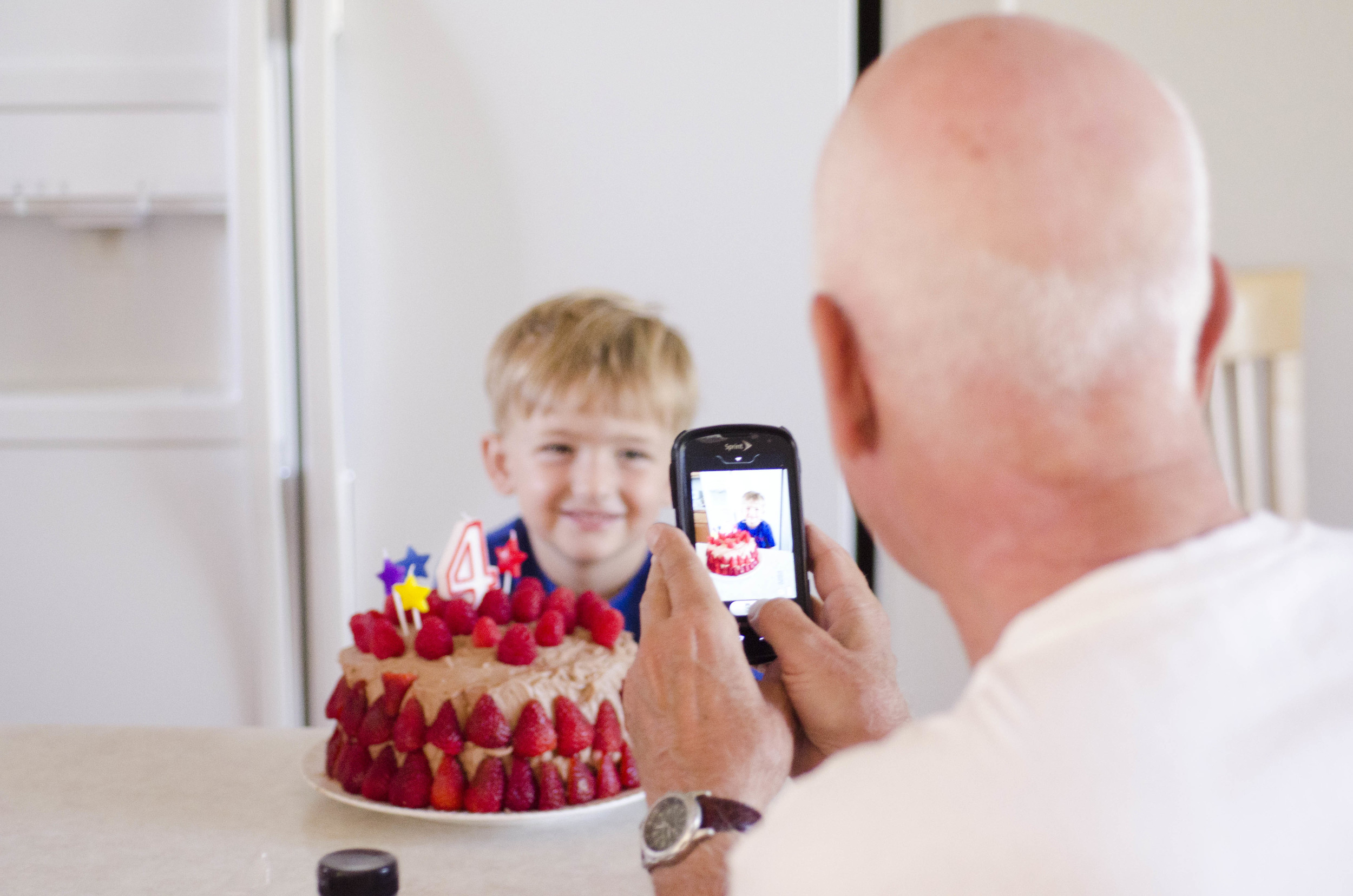 We spent the morning walking around Smith Rock, watching the rock climbers
(of which we used to be a part)
, looking for otters and dipping our feet in the river.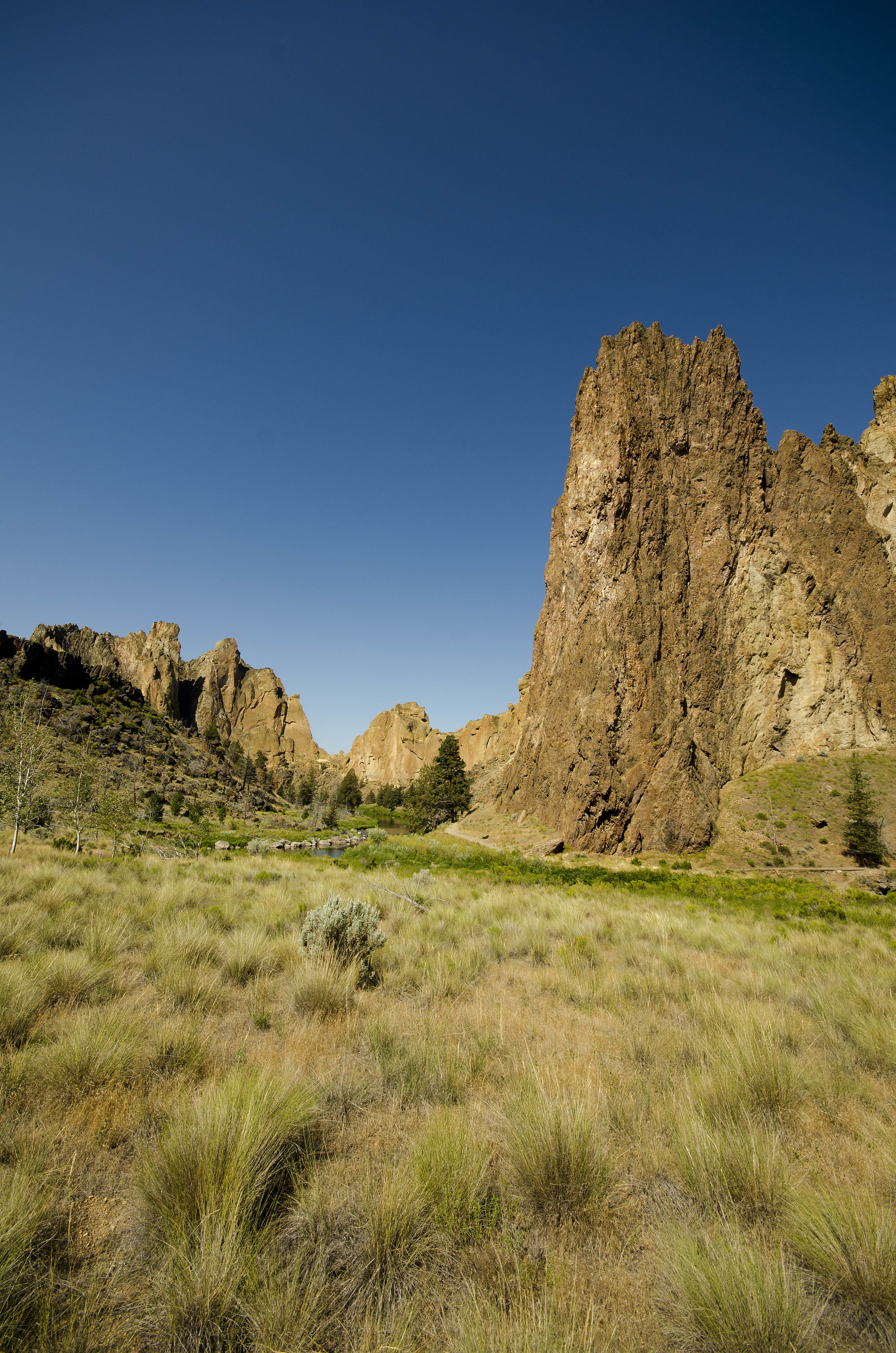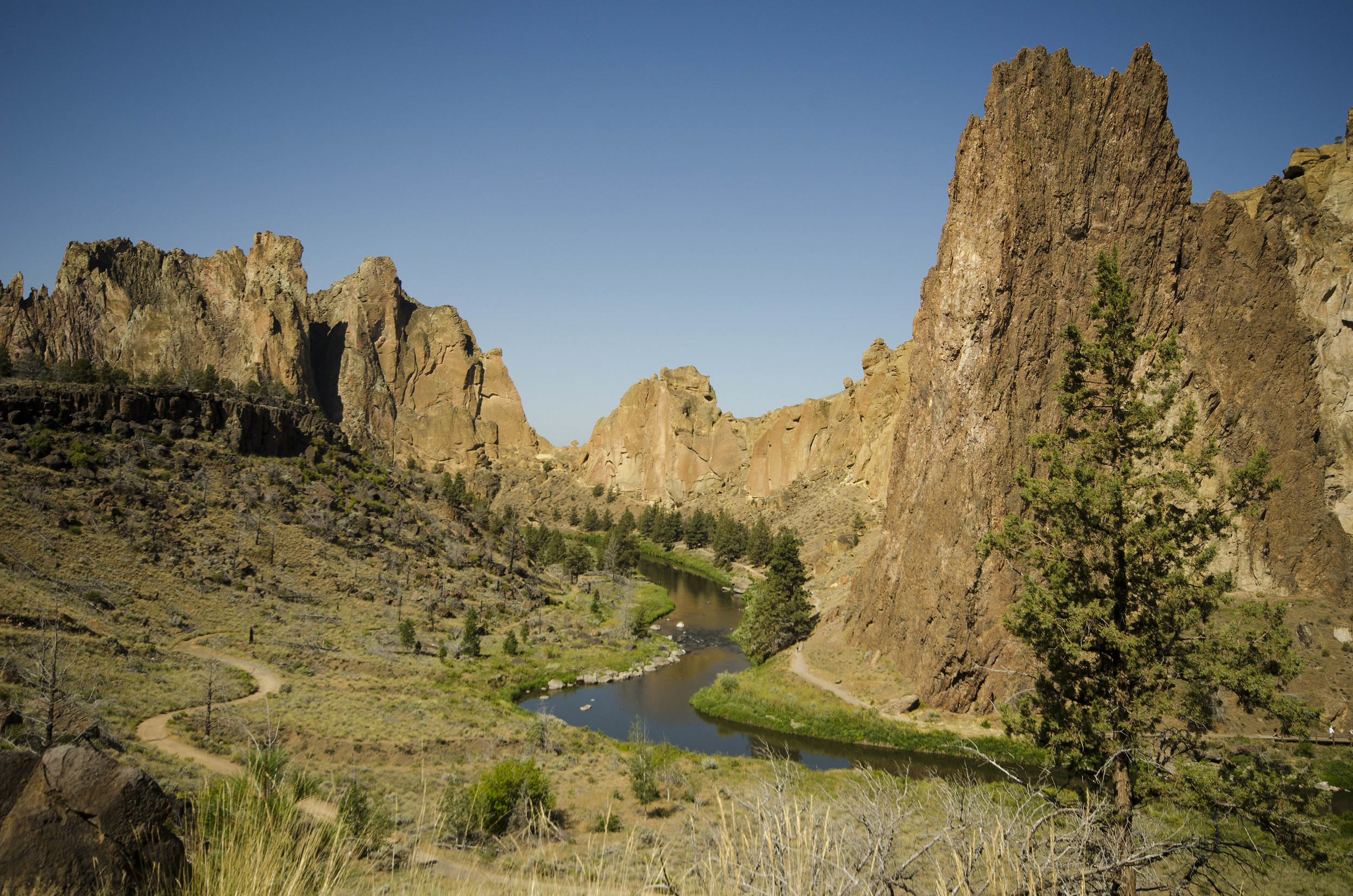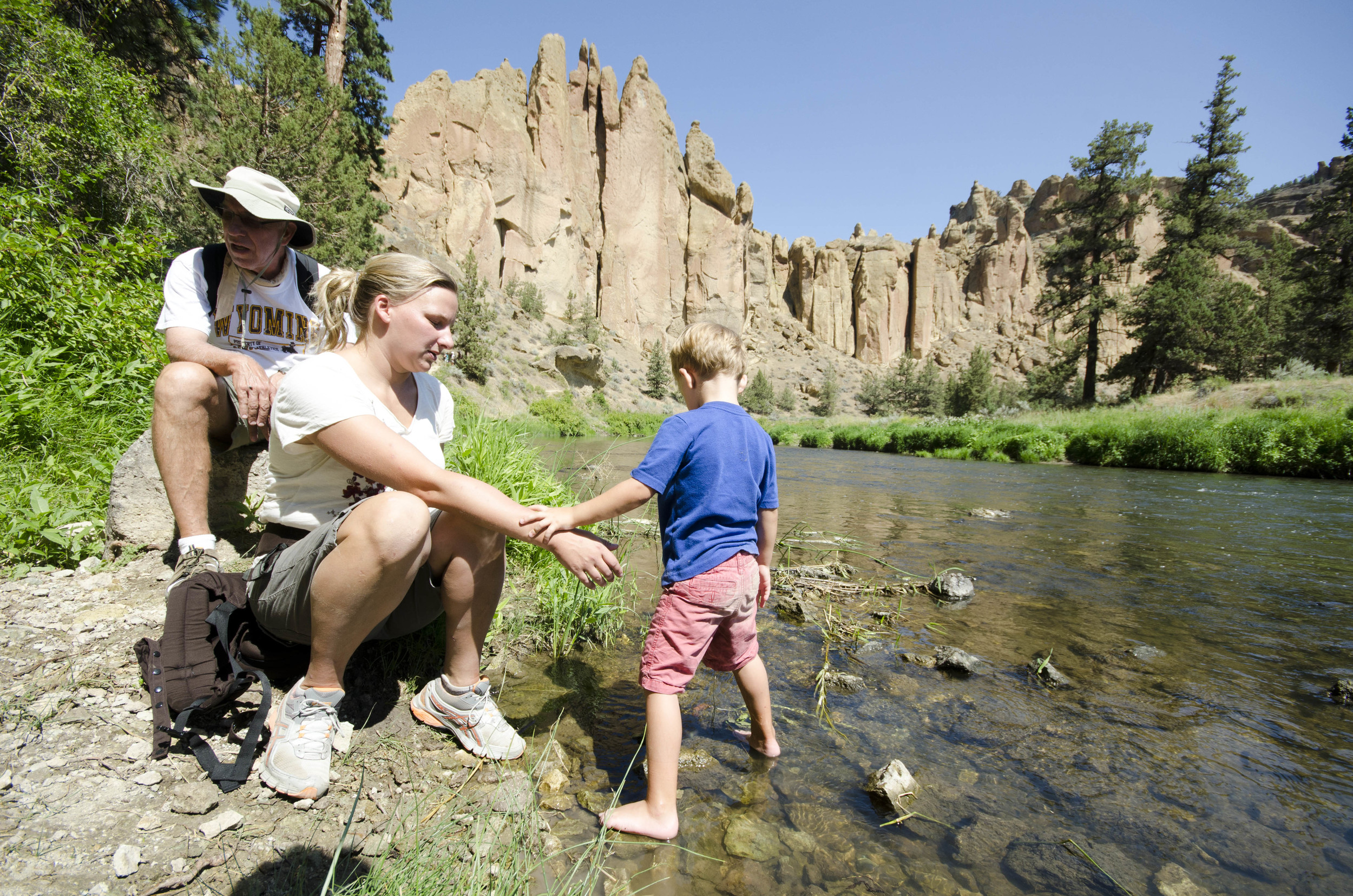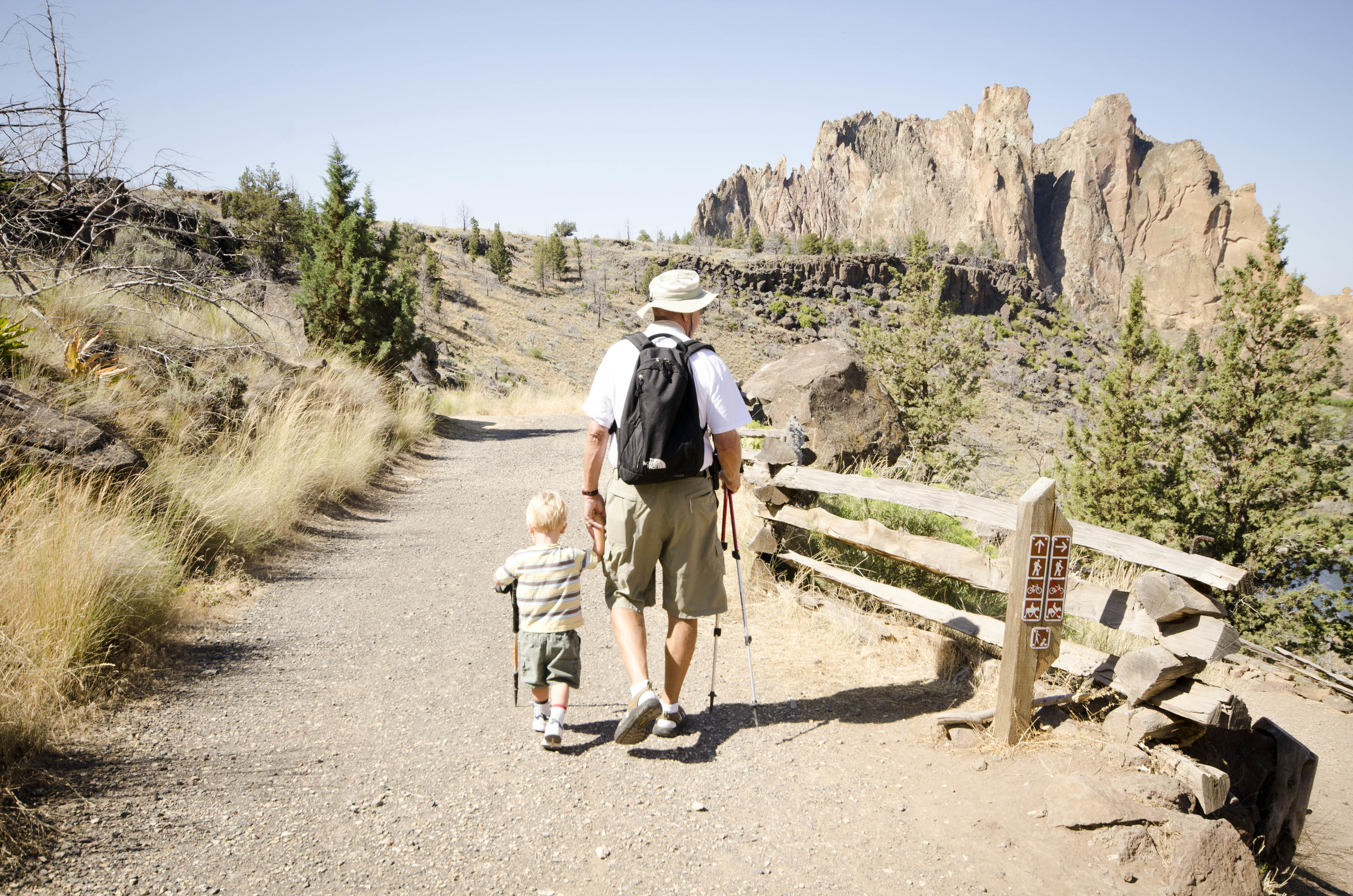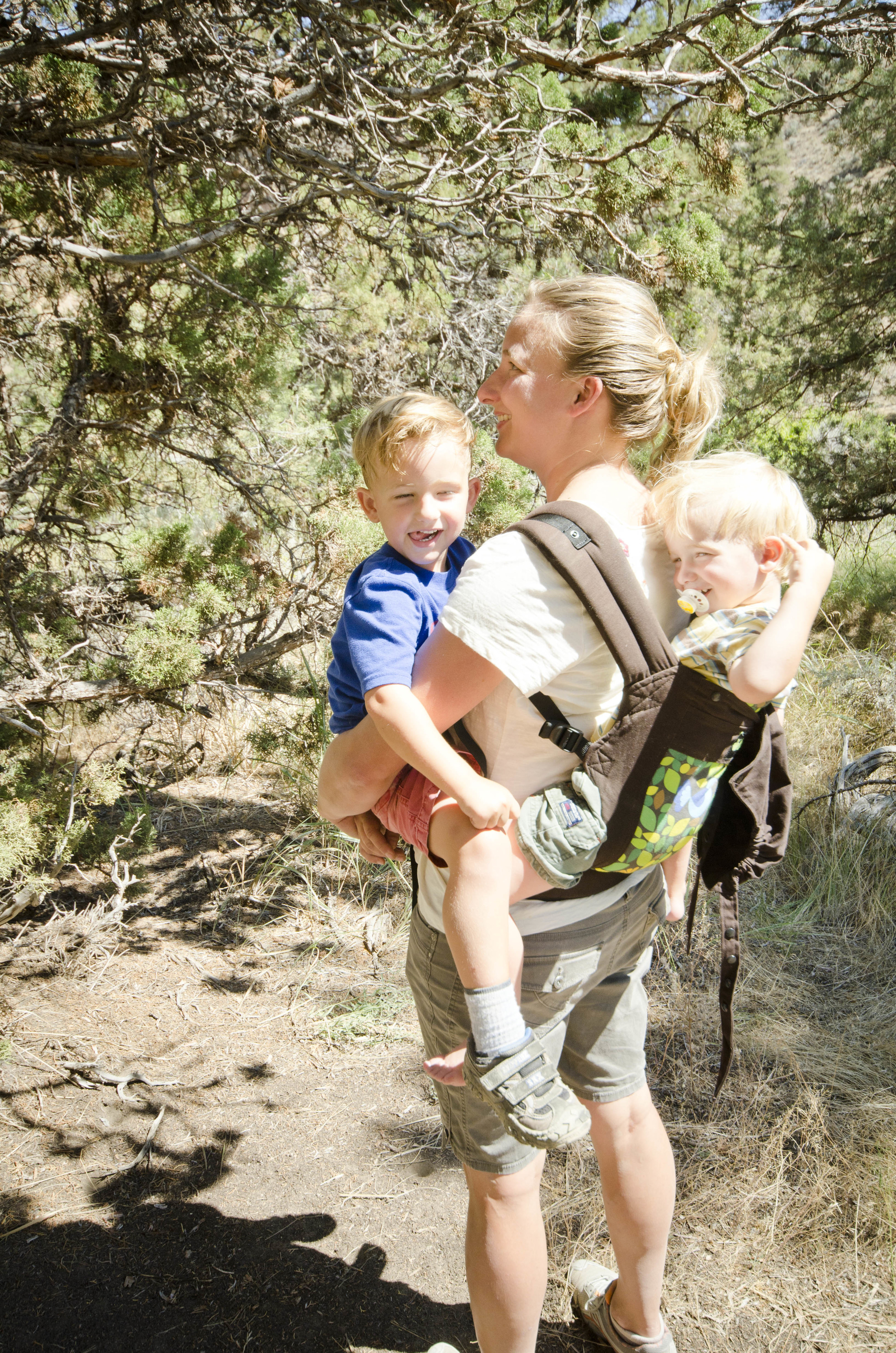 Pizza and cake and gifts and golf... what?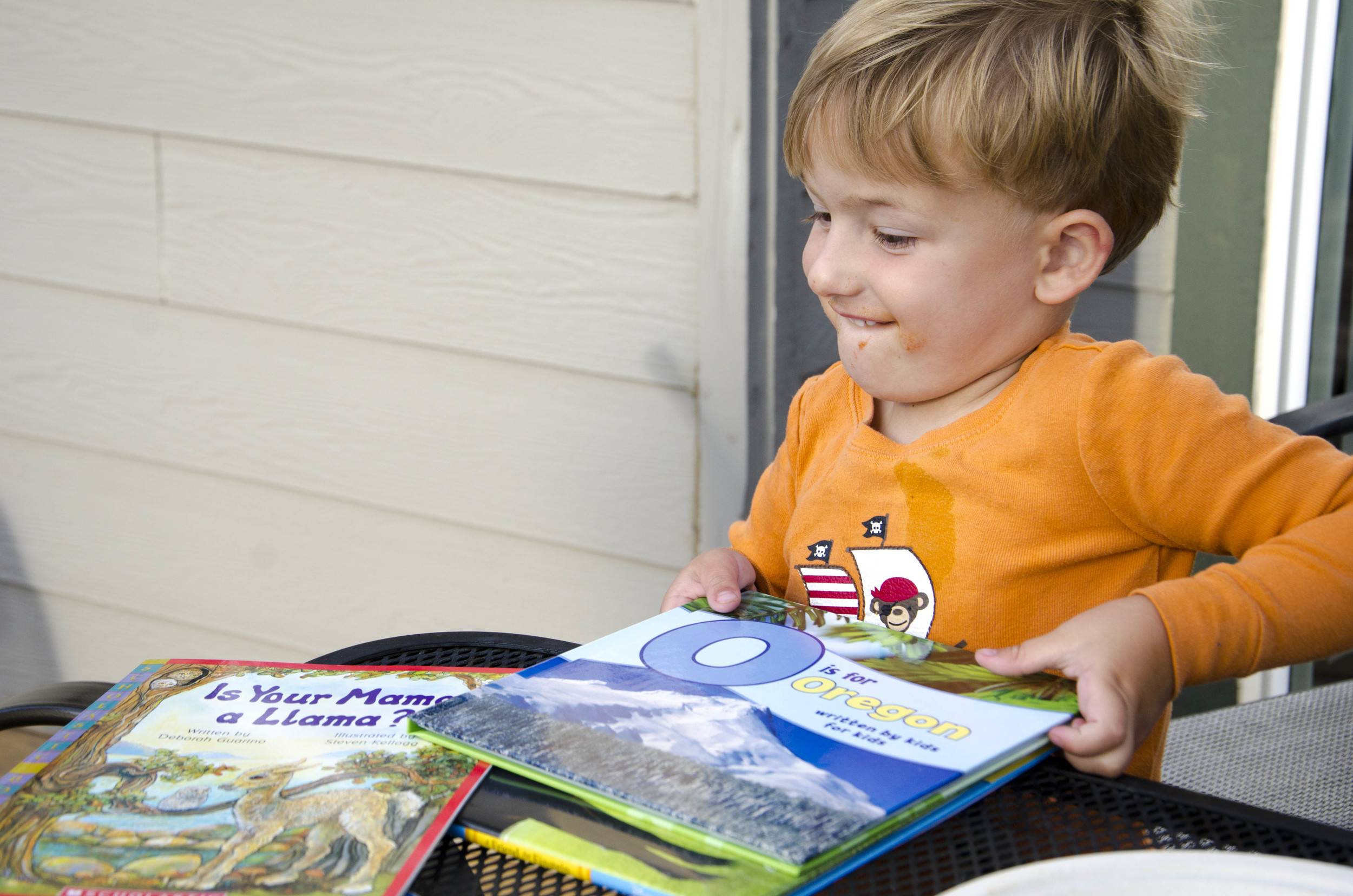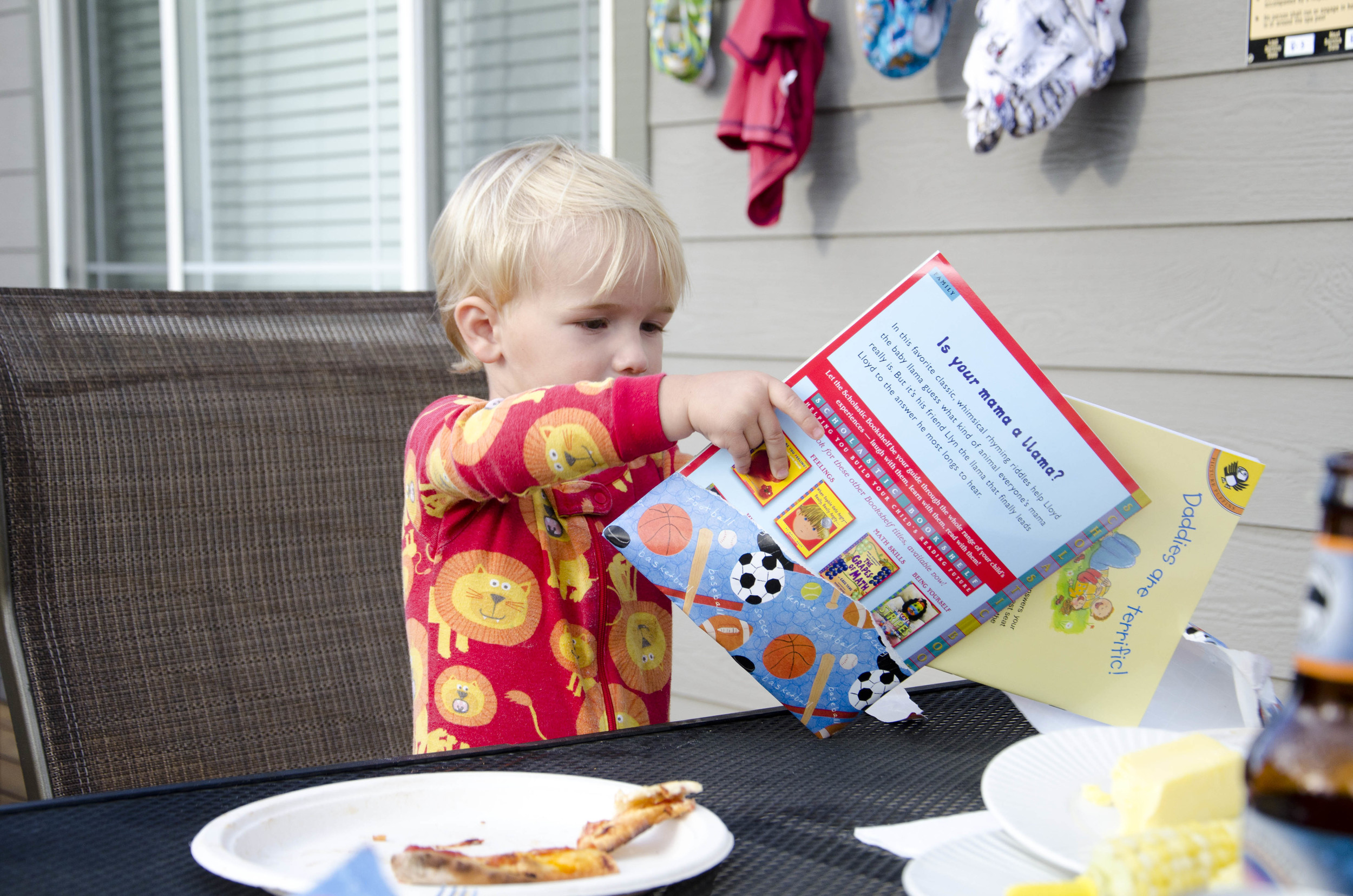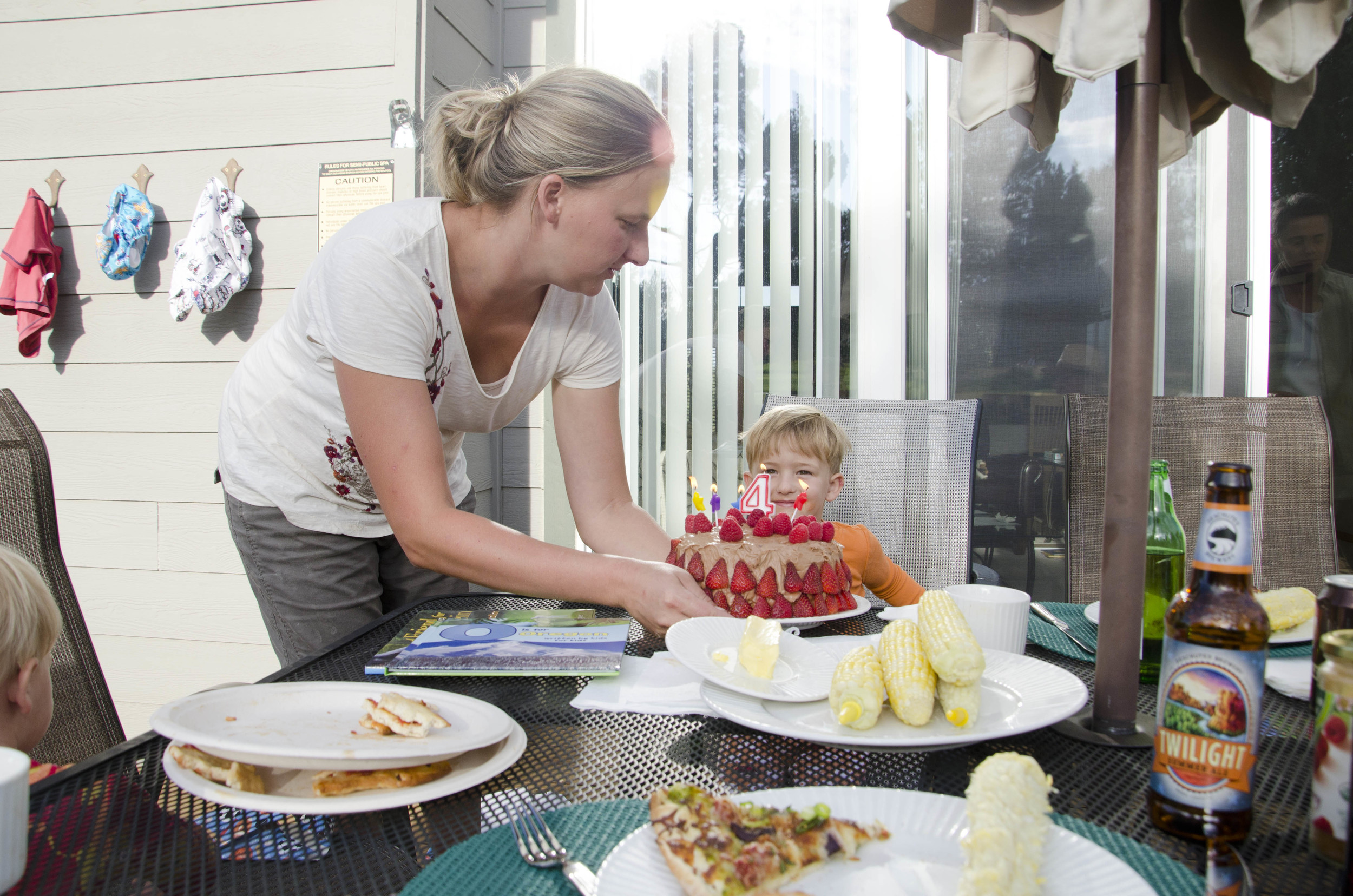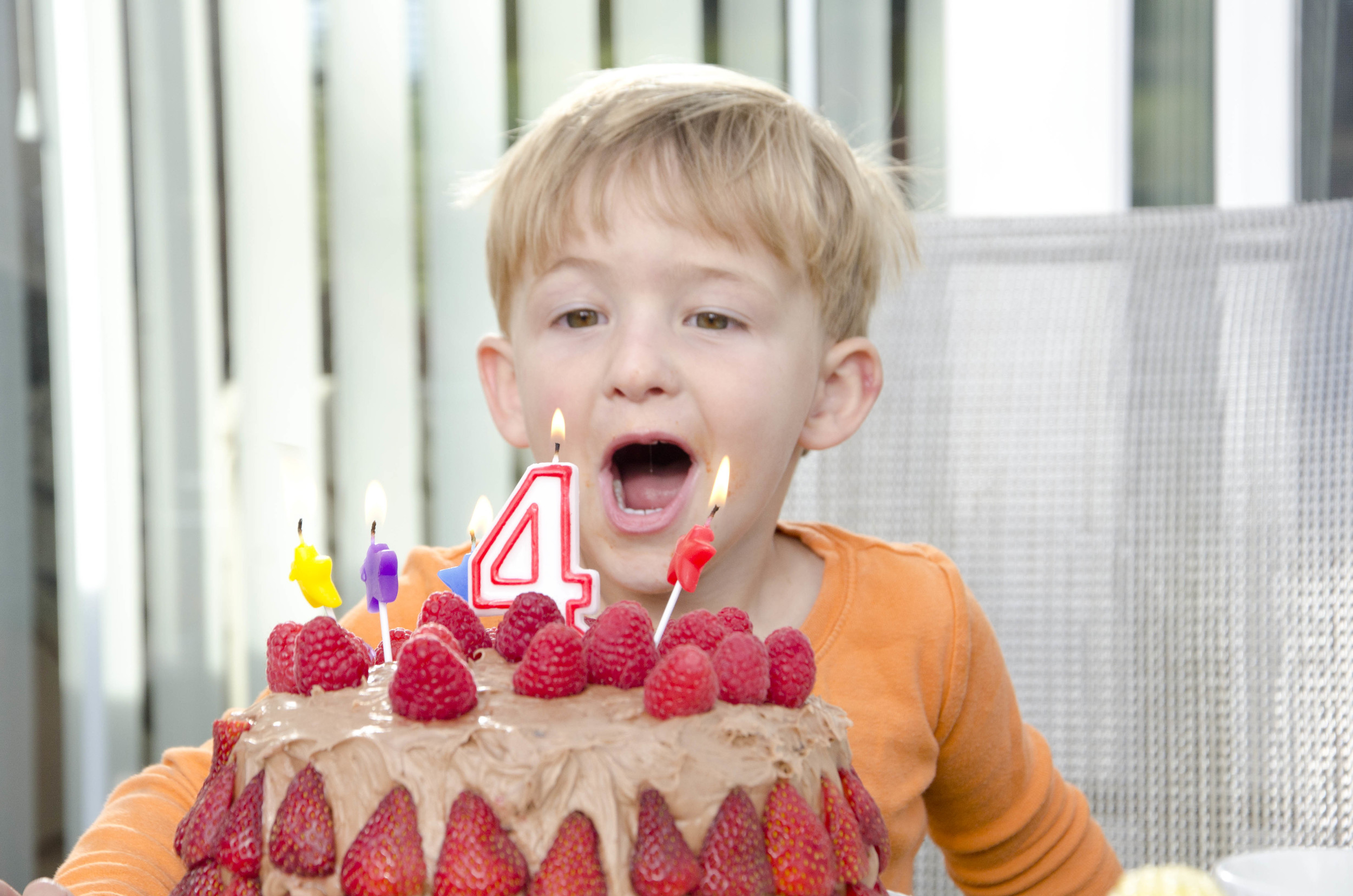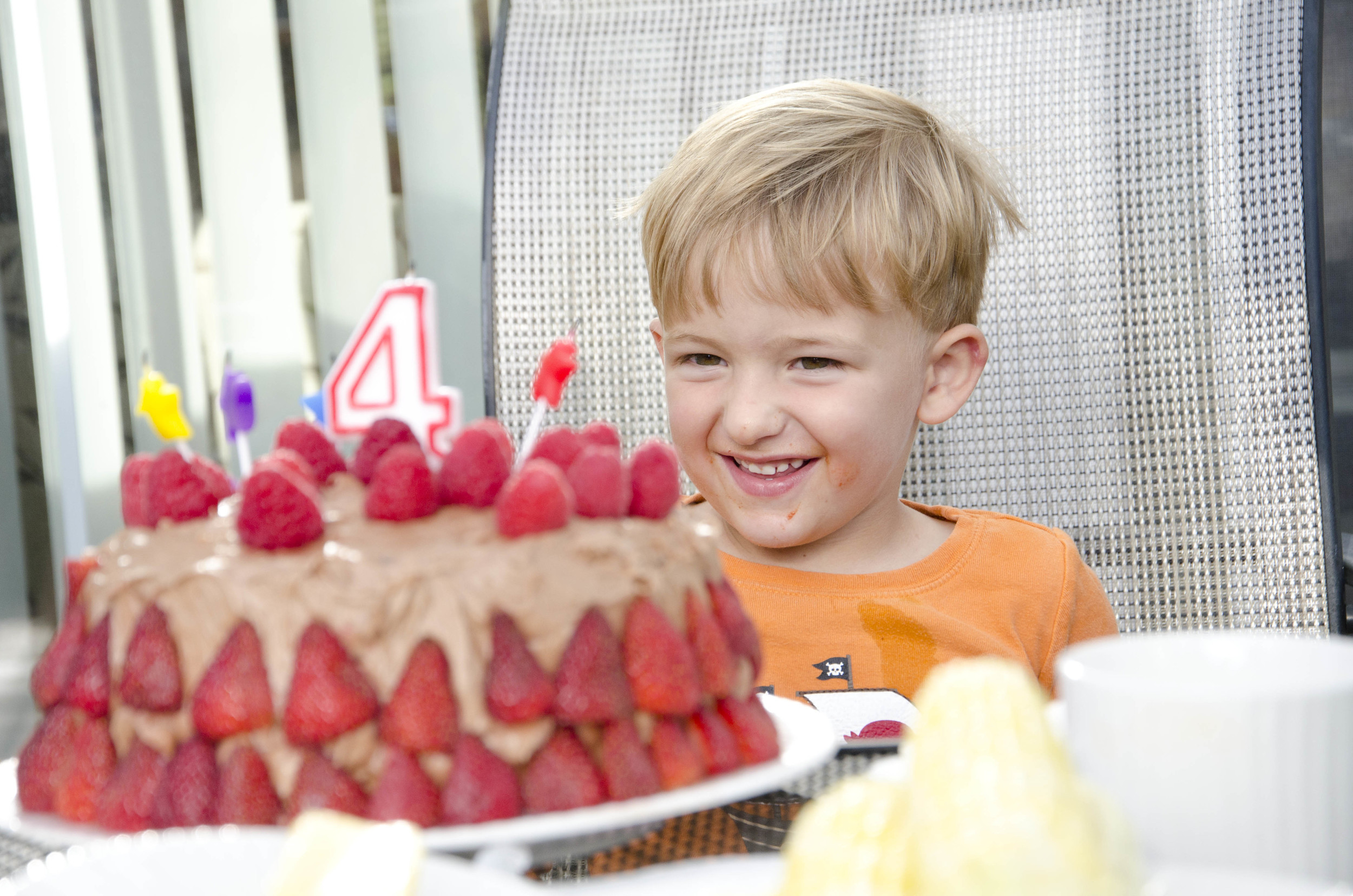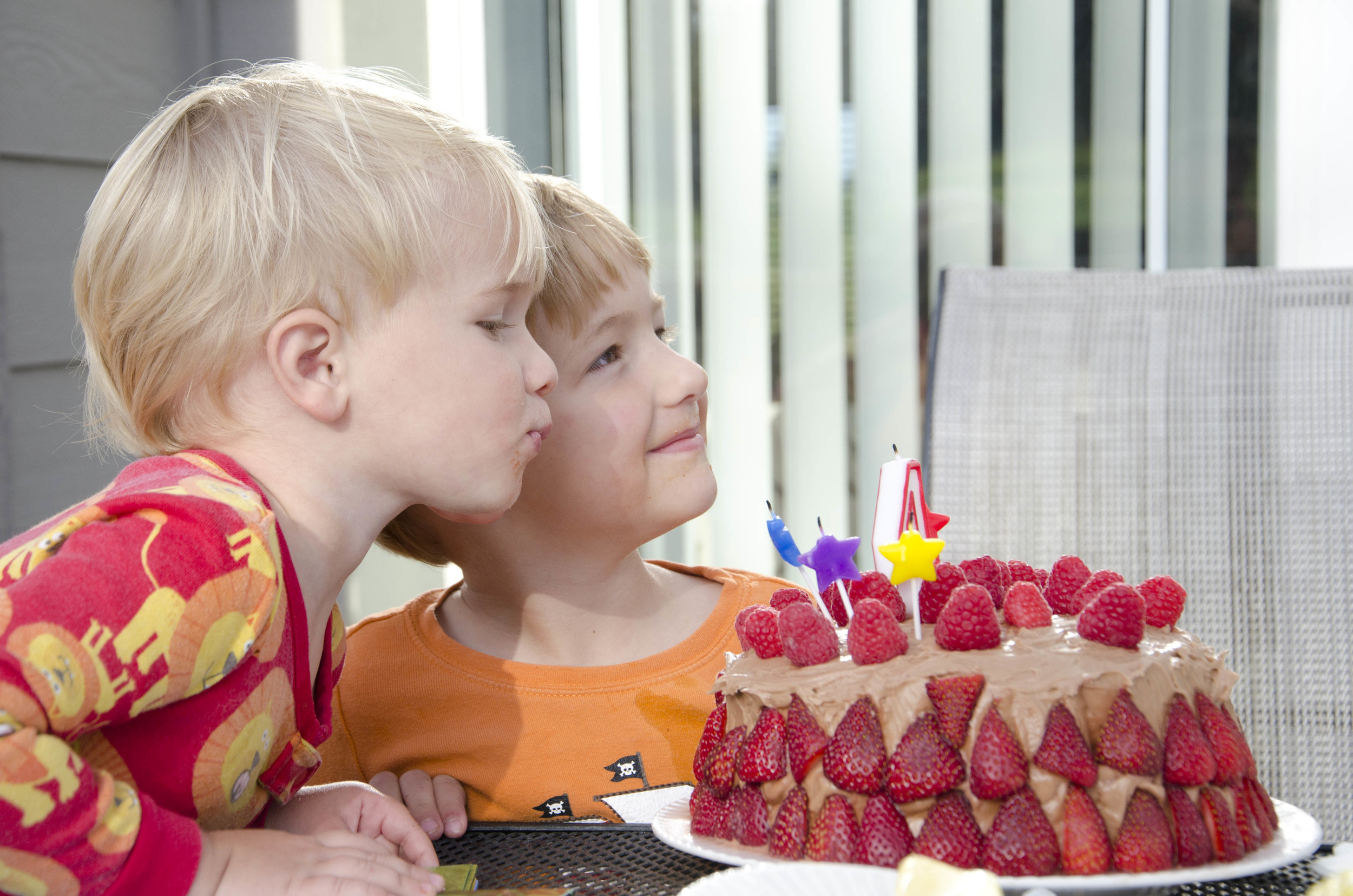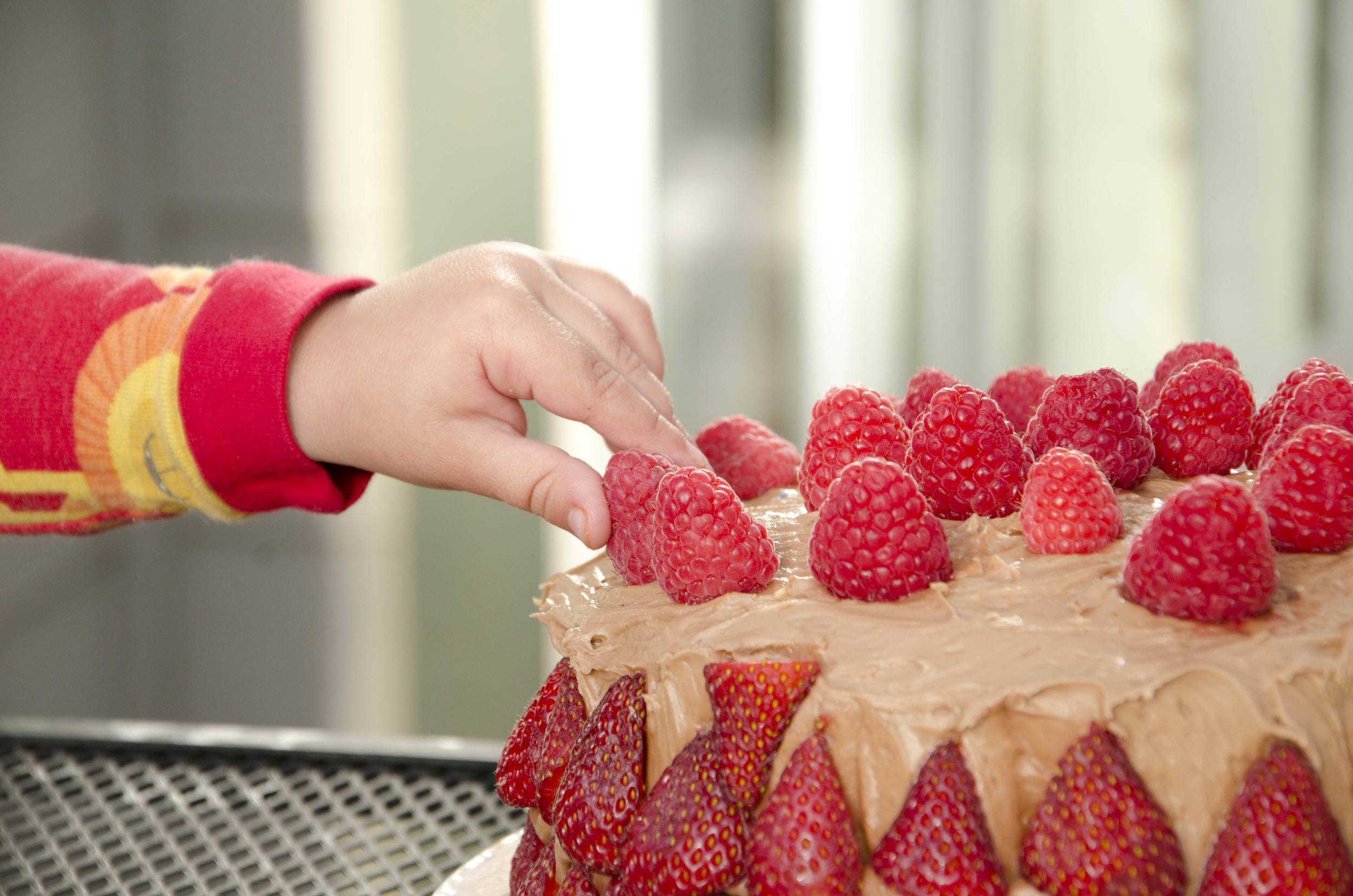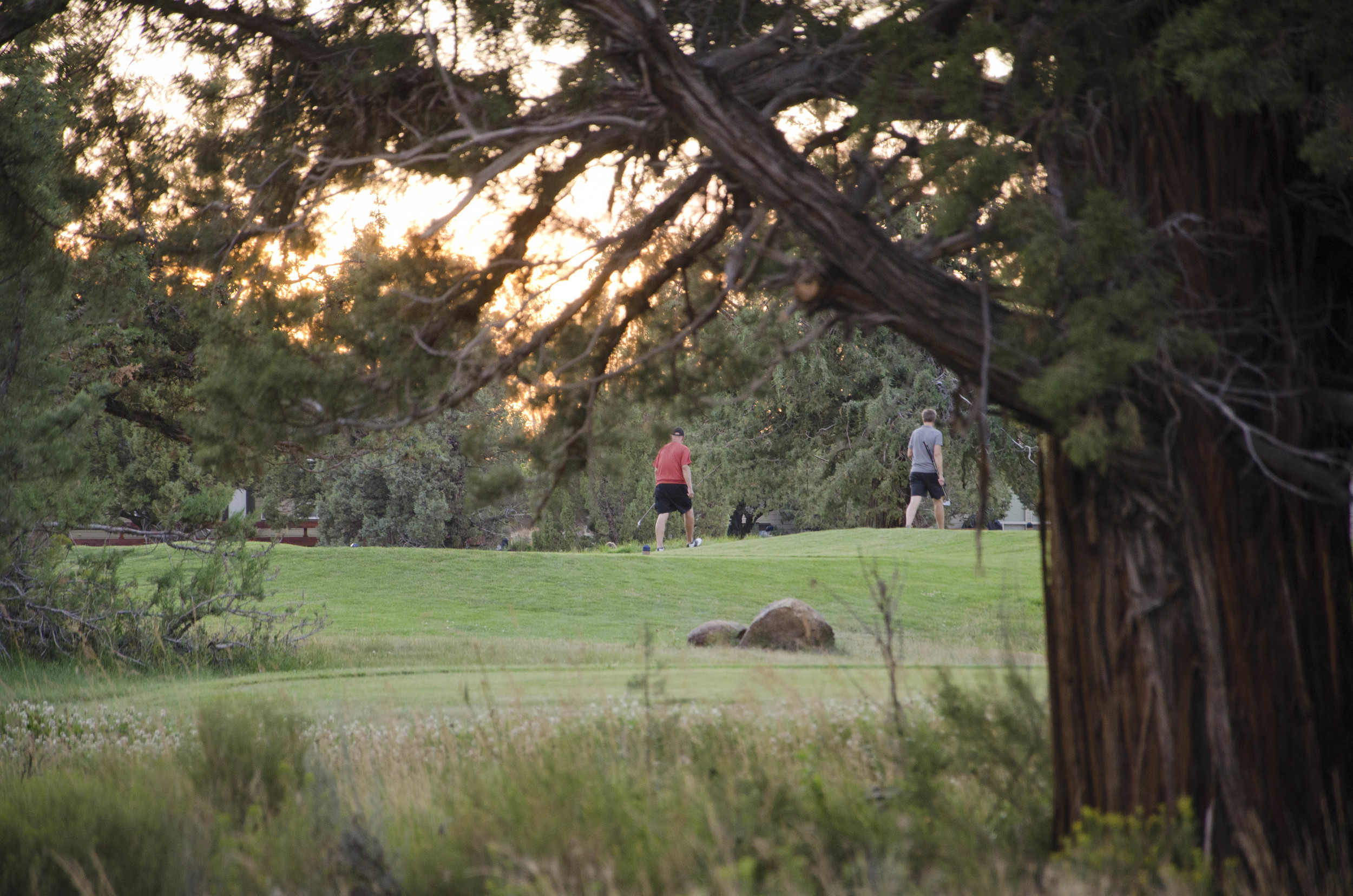 (all photos with the exception of the first and the last were taken by Paul)
At bedtime:
Me: I love you, Tussy.
Gust: I love you and birthday cake, mama.
Bear: Can we have another party tomorrow?