Bear got board games and dominos and books for his birthday.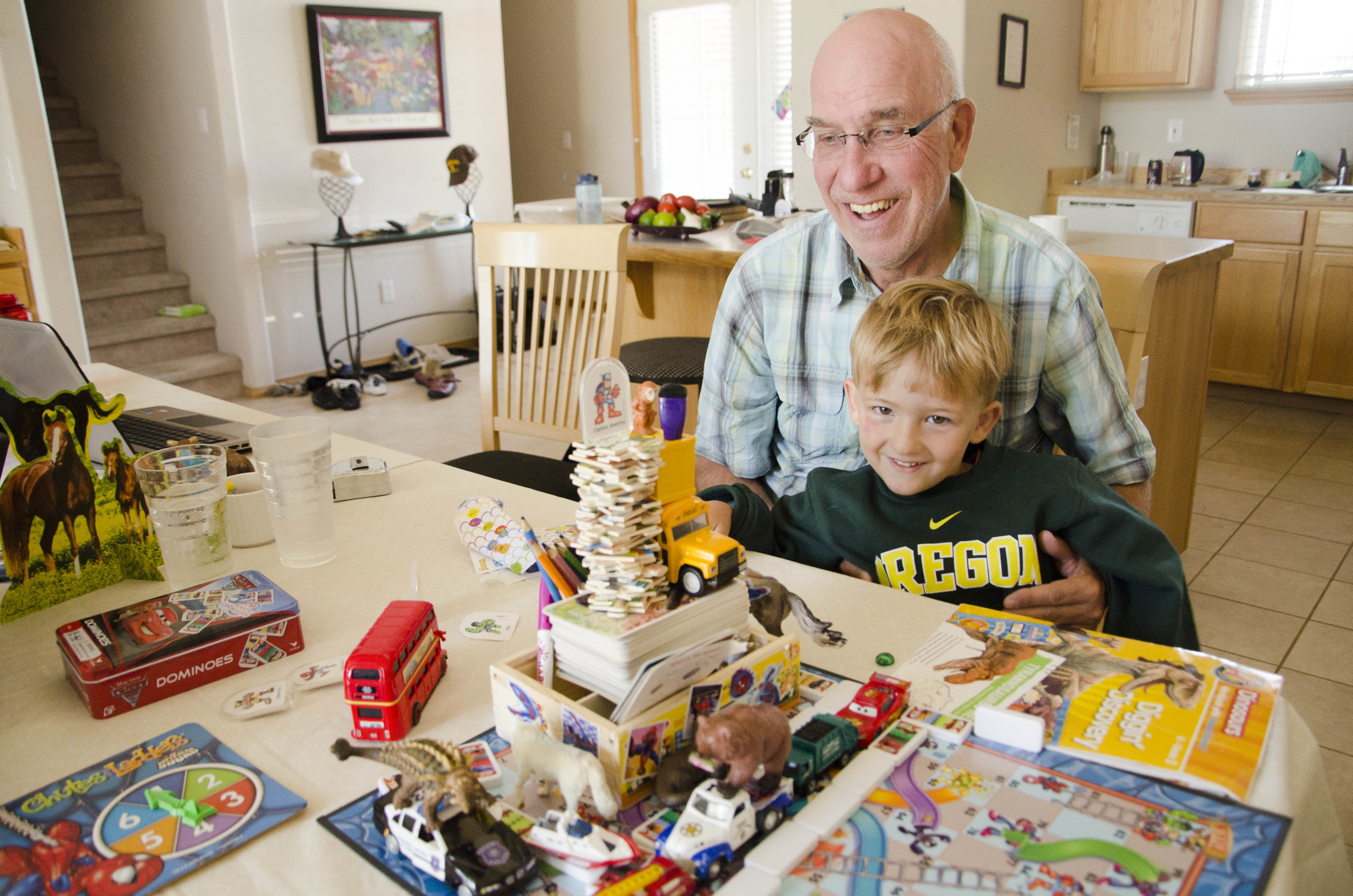 I was particularly excited by the games because I like to play games. I like to win and I don't really pull too many punches with kids - and he still beat me every game.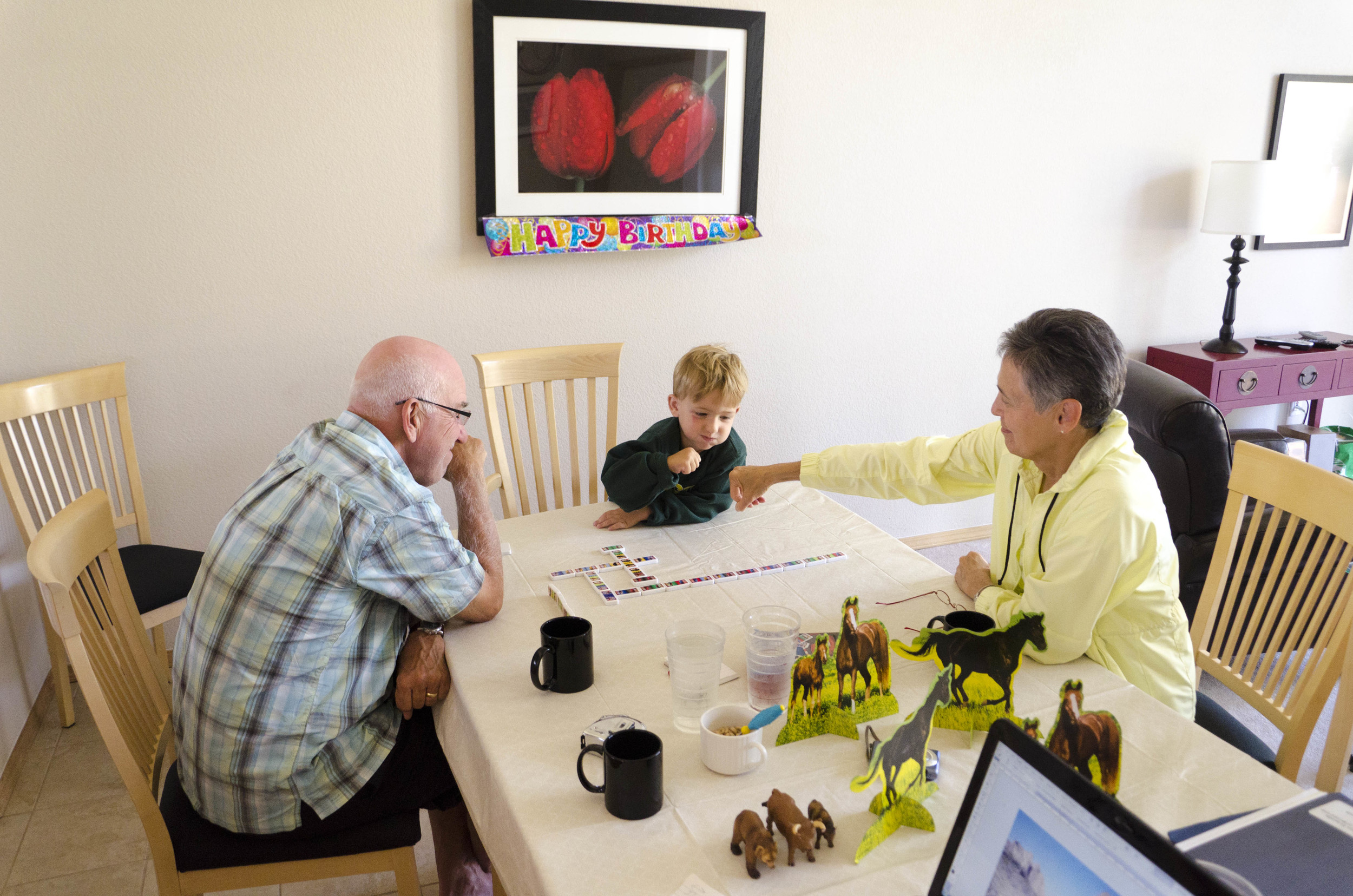 Before I share too many more photos, I should warn you that Bear got road burn on his face (running too fast in crocs)
We headed off to the Bend Farmers' Market. There were plenty of delicious breads and a bunches of berries and cherries and dancing for the kiddos.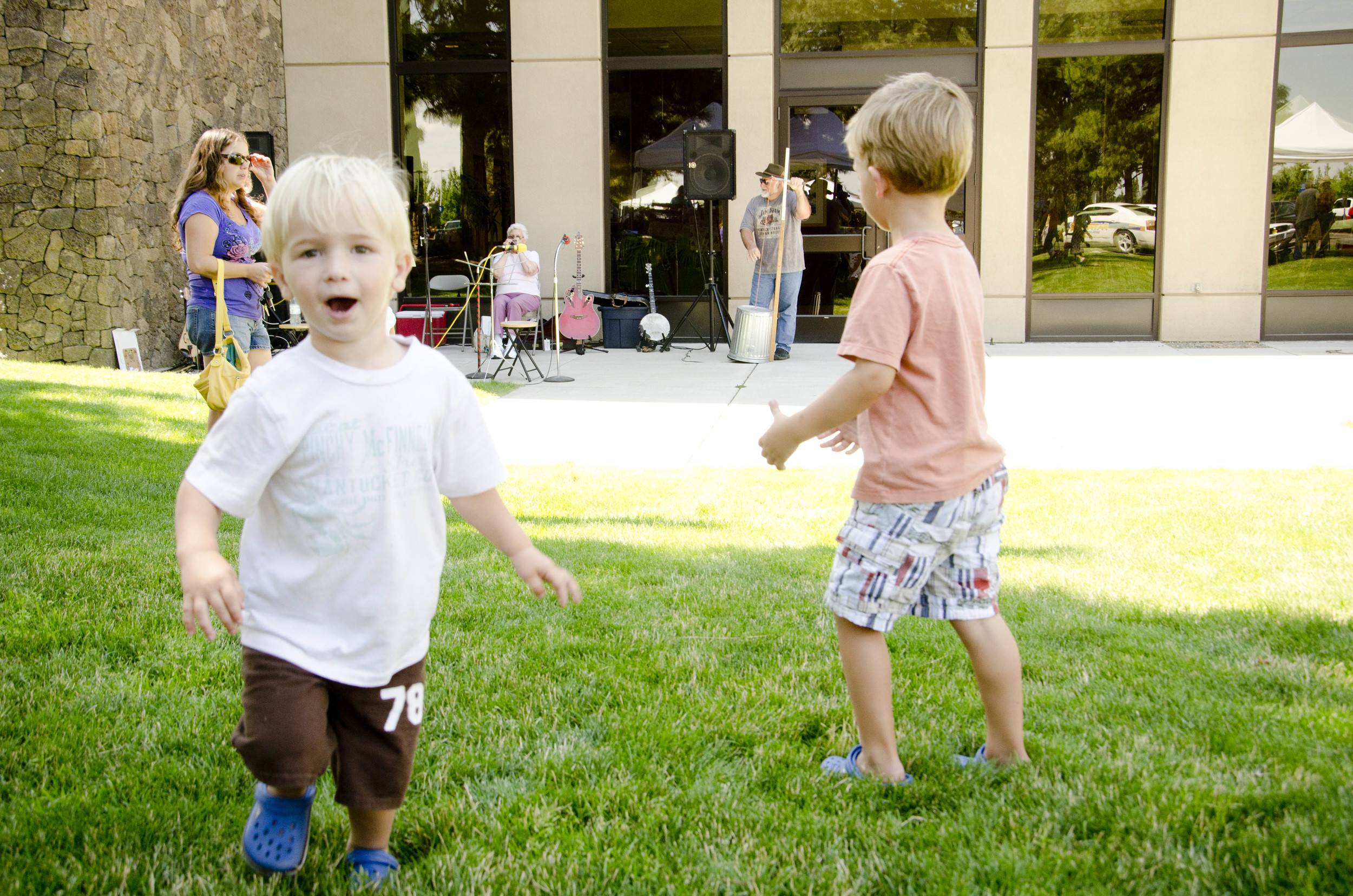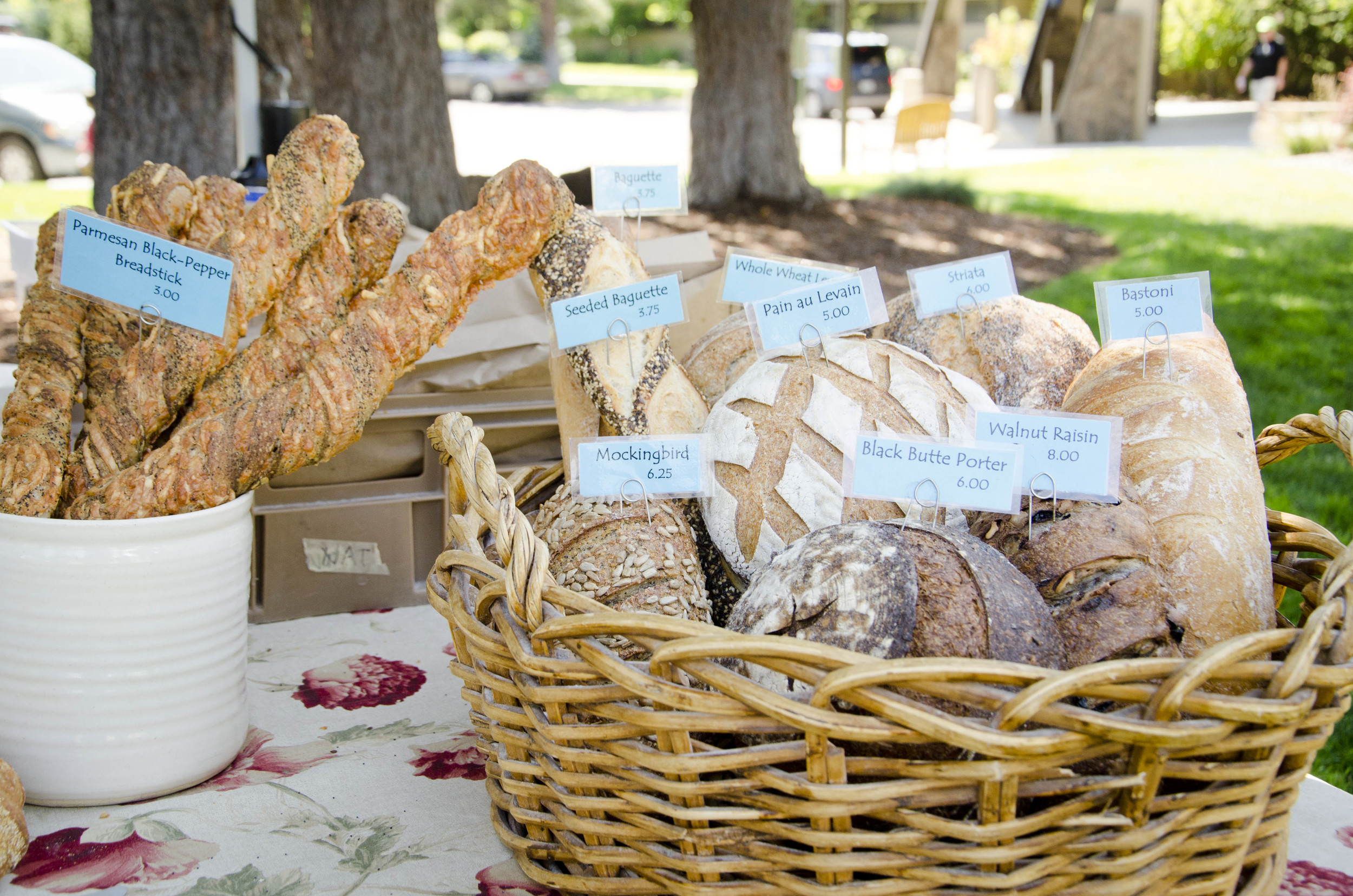 What else did we do on this day of rest? Paul made the most delicious fish tacos ever prepared by anyone anywhere. We played some monstrous games of tag. We enjoyed the wonderful weather and breathtaking evenings in the high desert.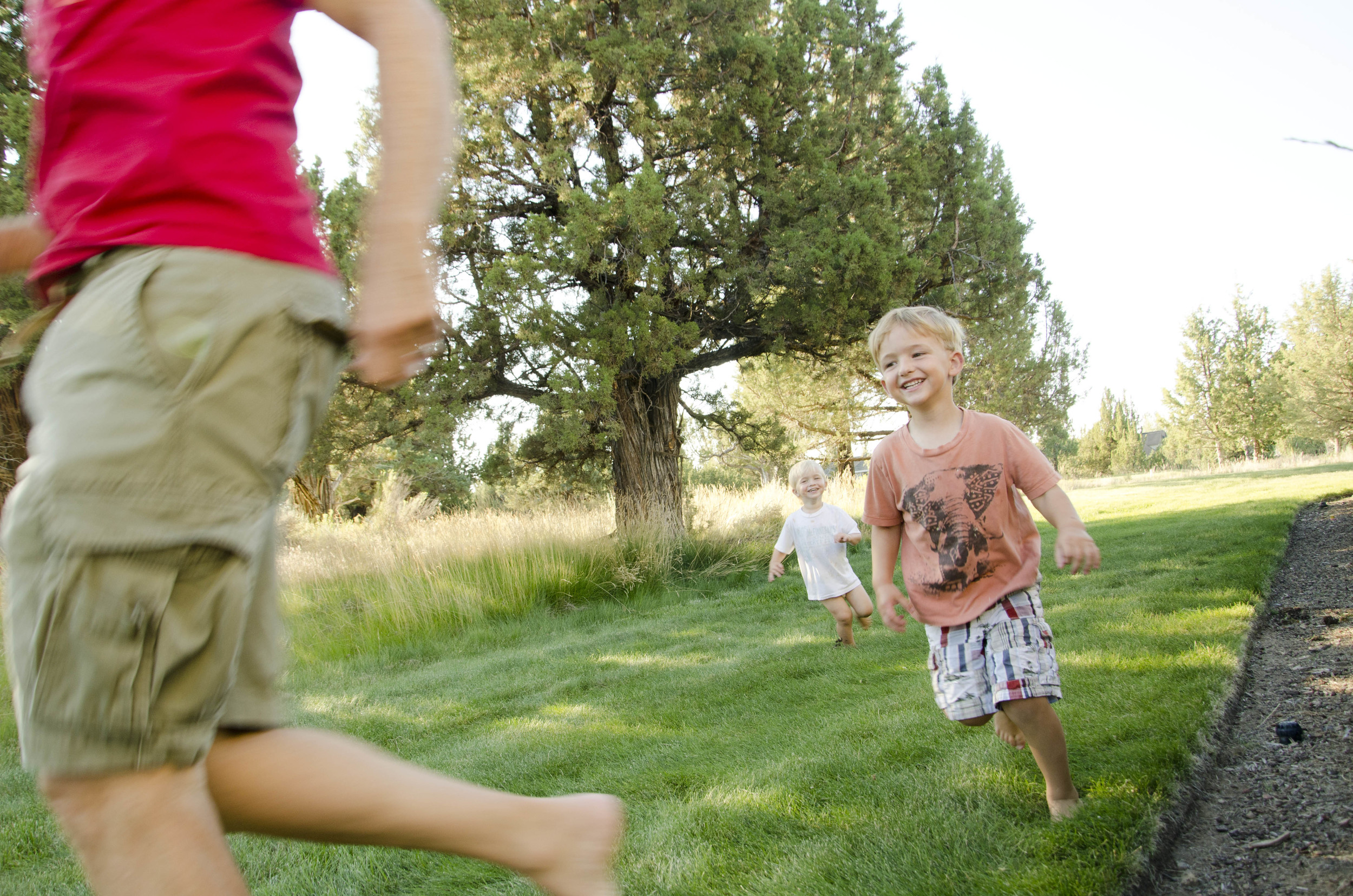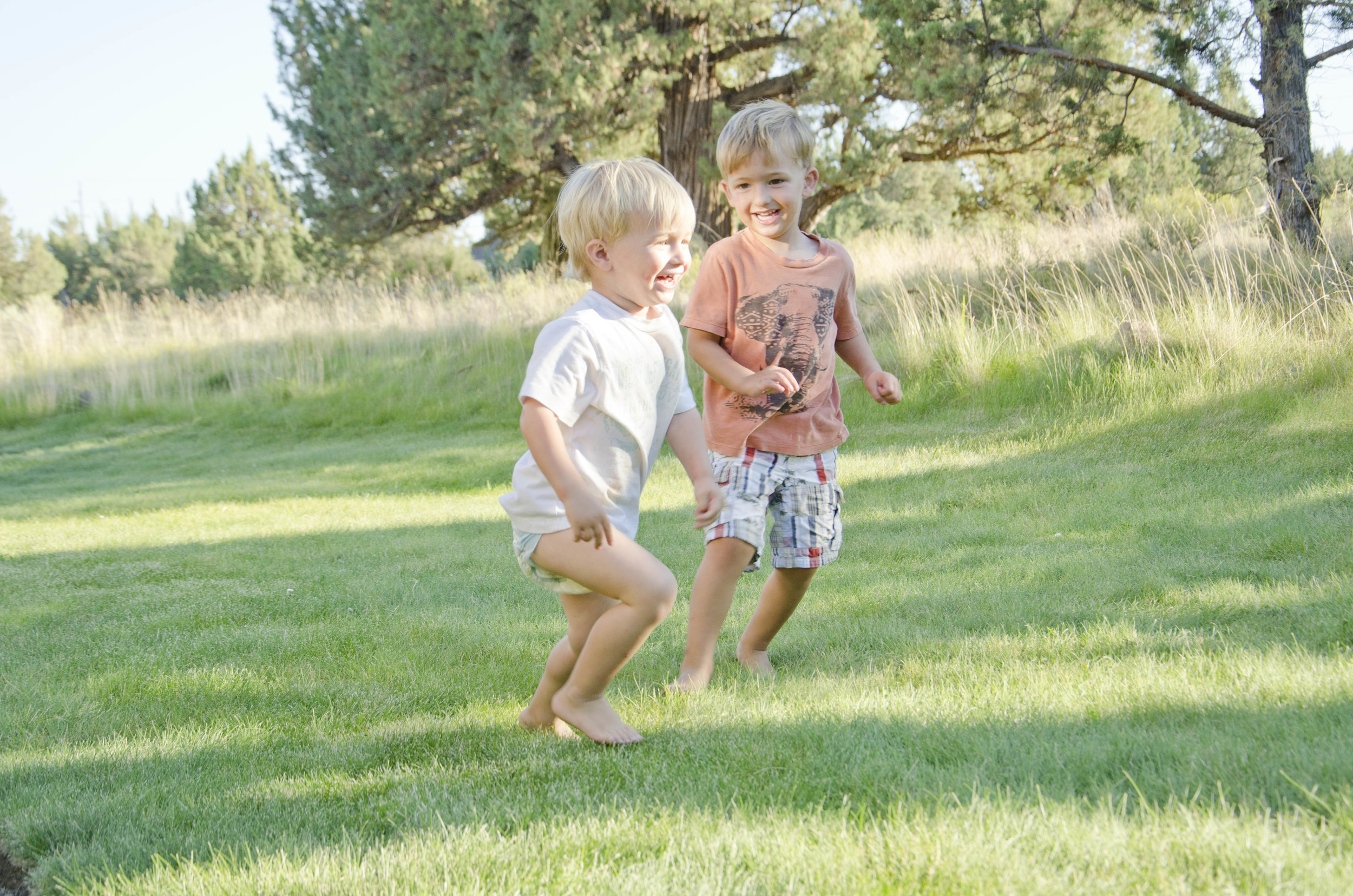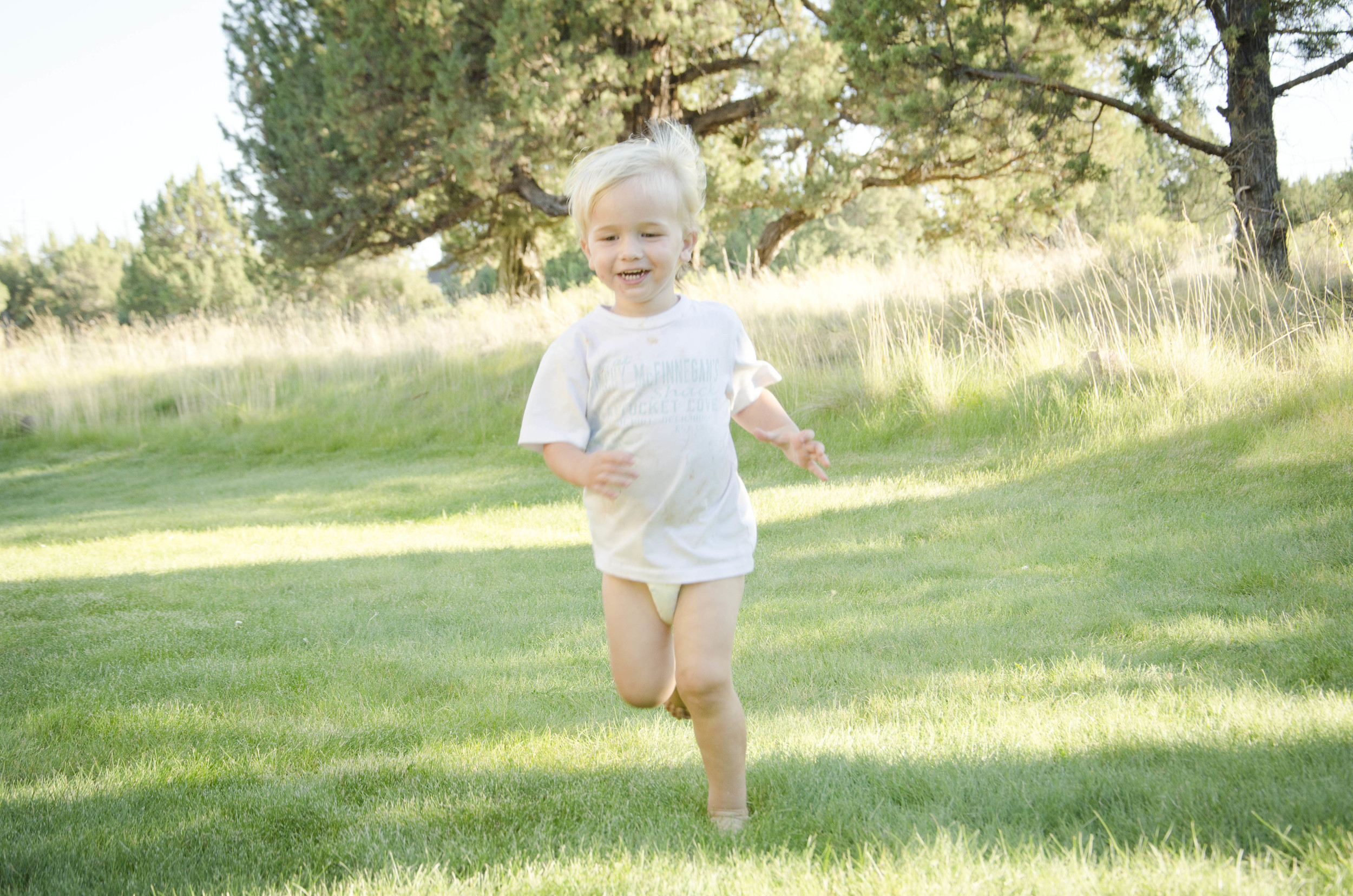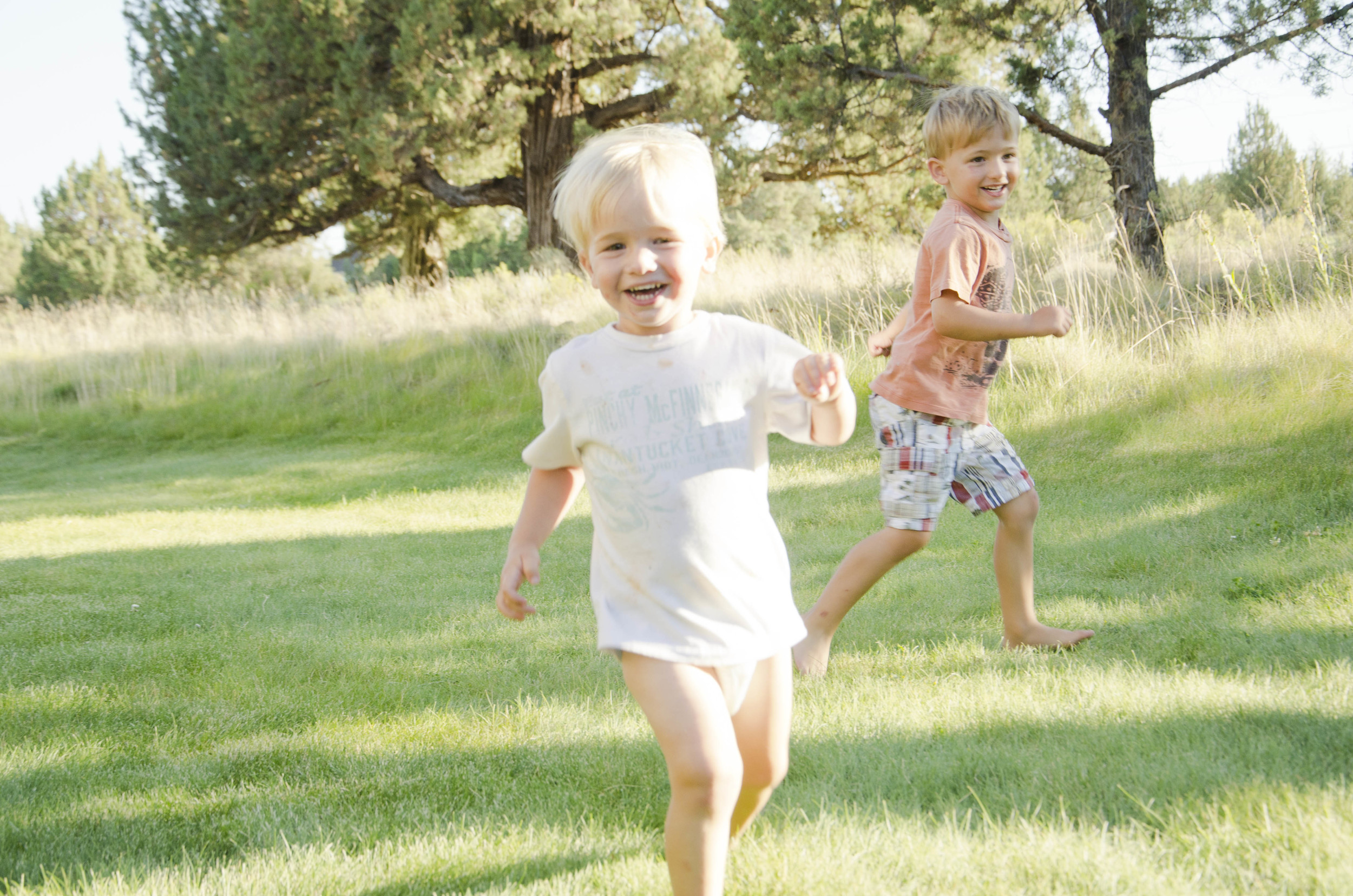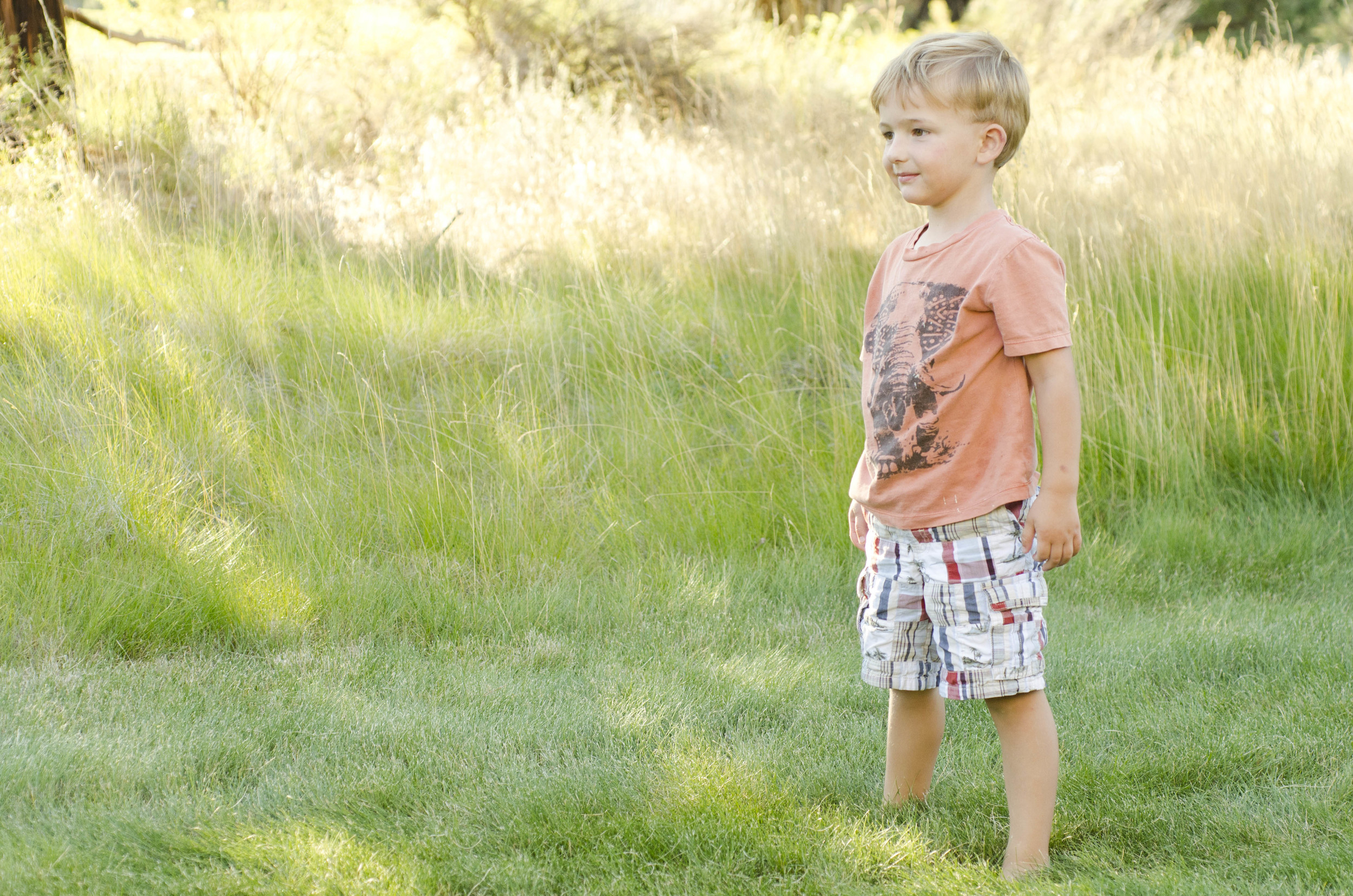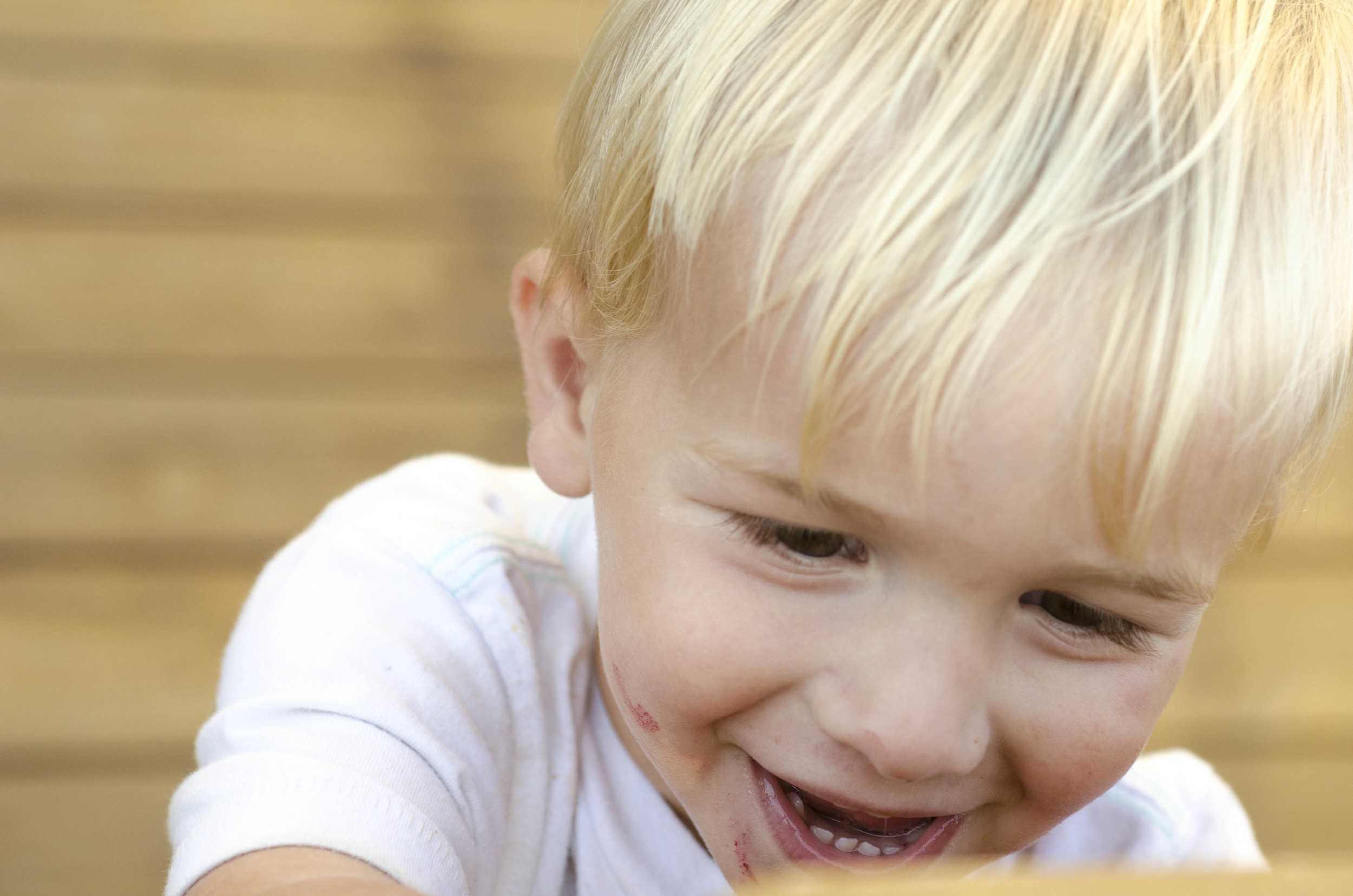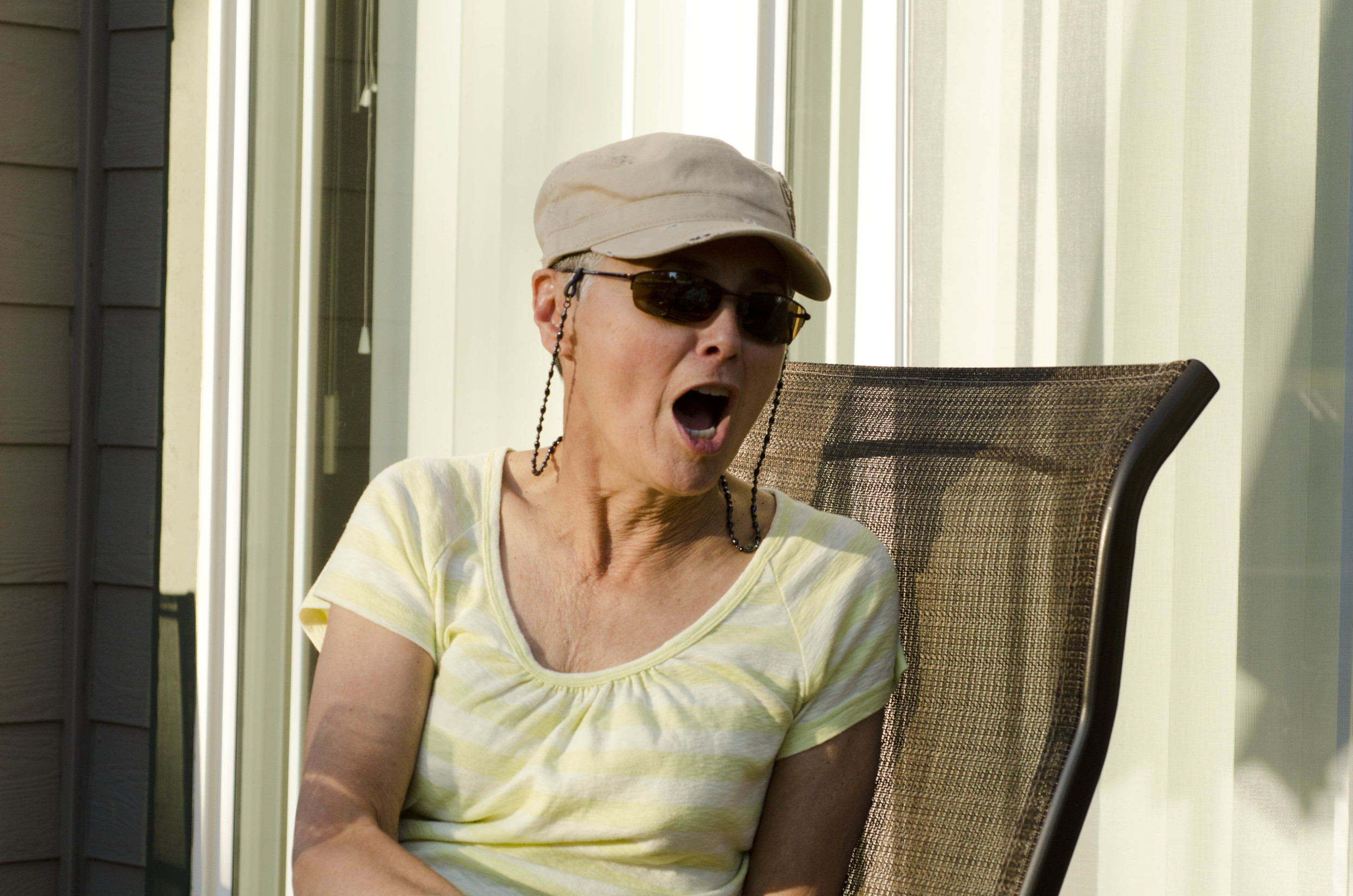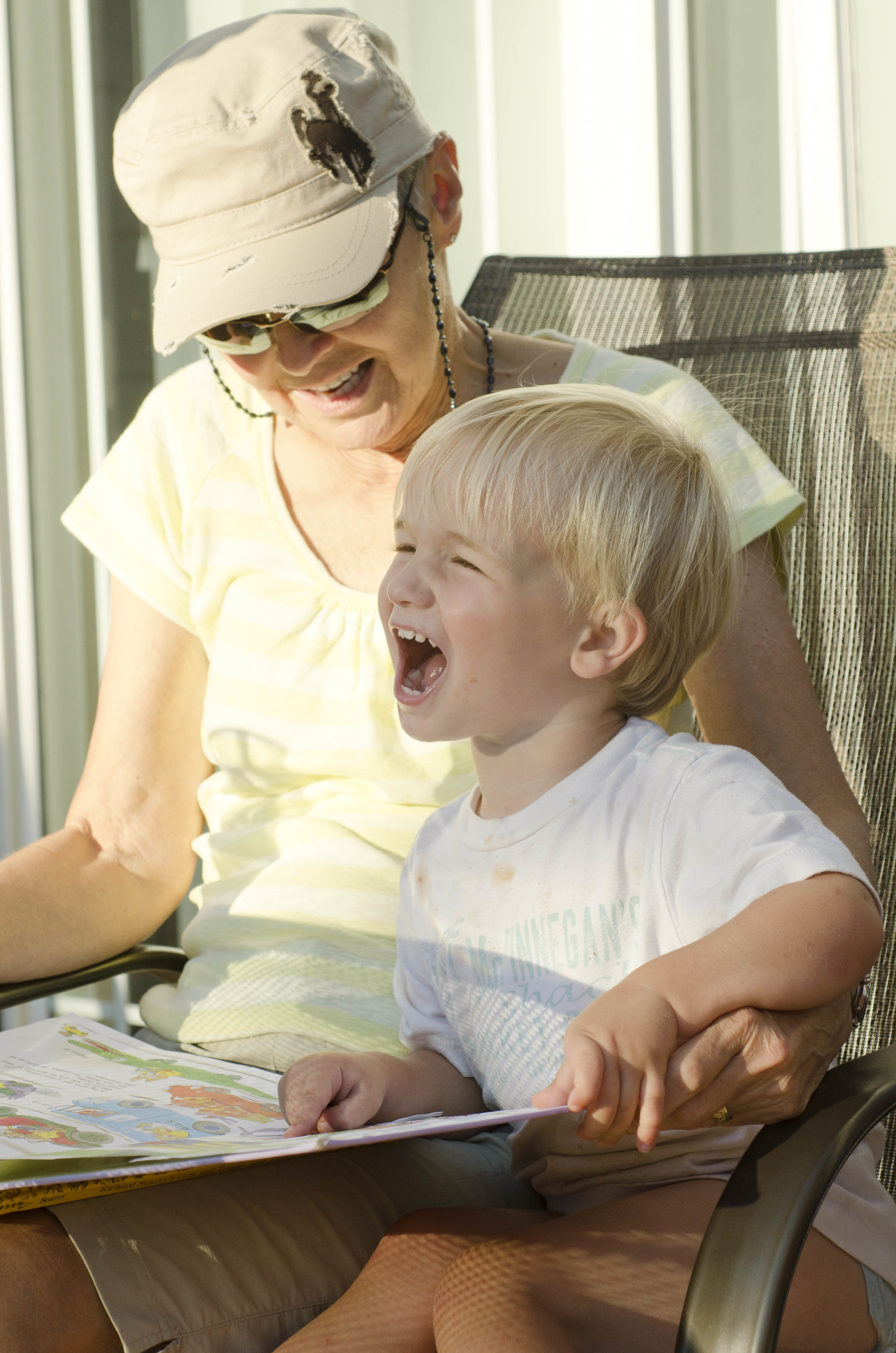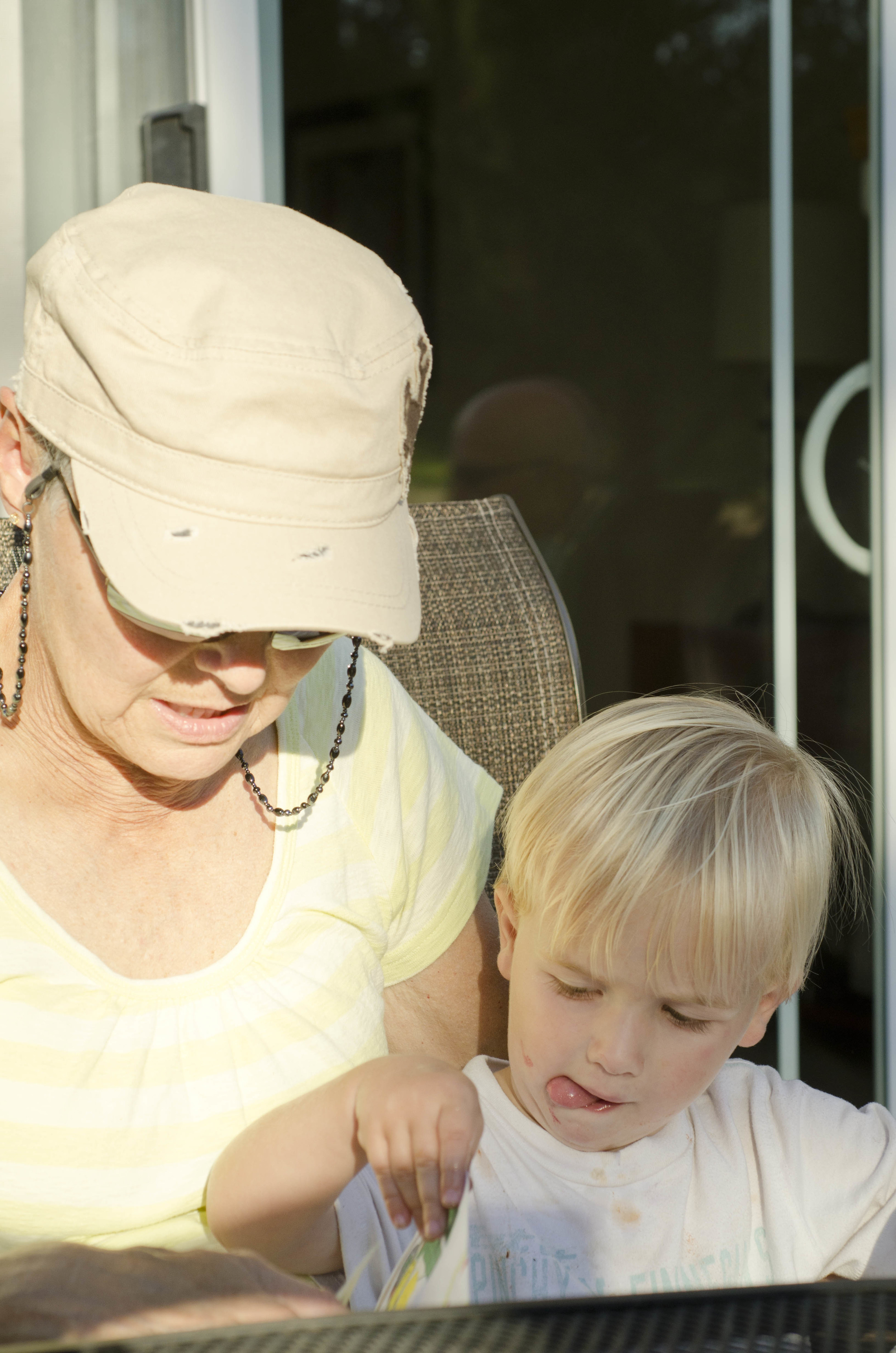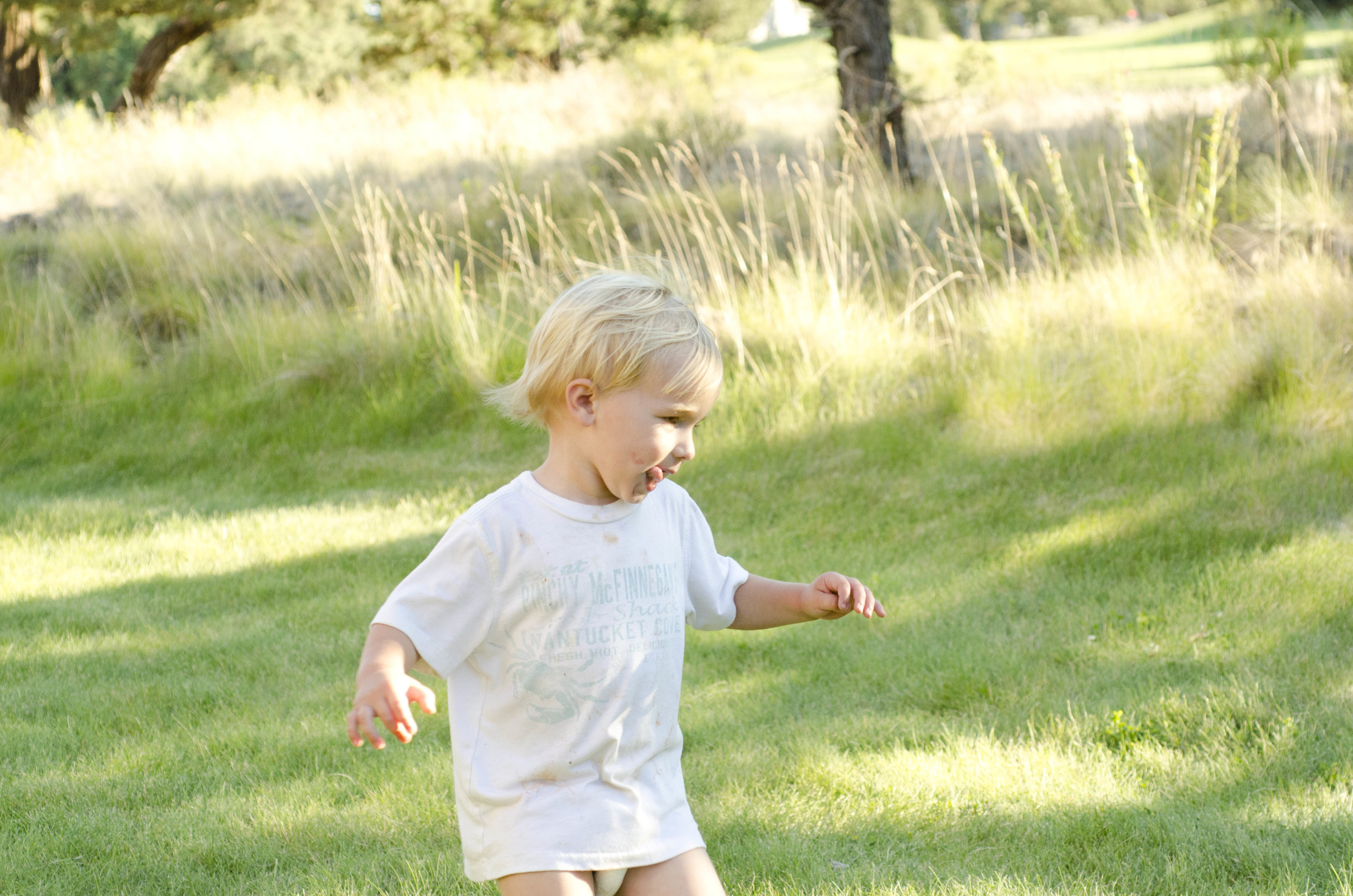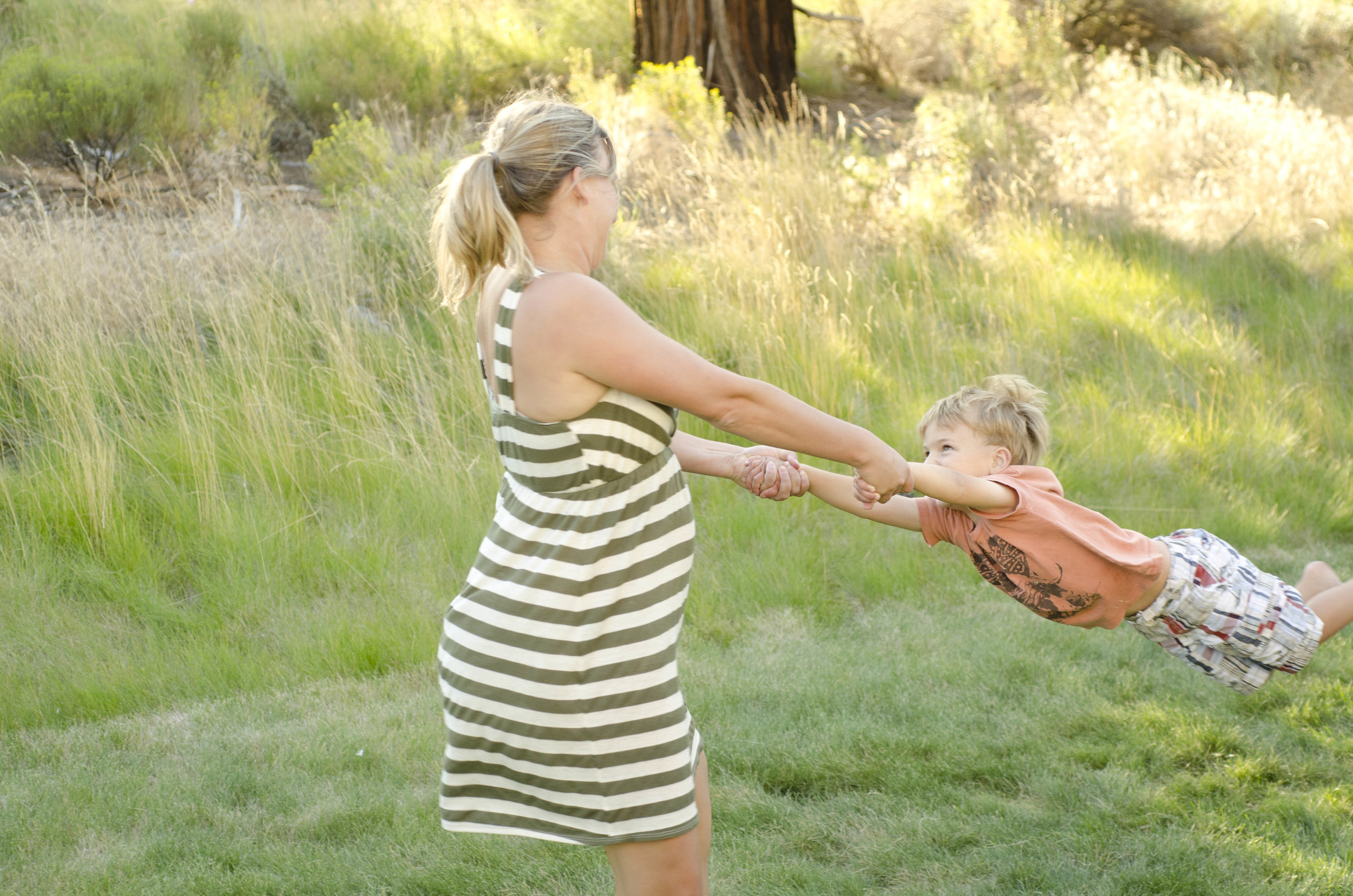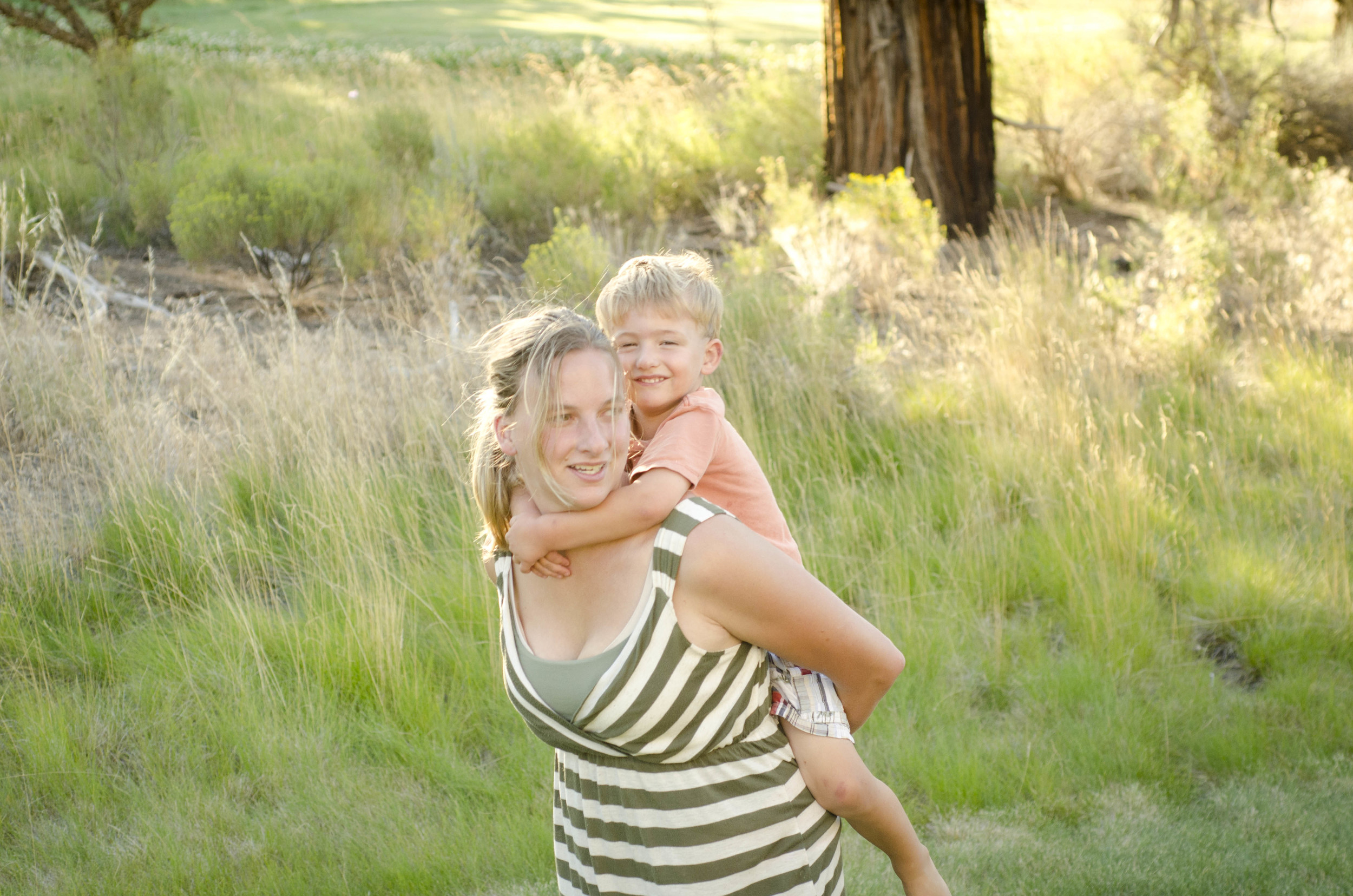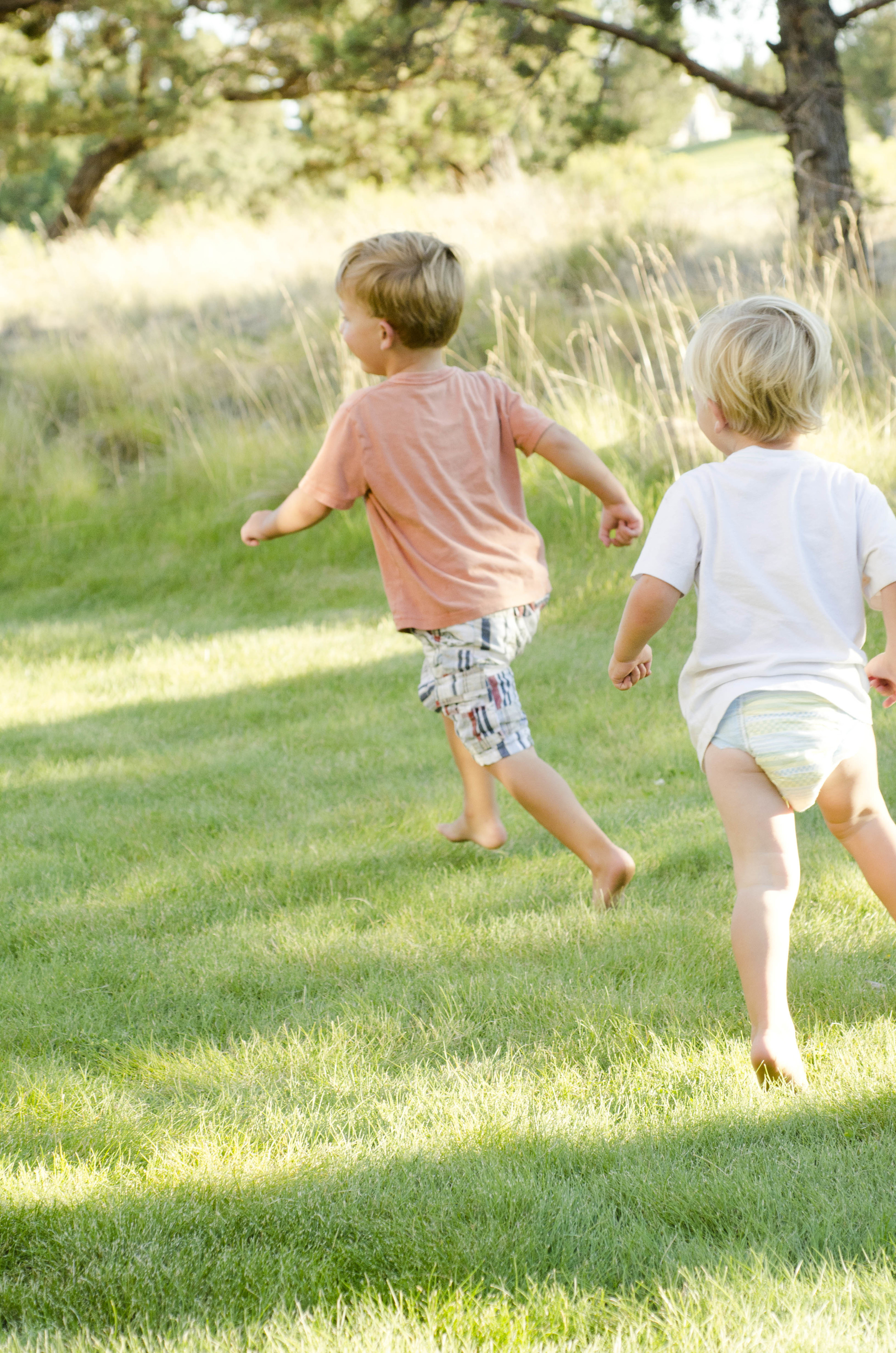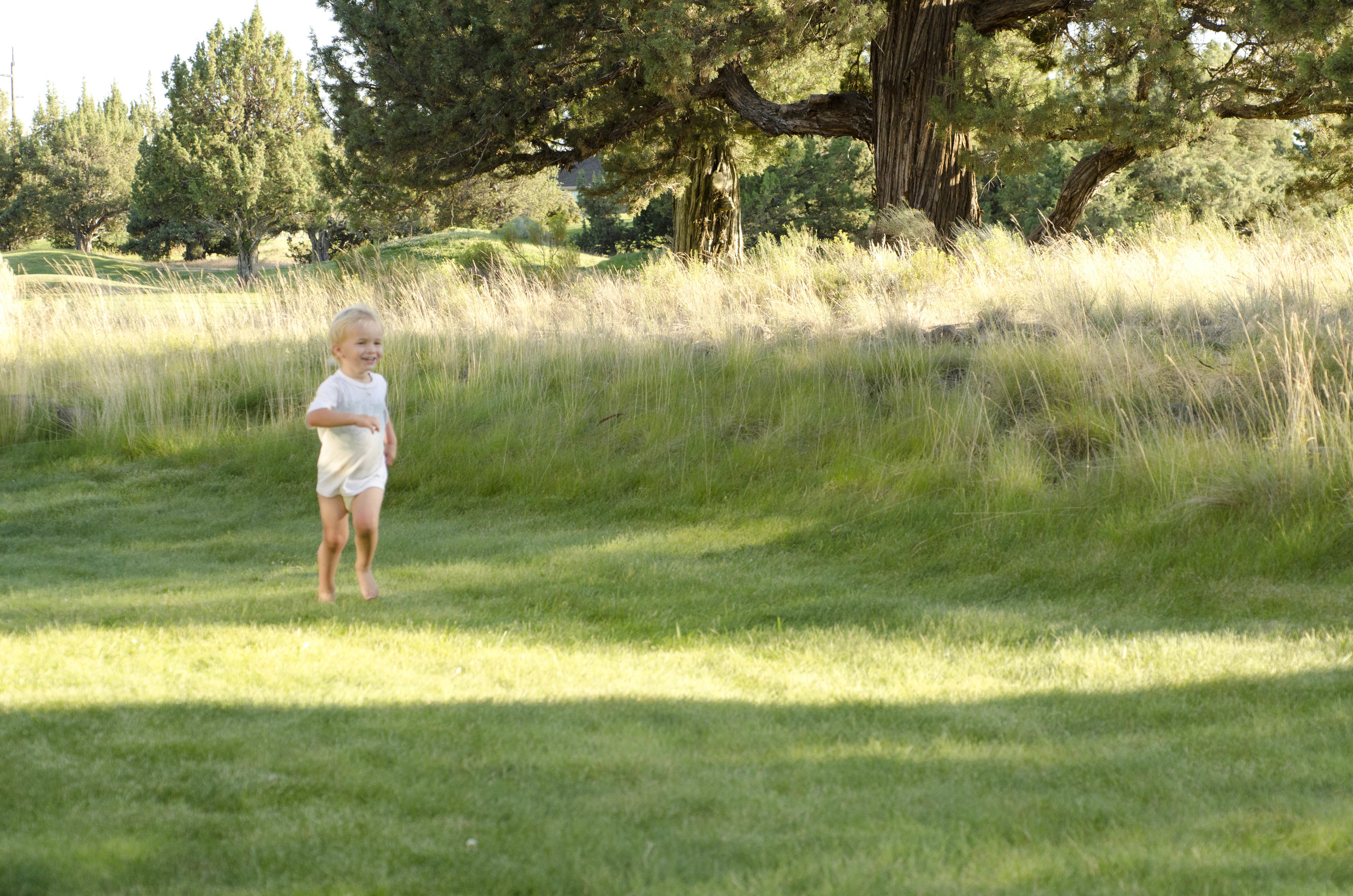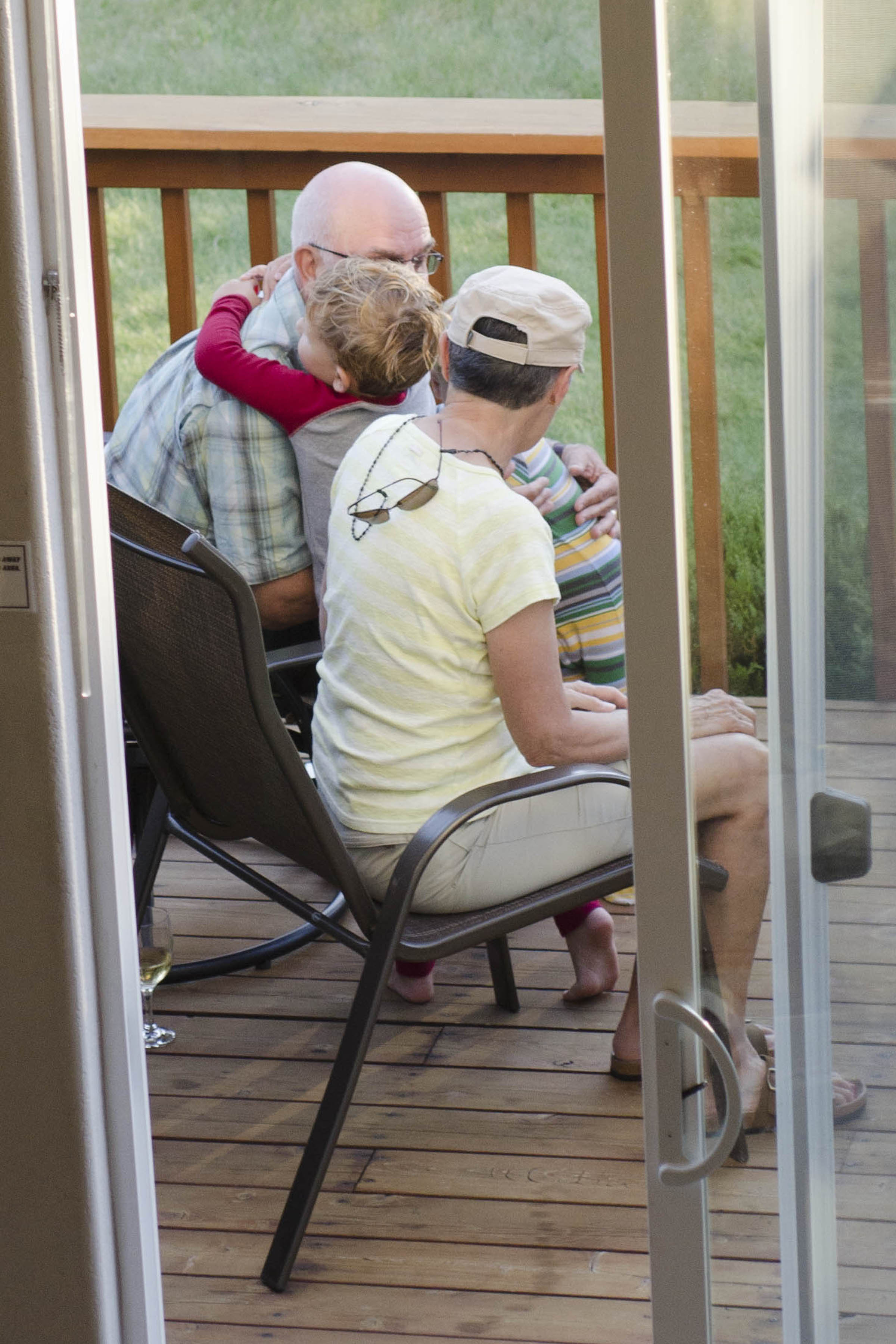 Today was as lovely as the place that we have (temporarily) settled down.