I don't have very many photos from today. Let me tell you why.
Today, we headed off to the Portland Farmers' Market where we were blown away by the selection (raw oysters! kimchi! the food carts! marionberry & cream cinnamon rolls!).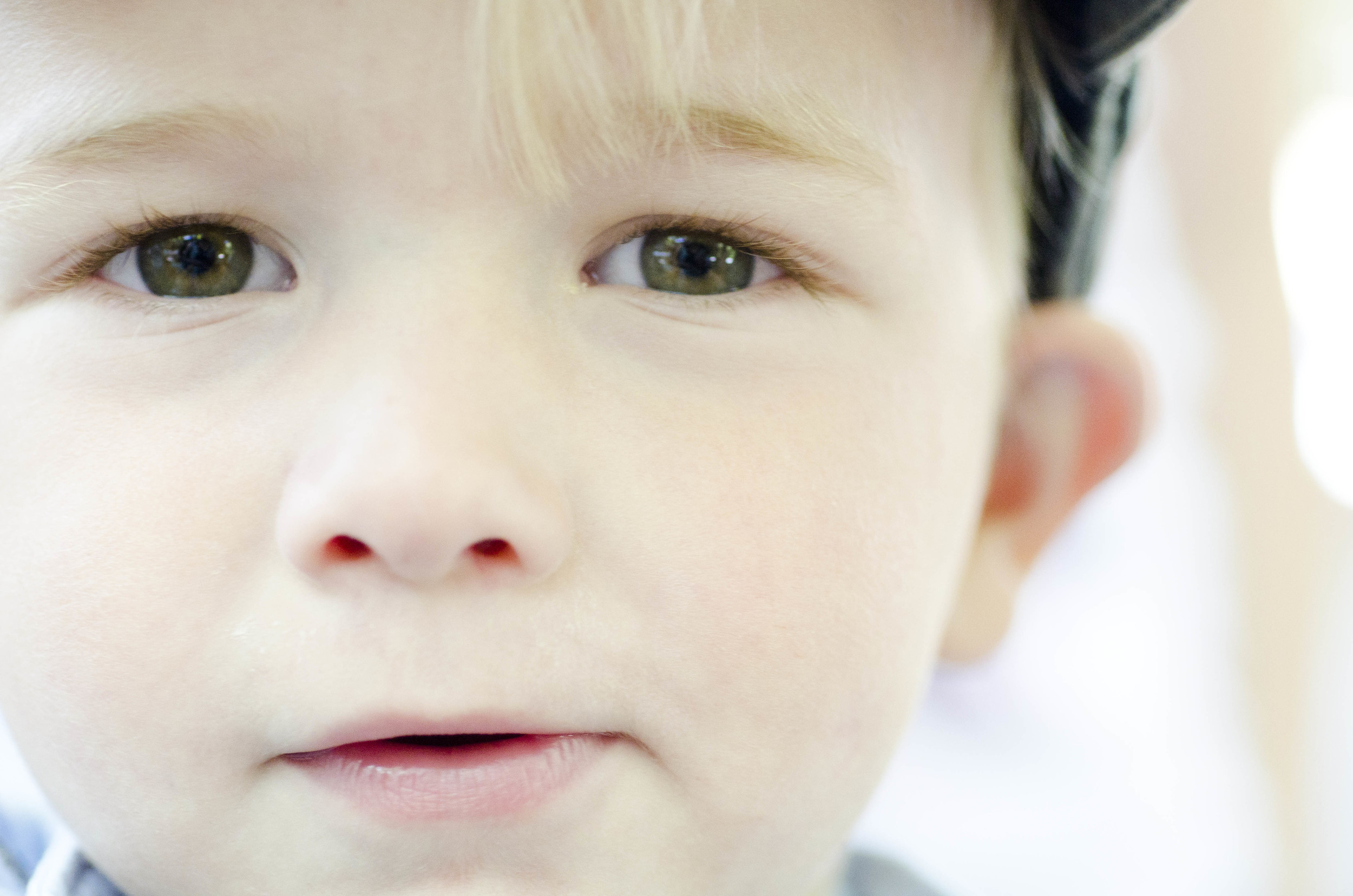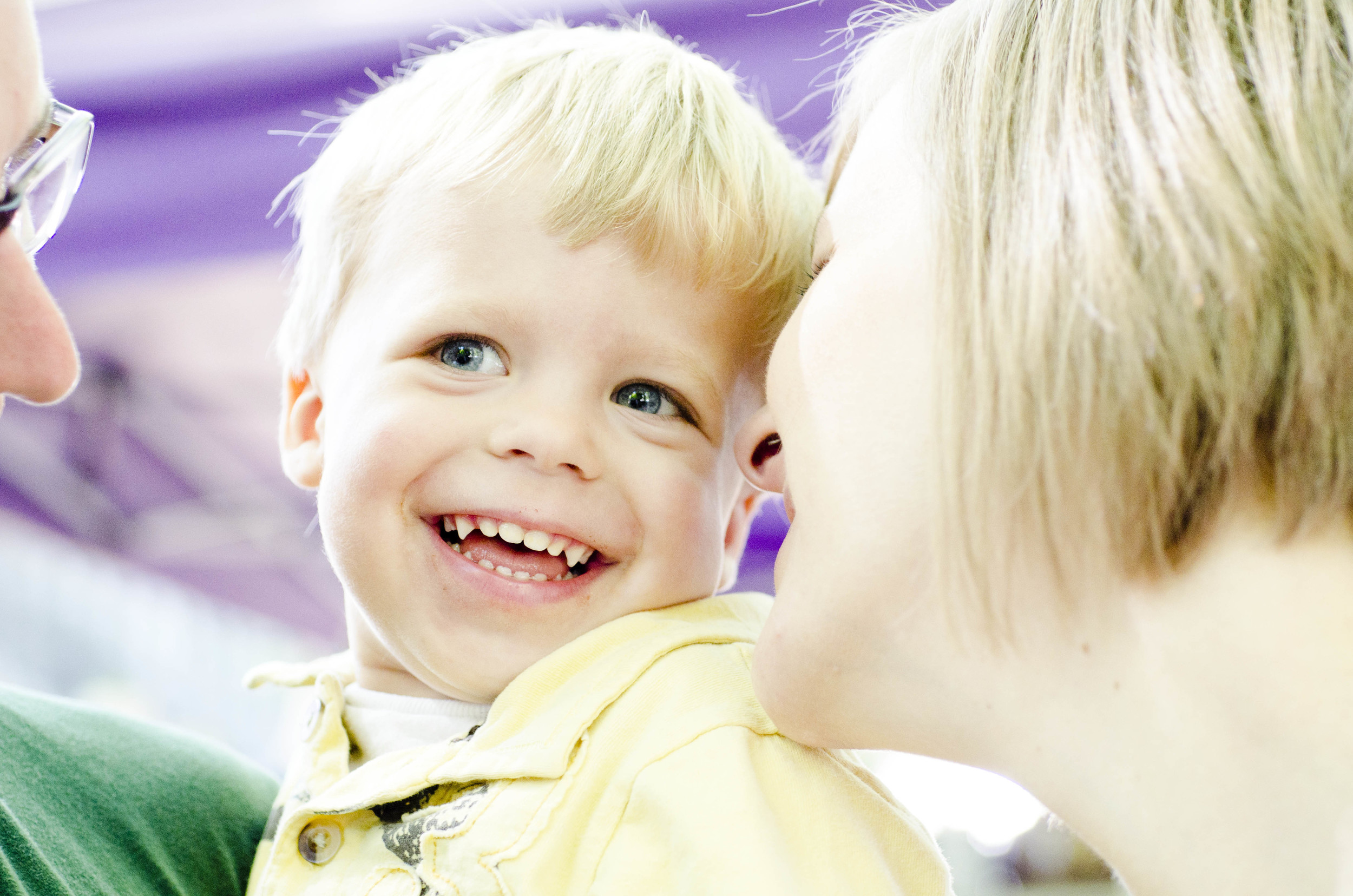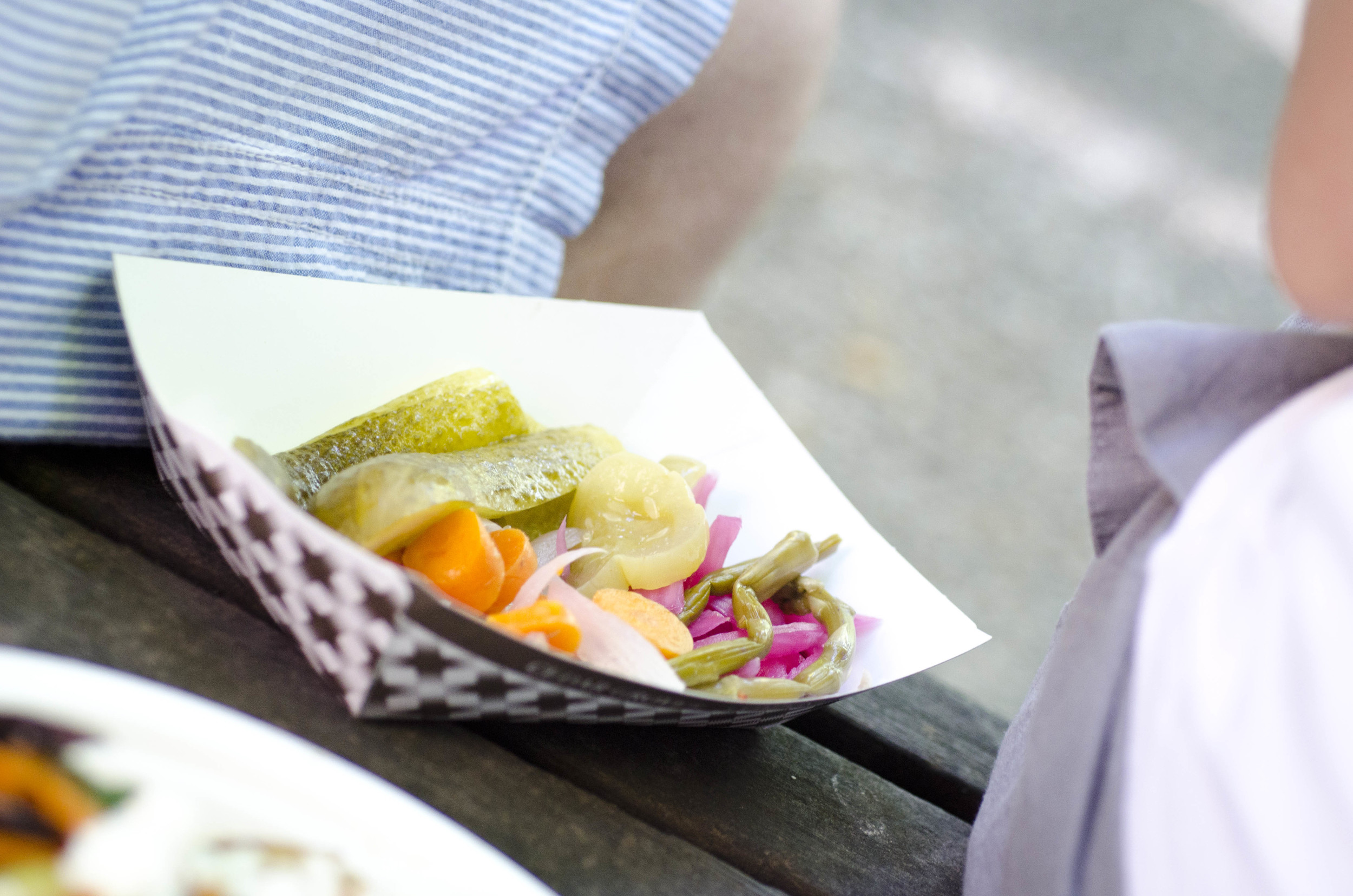 (While not a spectacular photo, I wanted to remember that you could buy pickle samplers because should be a thing more places. PICKLES!)
There was soooo much to see and taste and hear and touch that one kid went into sensory overload and began a most impressive (and difficult) temper tantrum. Nothing makes me more proud than carrying a four year old through a crowd while he is kicking and sobbing and screaming "I WANT TO PICK MY NOSE!" (The tantrum did not start over boogers, but it must surely end there, y'know?) So Bear and I left walked back to the car while everyone else saw all the rest that there was to see.
We packed the car up to the brim, bid adieu to our favorite Portlanders (and some of our all around favorite people) and moved to a hotel near the airport.
And then we were off to the airport to pick up my mom. It took some serious work to find room in the car for another person. We had to buy a rooftop thingie. But we are here and we all fit in the car and we are all ready for this adventure to take us somewhere else.Thank you Portland, we will miss you and your hundreds of food carts.