While Paul was riding his bike UP a mountain this morning (in preparation for a bigger ride UP a mountain tomorrow), the boys and I tried to get going for a walk. We kept running into delays because it was our first day in a new place and most of our stuff needed to be found. Paul got home just in time to take a stroll with us.
Bear loved his roadtrip present: a hand me down point and shoot camera. When we tried to get him to do more walking and less picture taking he responded, "Just wait. I need just one more picture. This is going to be good." I wonder wherever he might have heard that before.
(He also wanted me to take a picture of the planes that were flying overhead)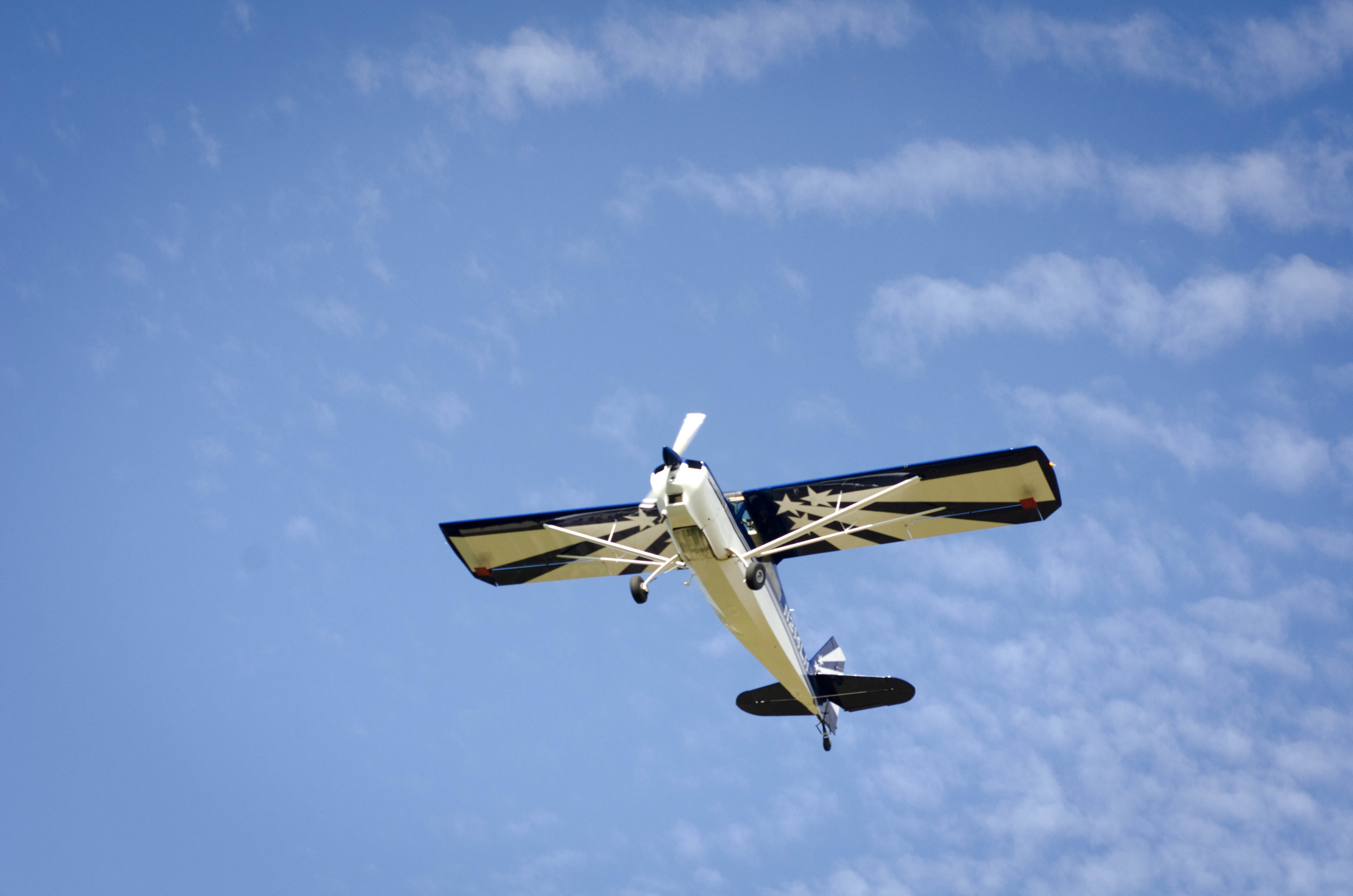 Once we worked out some of our energy, we headed off to breakfast.
Lucile's Creole Cafe
made me unbelievably happy with their beignets, rice pudding with raspberry sauce and dried currants, pecan waffles with praline syrup, and red beans, poached eggs and hollandaise and grits. Oh the grits.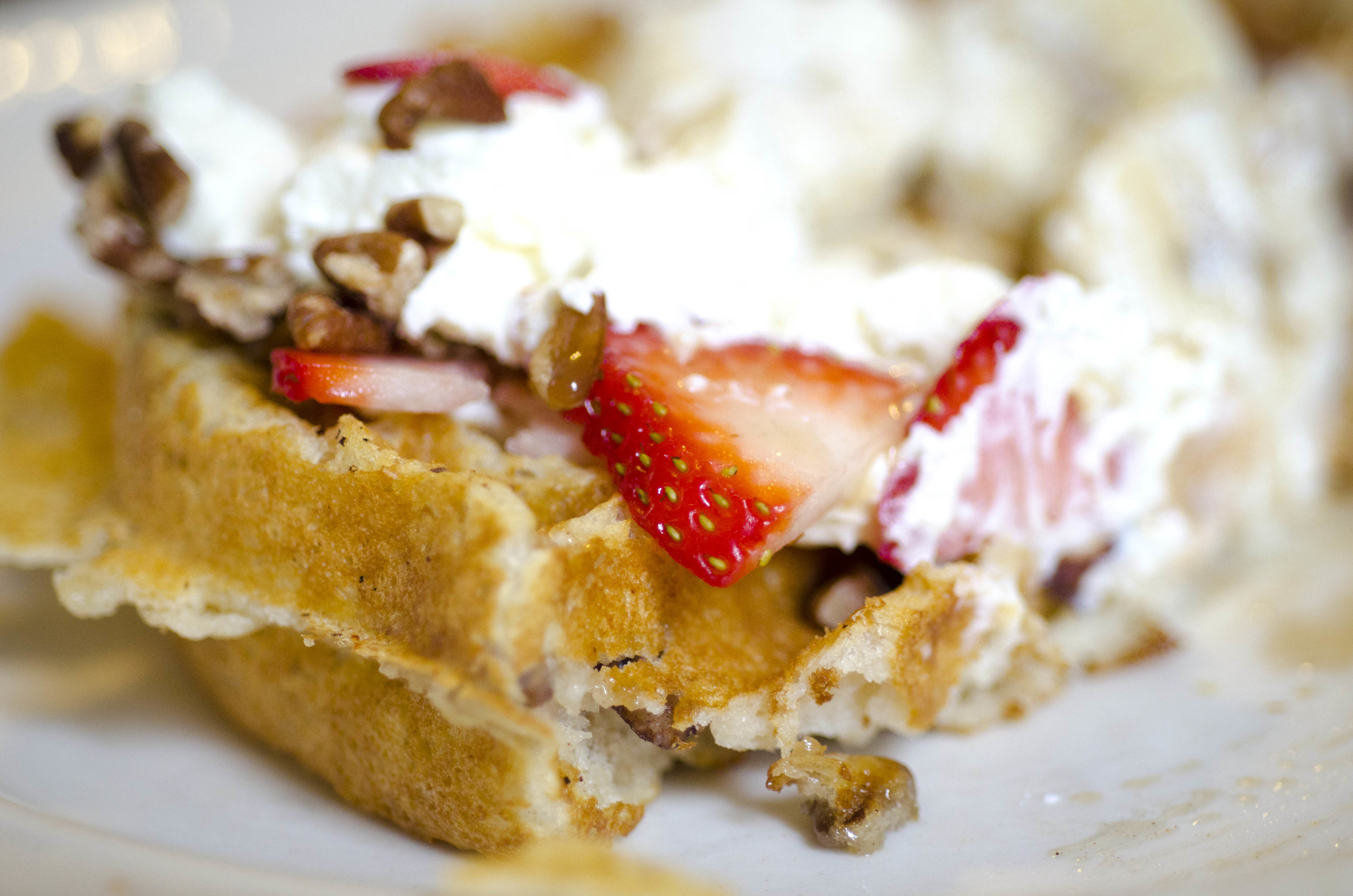 There were naps. Plenty of naps.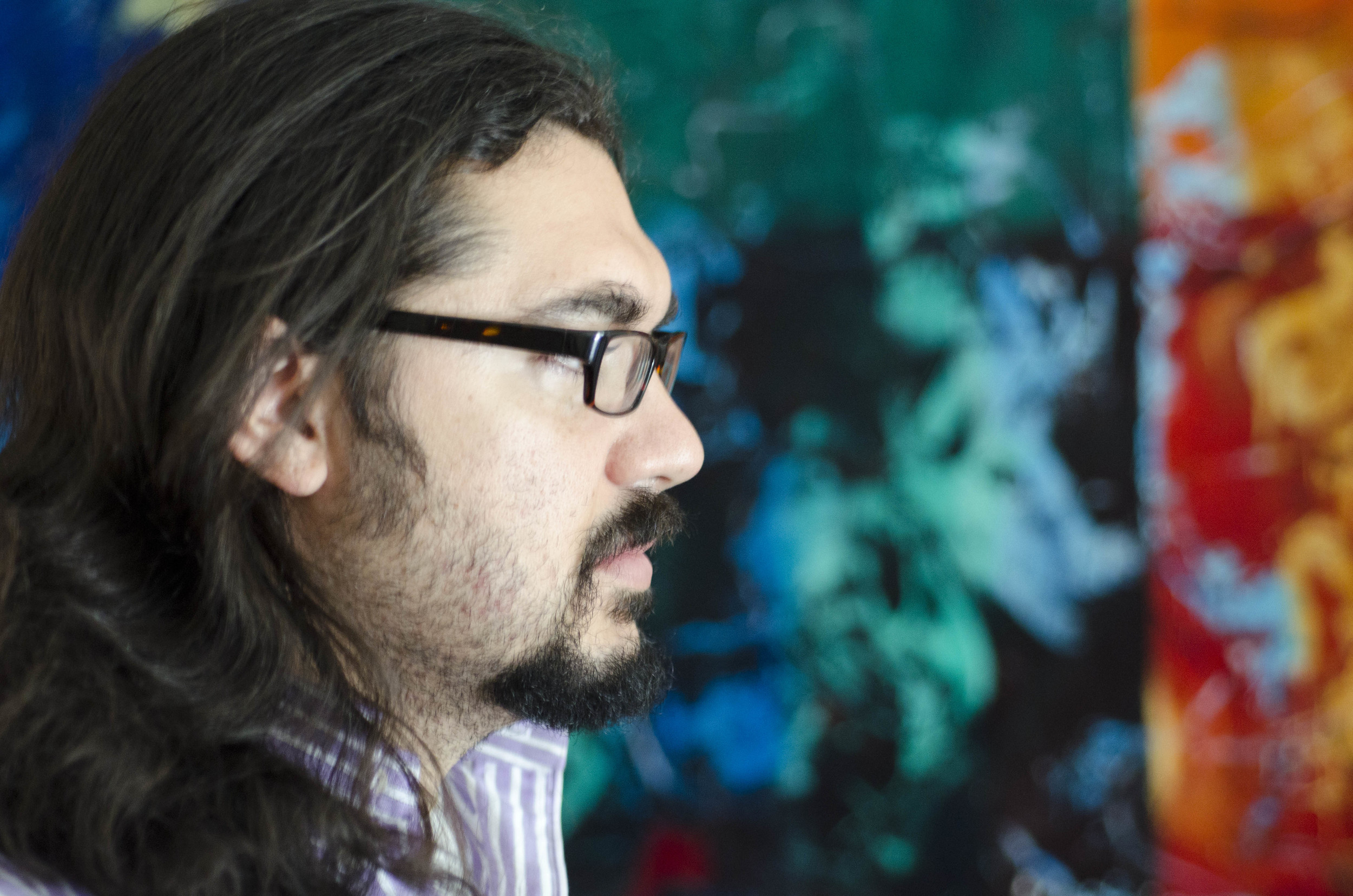 (This is Auntie Master aka Massa aka Anand: our host and one of our favorite people)
We went to the Boulder County farmers' market and it made me a little bit jealous of the variety of produce (it surprised me) and fresh pastas and mushrooms and prepared foods, in awe of the attention to displays at each stand, and smug about the better prices back home. Mostly, it made me hungry. The market was huge and had a food court stretch with so many veggie/vegan options and ethnic deliciousness - Vietnamese, Asian dumplings (super good), tamales, Italian pizzas, etc.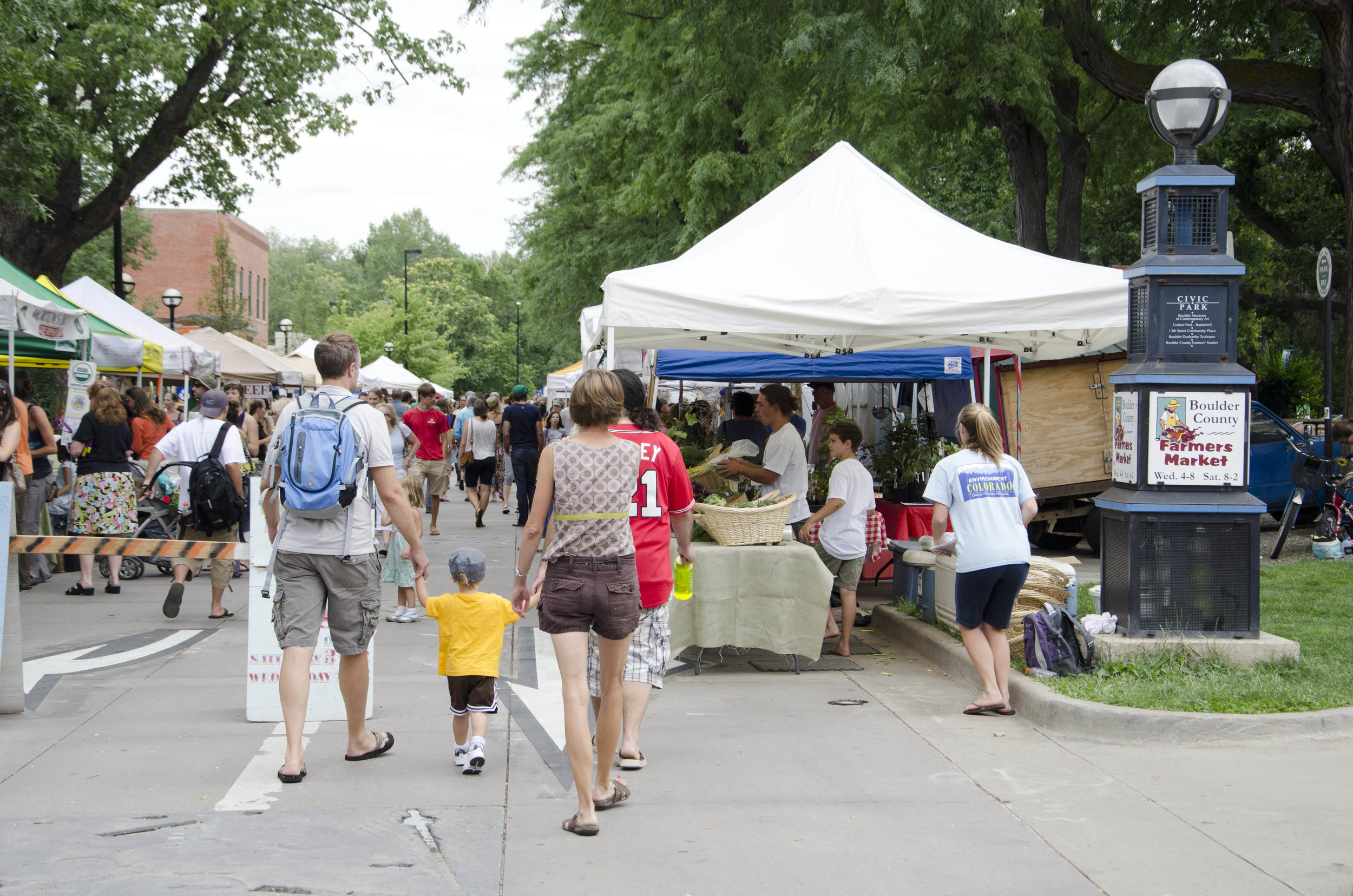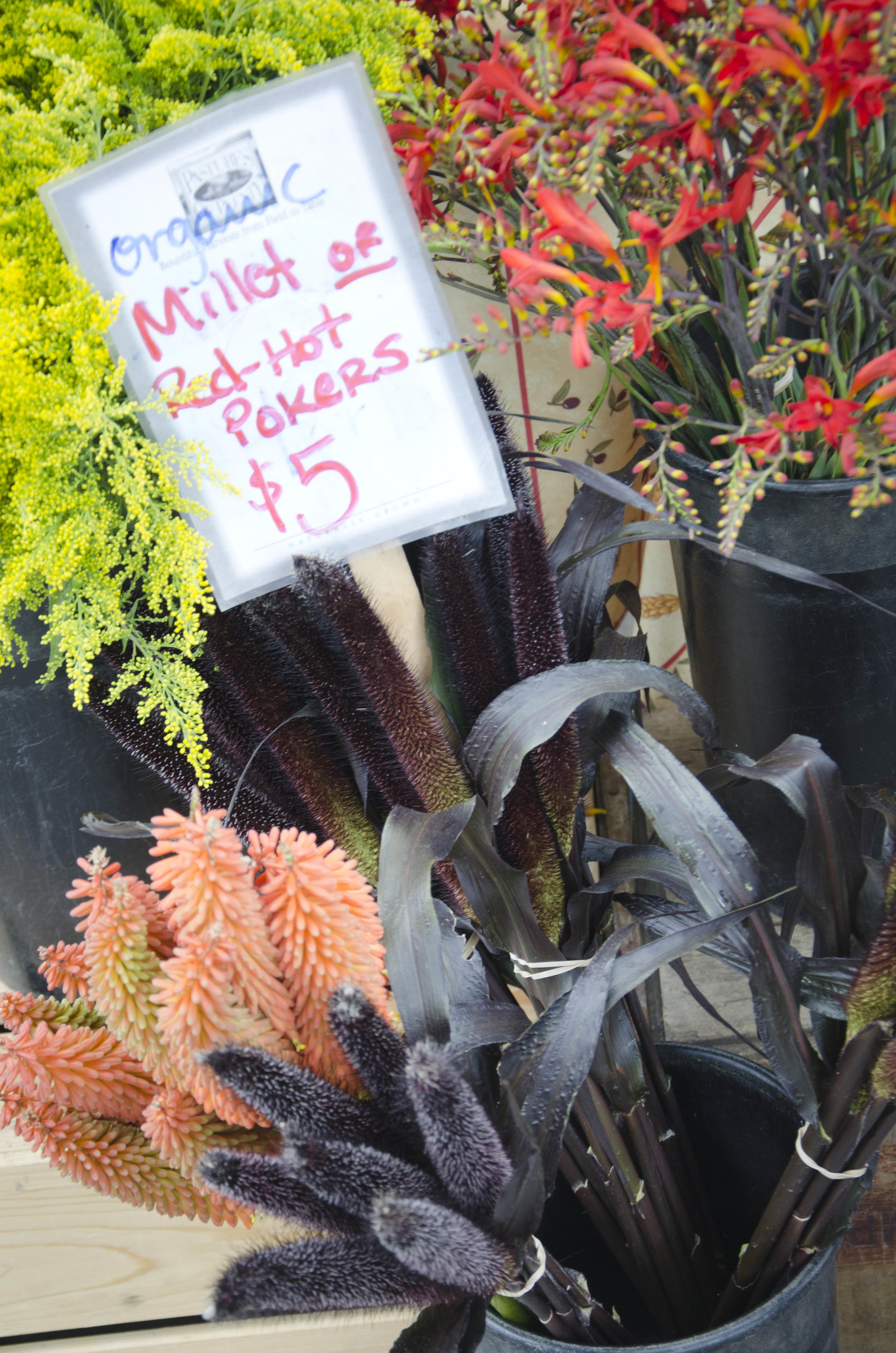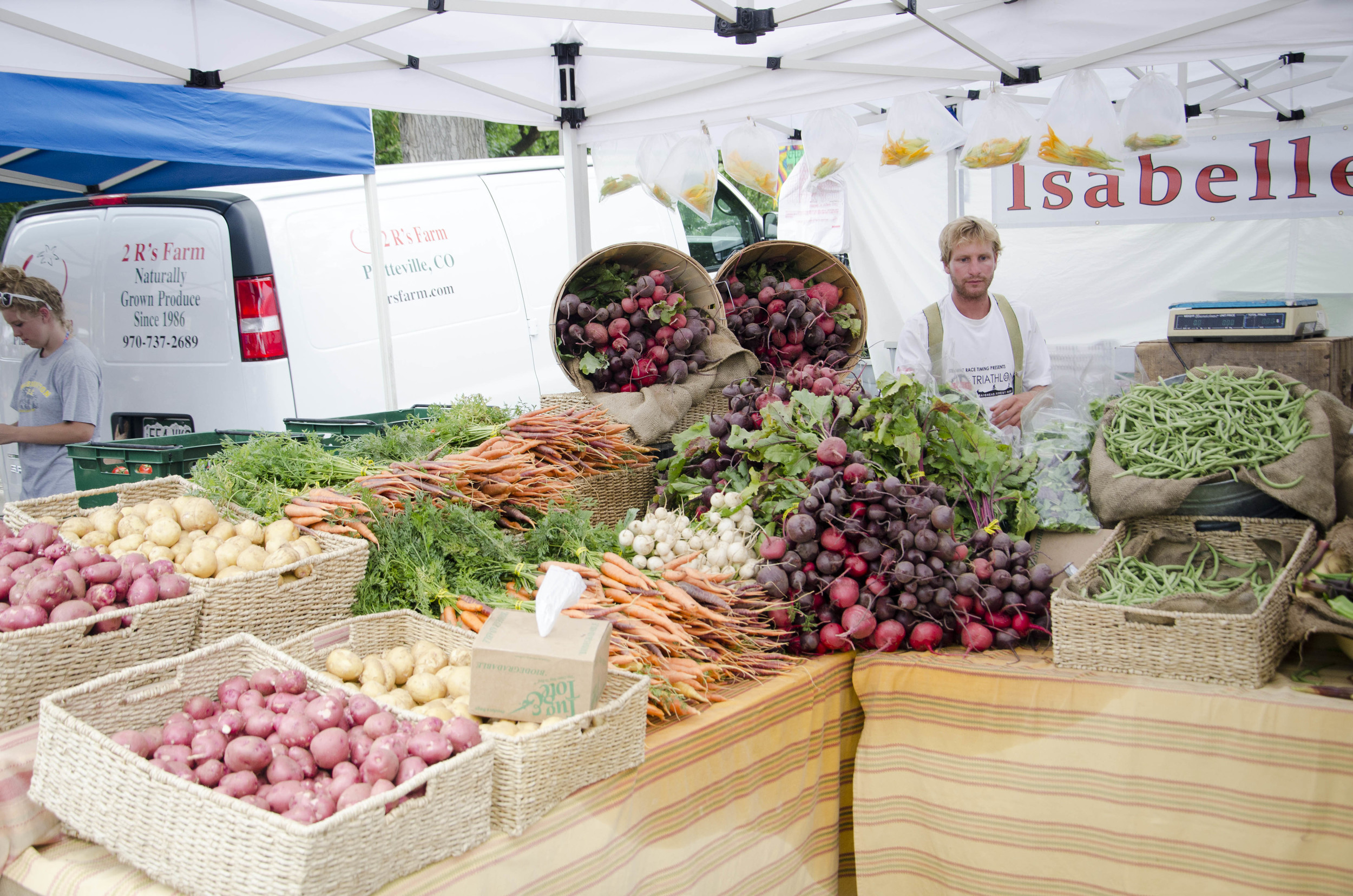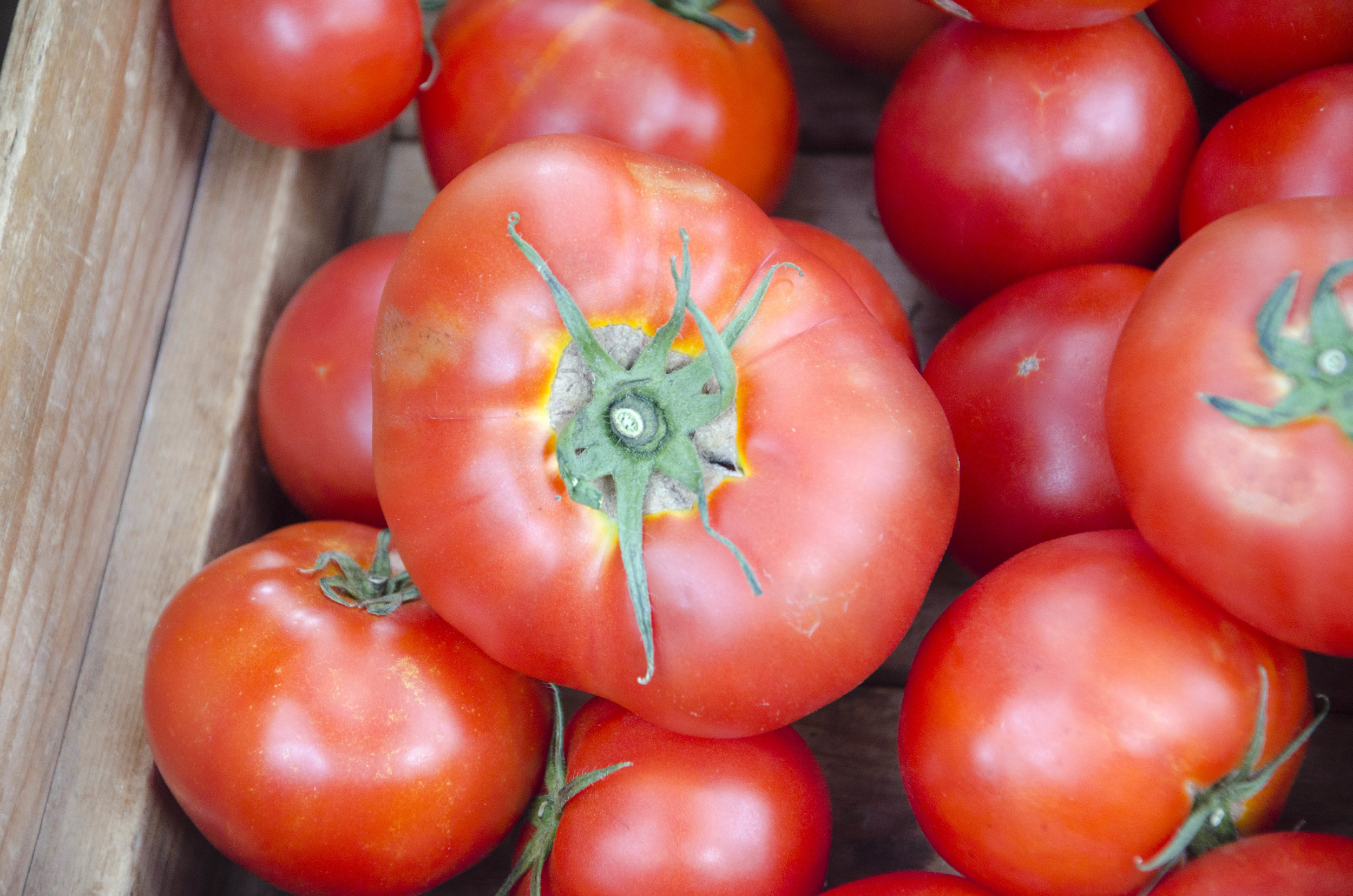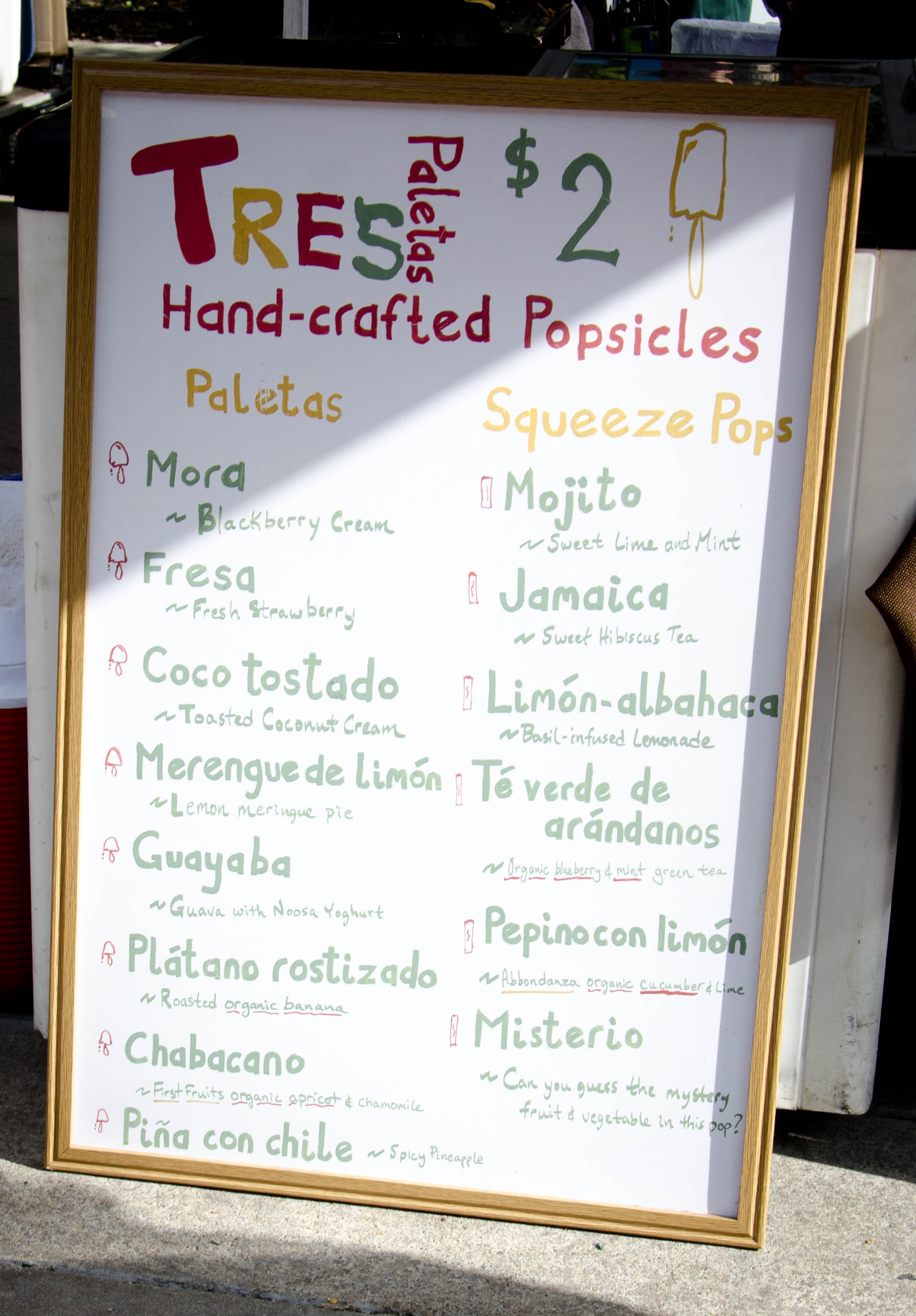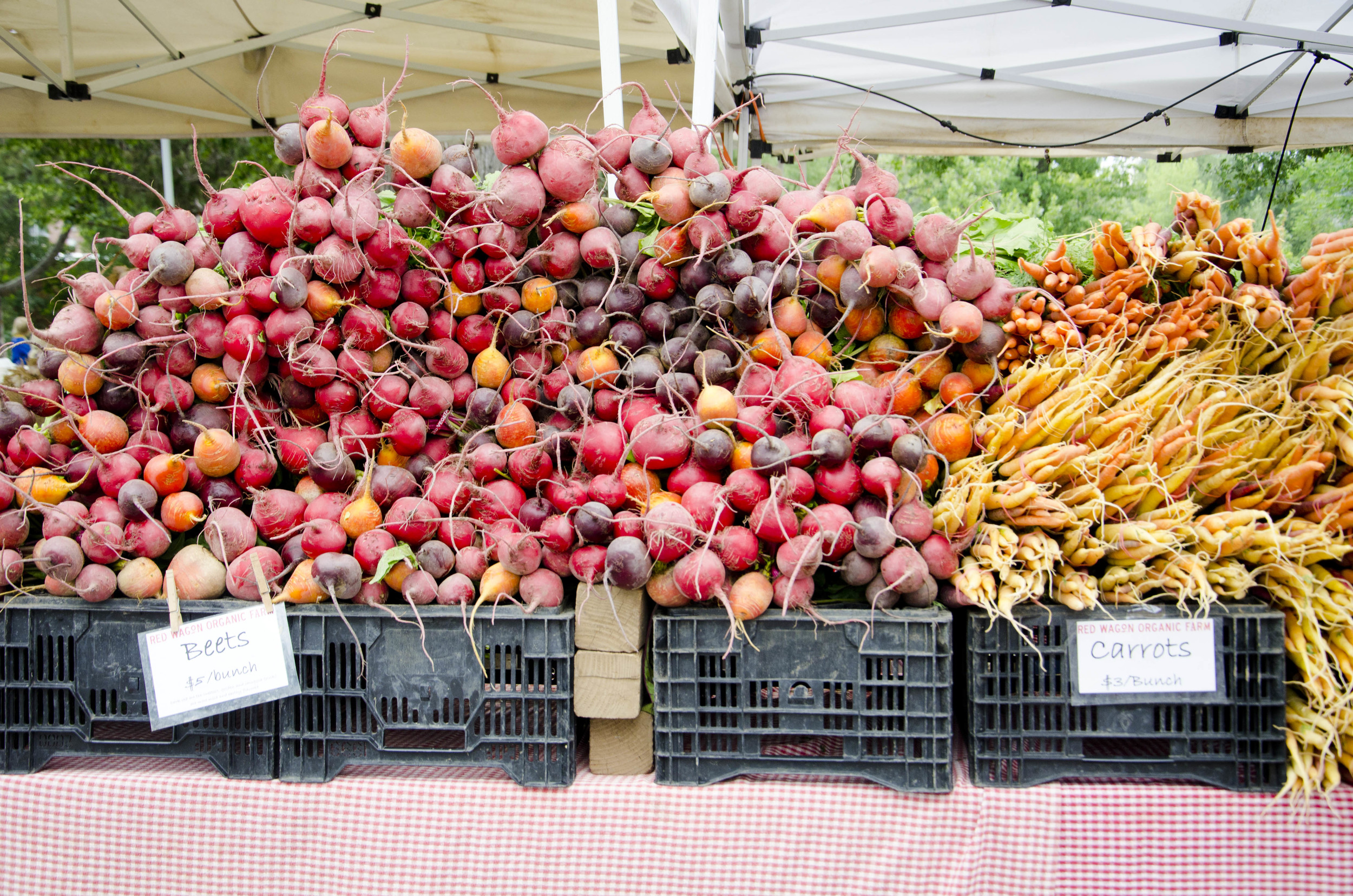 We cooked dinner (tomato bread salad and Blue Jacket Gretna Grilling cheese), struggled to get Bear to fall asleep by bedtime in any time zone (after 2.5 hours of lying in bed, he was asleep at 11pm EST) and relaxed.
This was a day of food and sleep. Tomorrow will be the day of outdoor adventuring - and testing those waters for the boys.