We were worried about timing.
We had to hike down the mountain (6 miles or so) to catch the shuttle at 11:30am (or hike 2.5 more miles back to town) to get to Stehekin by 12:15pm to catch the last boat back to civilization so that we could get back to our kids and our hotel in time to pack up all of our stuff so that we could get it all loaded in the car before check out time tomorrow.
How do you calculate hiking times?
If we missed the boat, we were screwed. We would have to camp somewhere near the docks. If we caught the first boat leaving Stehekin, we still wouldn't get back to civilization until 4pm tomorrow. We would have to use the satelite phone in Stehekin (because this is a remote place with a one room schoolhouse) to call mom, break the news and work out a plan for her to pack and load up all of the stuff, with kids in tow, by herself. An impossible feat.
So we broke down our campsite early.
Very early.
And then we hiked down the mountain very quickly.
We were so sick of mosquitos that we hardly stopped for photo taking.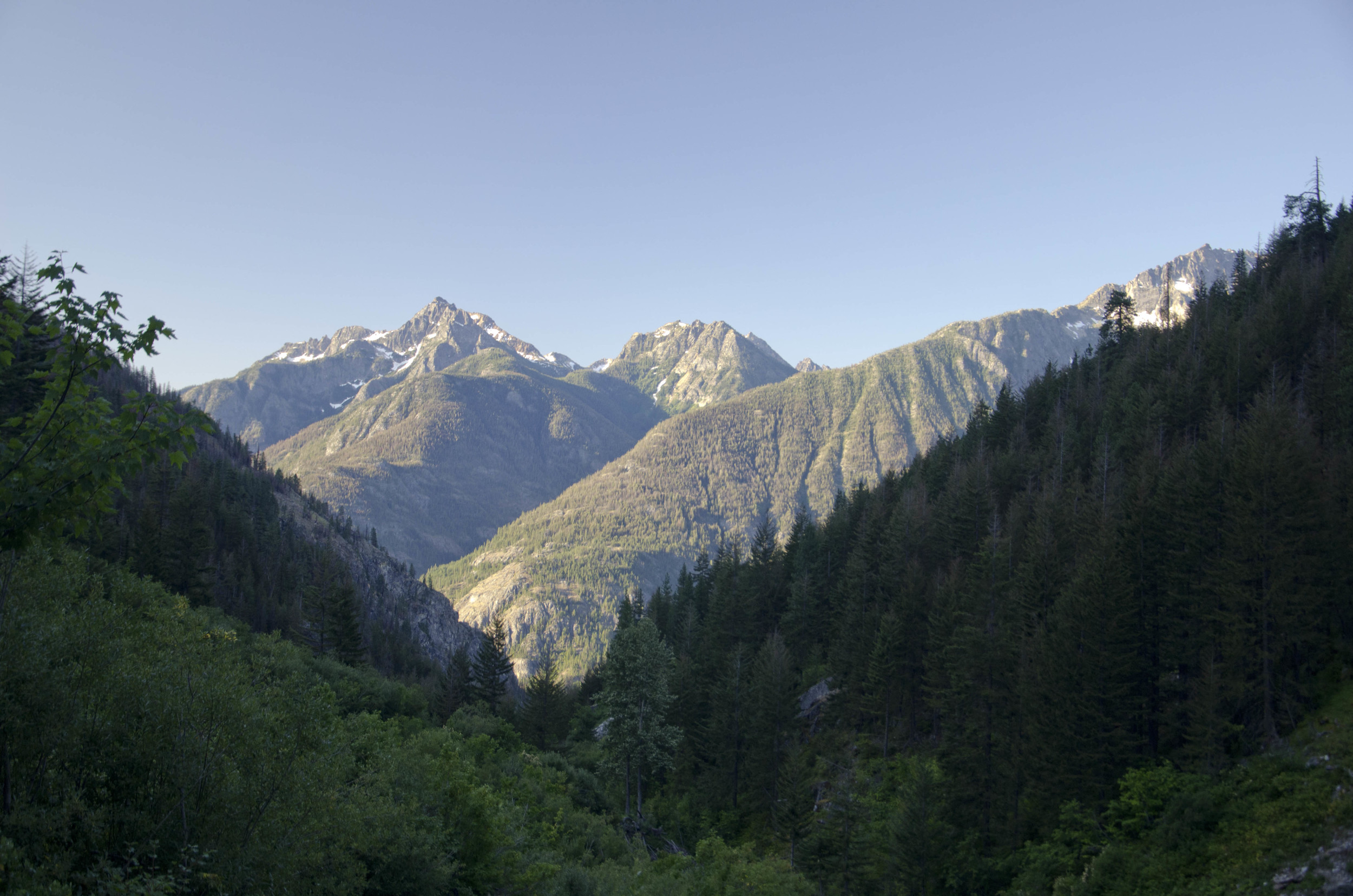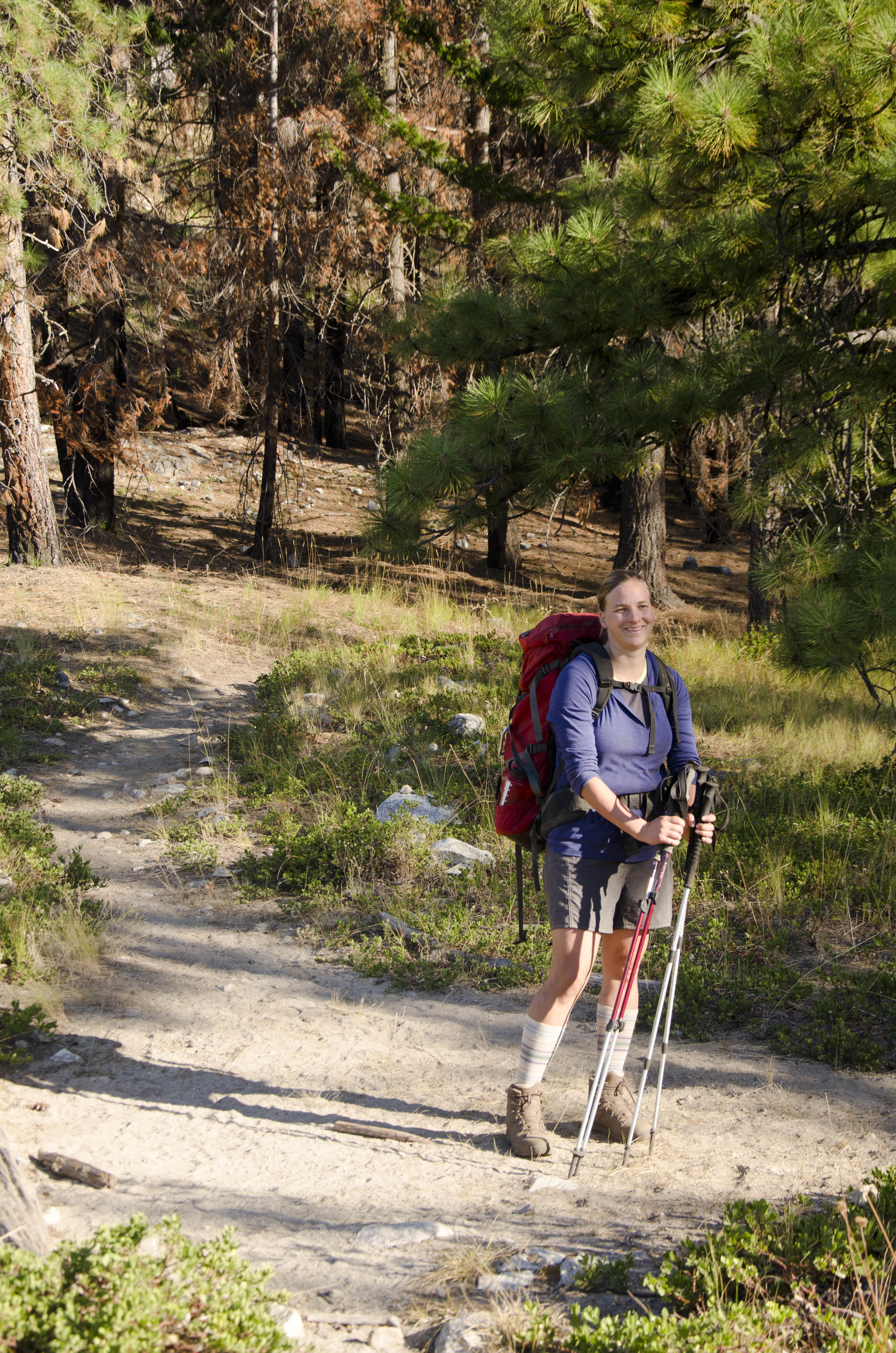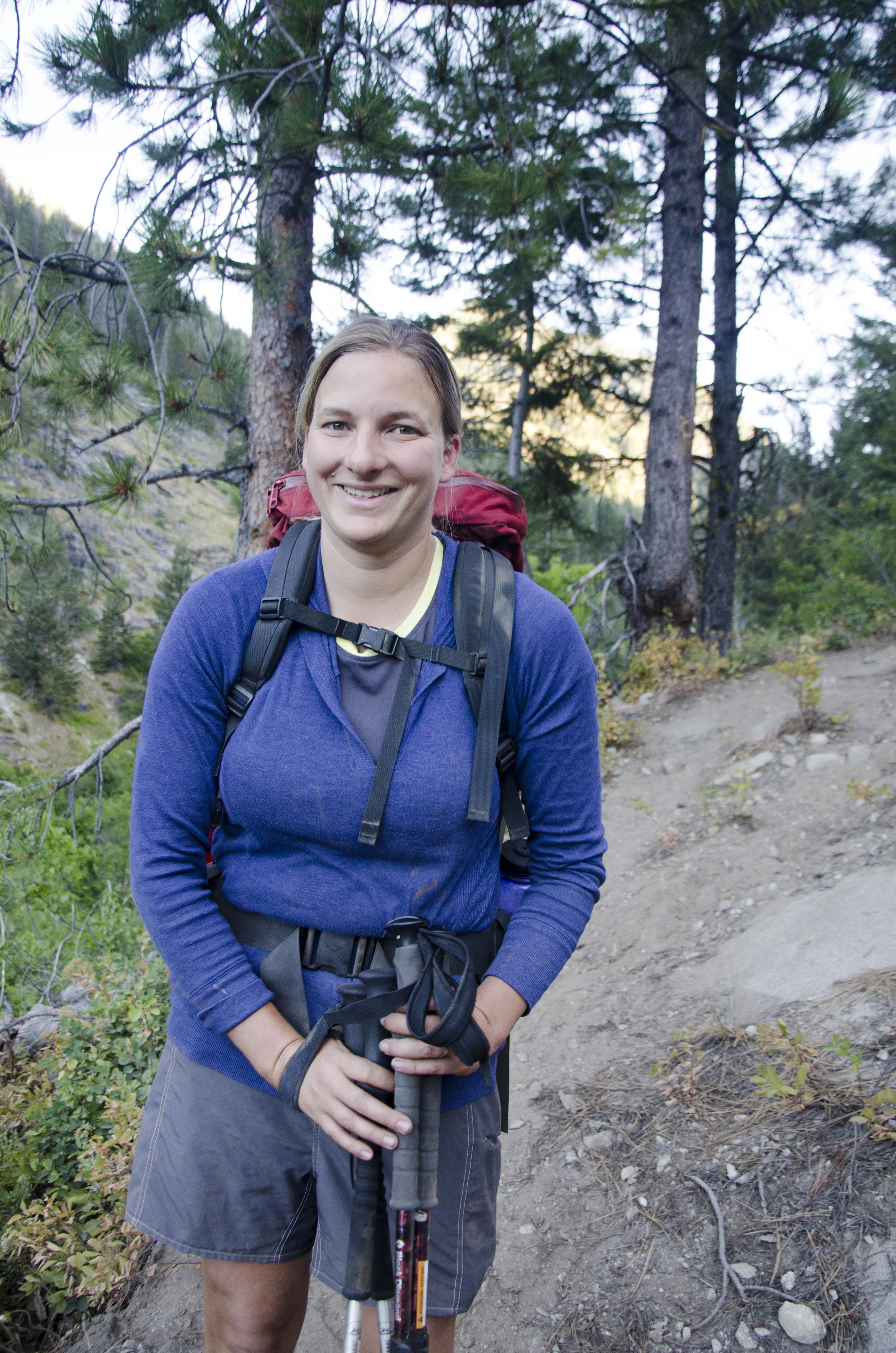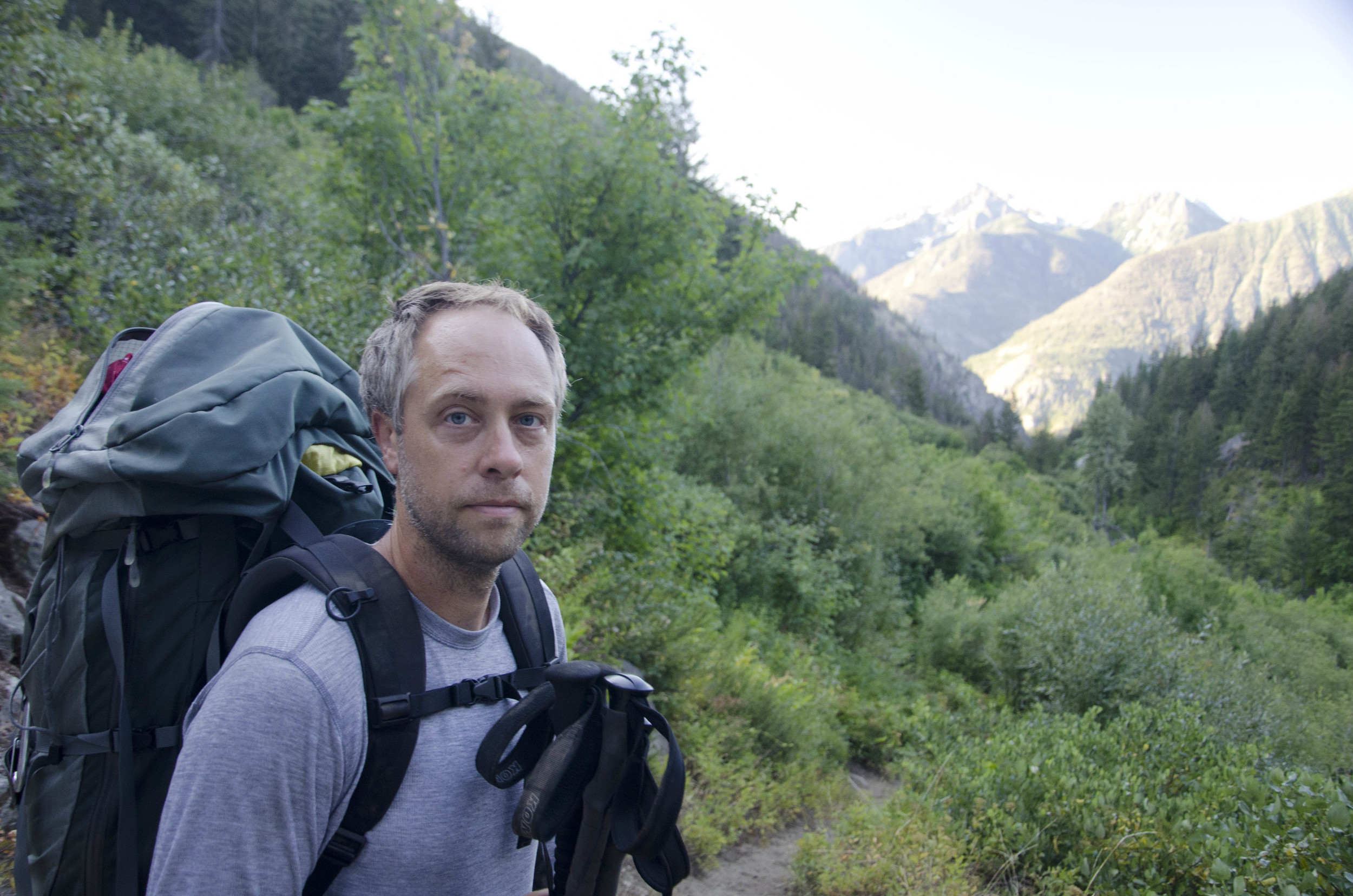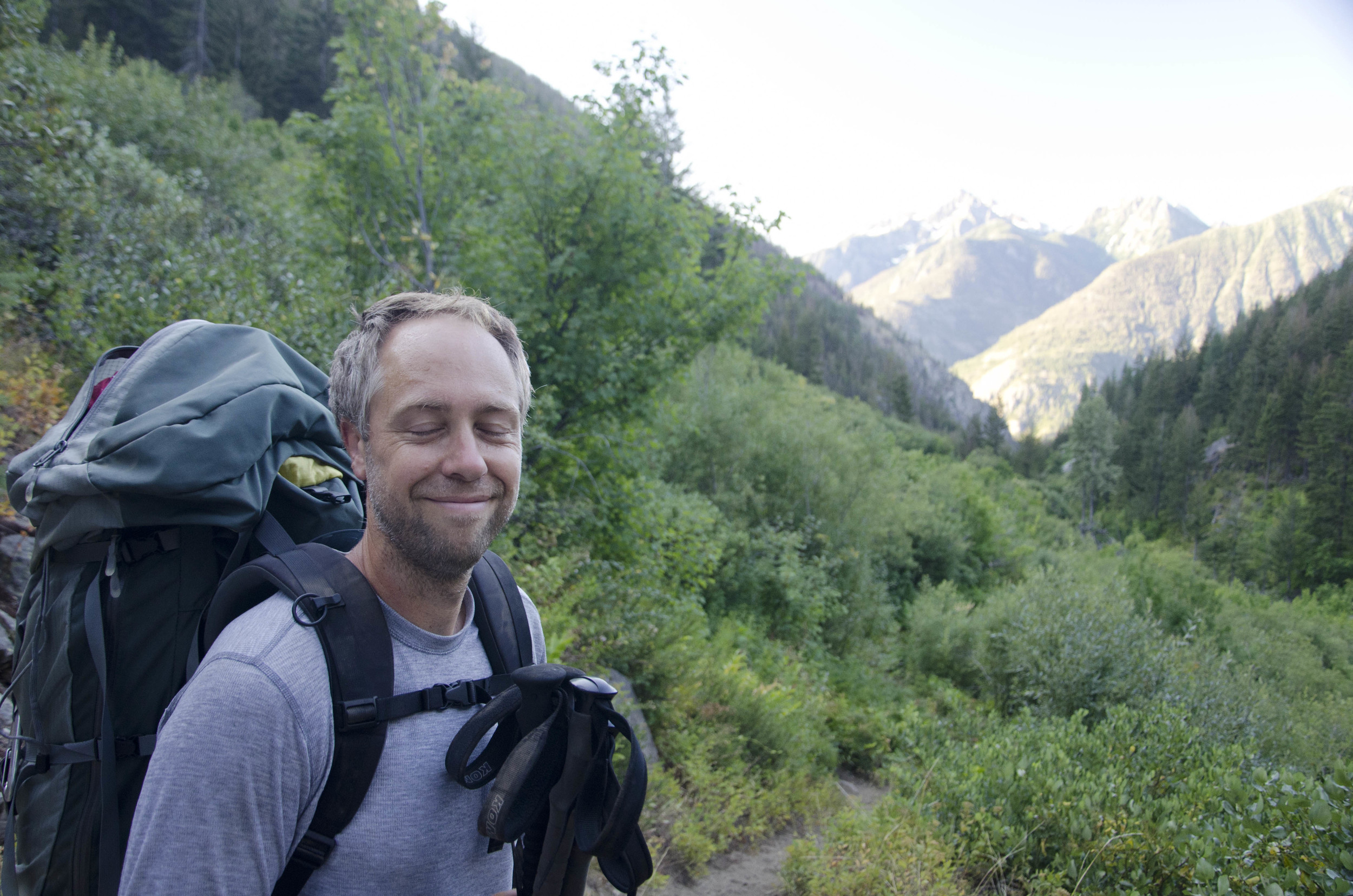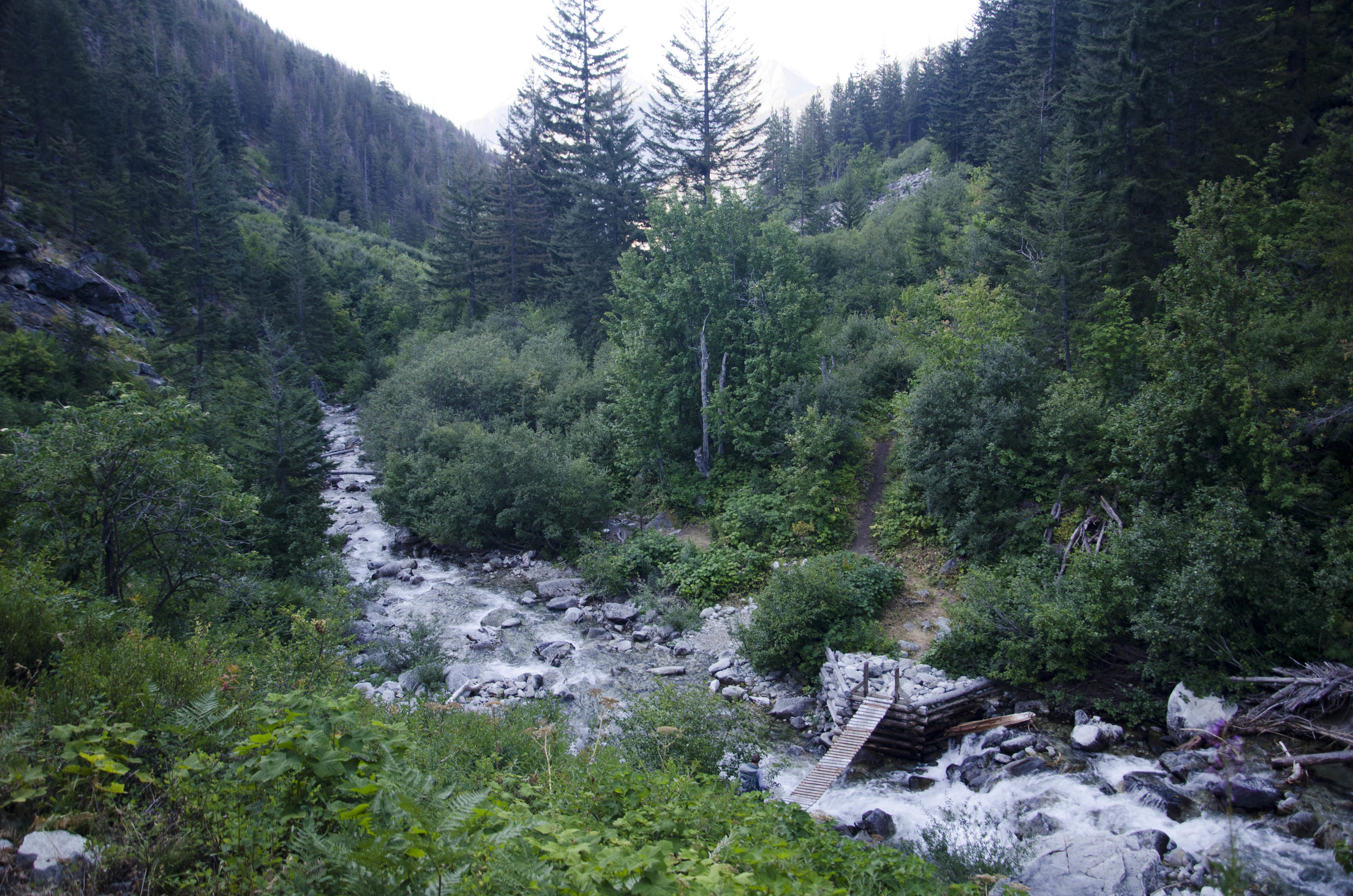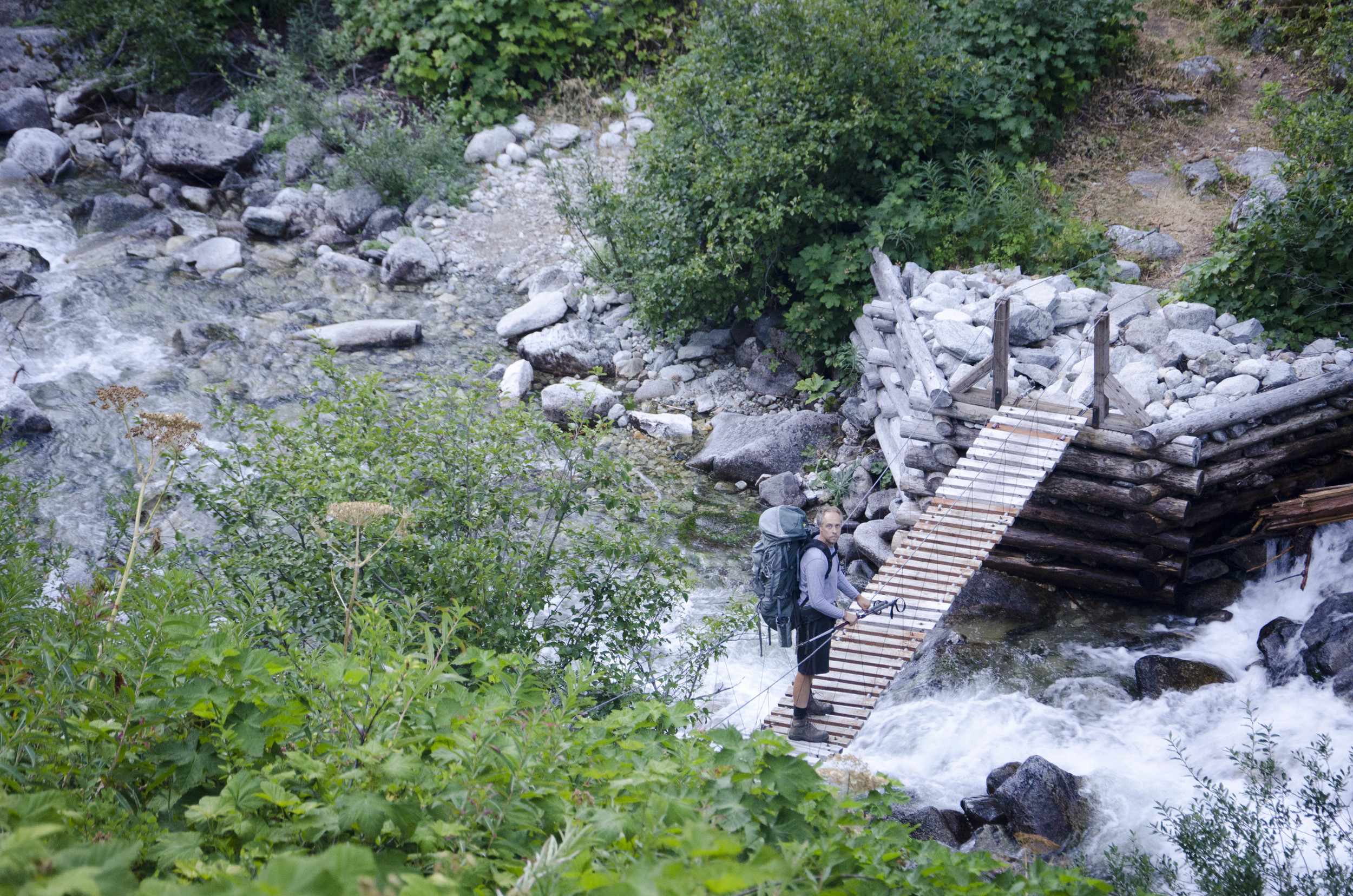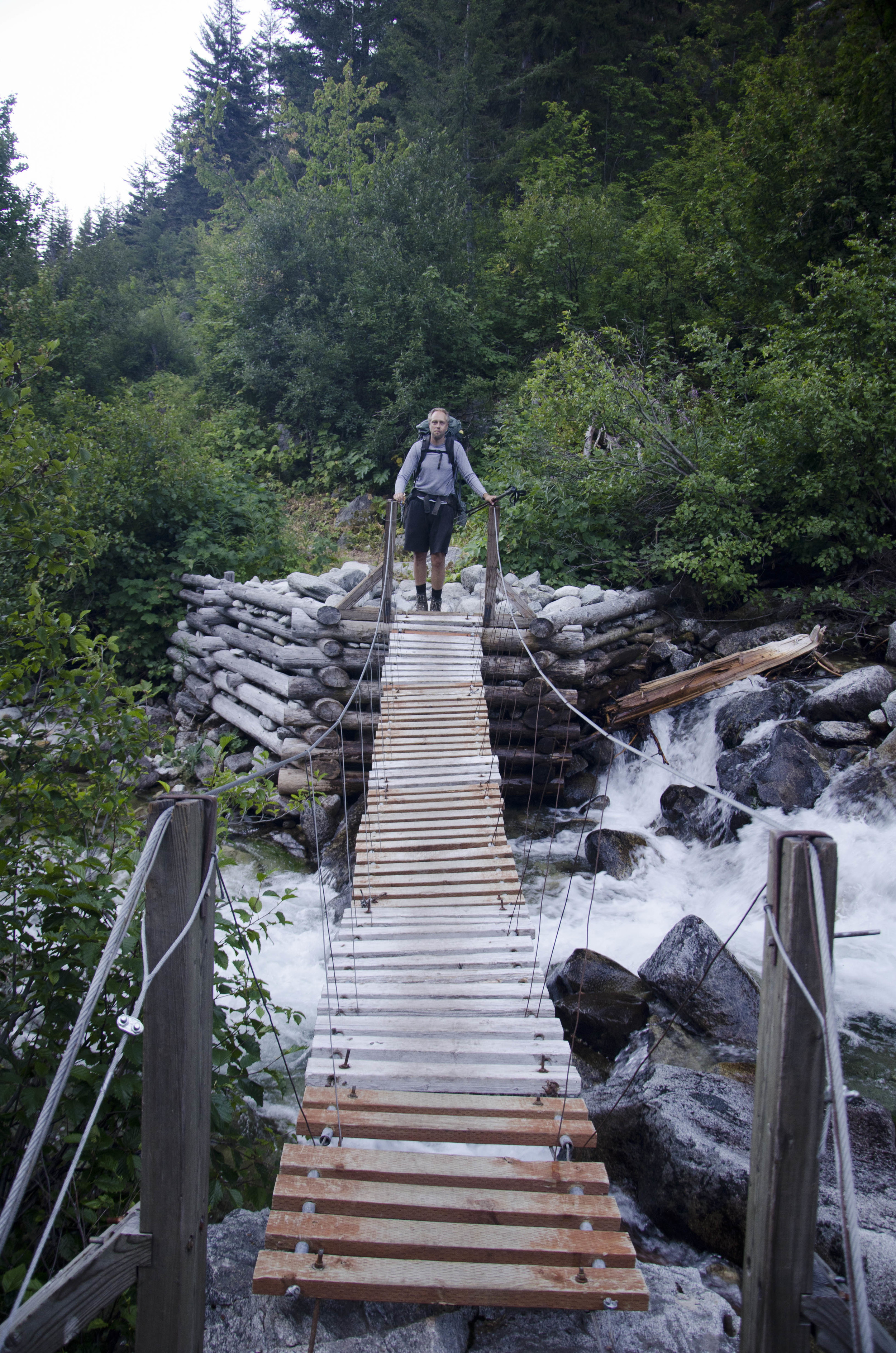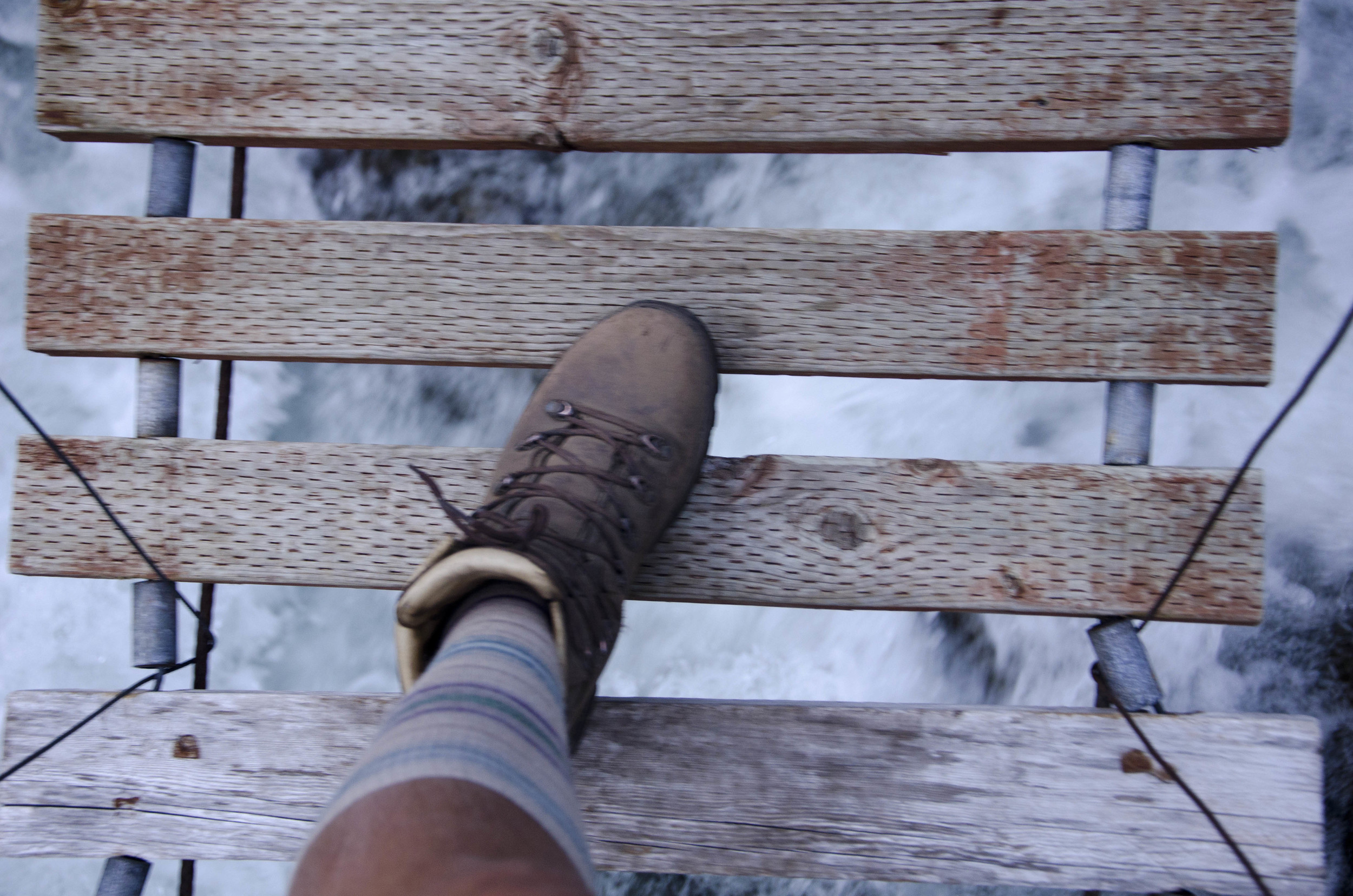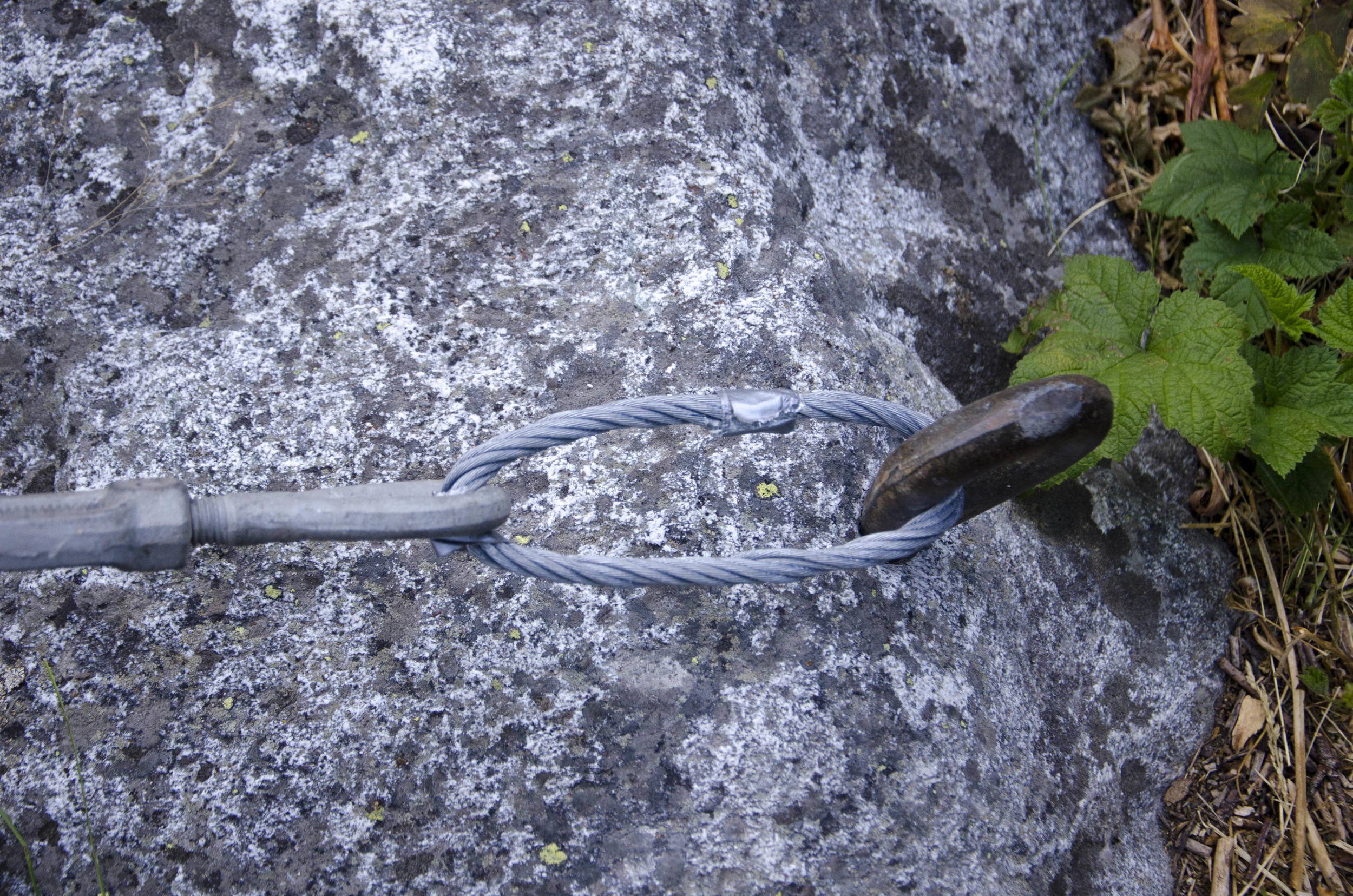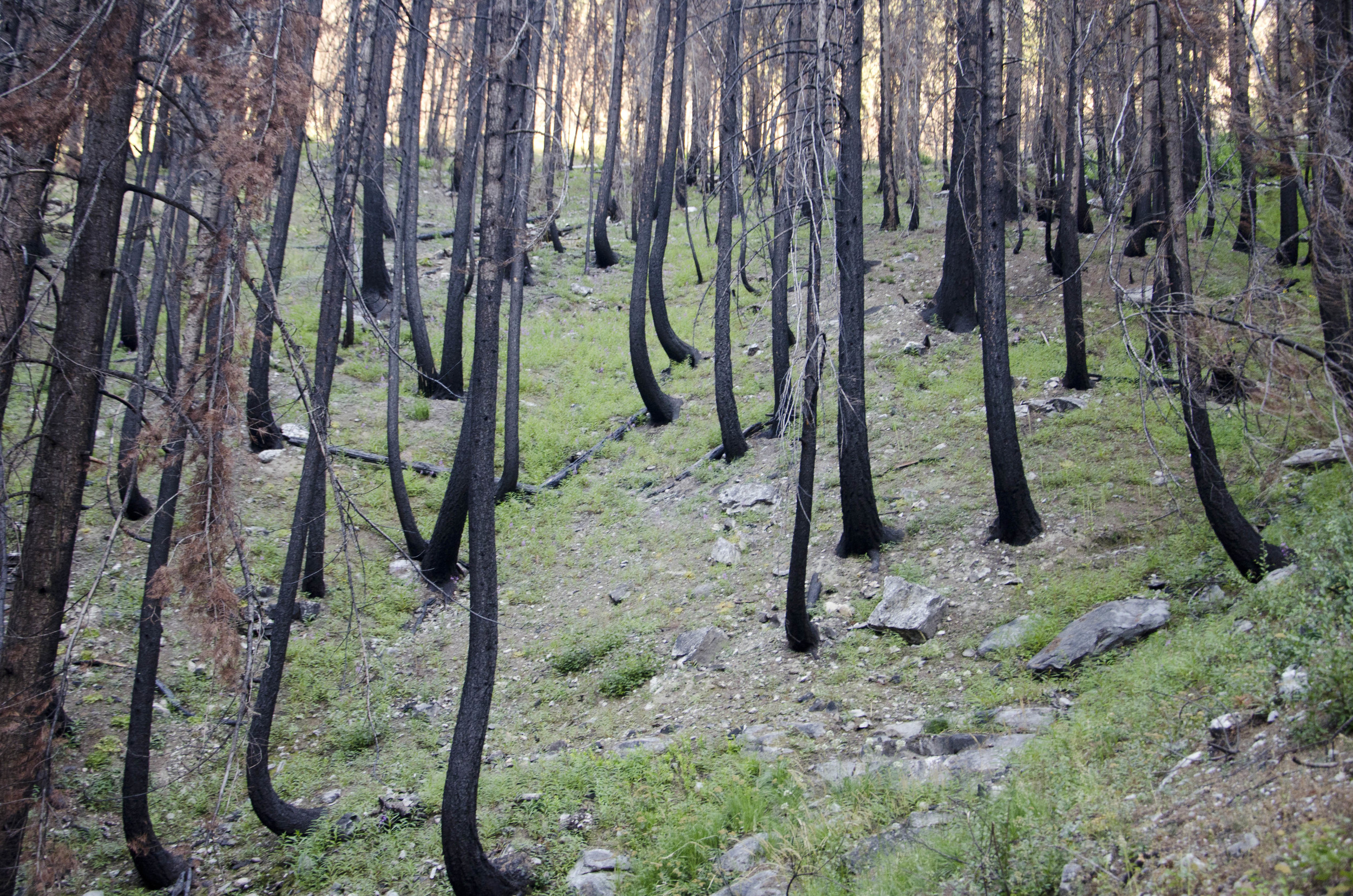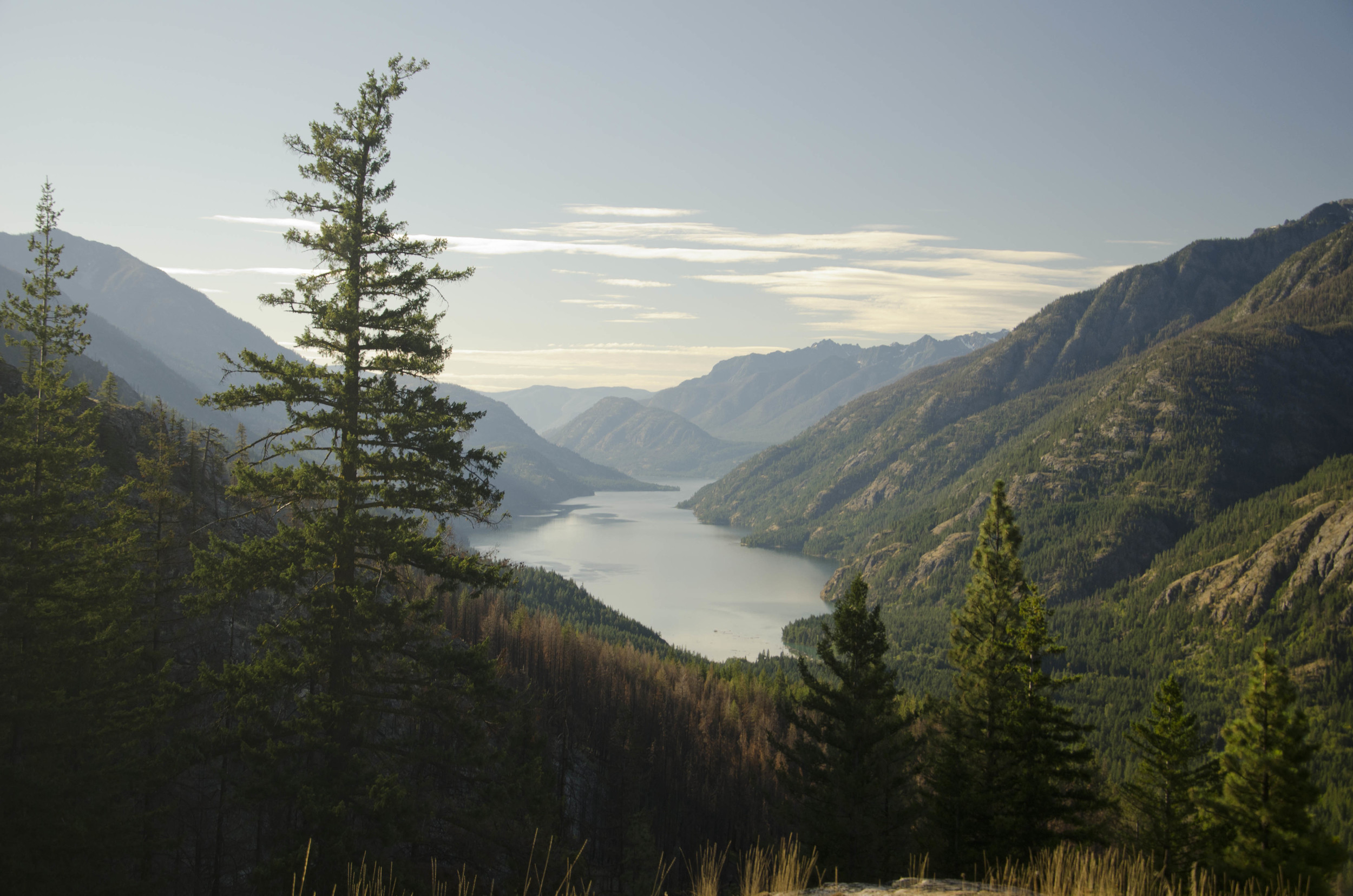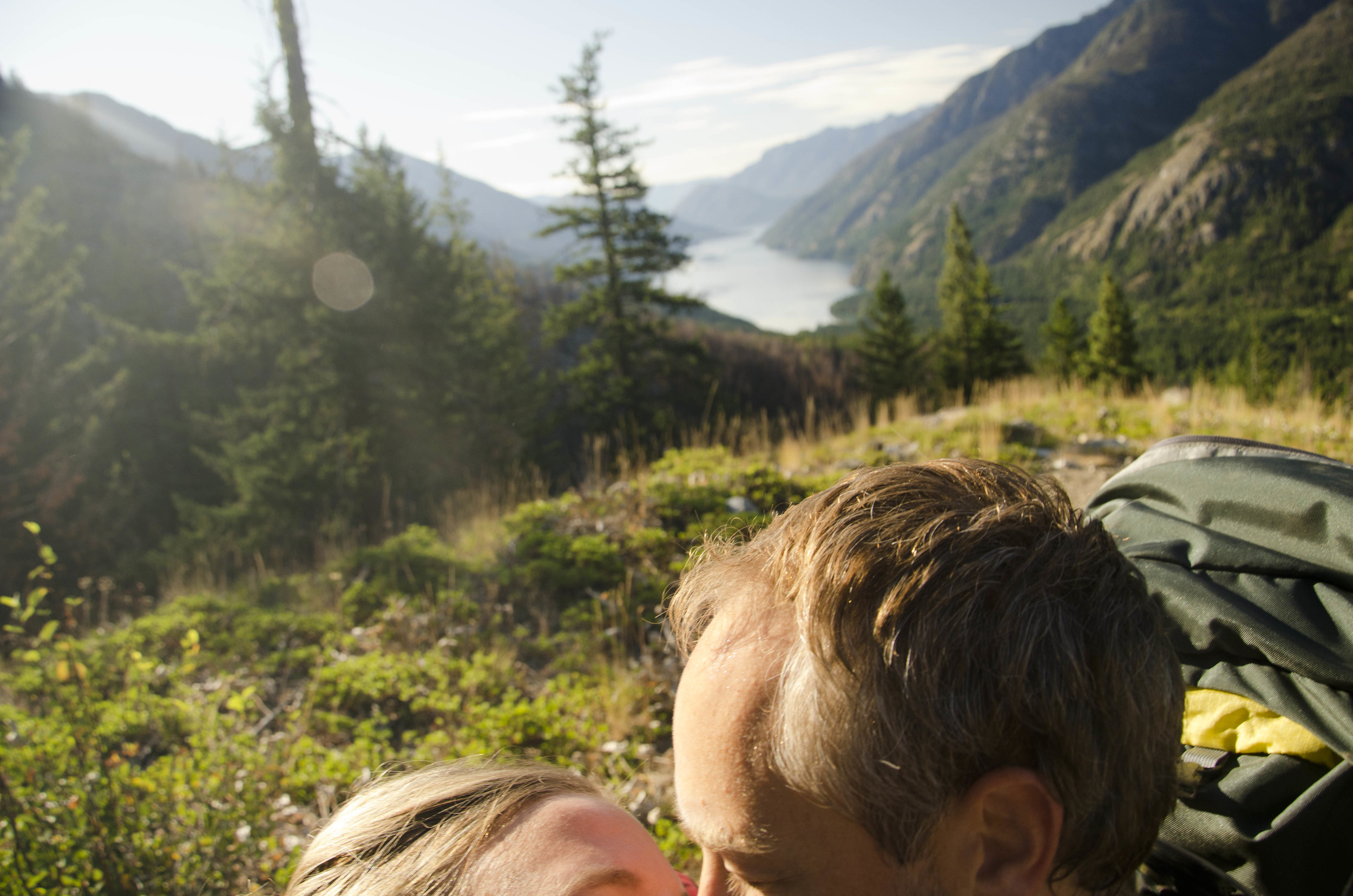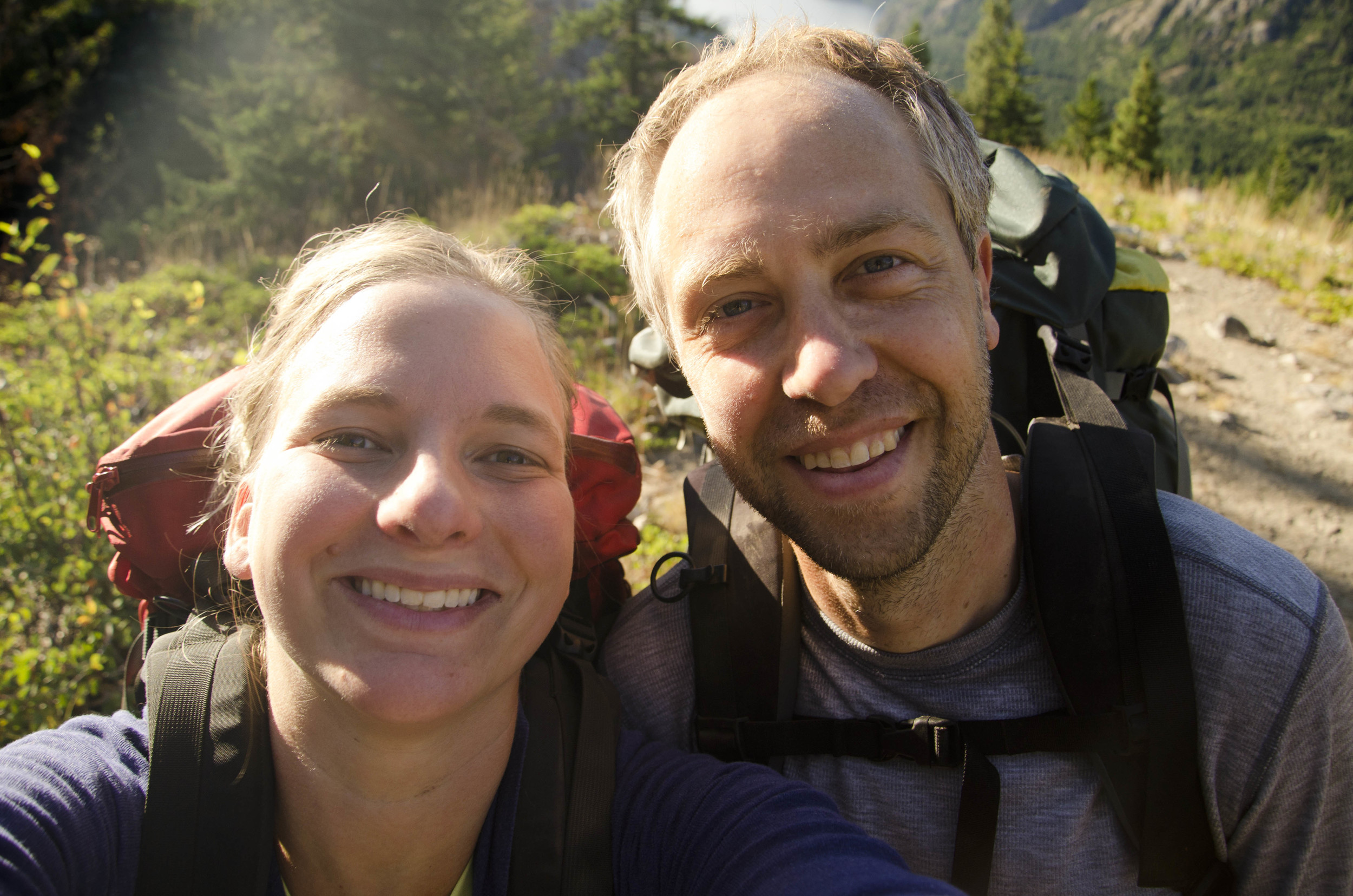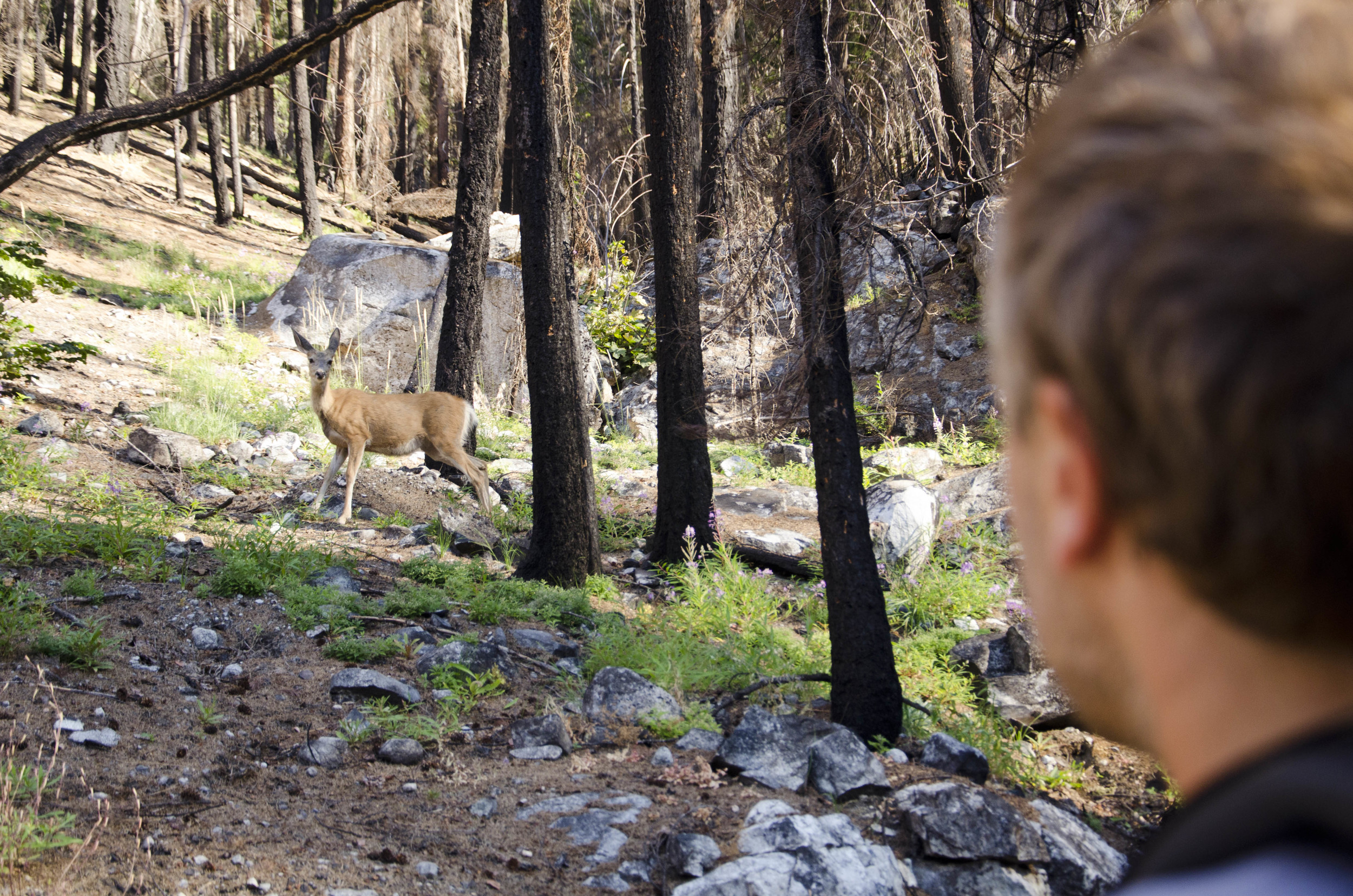 And we made our shuttle bus! And we got some food from the bakery!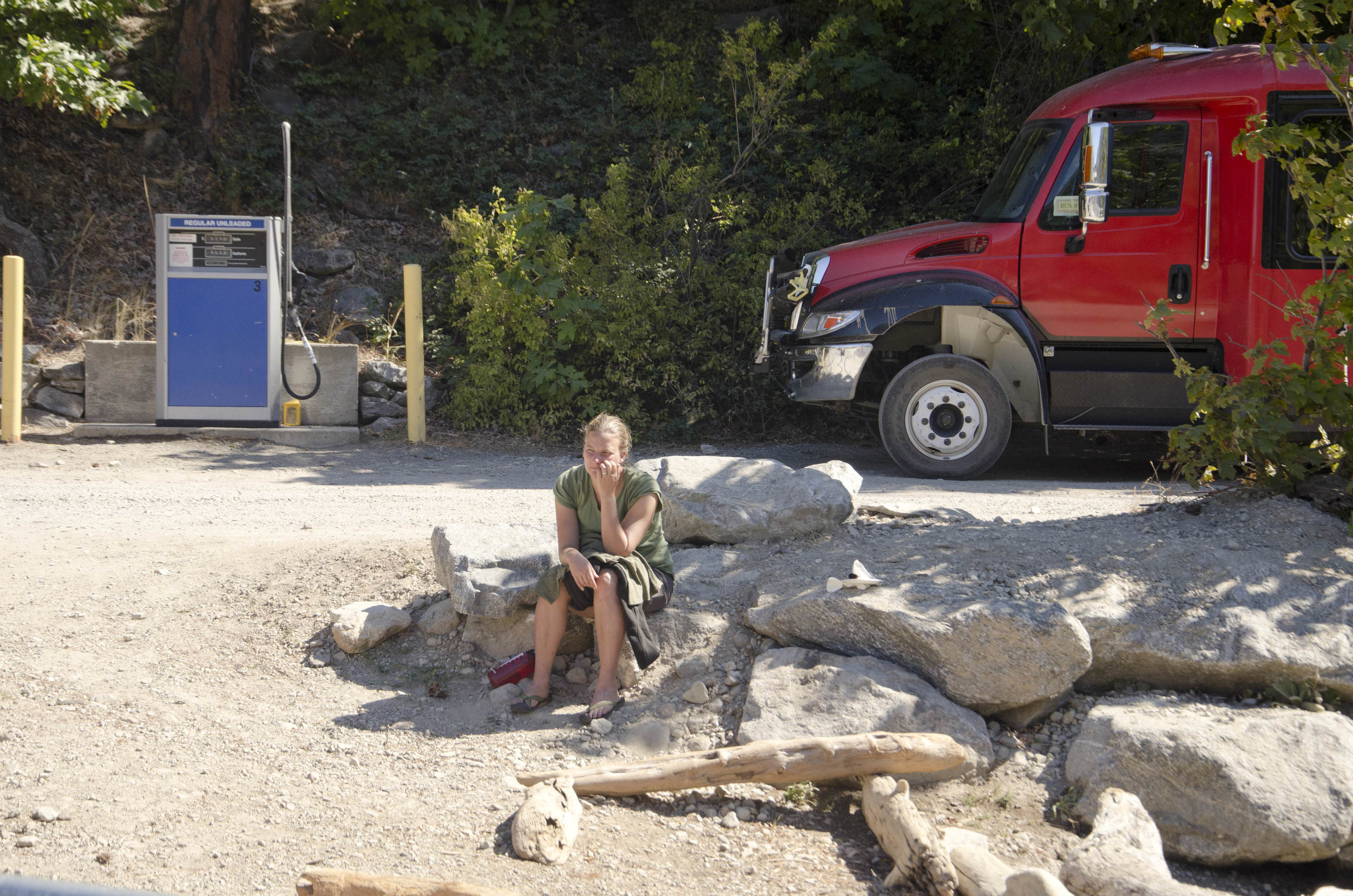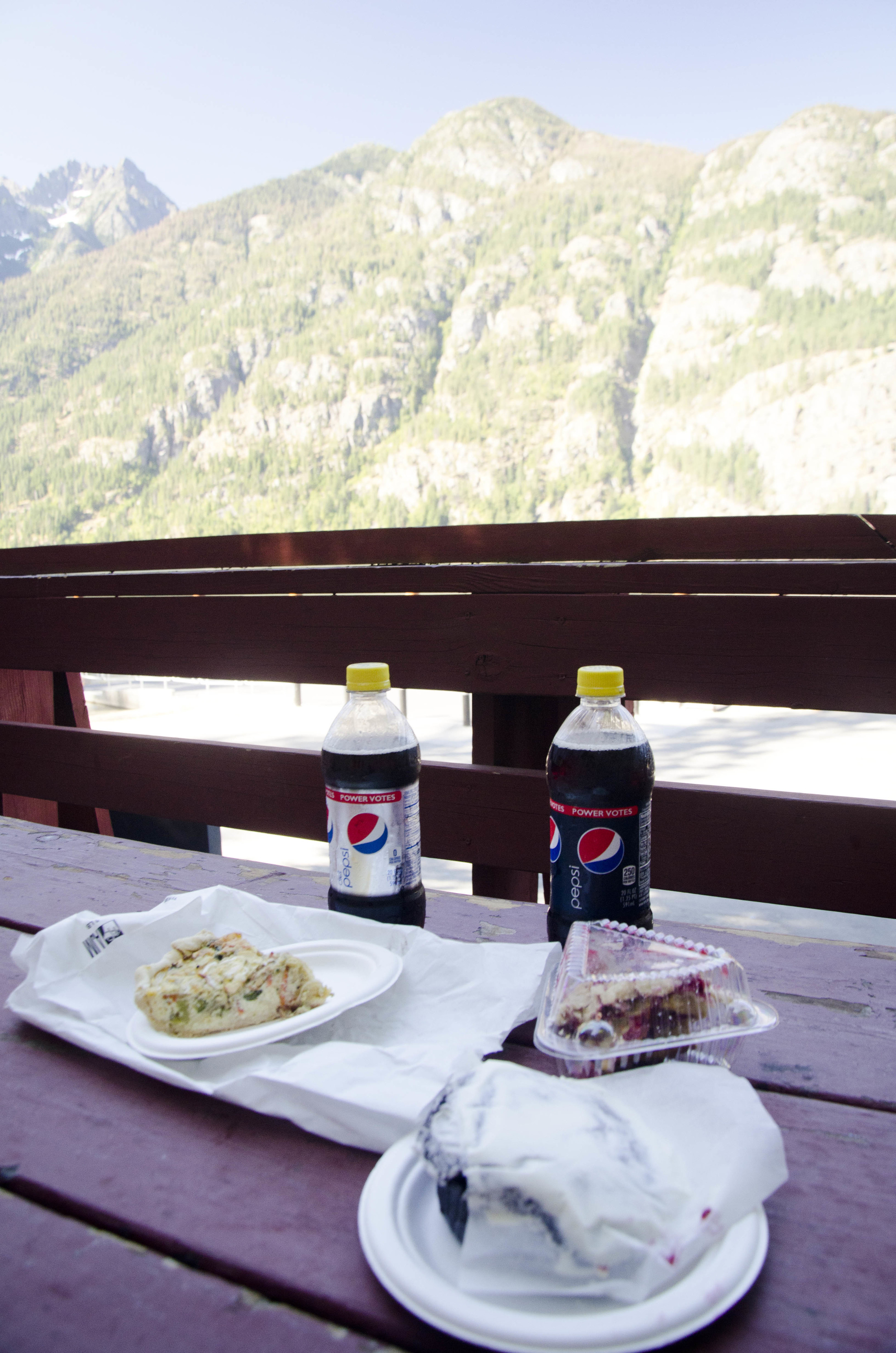 And just as I was about to go into the water to clean up and cool off, the boat arrived.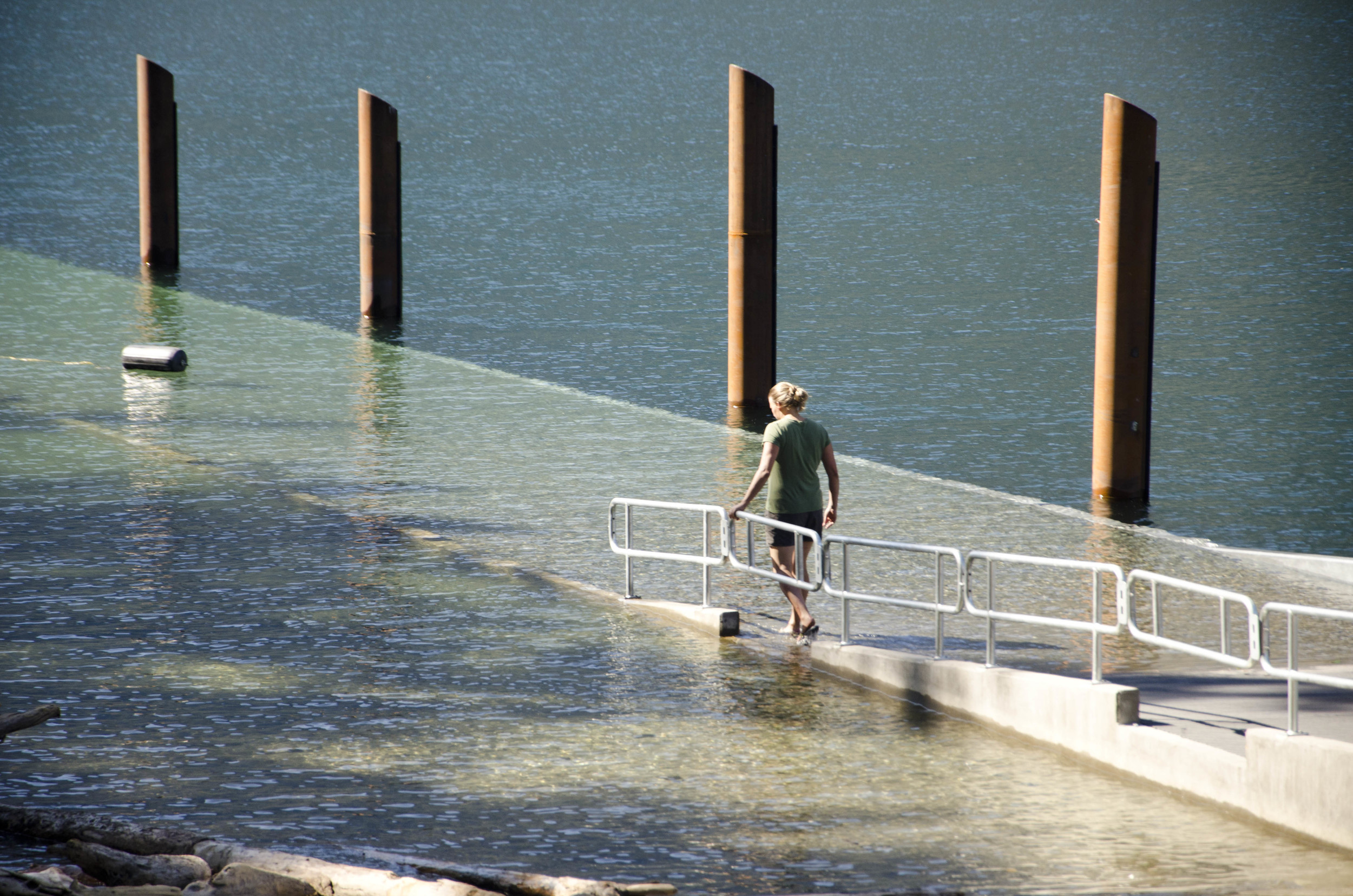 And, as if things were not going perfectly enough, we managed to catch the quicker of the 2 boats.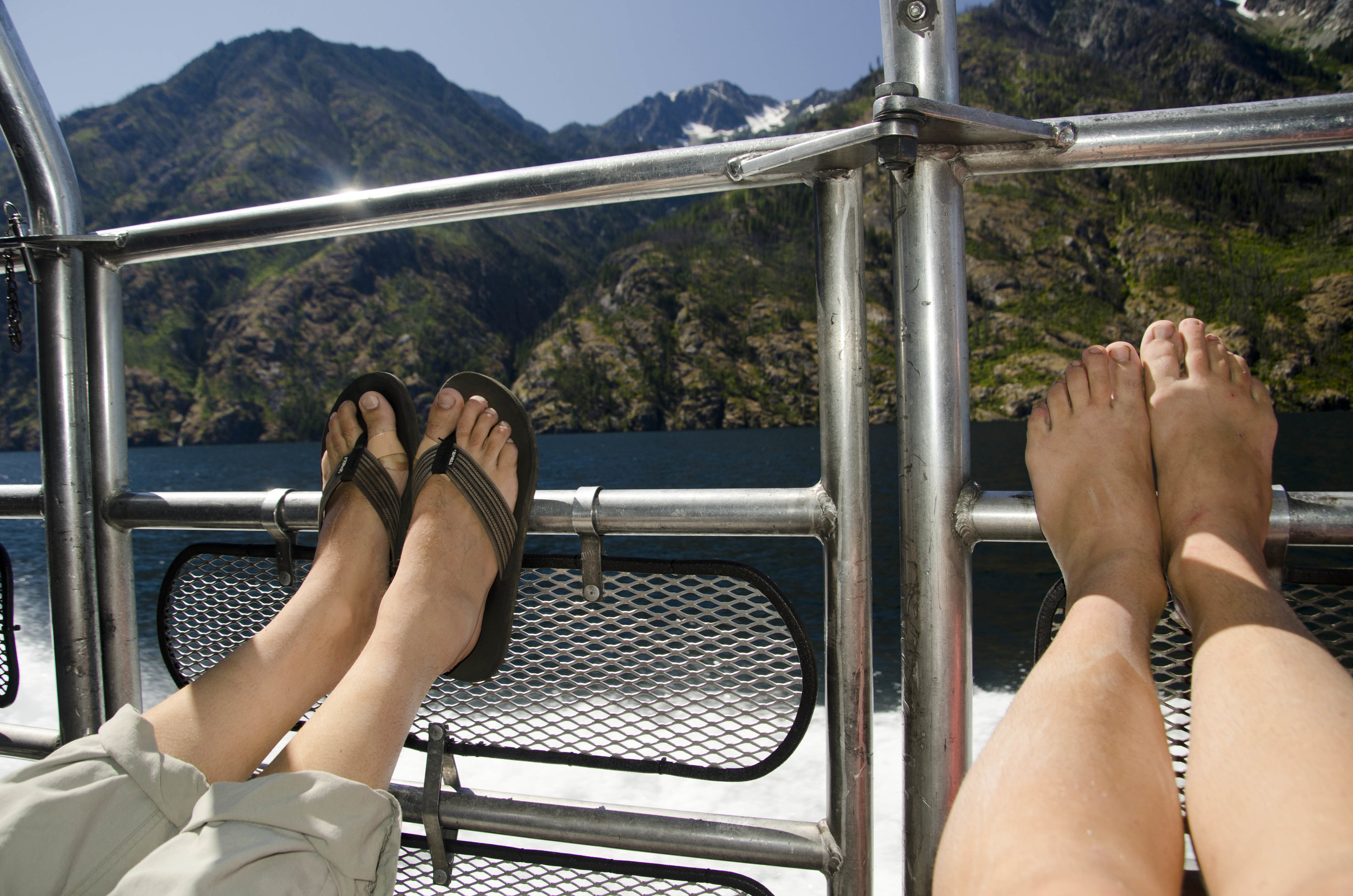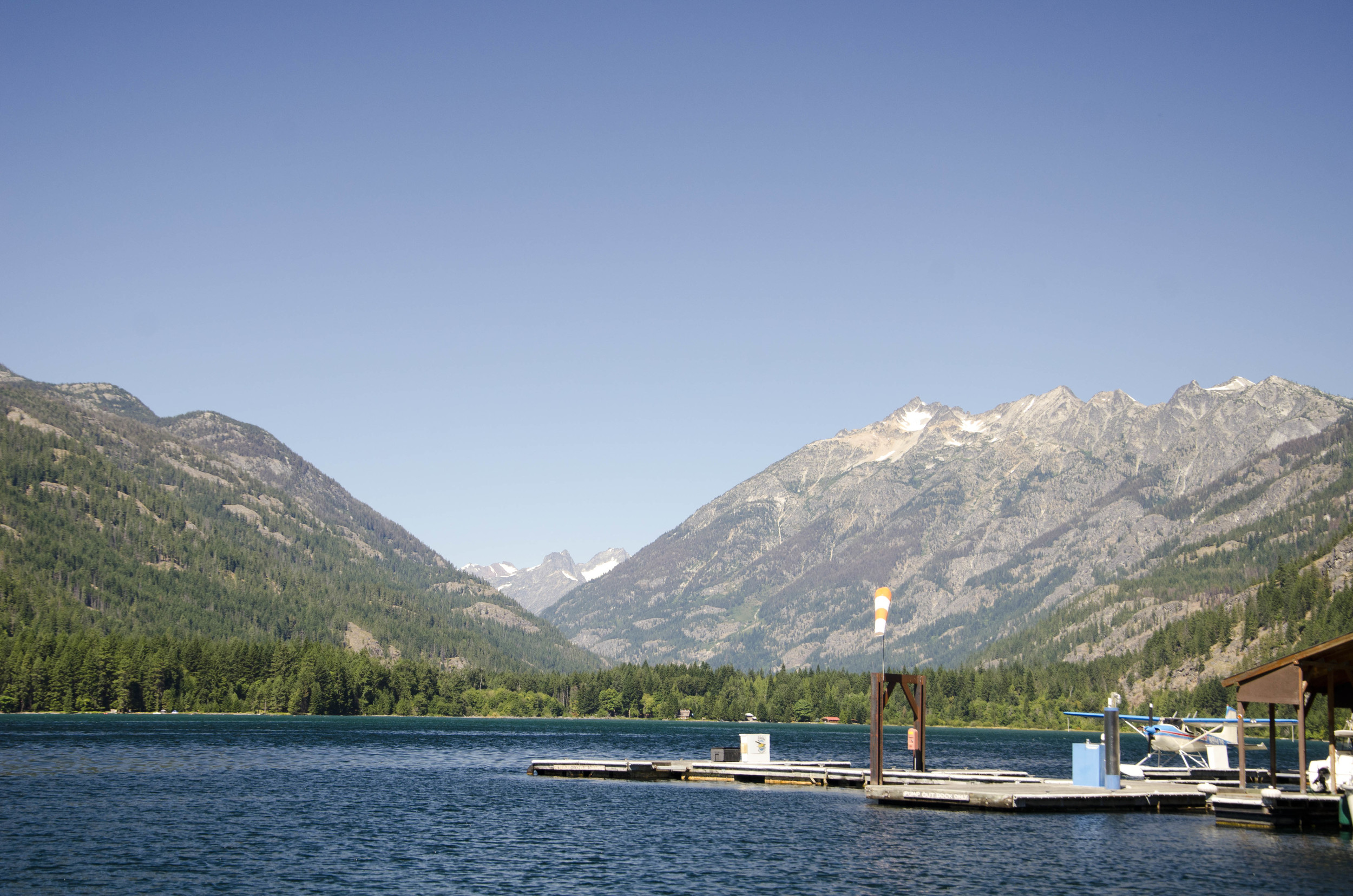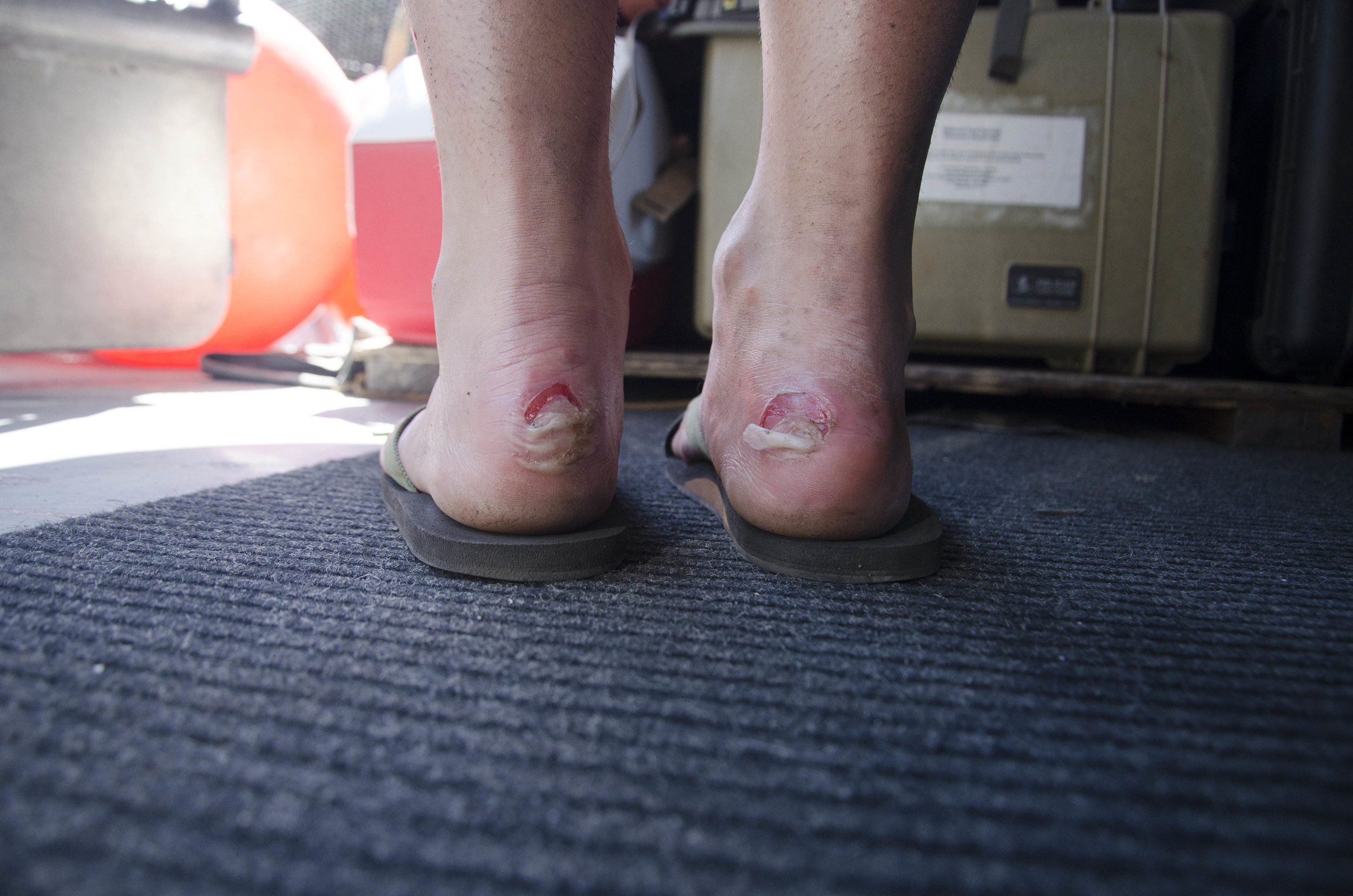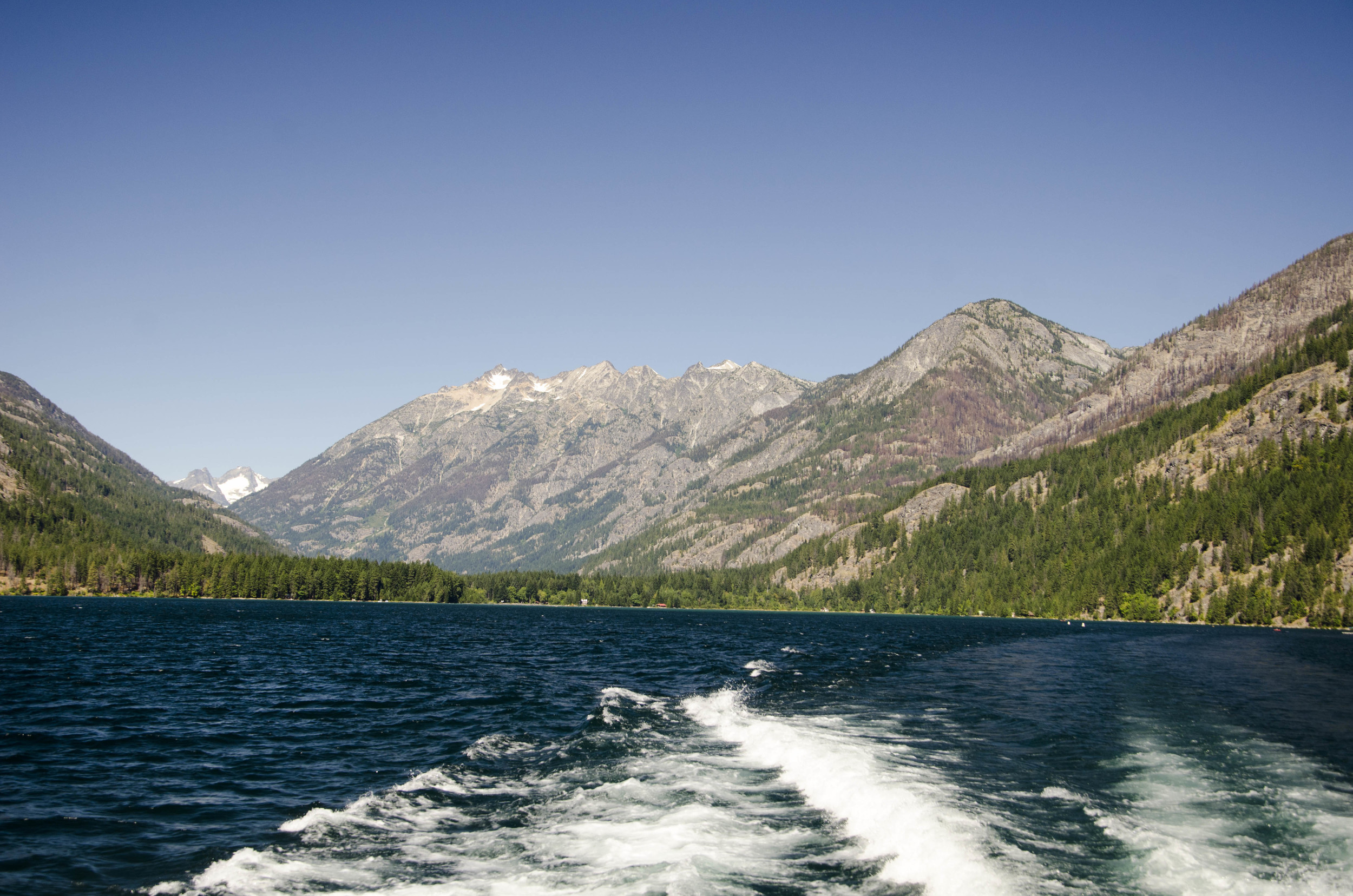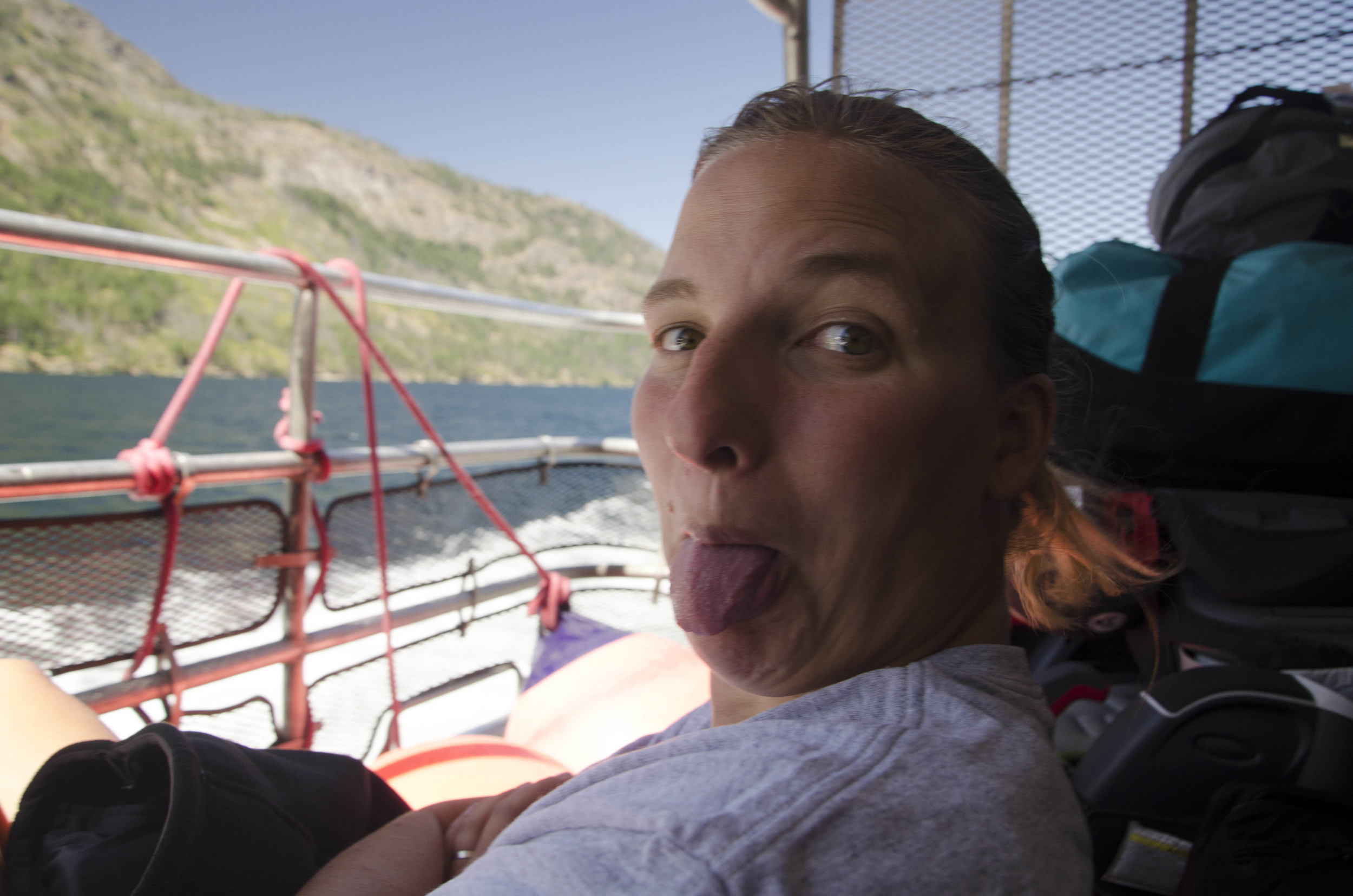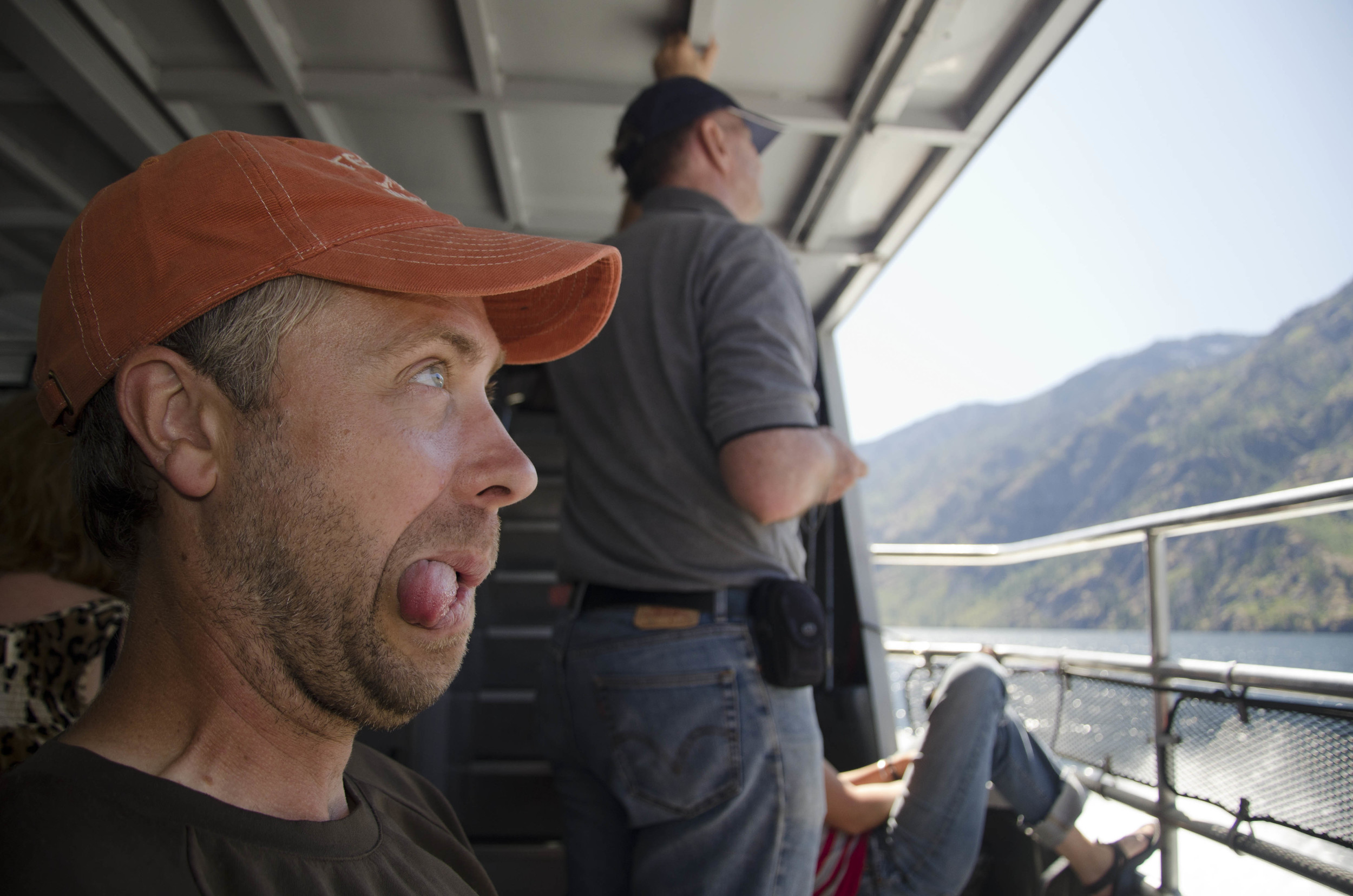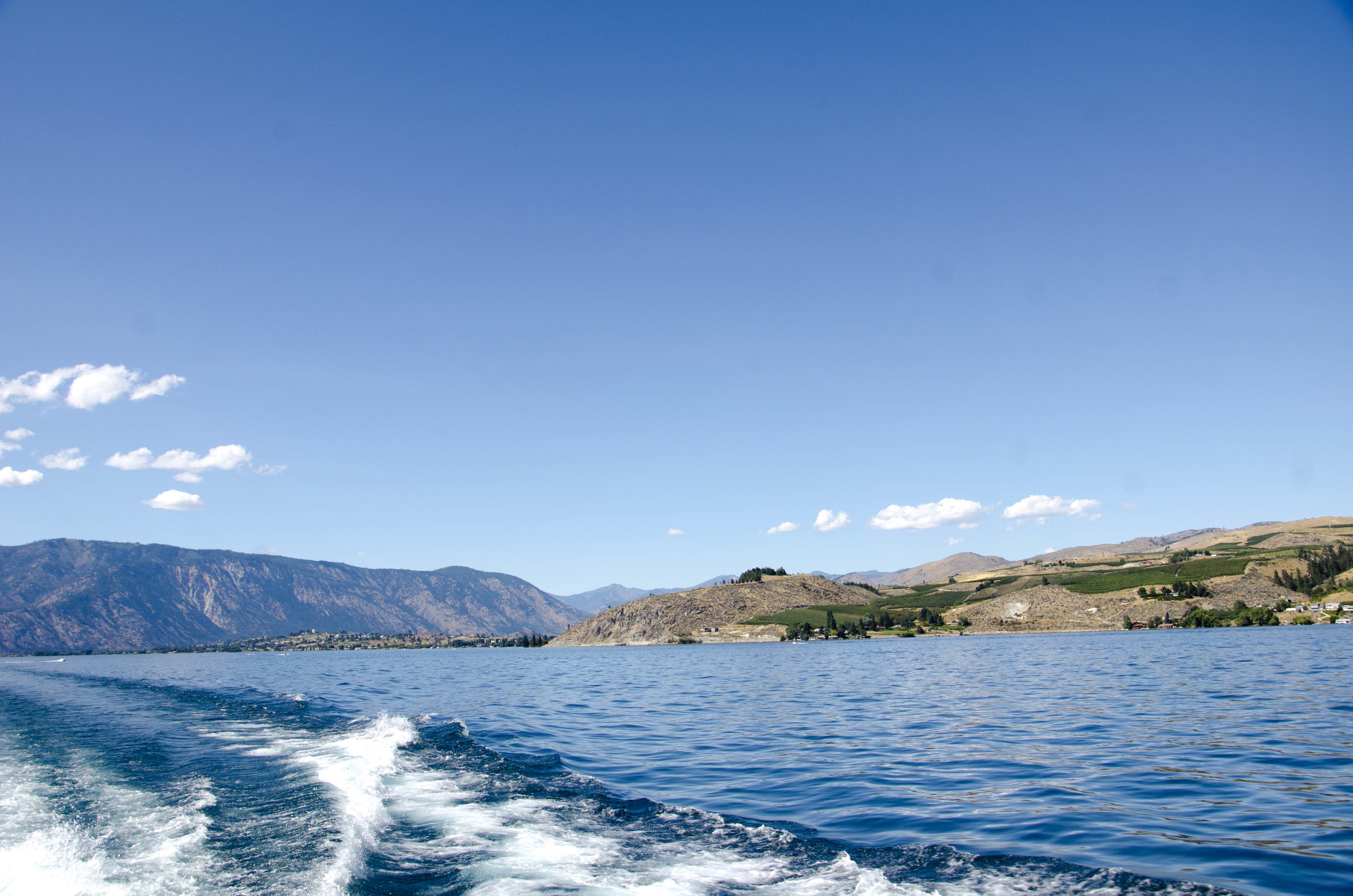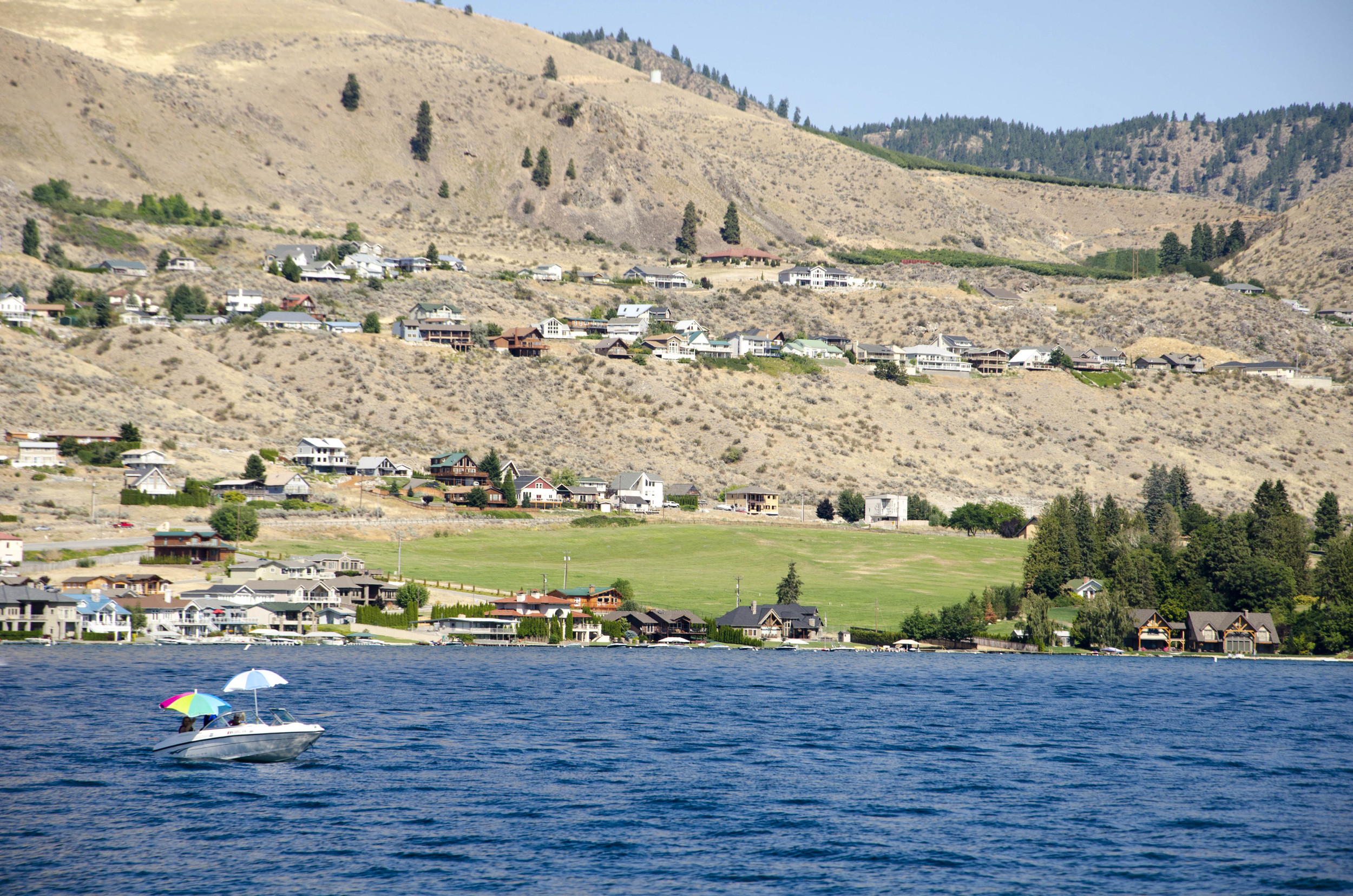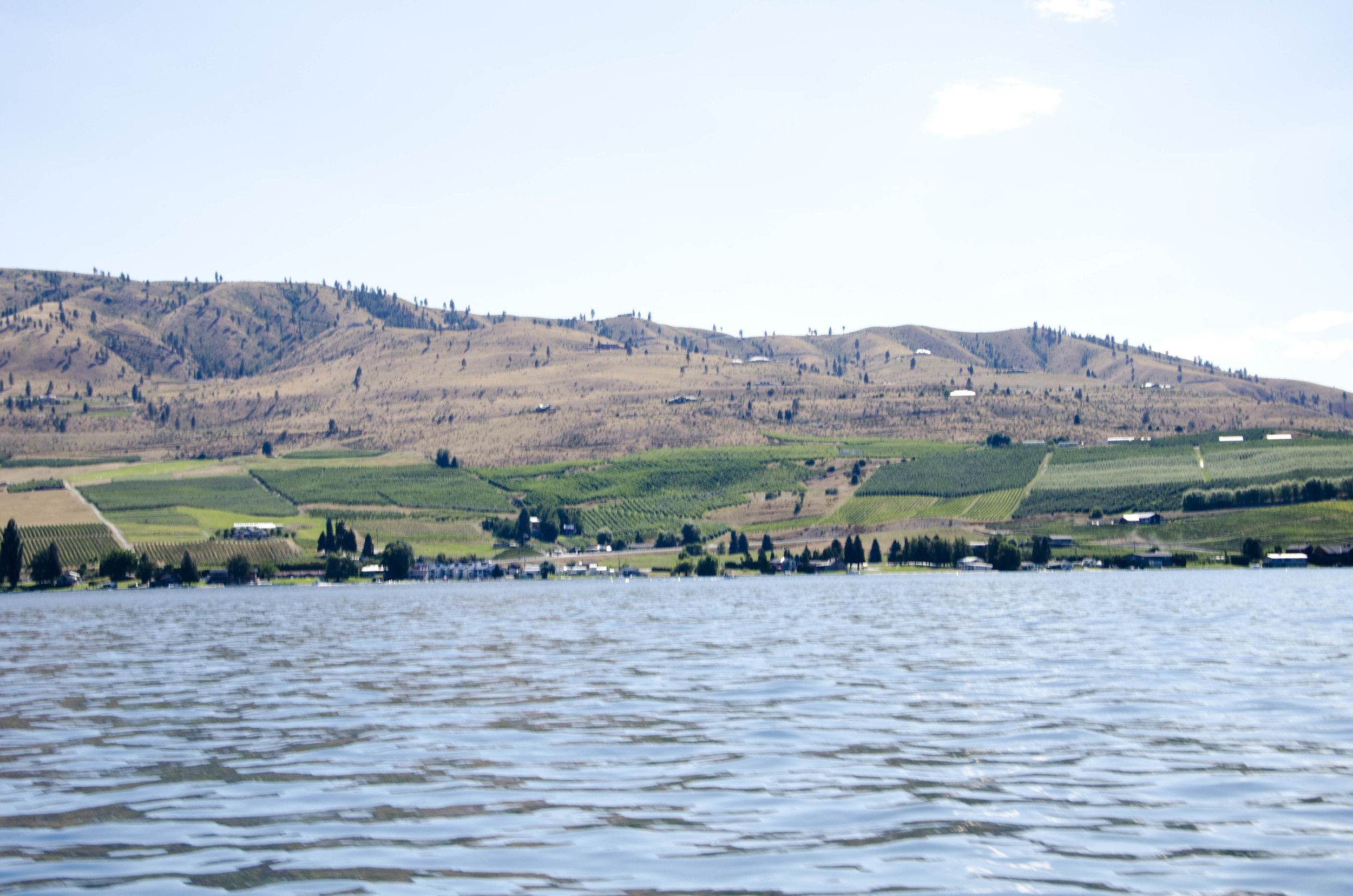 So our reunion happened early and the kids were happy and we were dizzy and hungry and overwhelmed. When that happens, showers help.
As does a quick stop by an impromptu concert at a winery.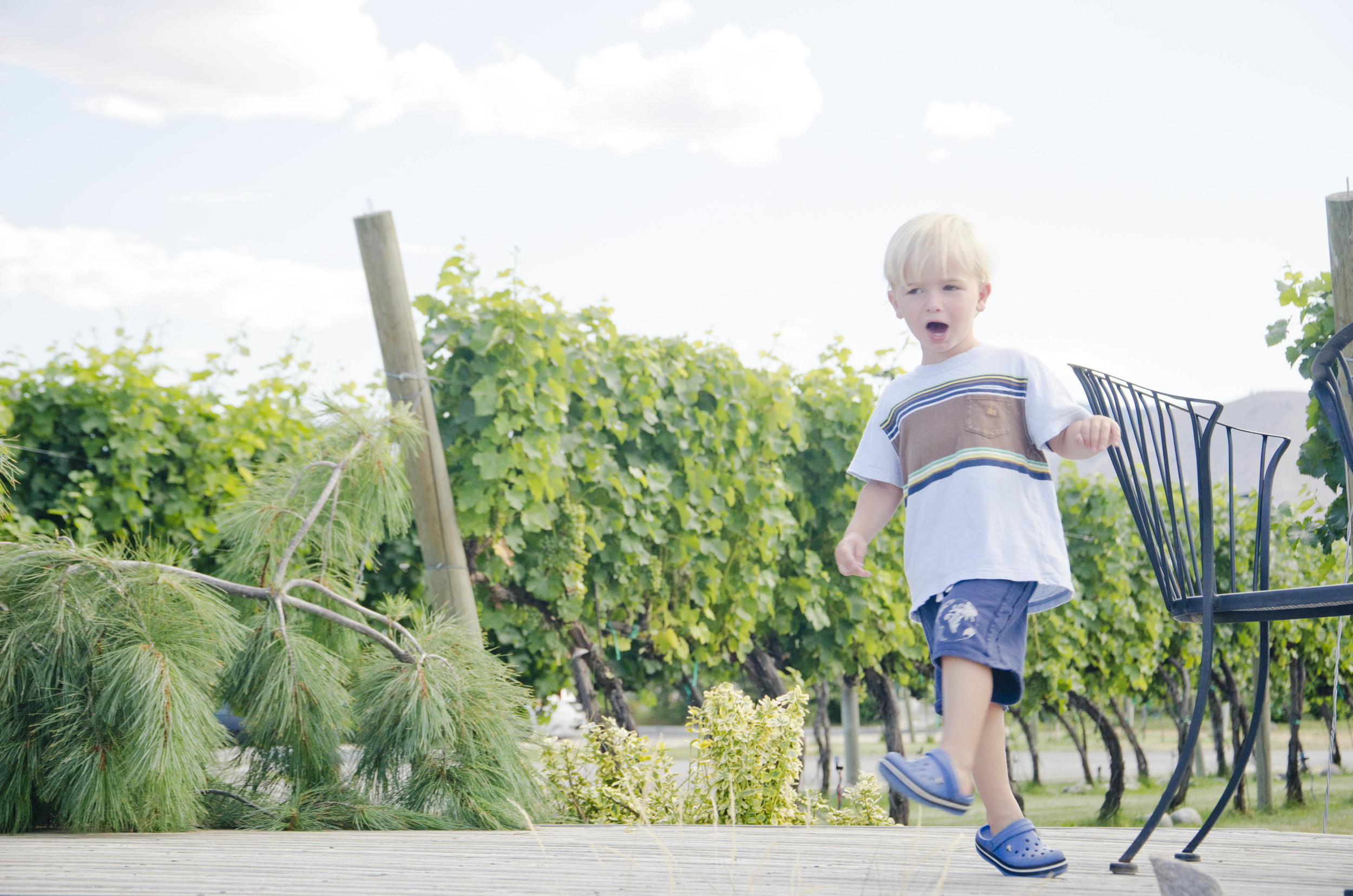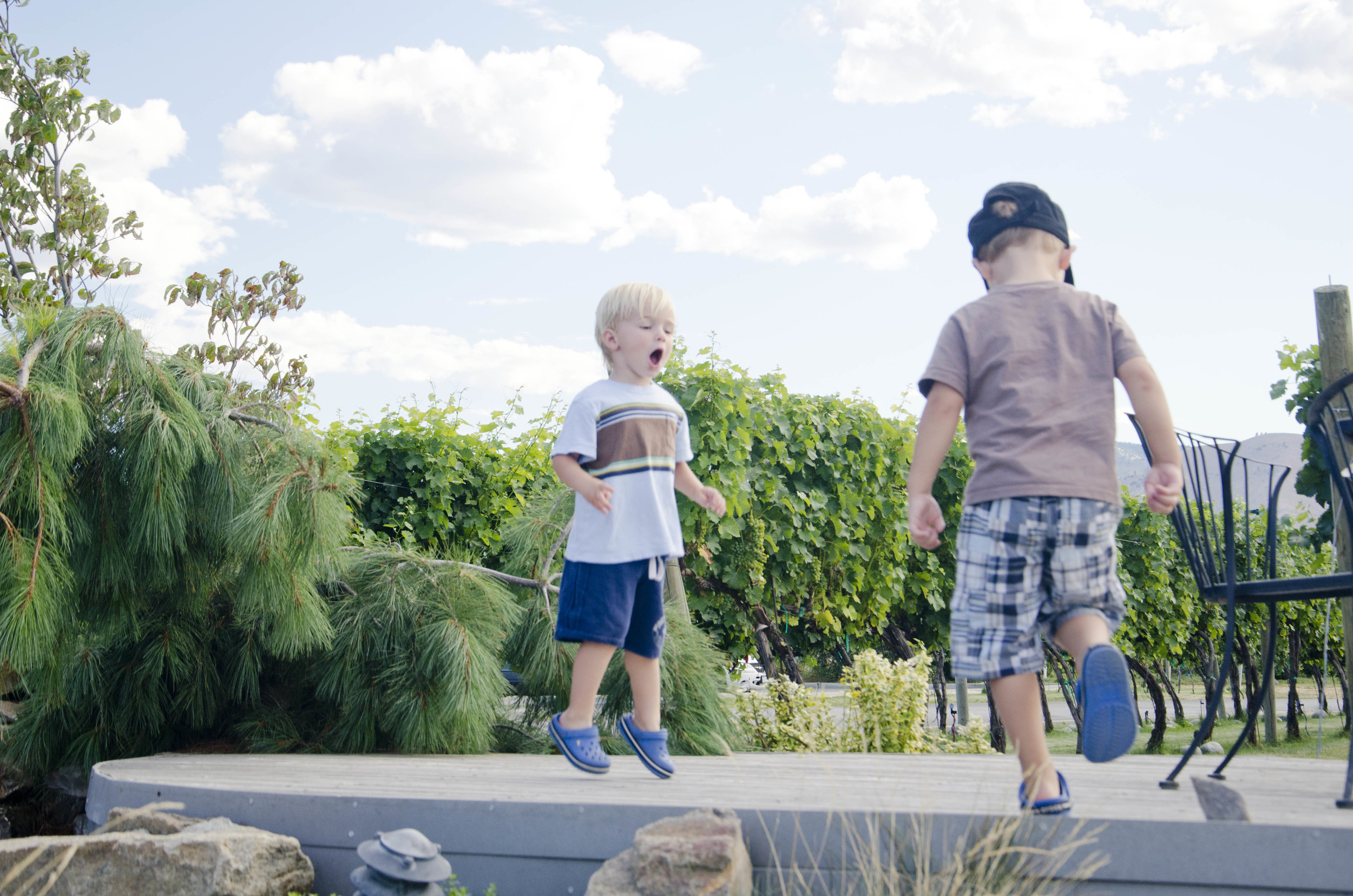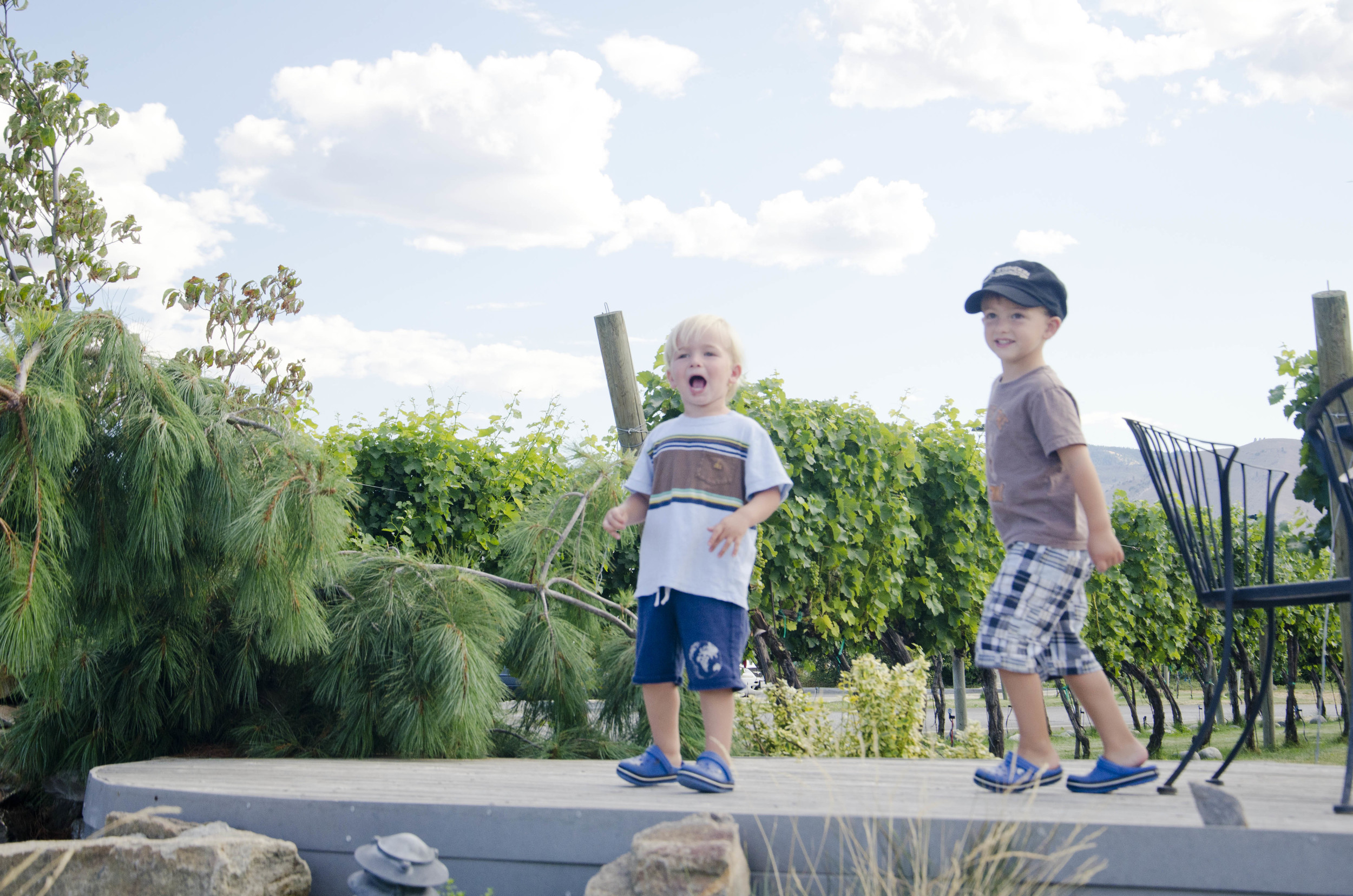 I started counting my mosquito bites and quit after 150. I look like I have chicken pox. Paul's mosquito bite count? 0.