Bye bye, temporary home #whatever. You were wonderful and full of delicious things.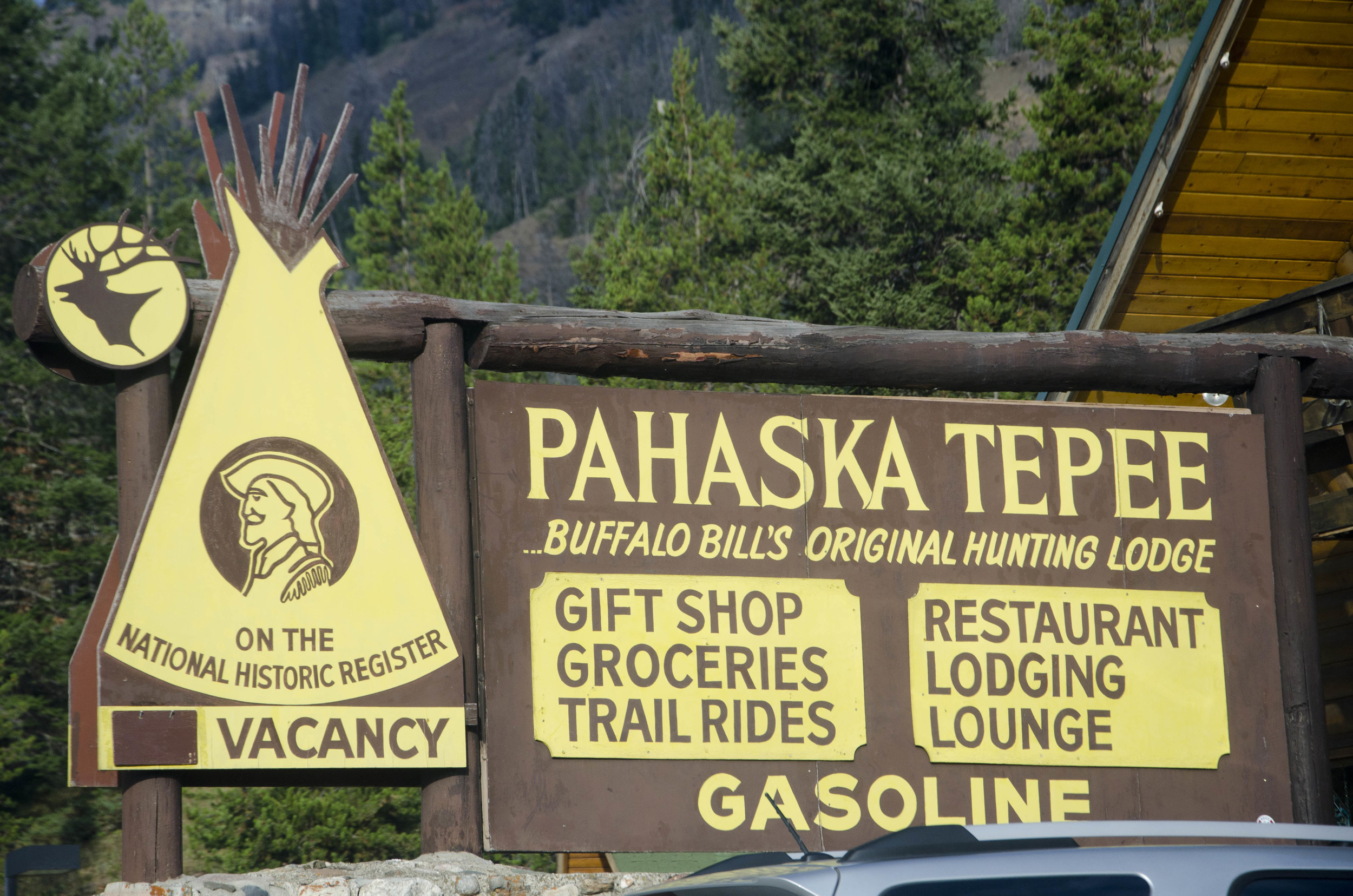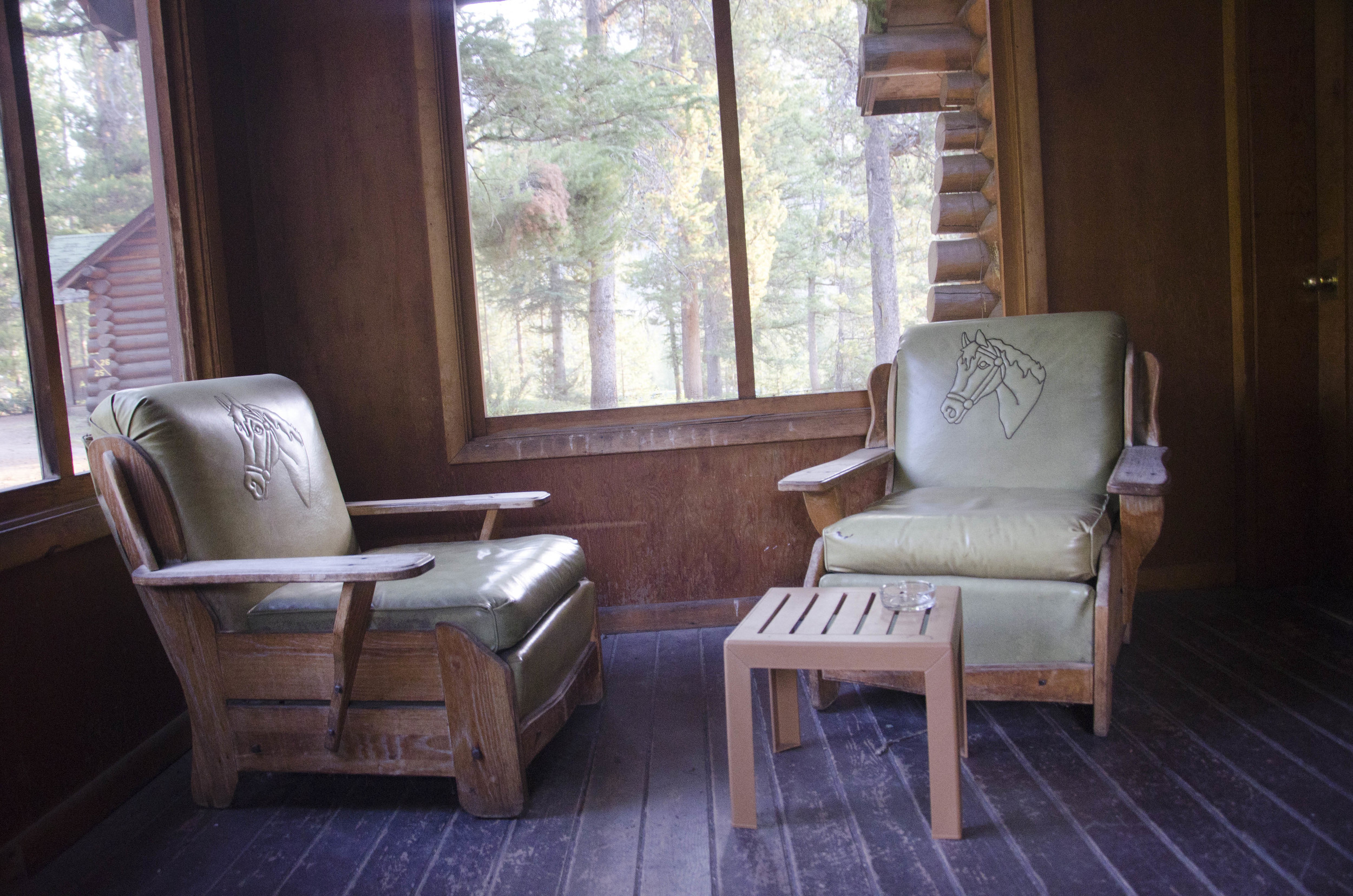 Before we continue, you should know that I like to stop on the side of the road. We had one destination today (Custer State Park, SD) and made countless pit stops to enjoy the view along the way to that destination.
I comfort myself knowing that there could have been even more.
This is why we stopped: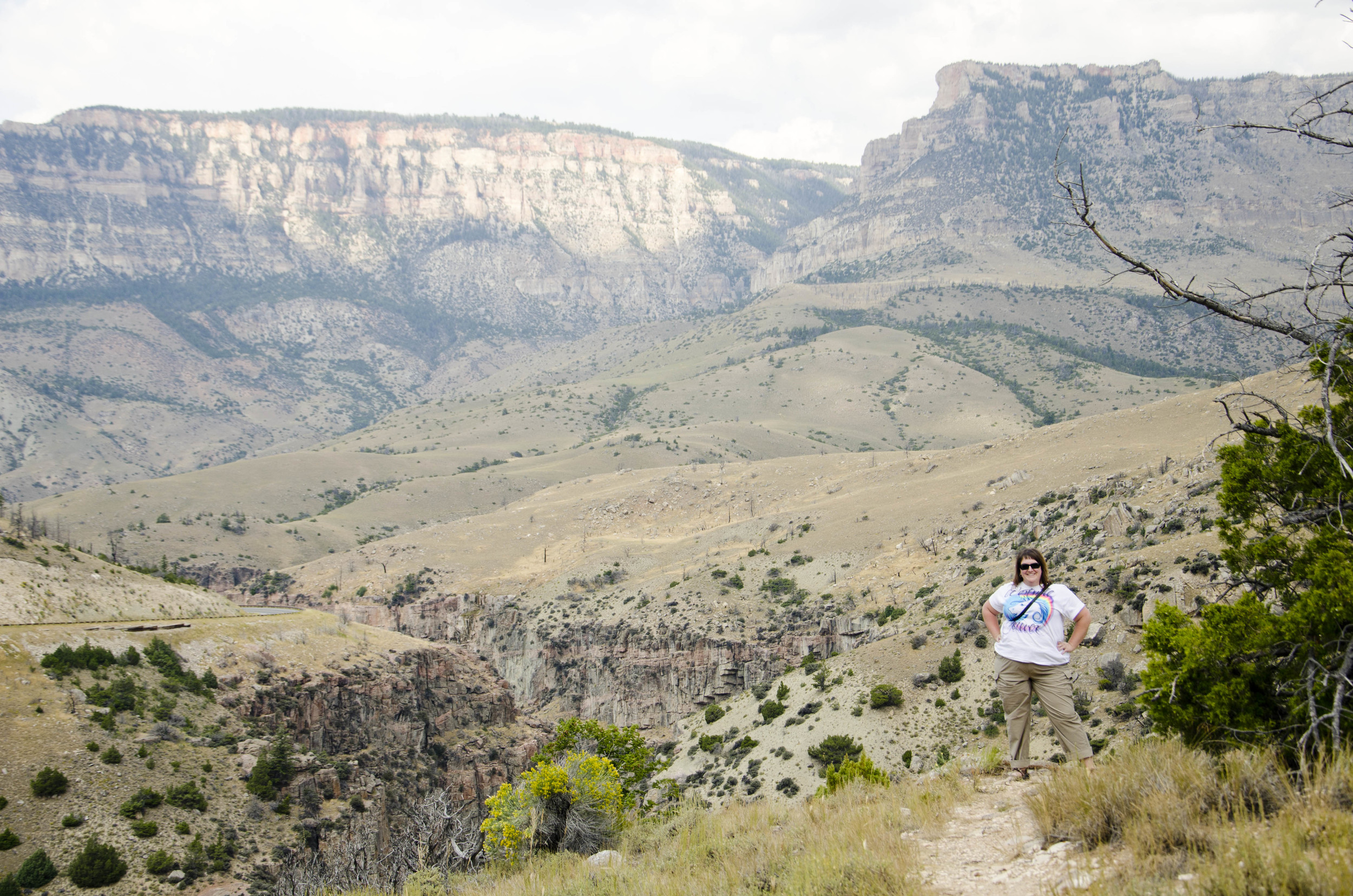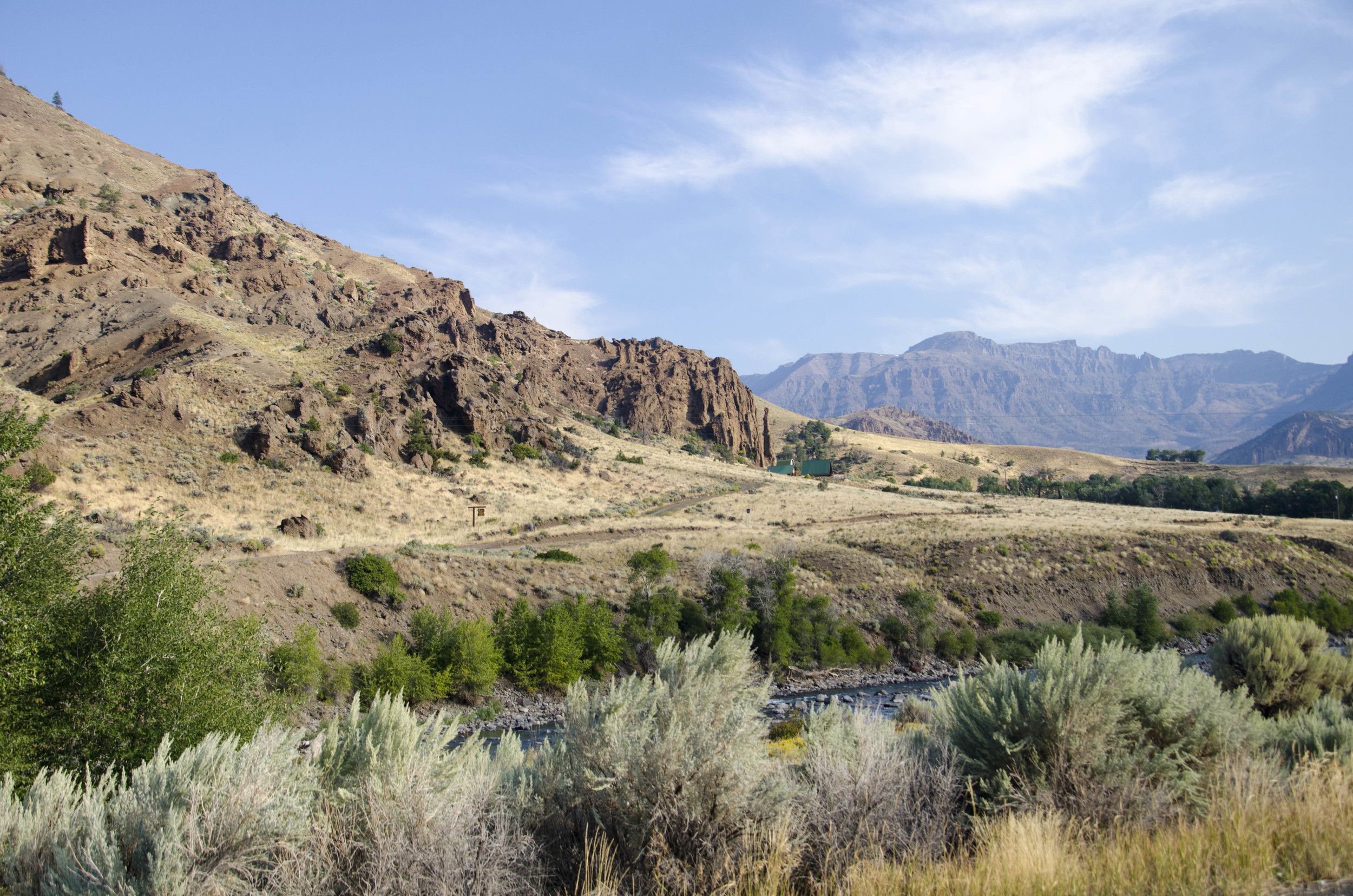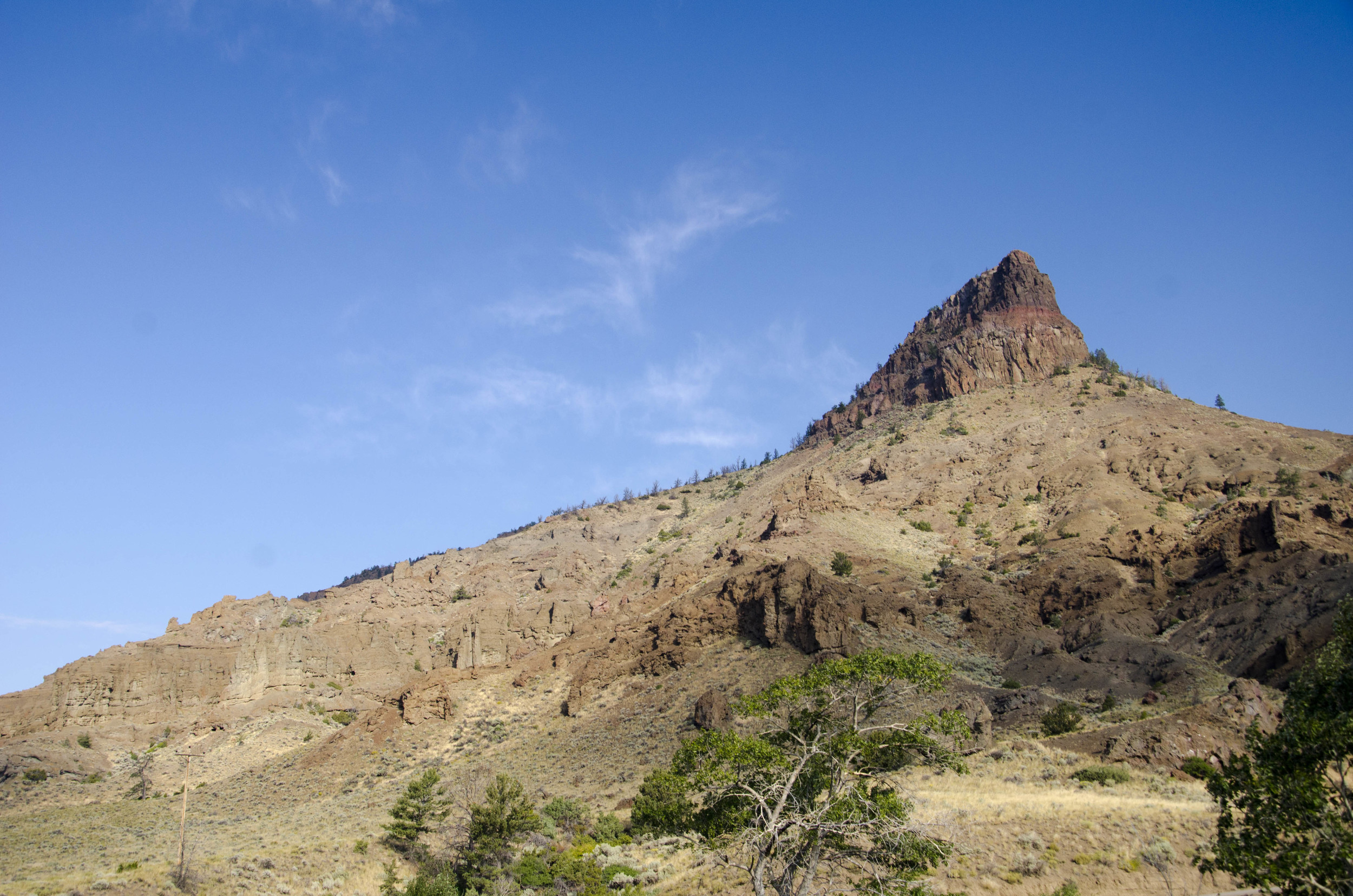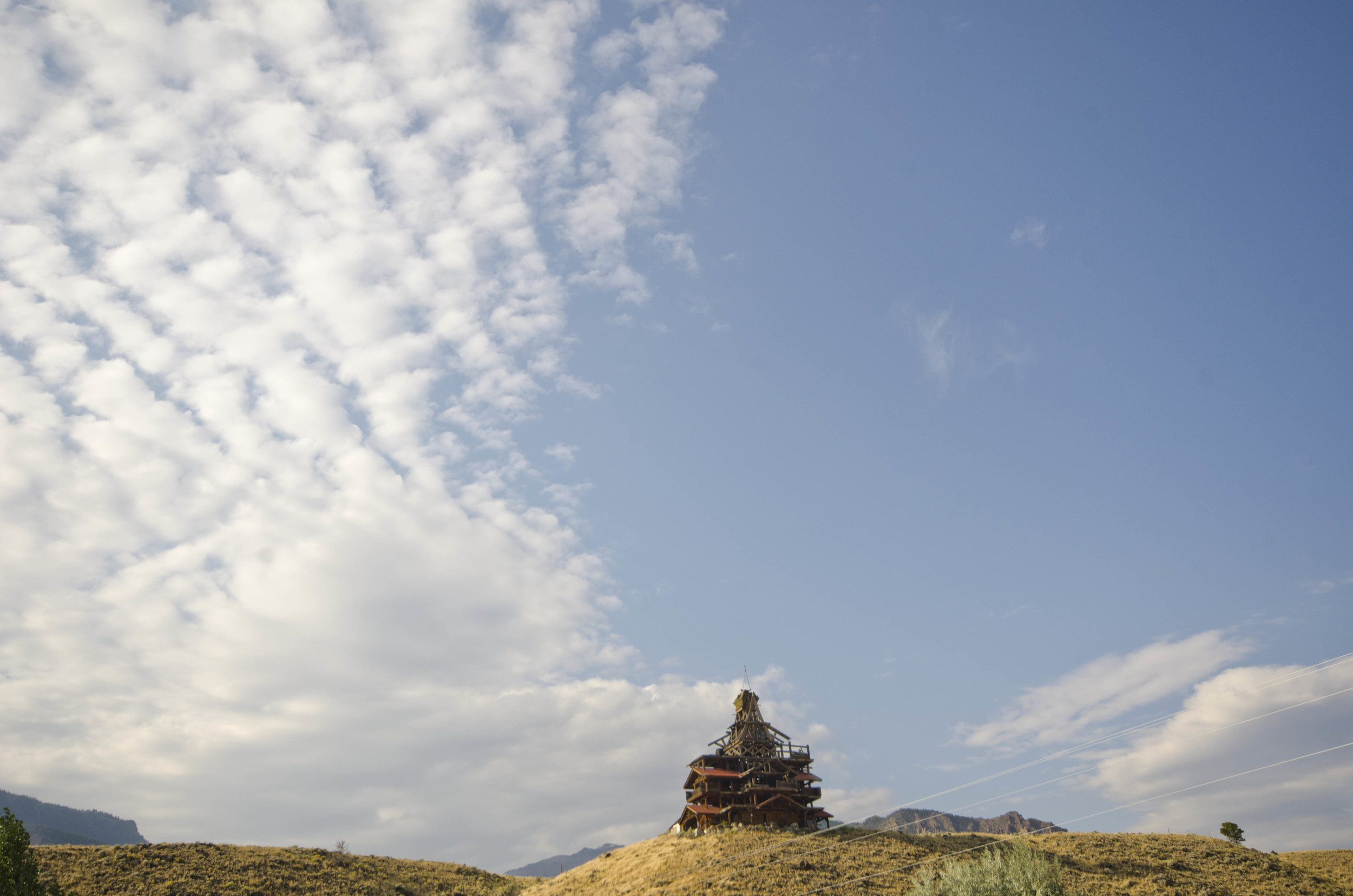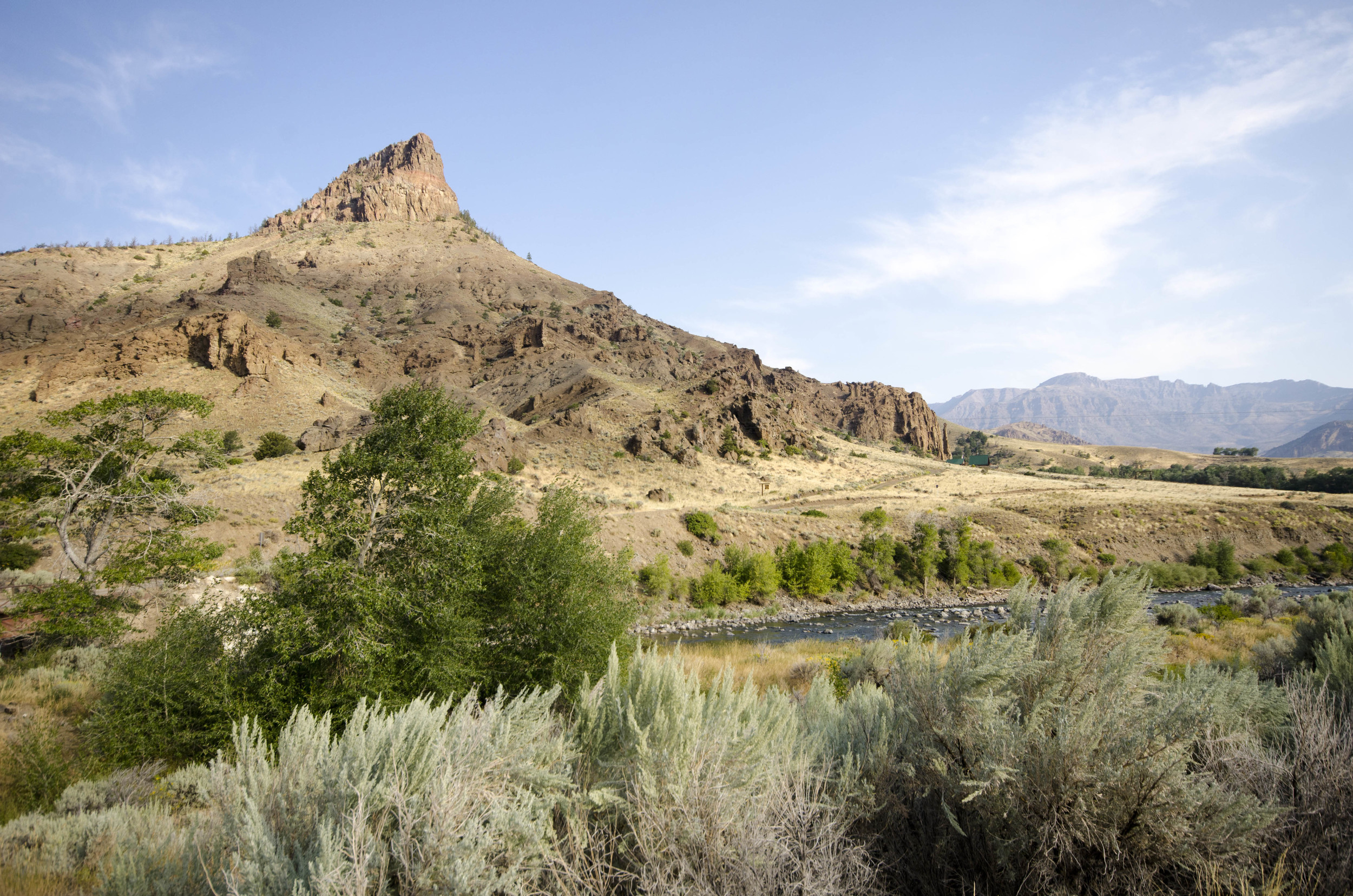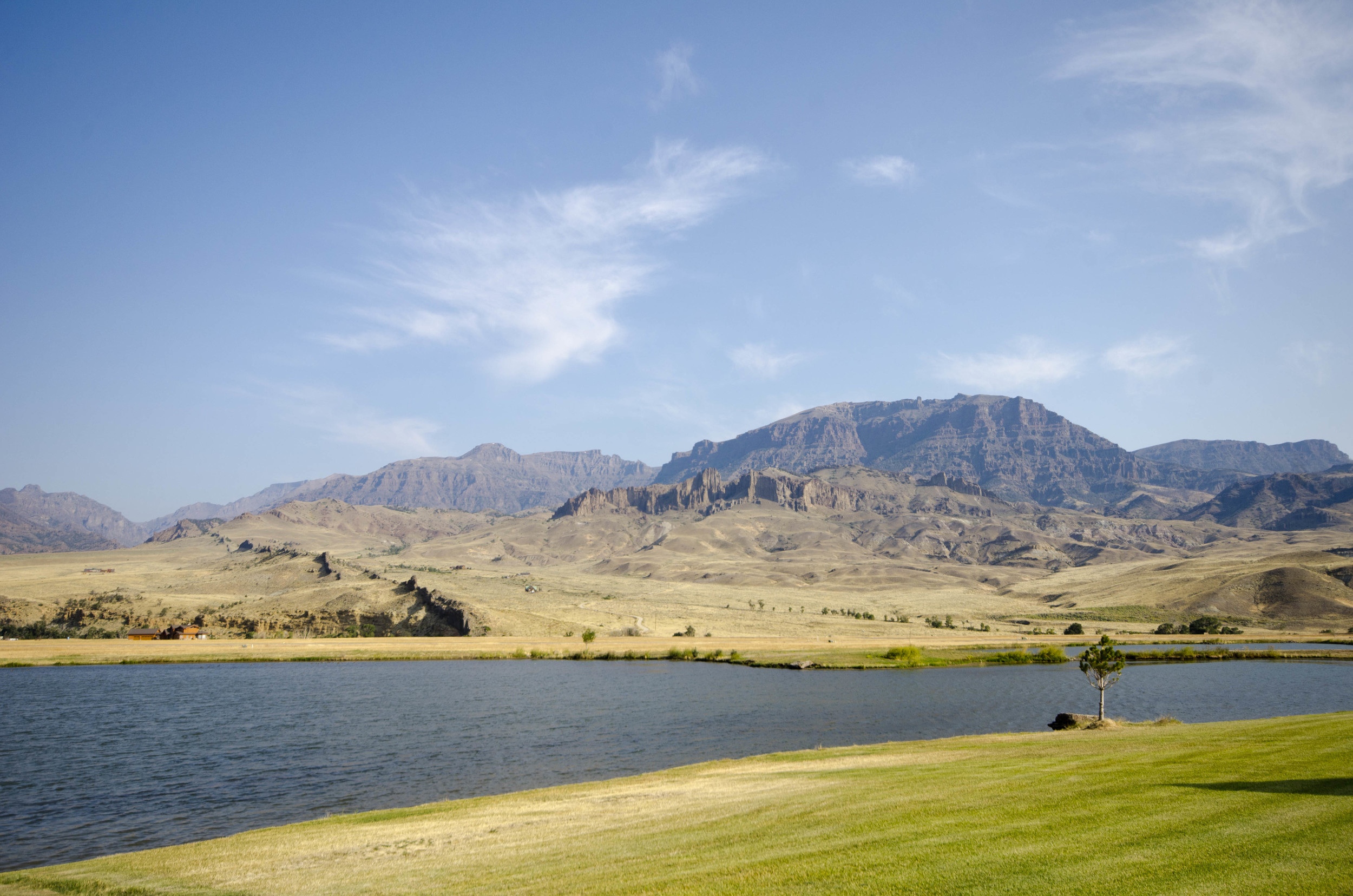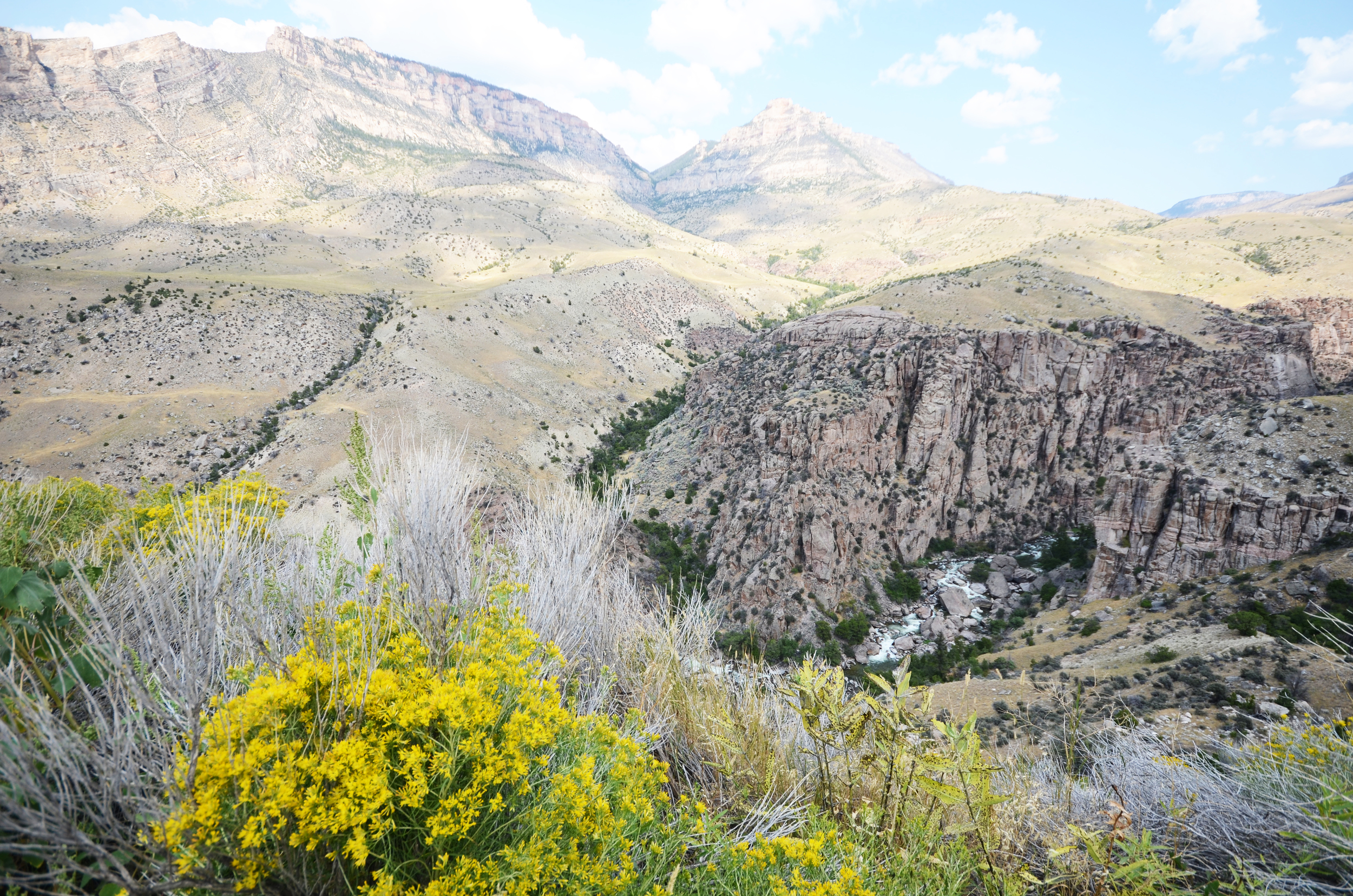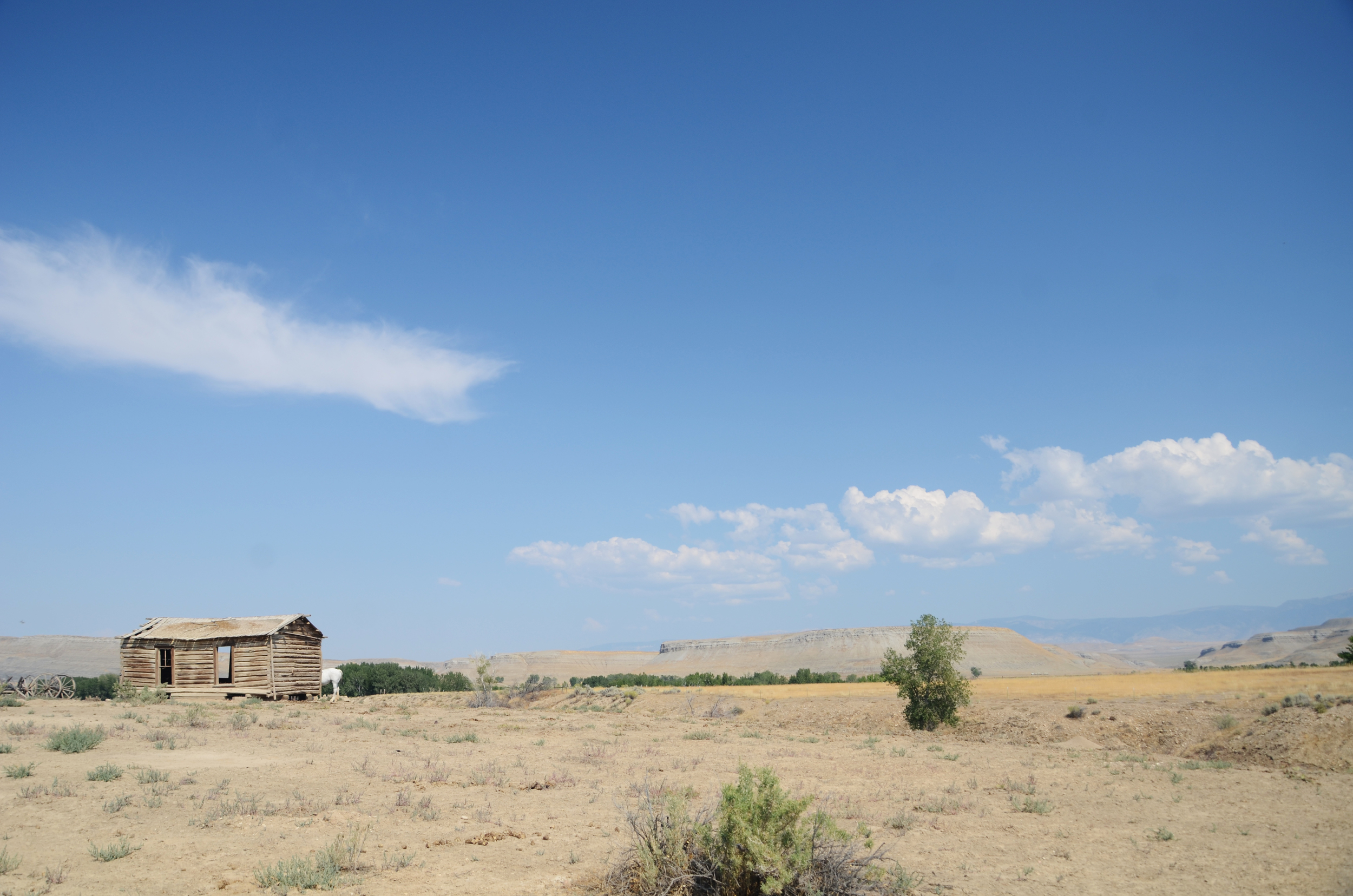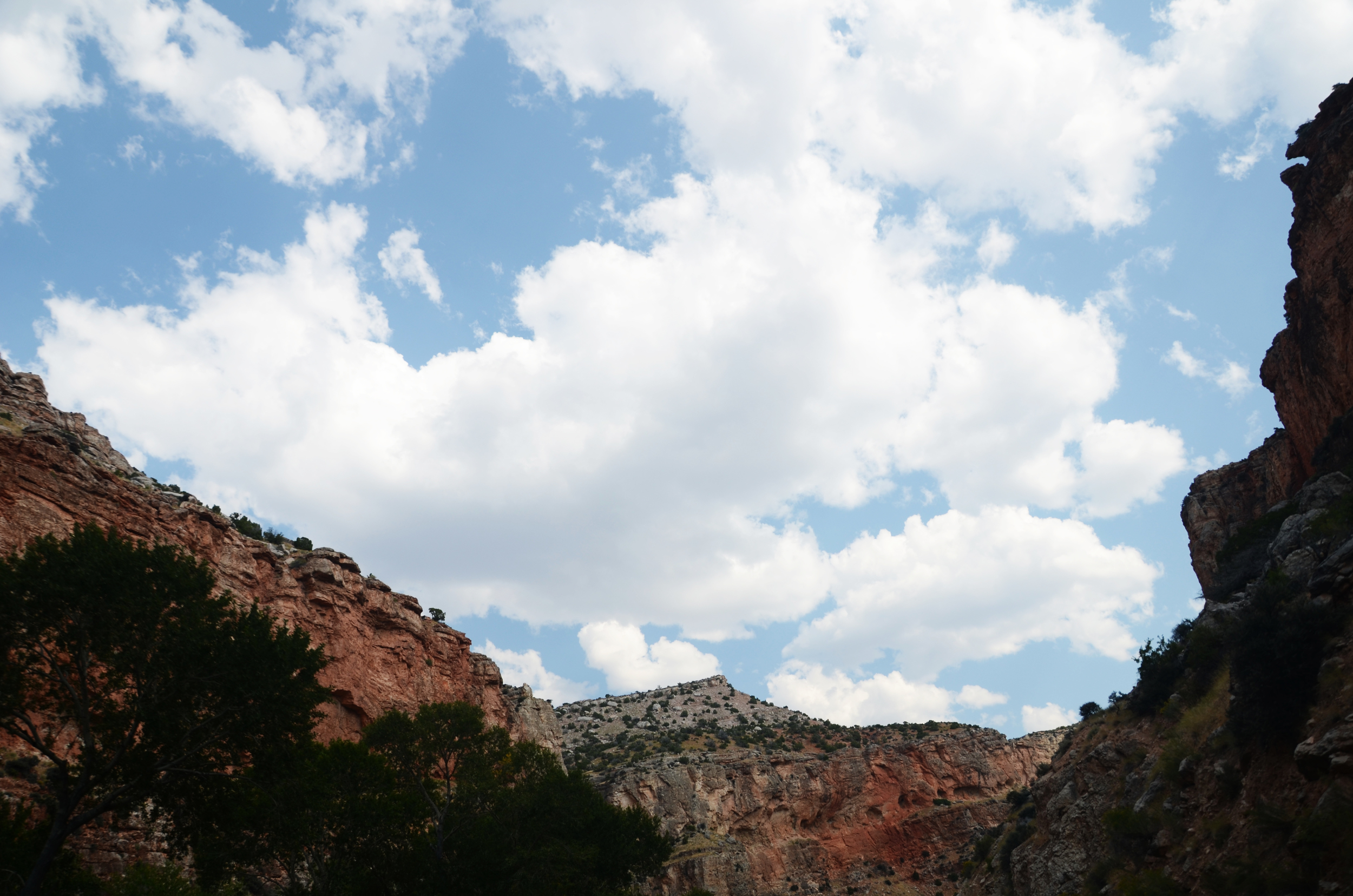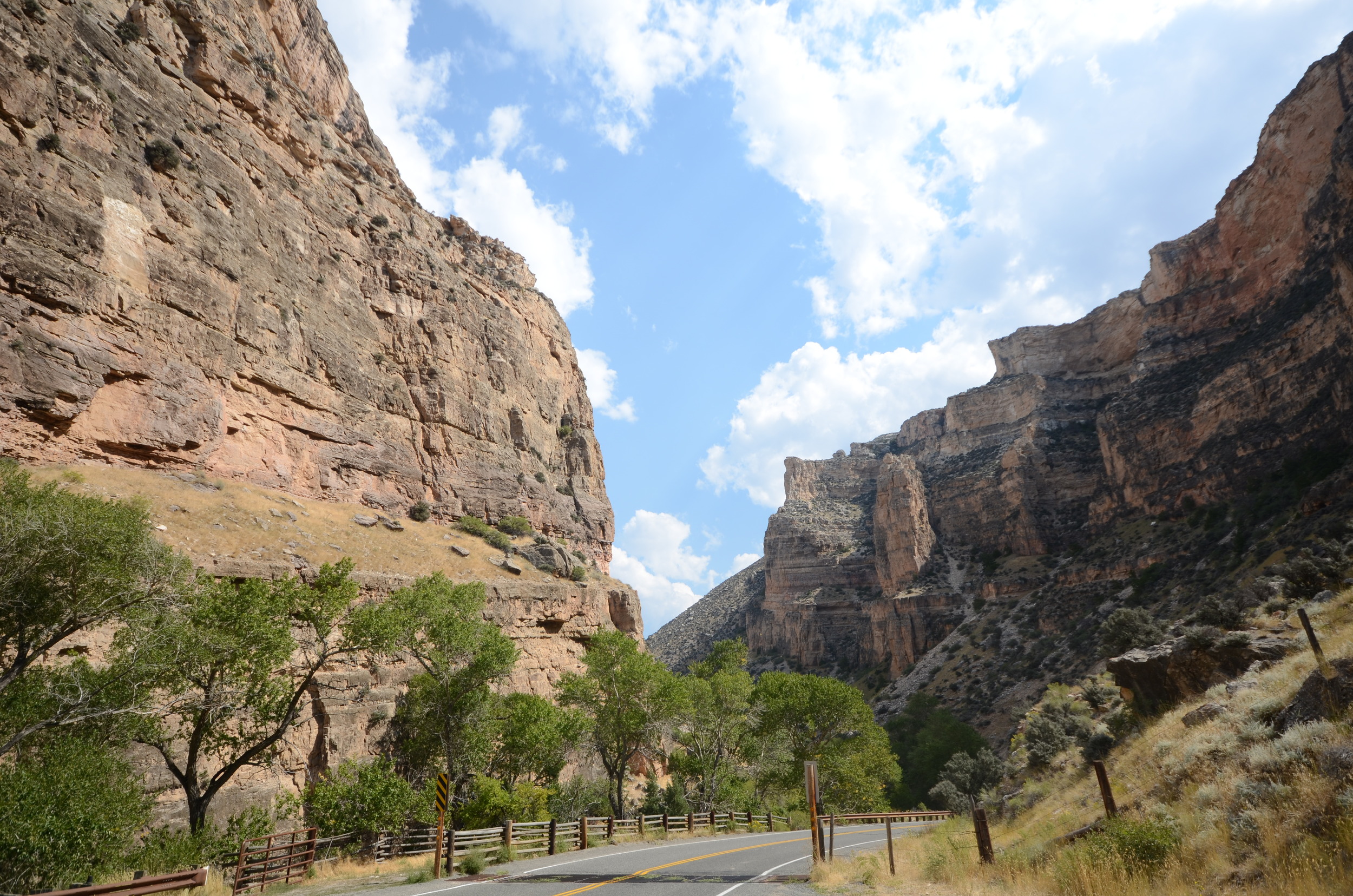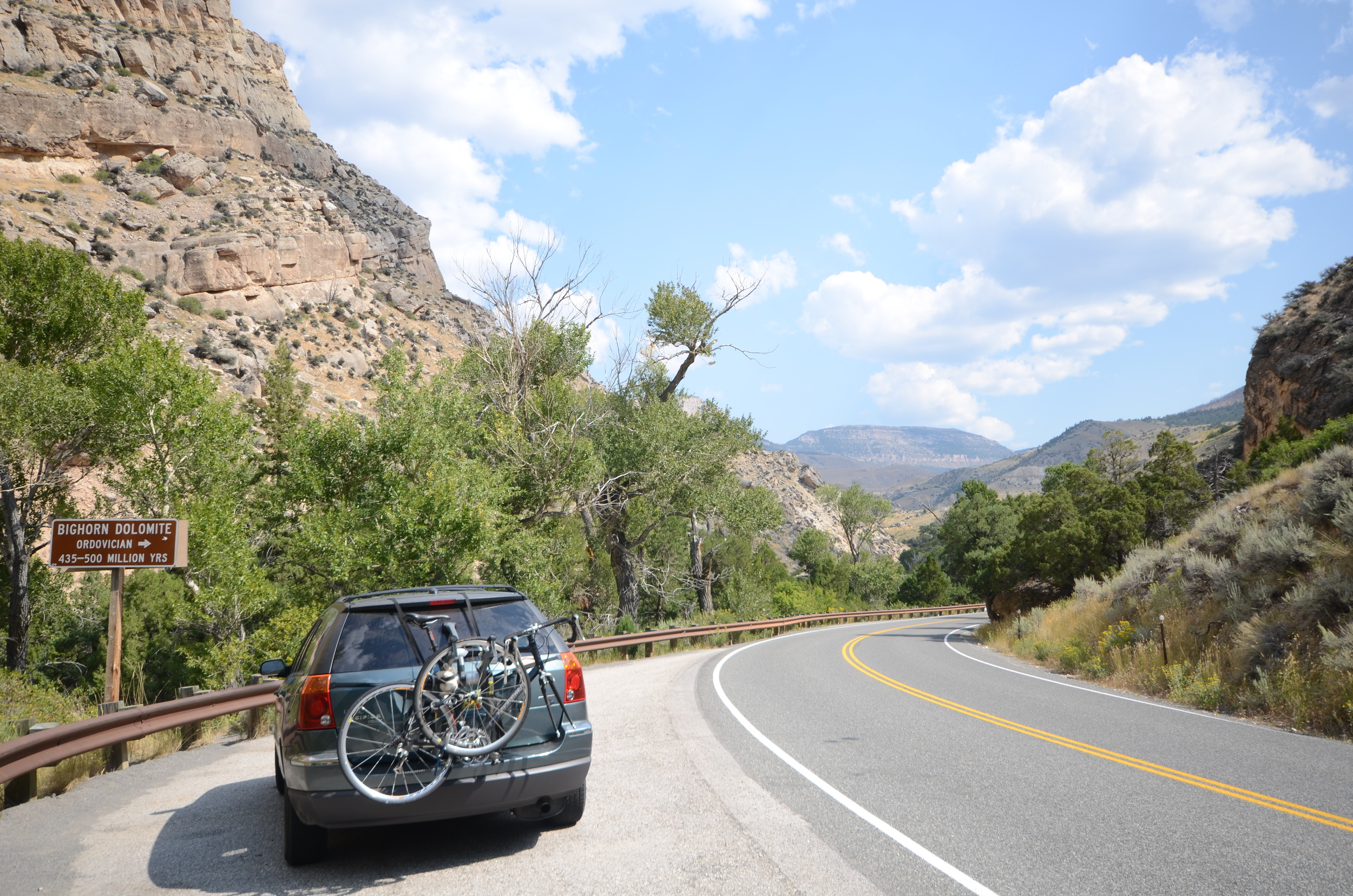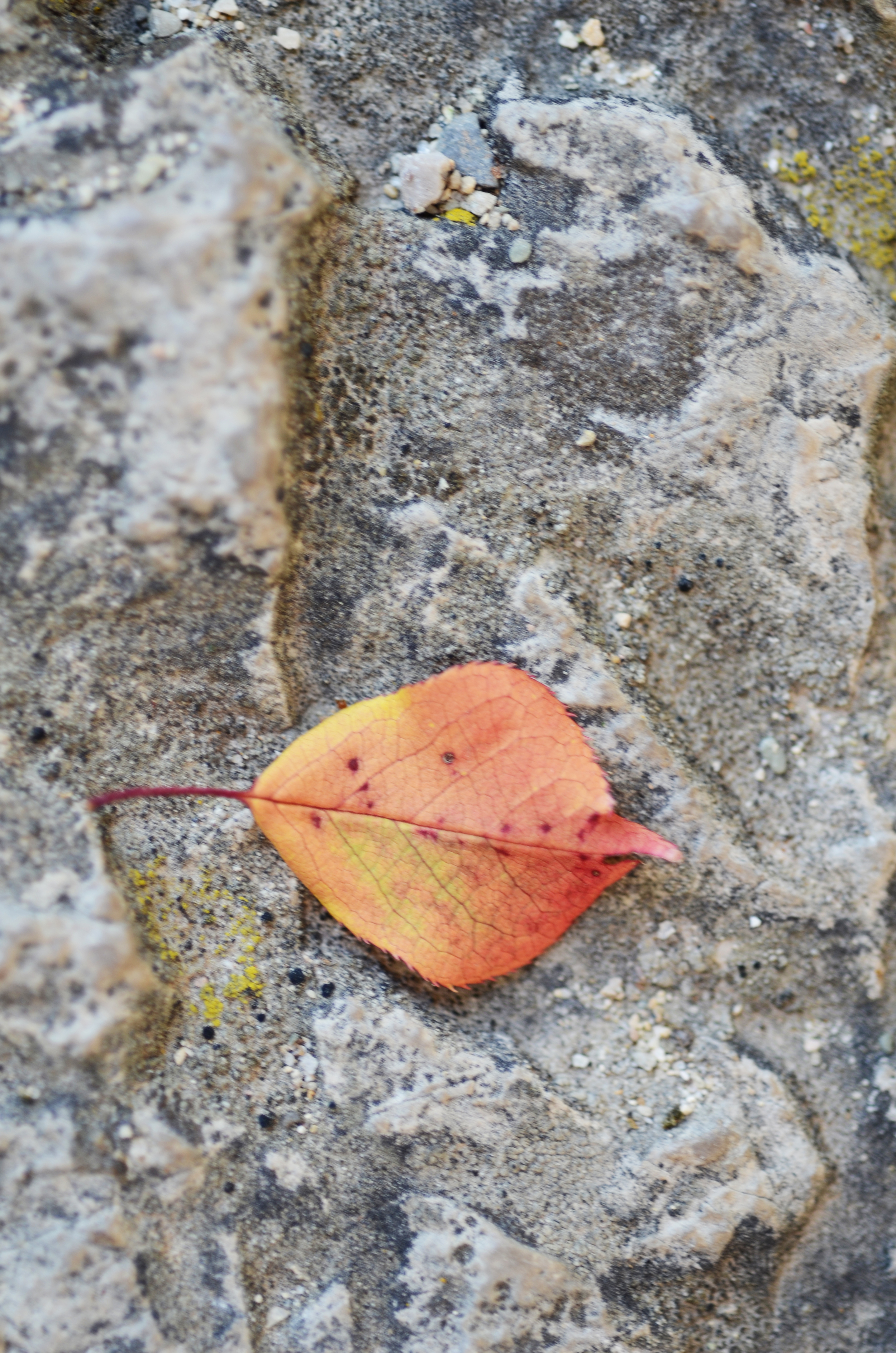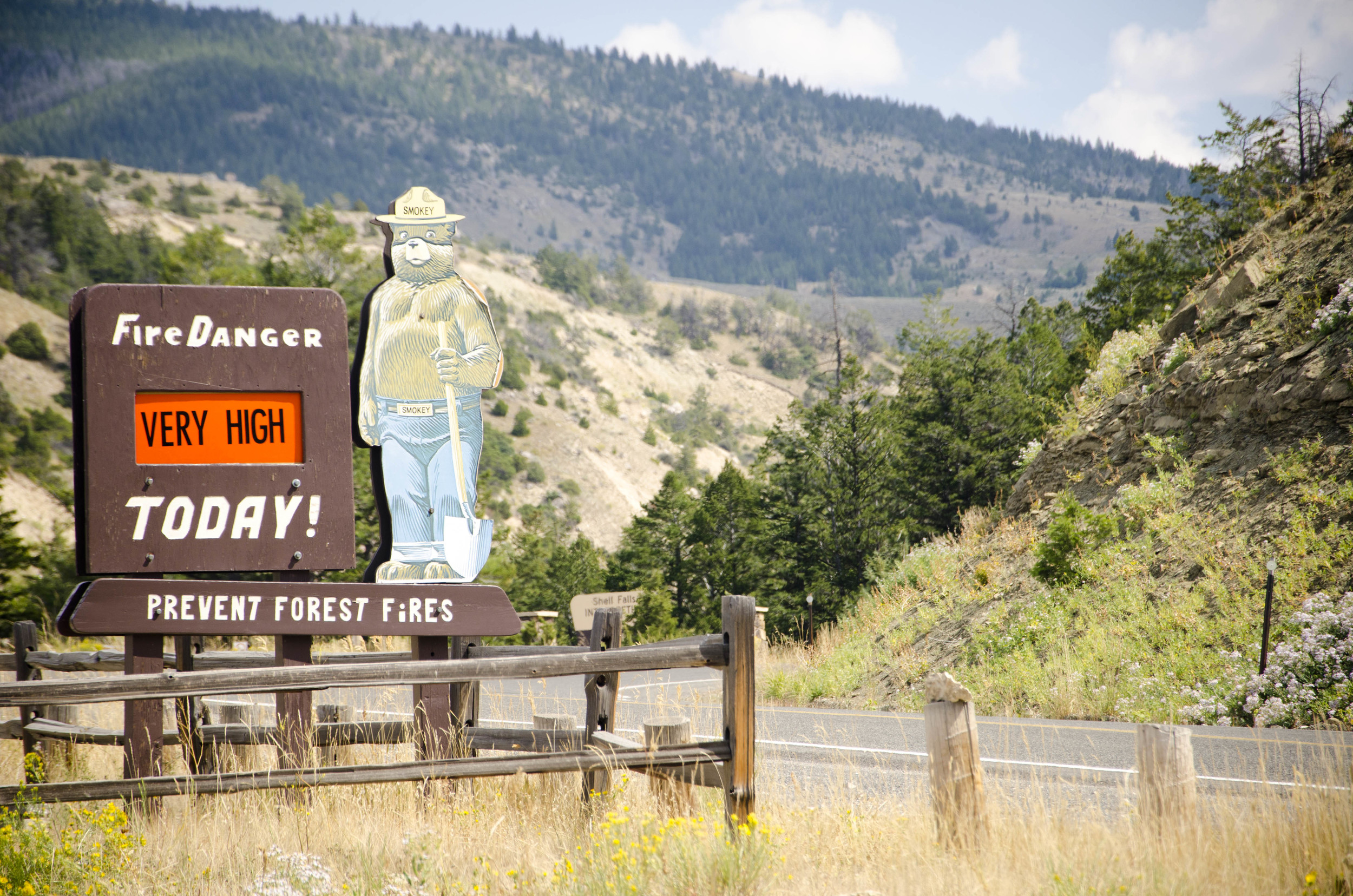 I want to show you my two favorite signs: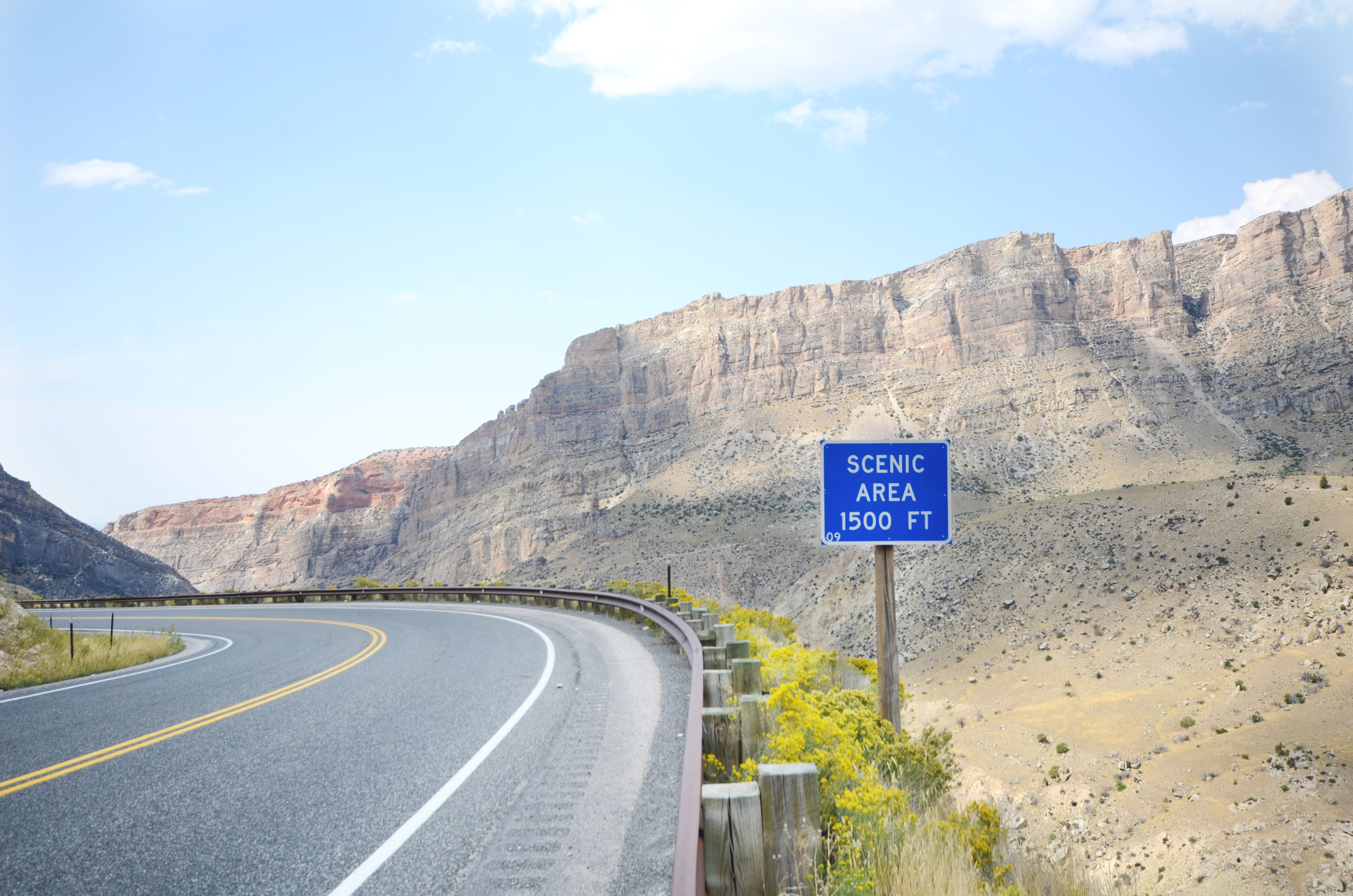 because what you see in the few feet around that sign is not scenic at all.
And in a wild area full of cliffs and rocks, we need this warning: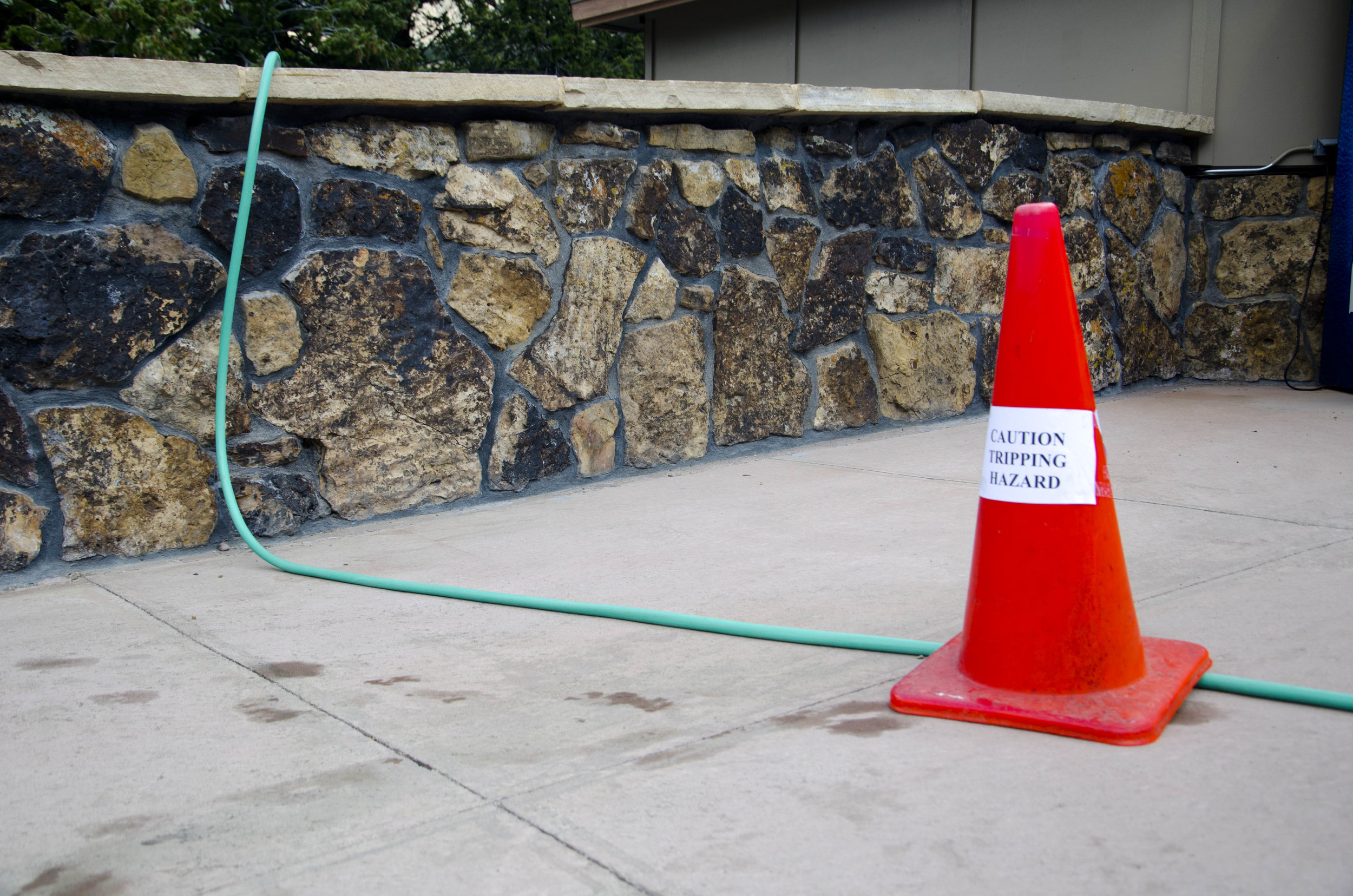 But really. Look at the beauty: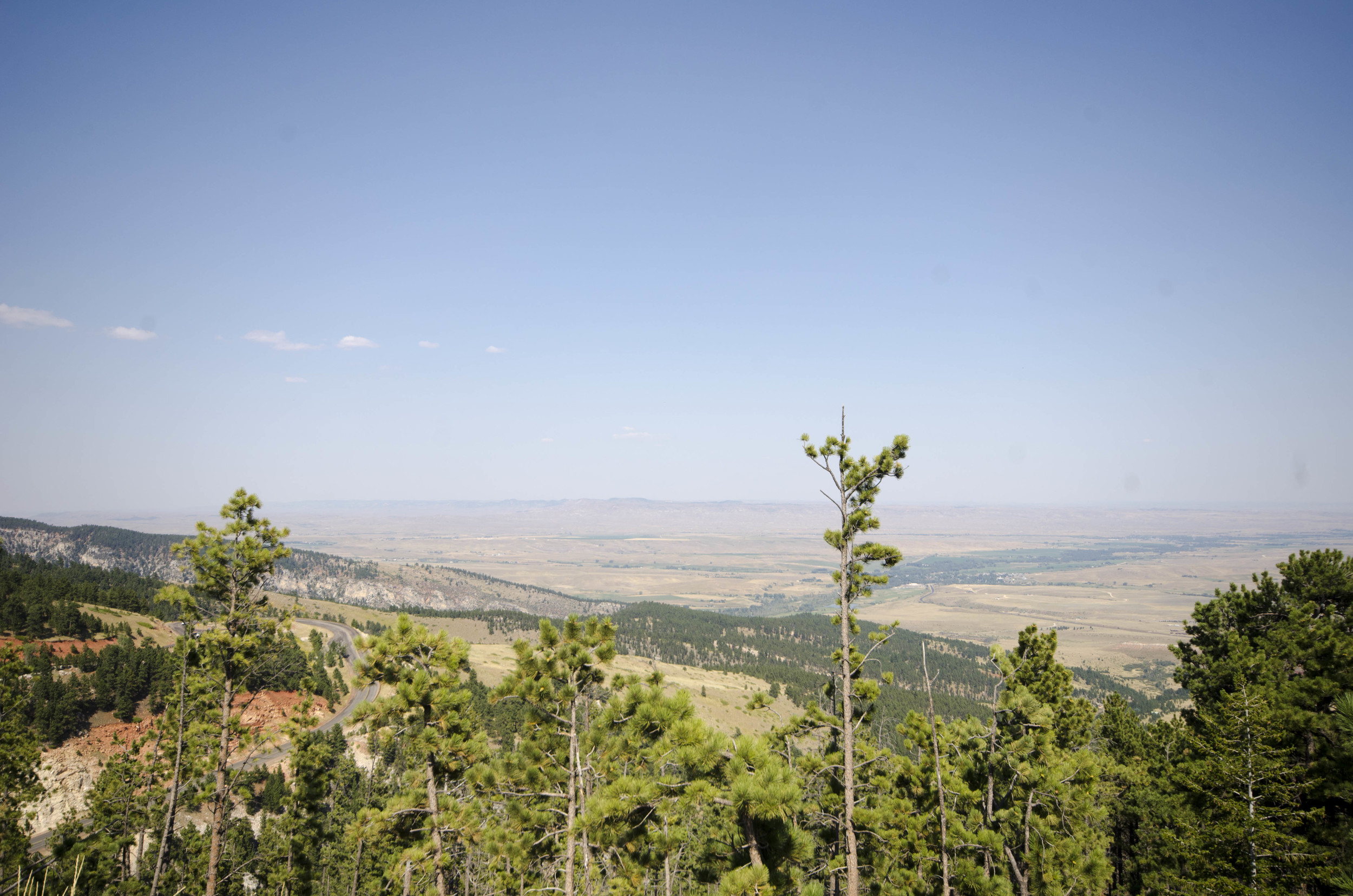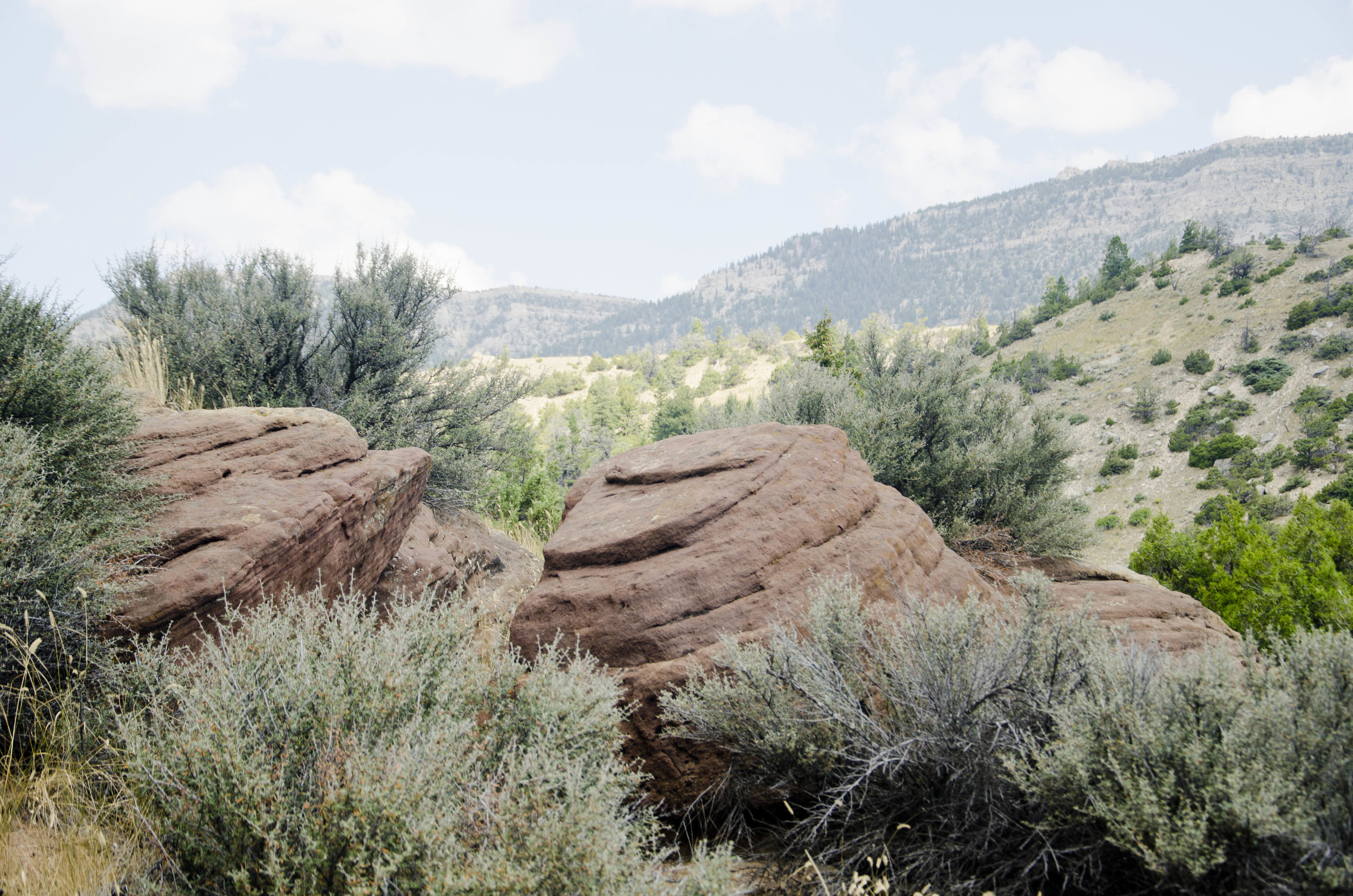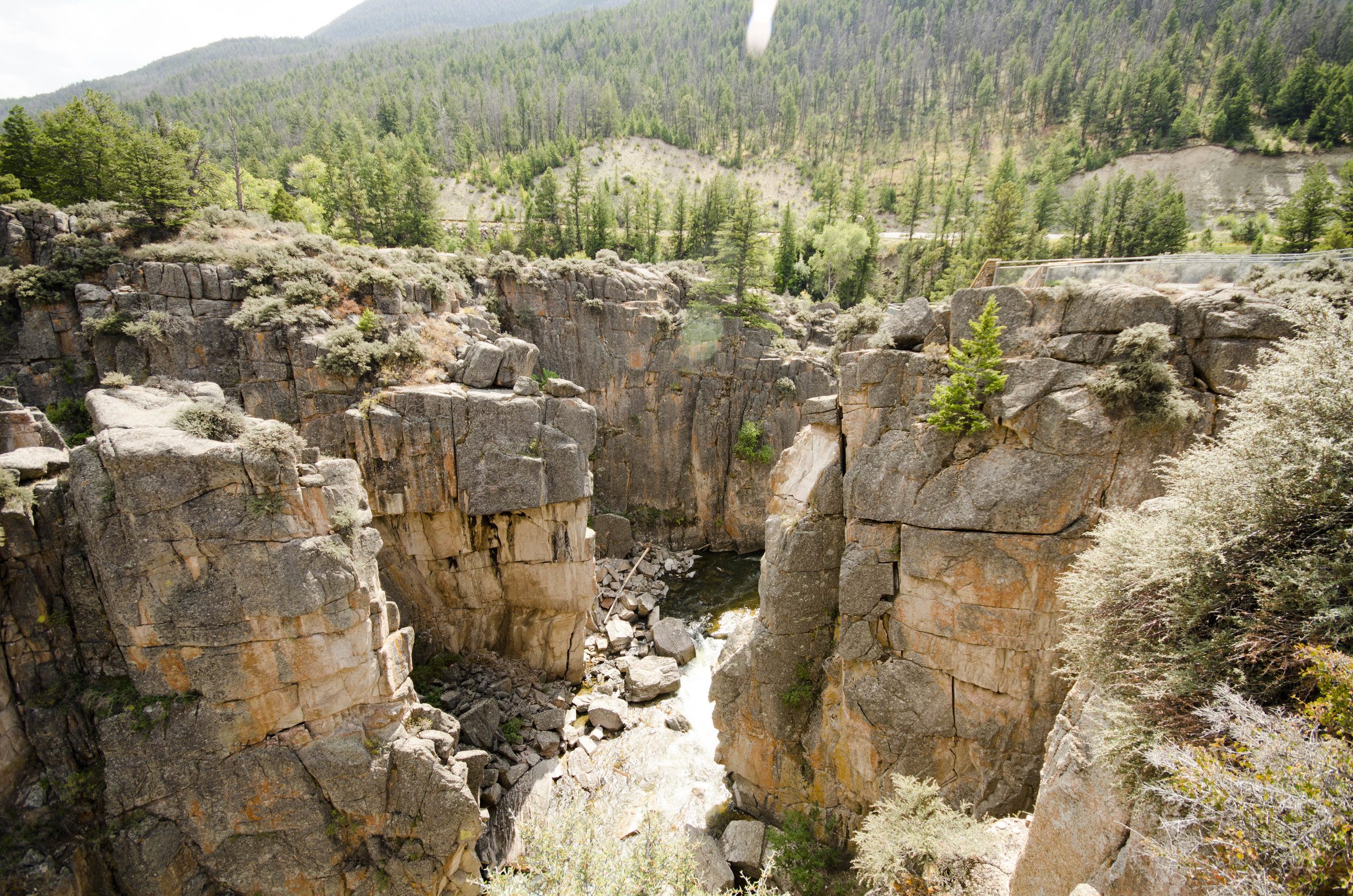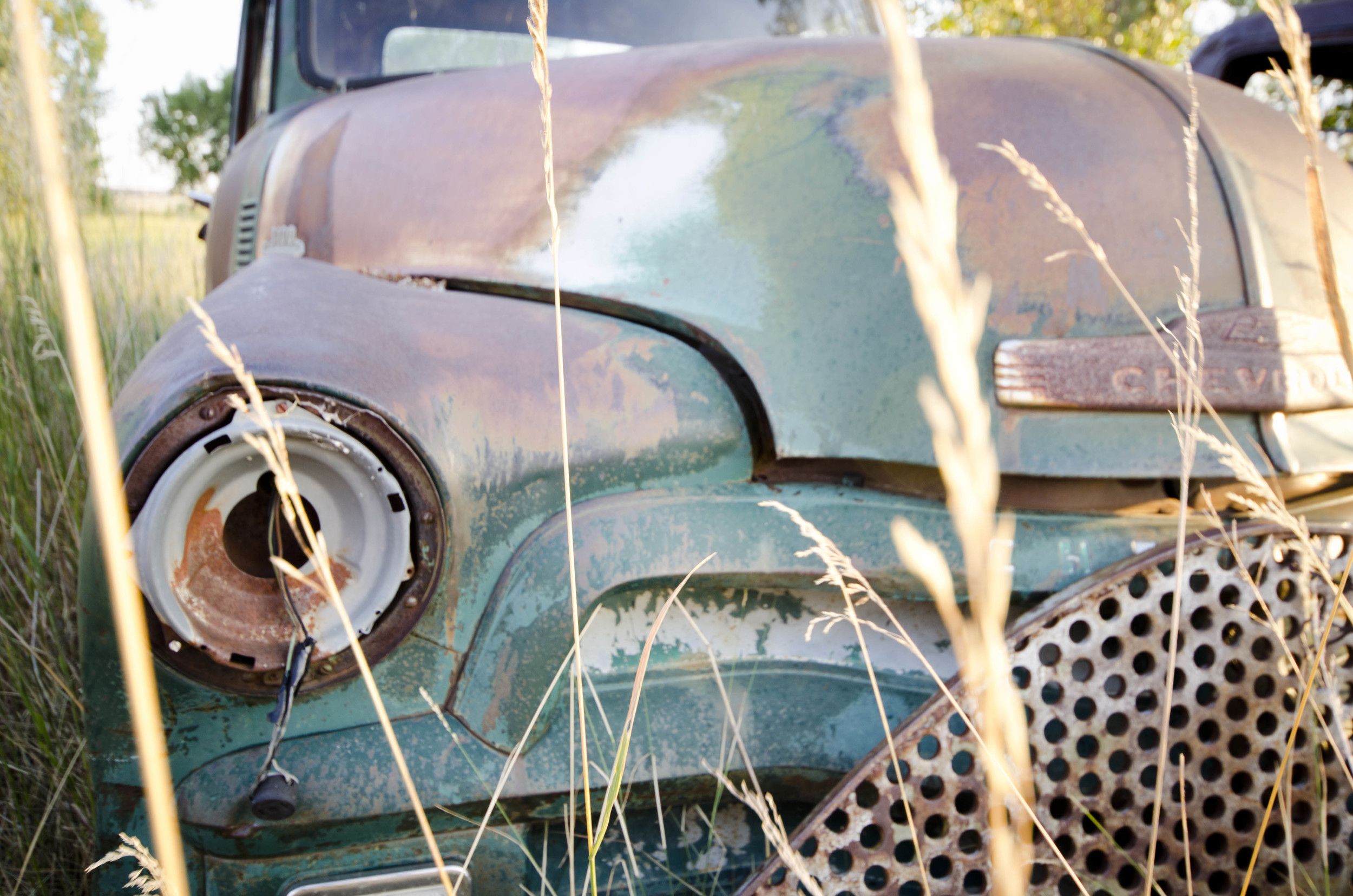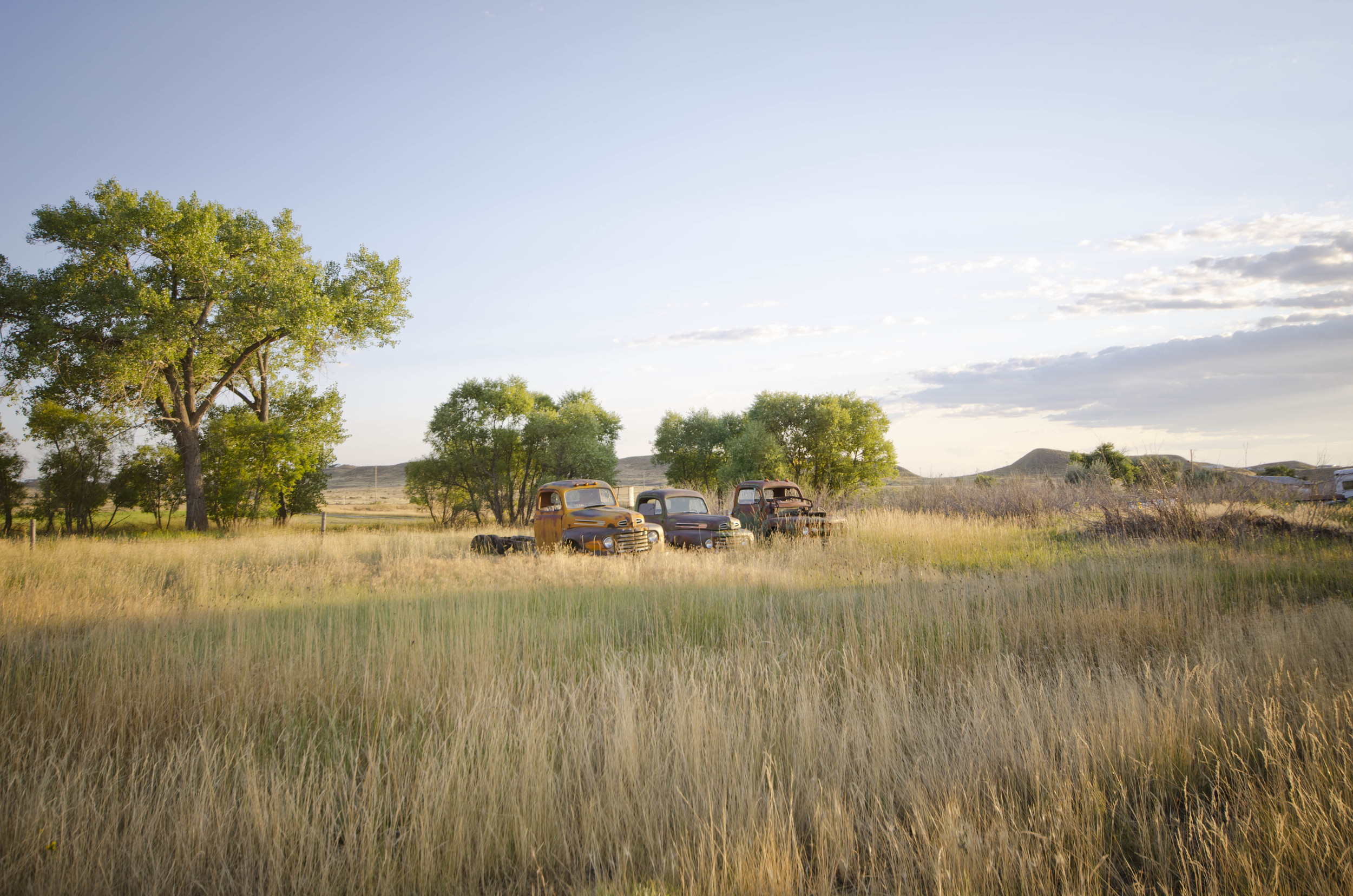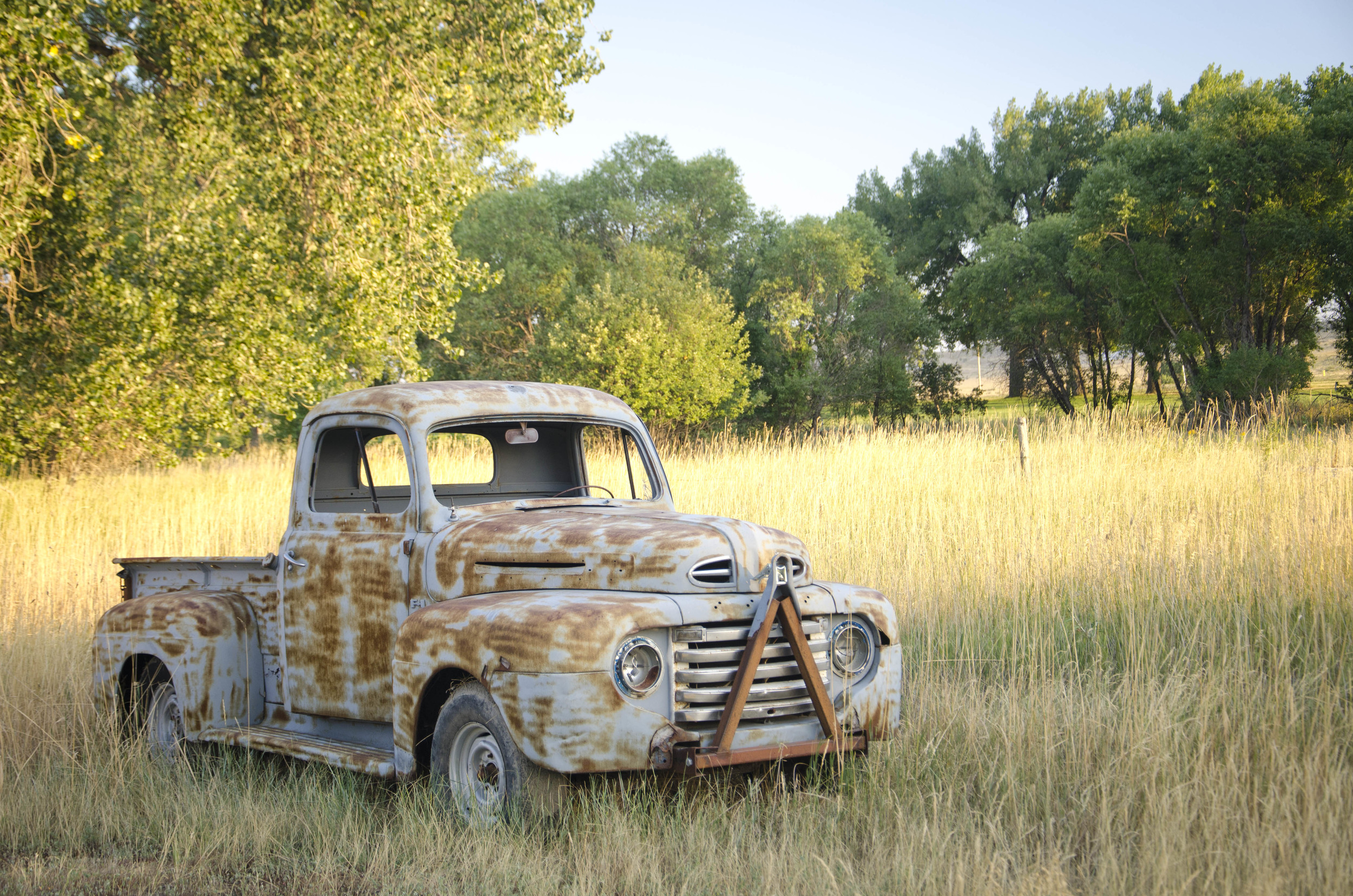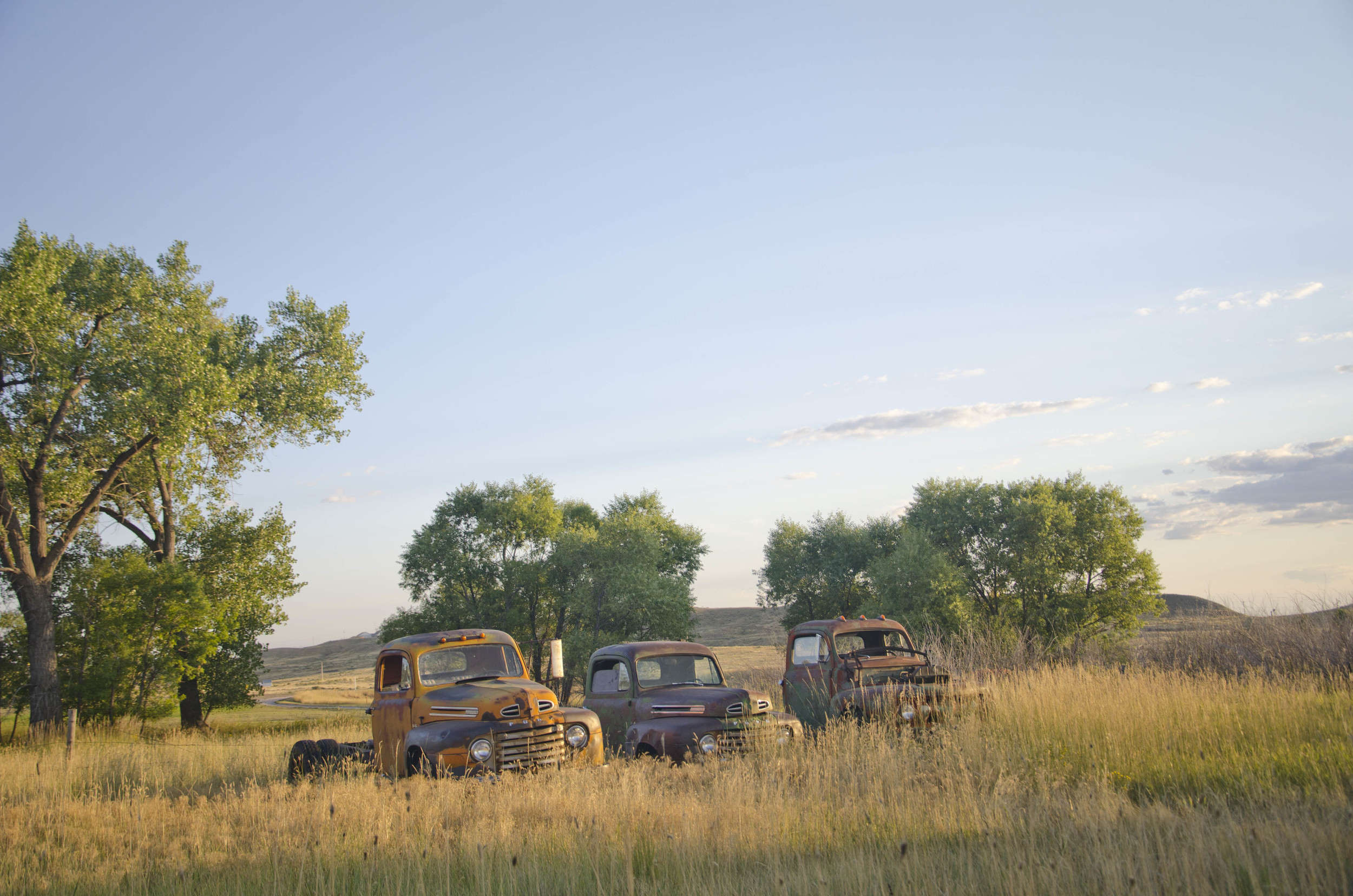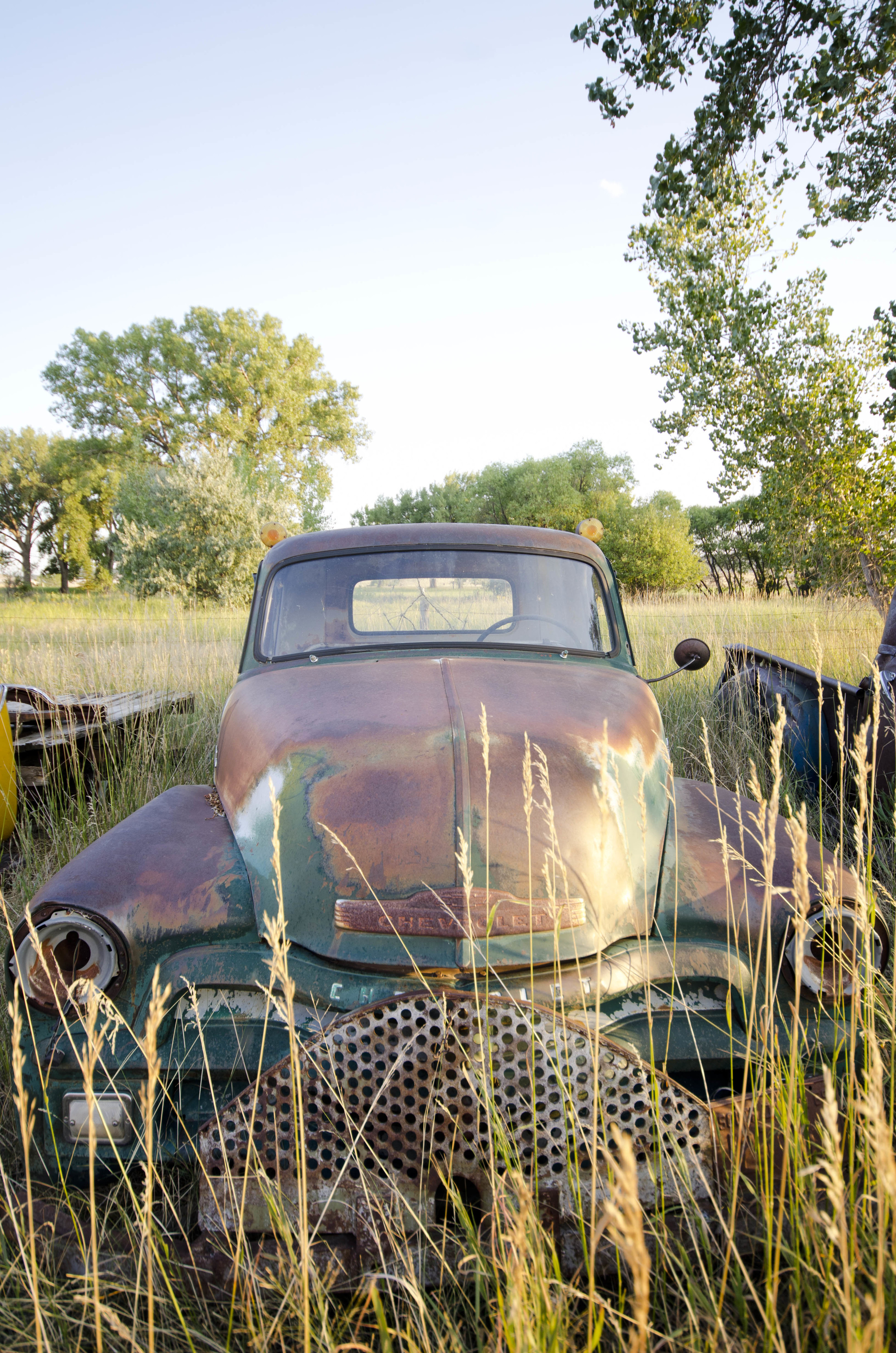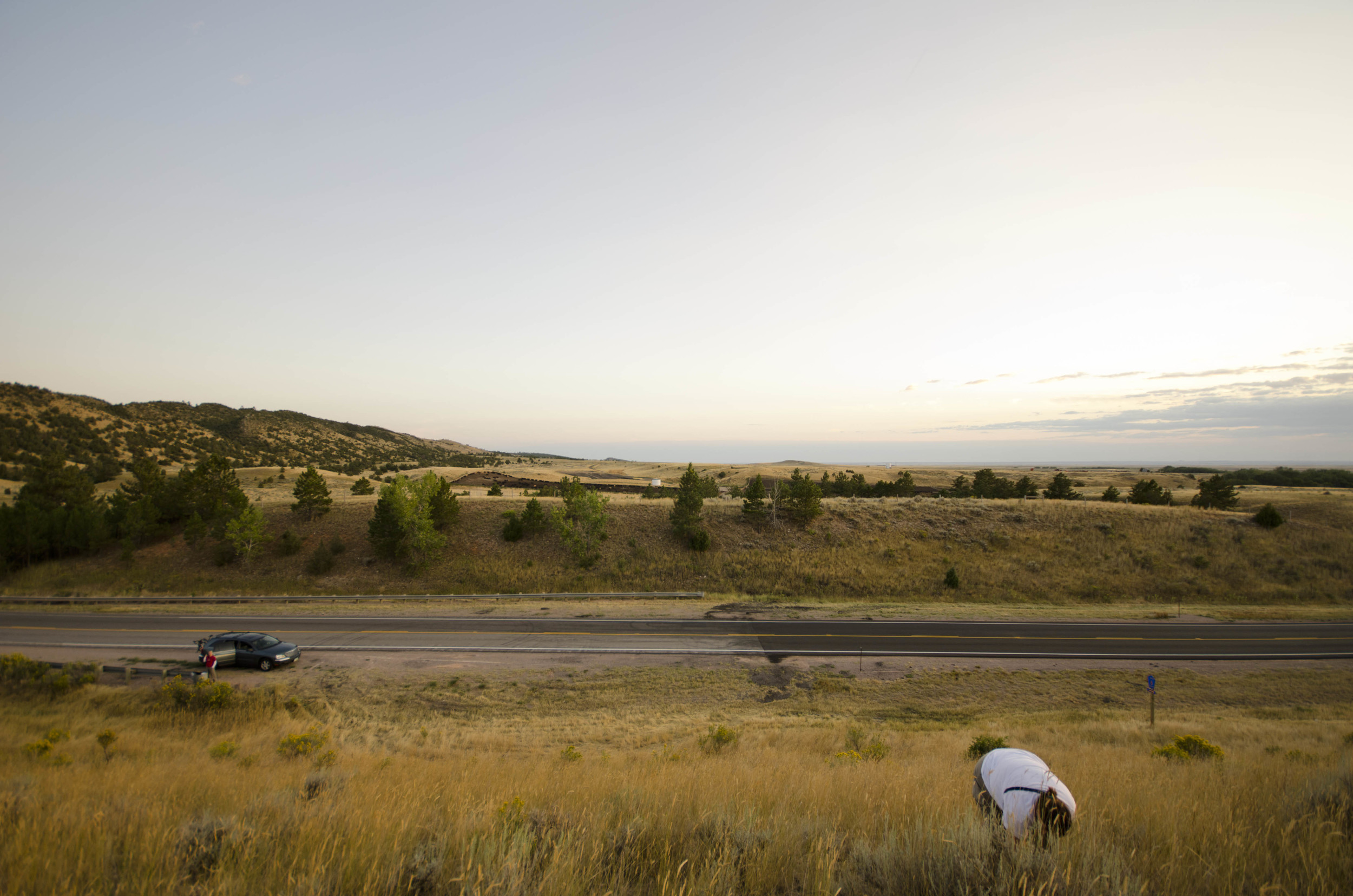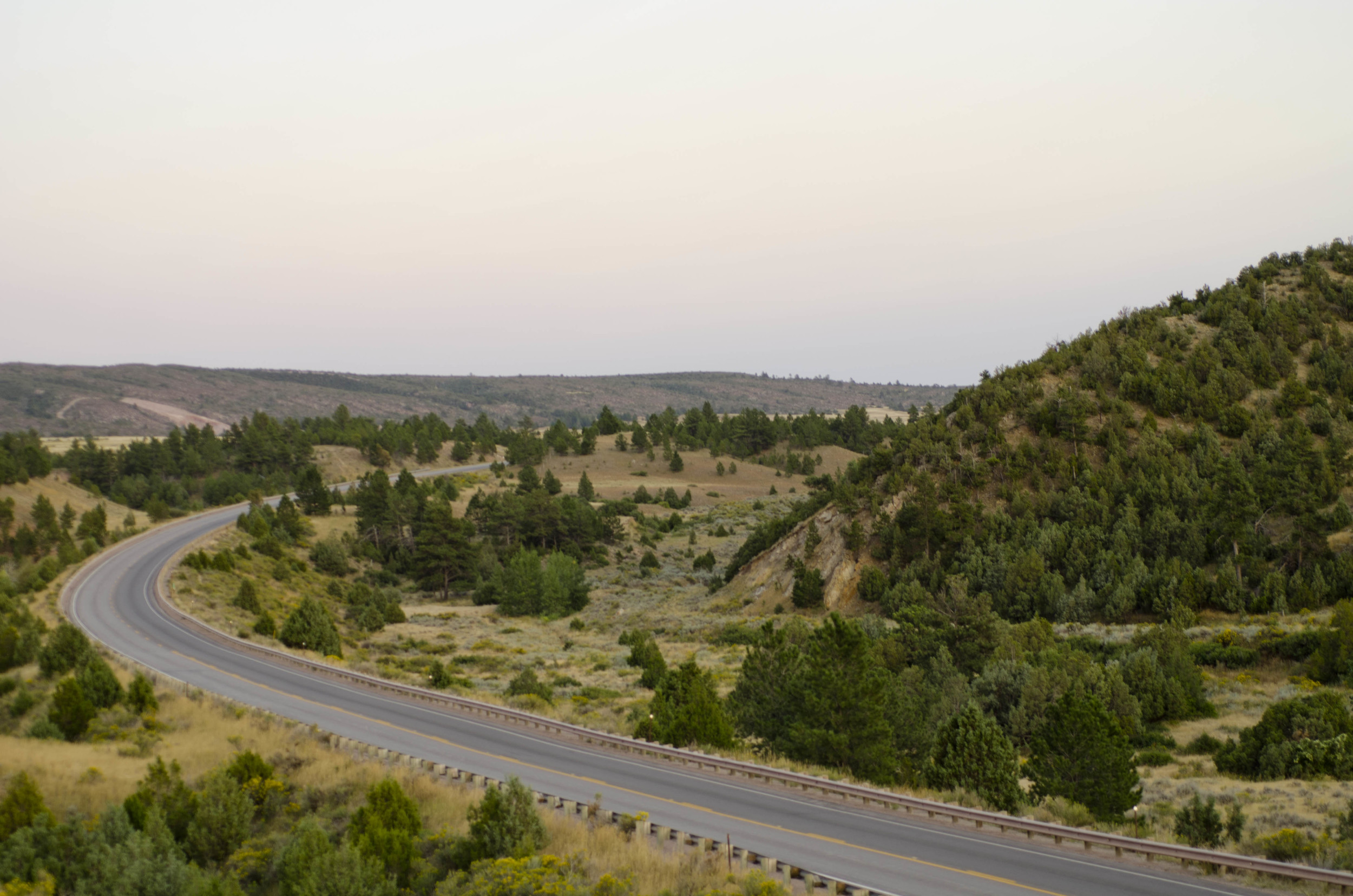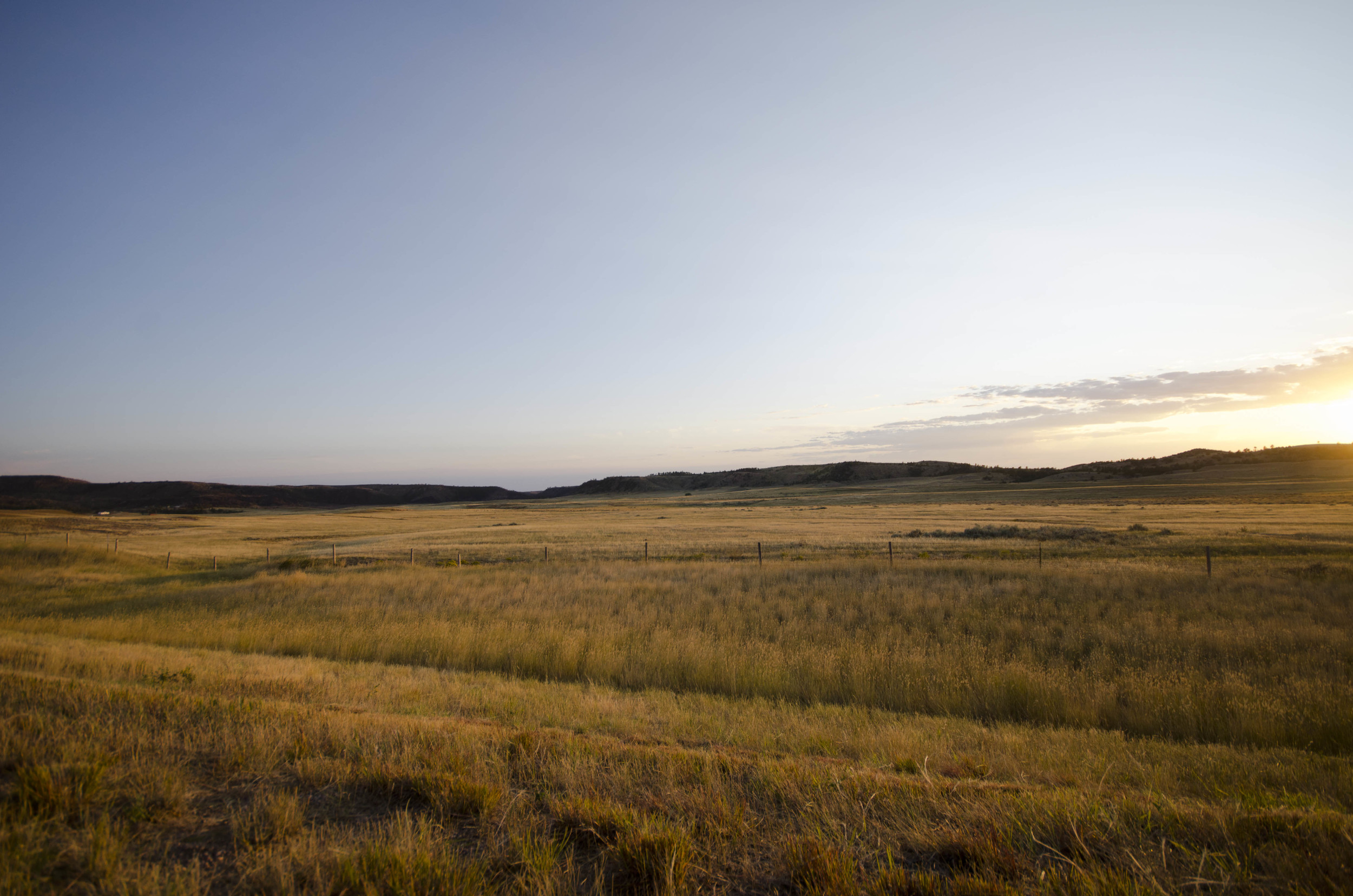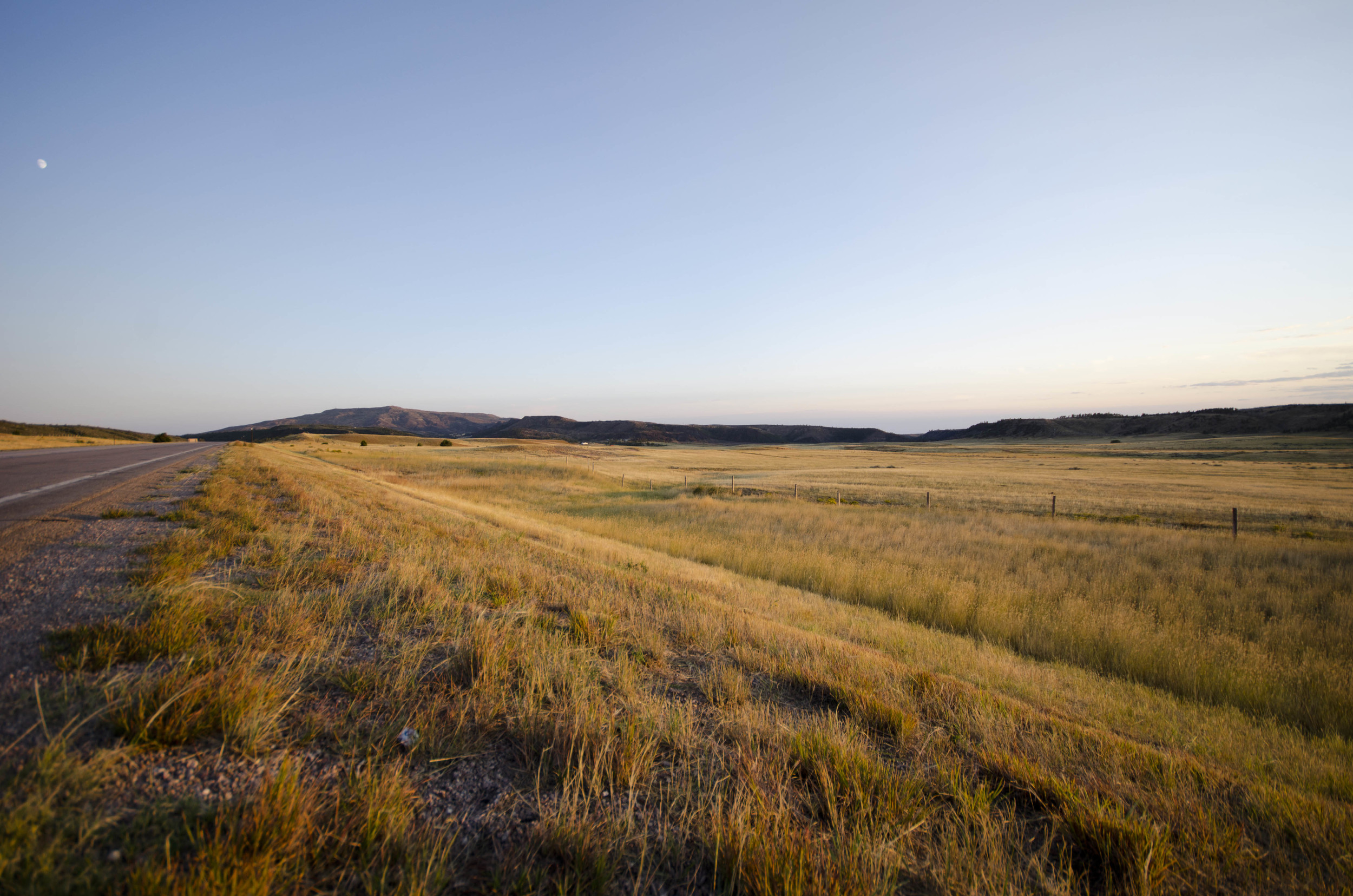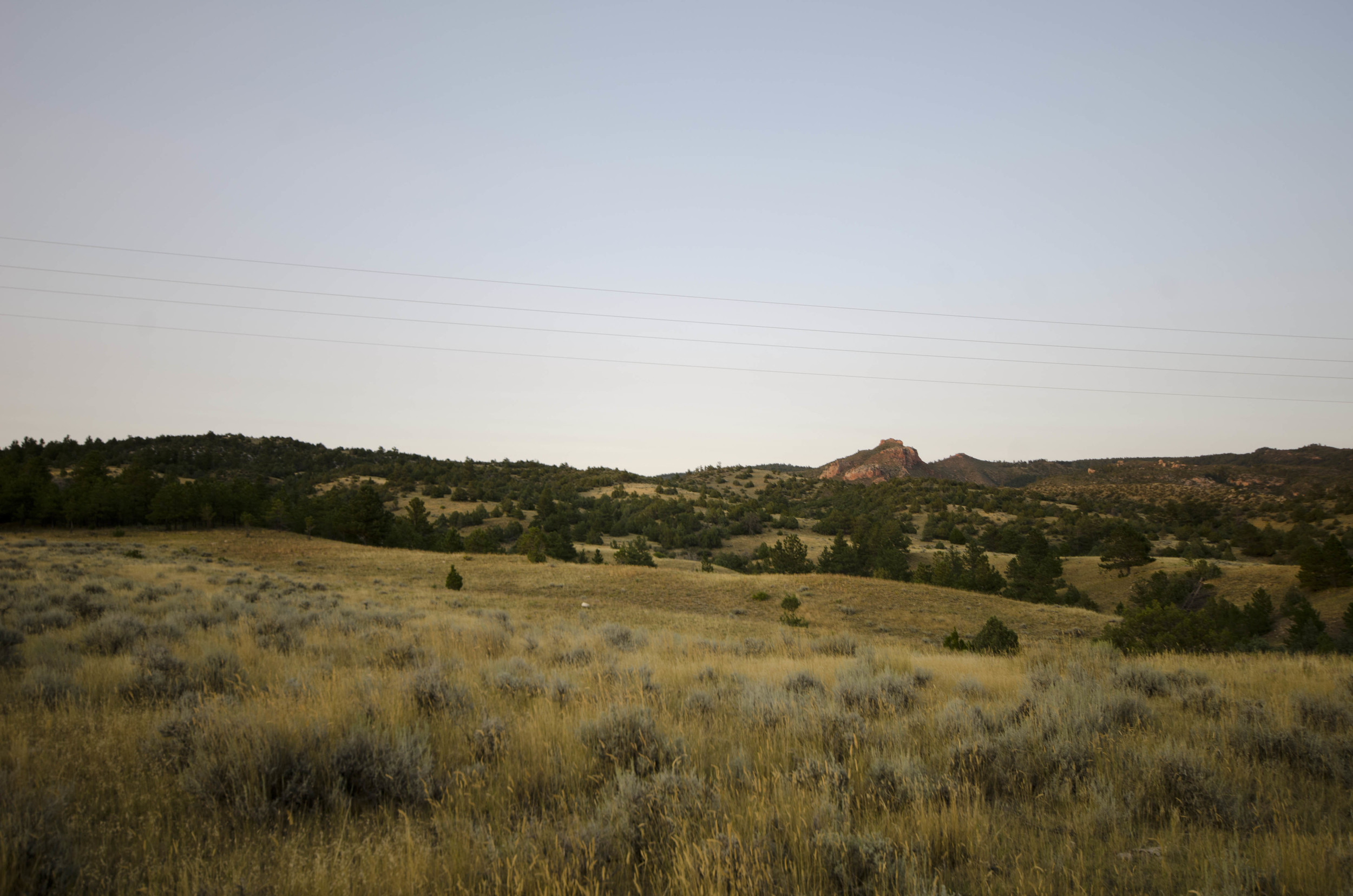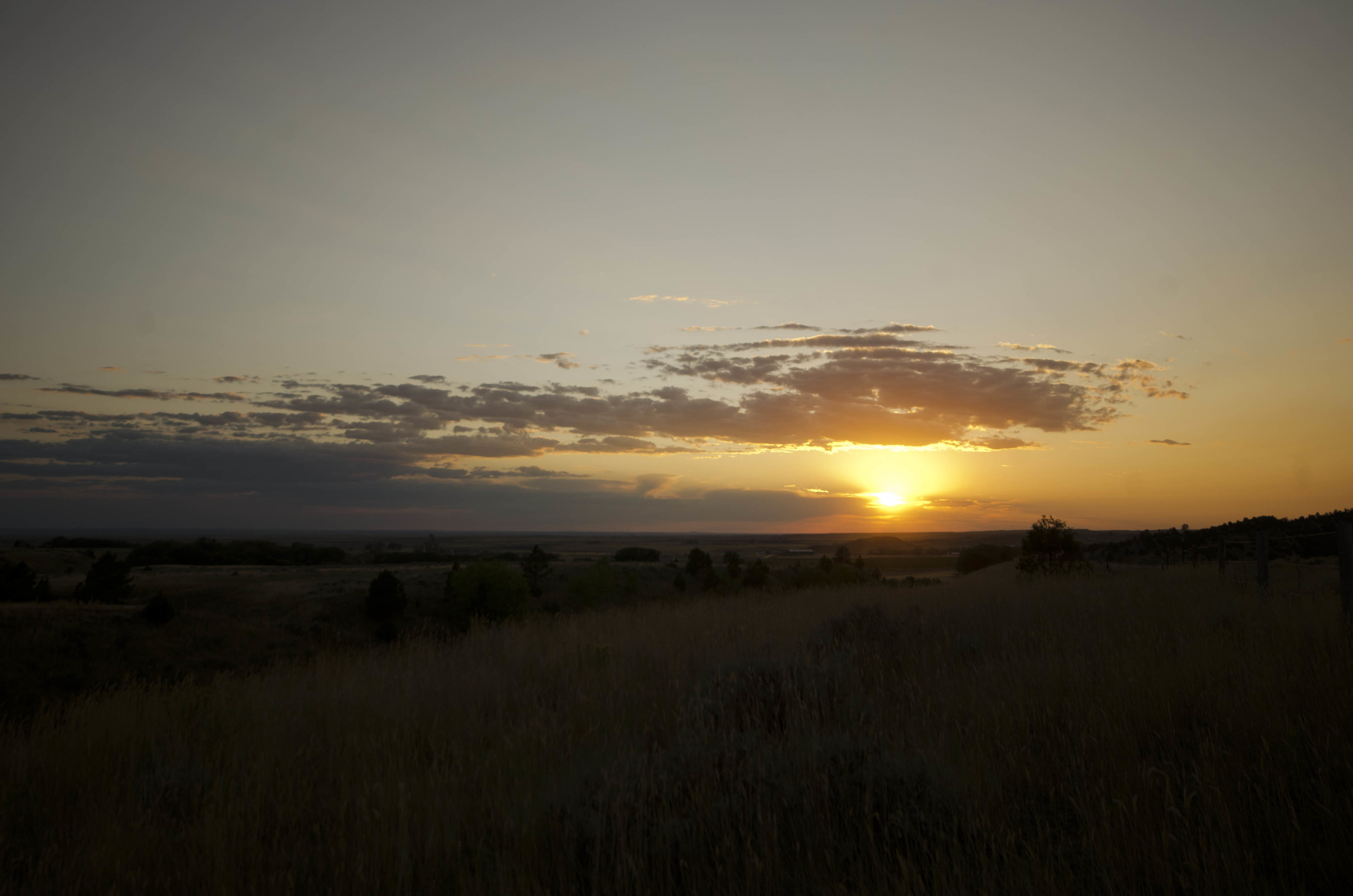 We got to our campsite and set up our tent in the dark of the night. Luckily, we were too lazy to walk the 100 feet to the bathroom and drove because there were 2 buffaloes grazing between our tent and the bathroom.
The excitement of it all demanded we drink beer and so we did. And then we all slept like babies...