Lori set the day's agenda. I love her.
Eat breakfast at Frontera Grill: check.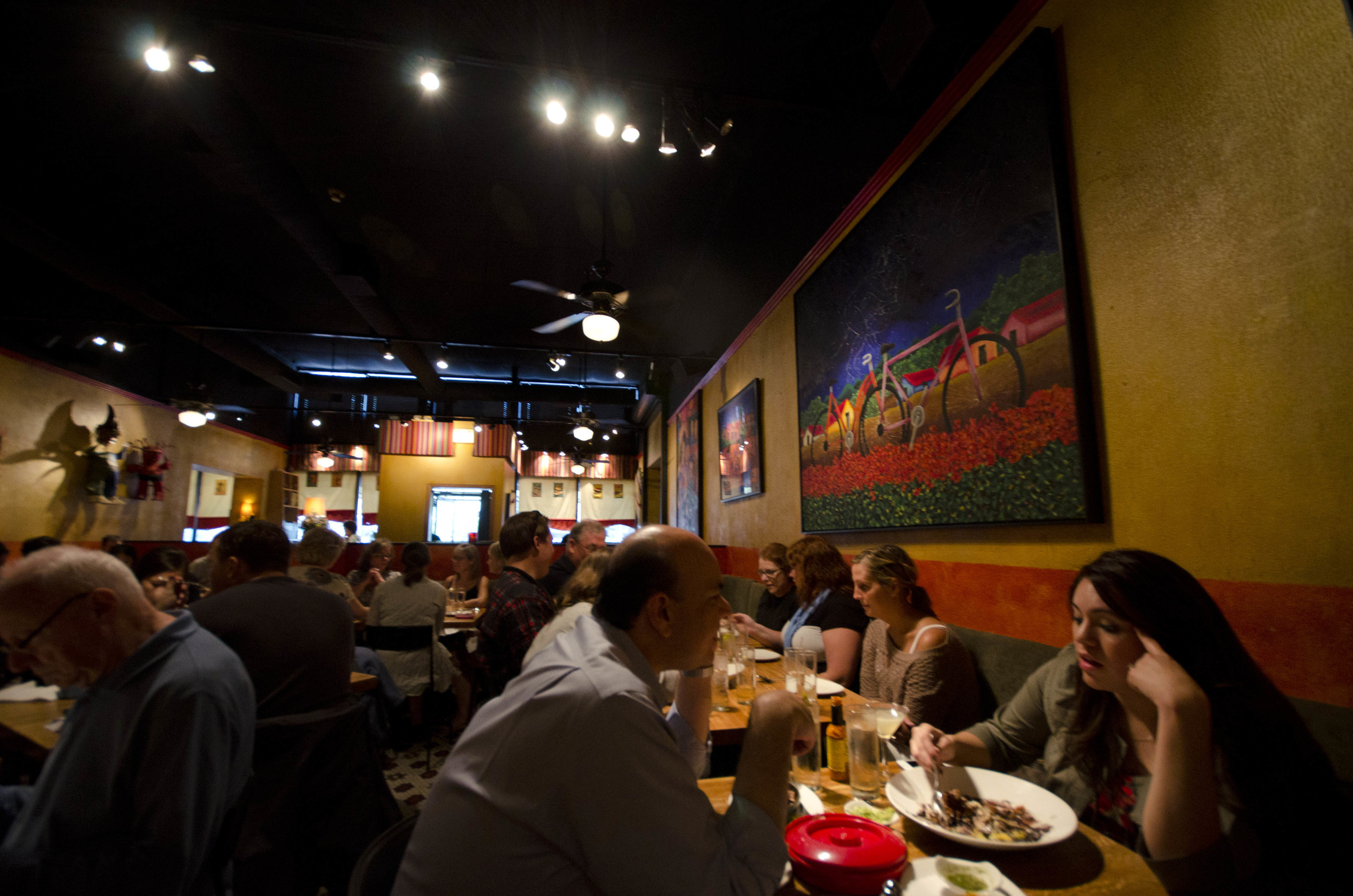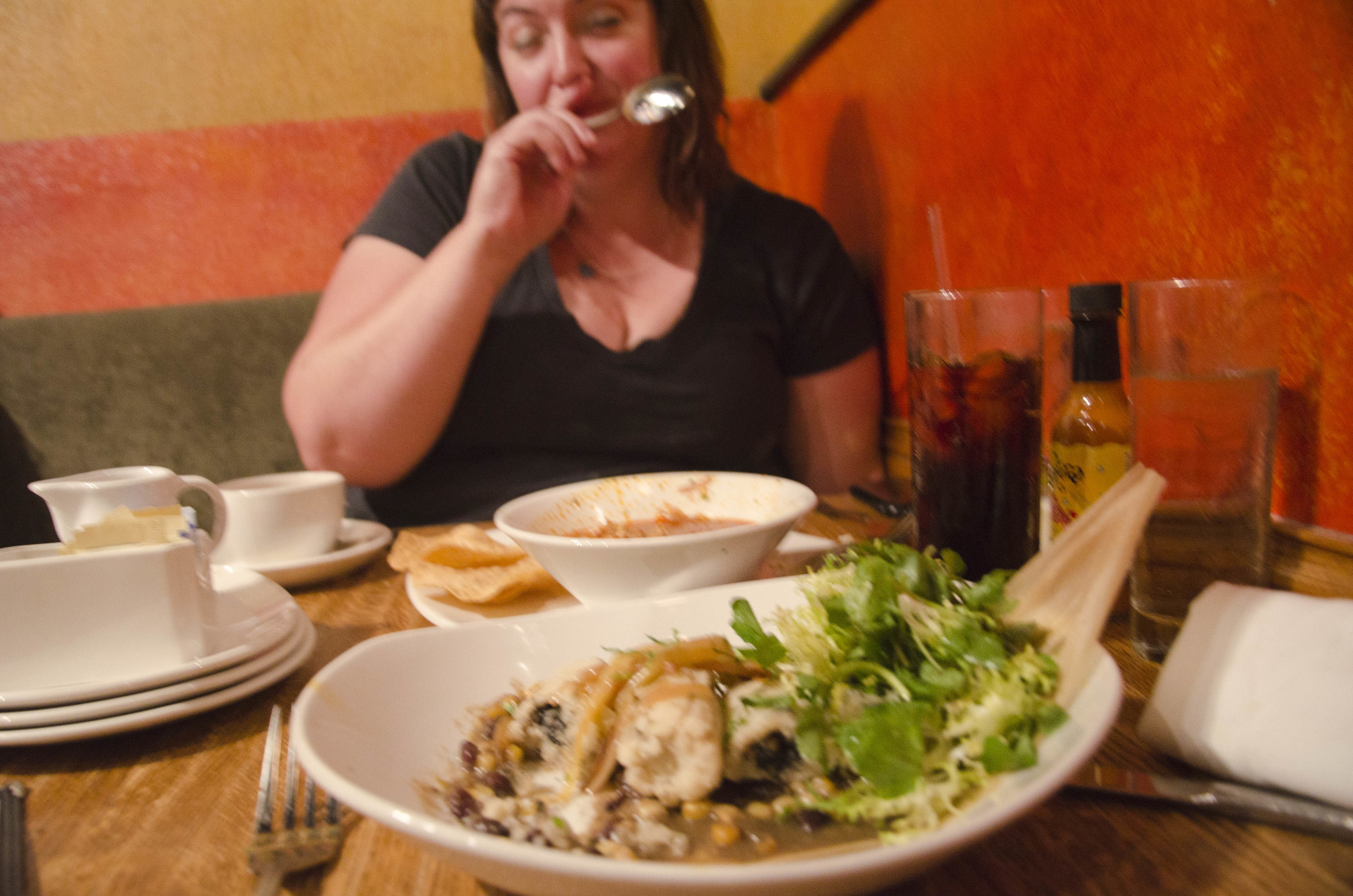 See everything there is to see at the Art Institute of Chicago: check check.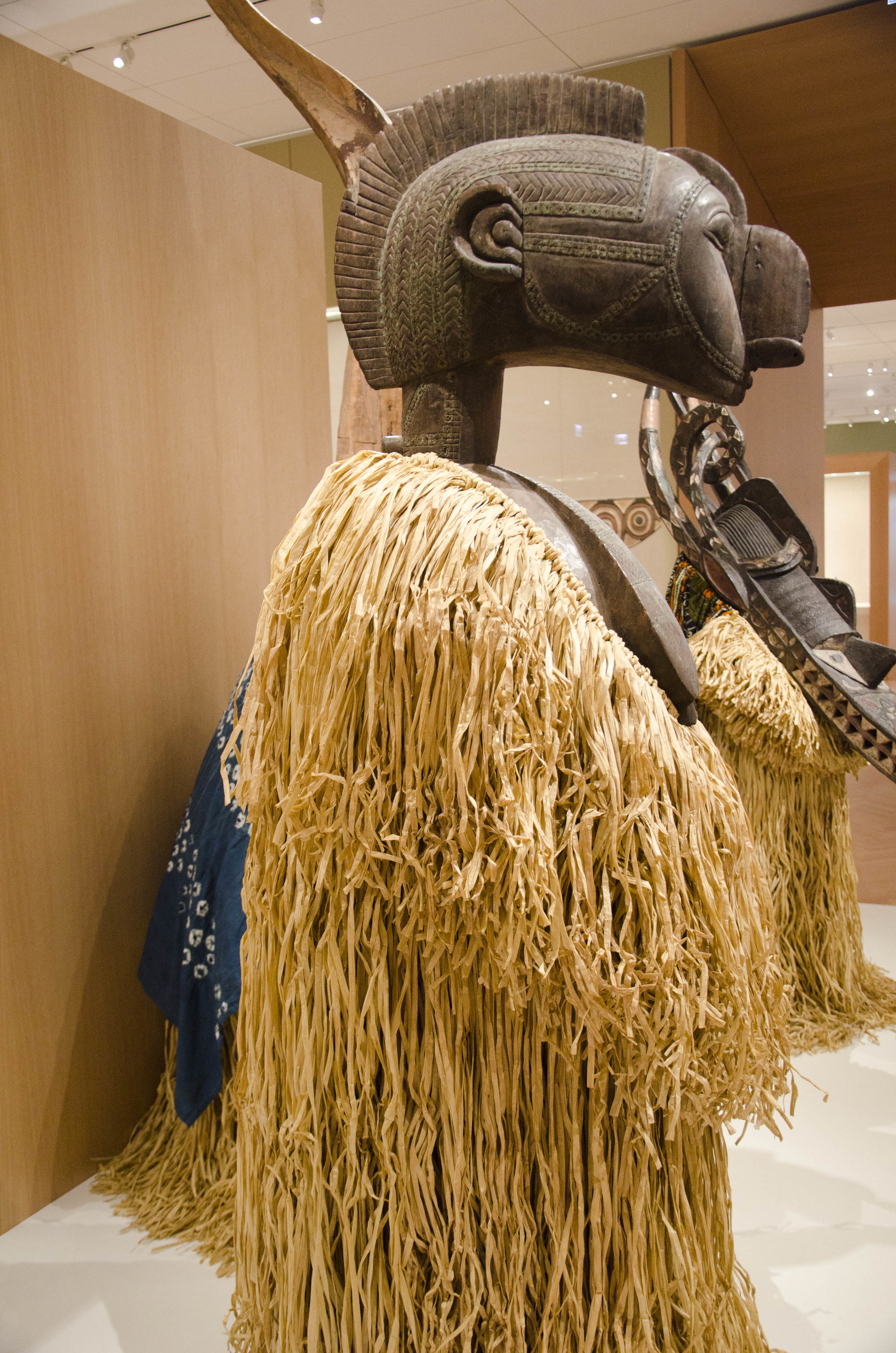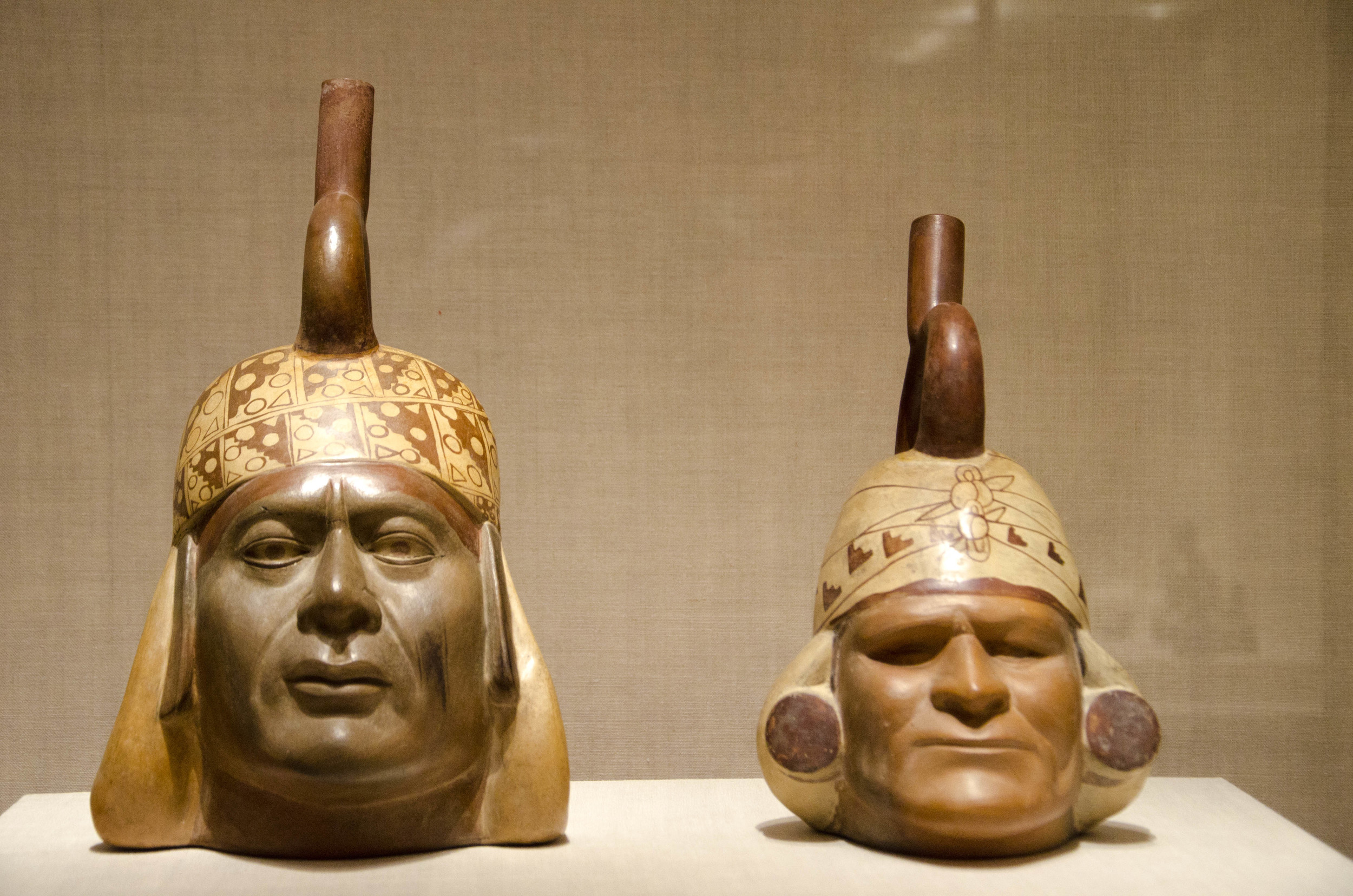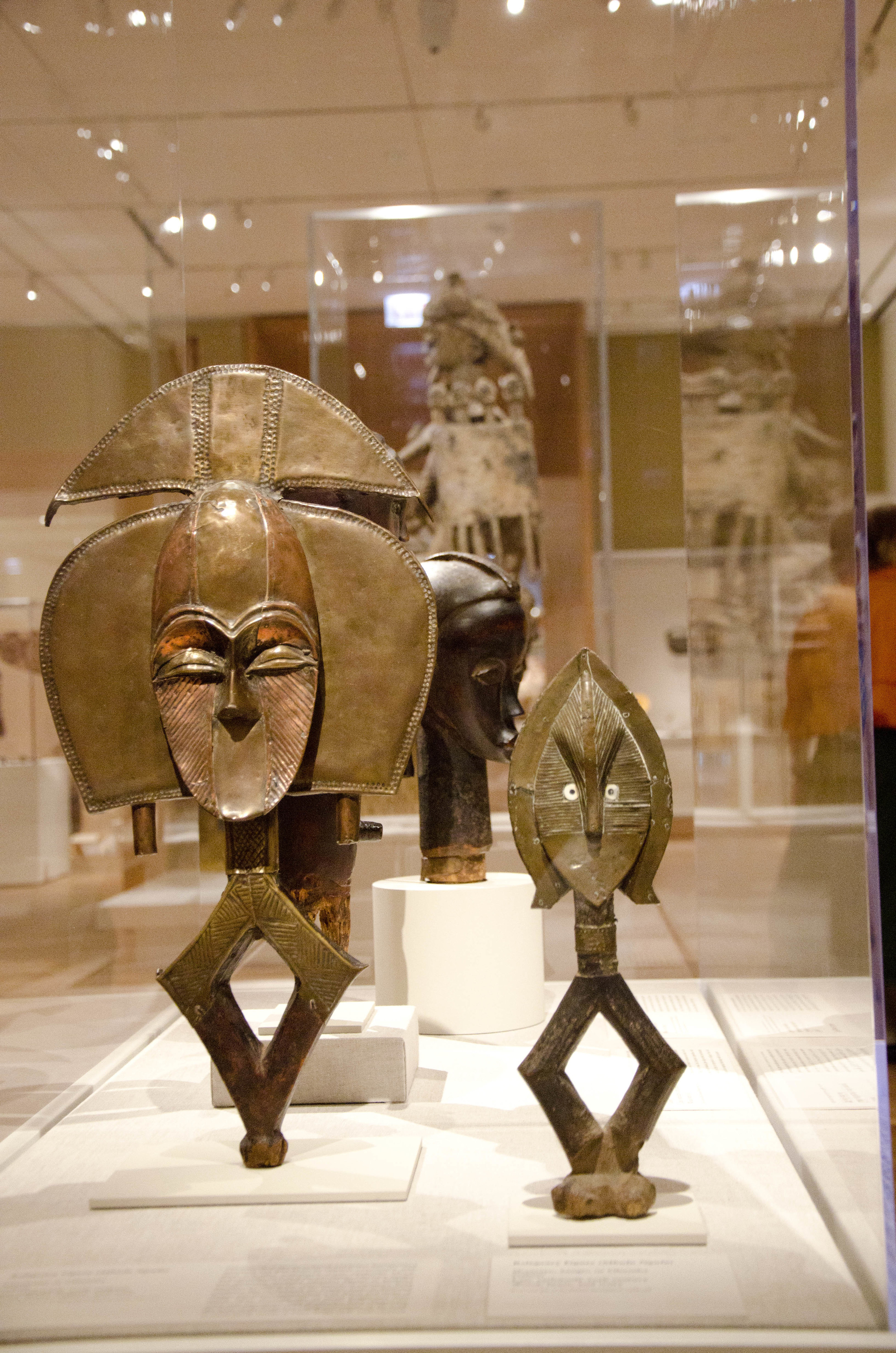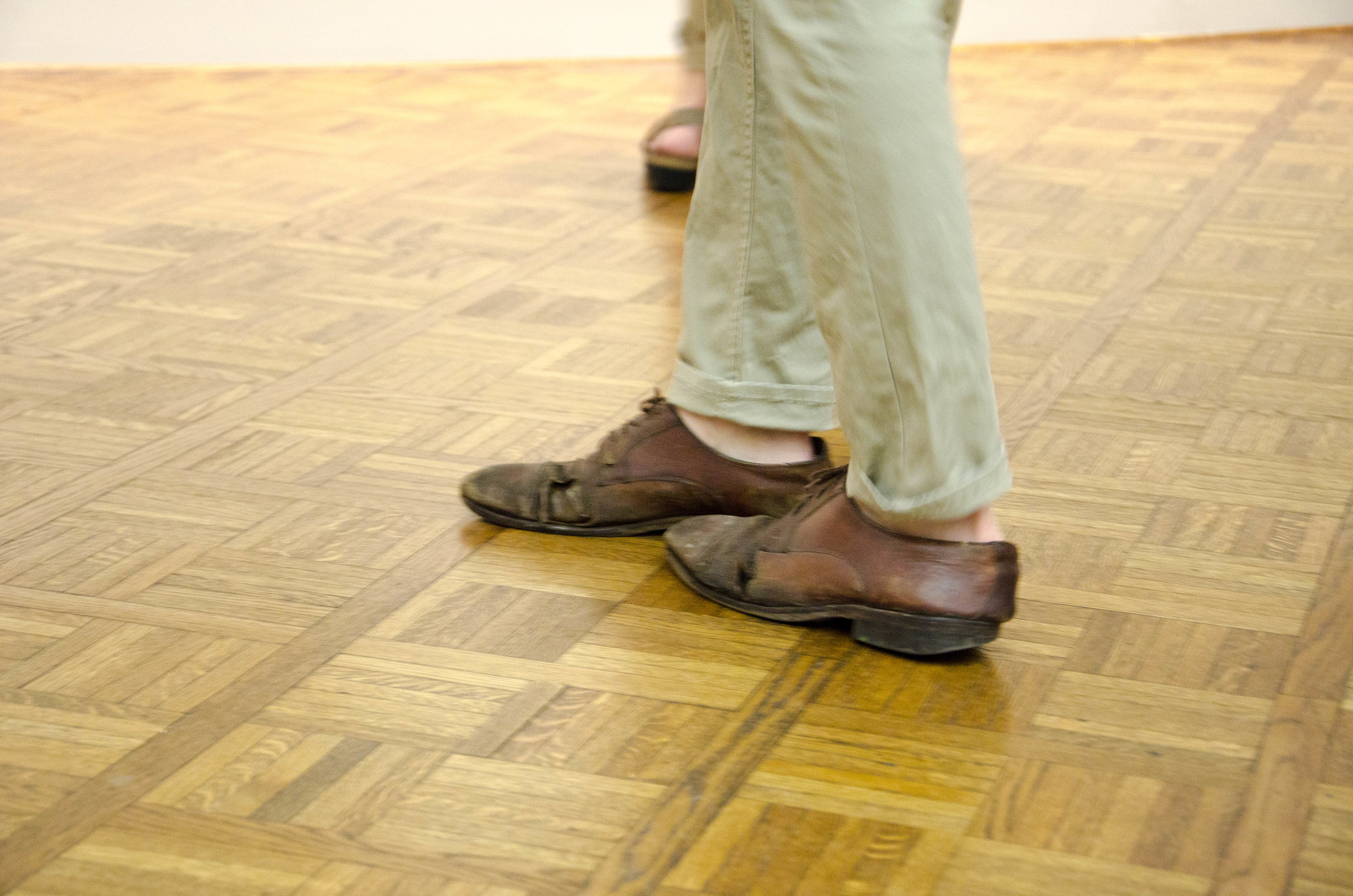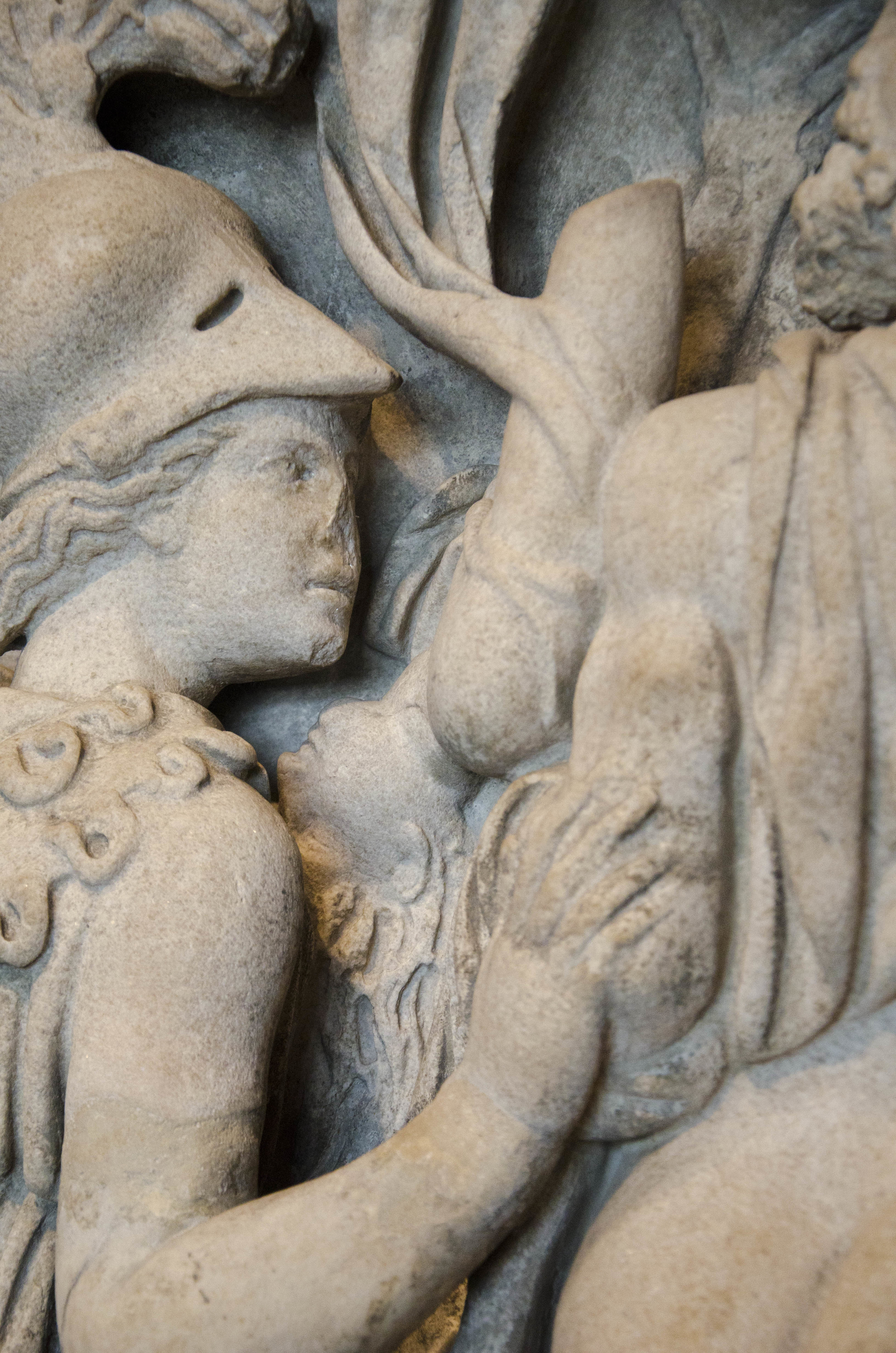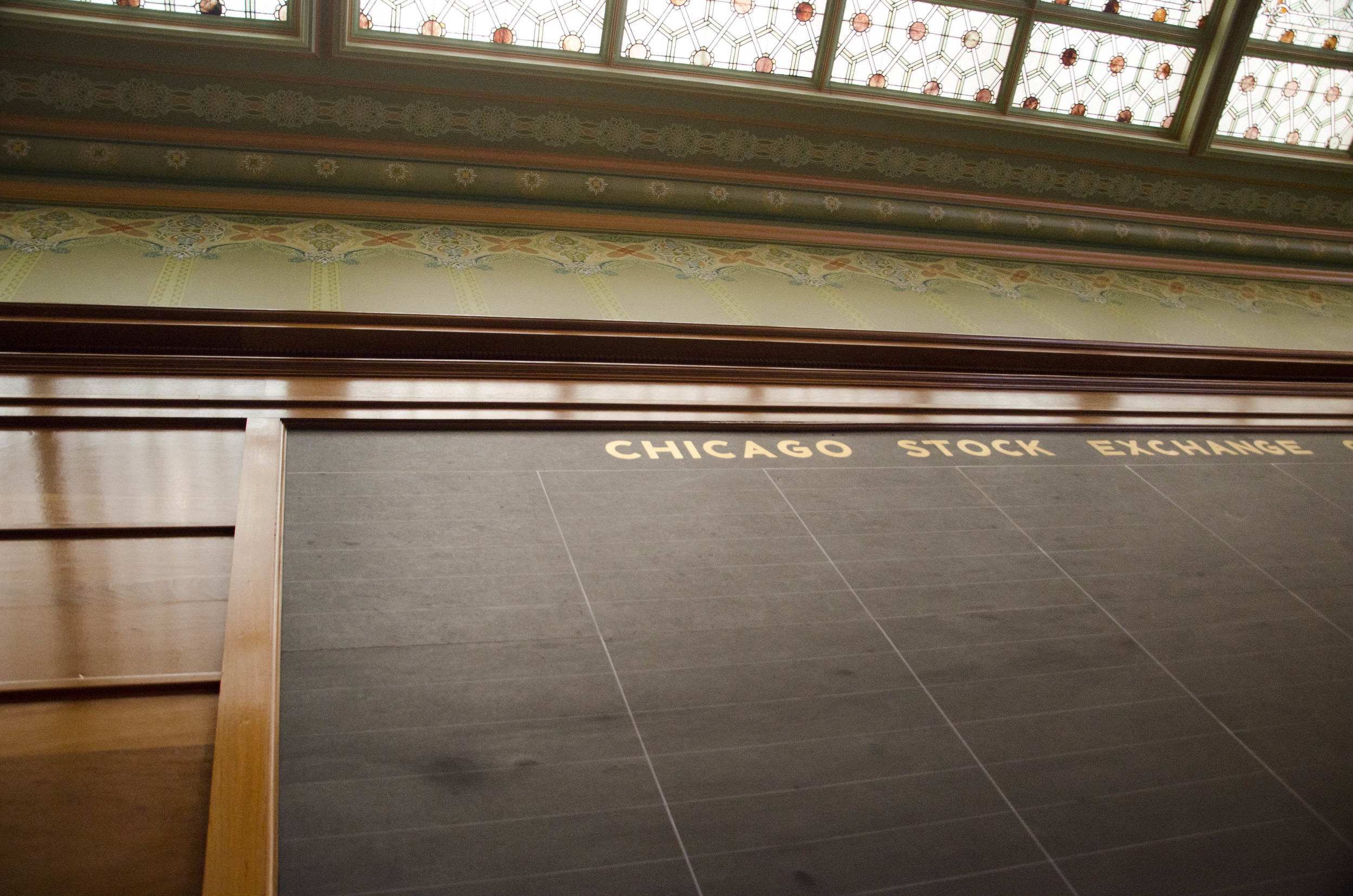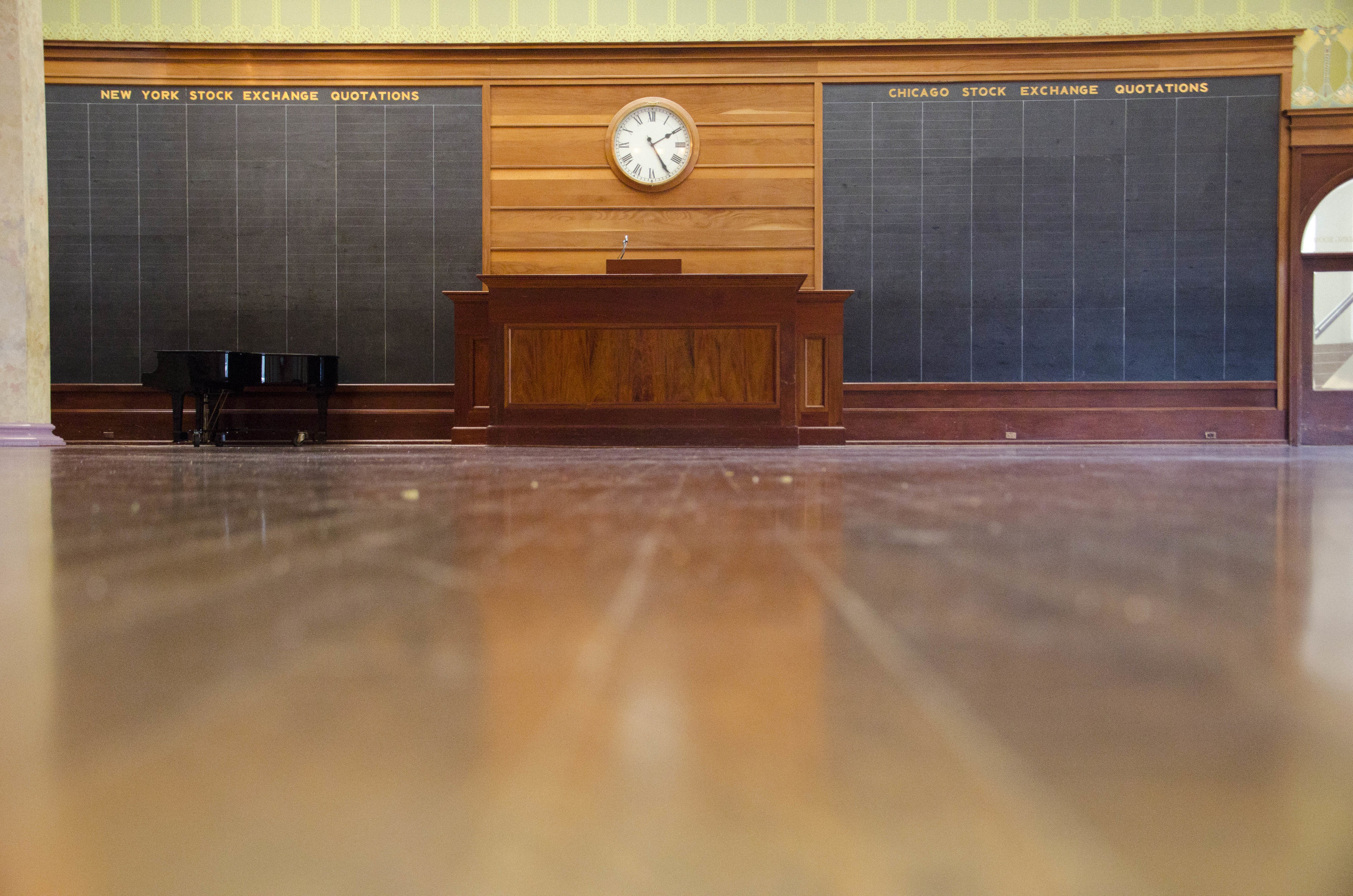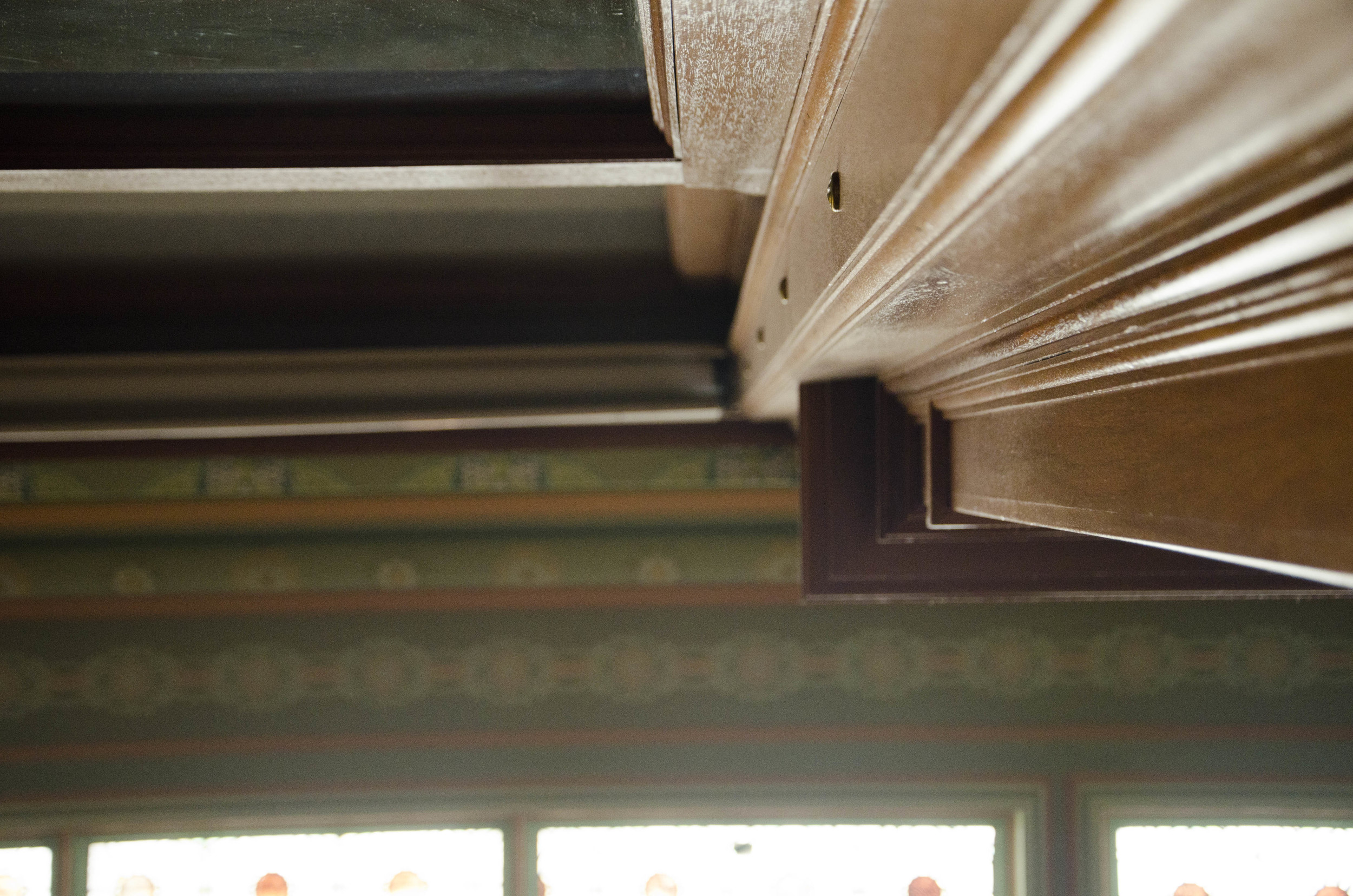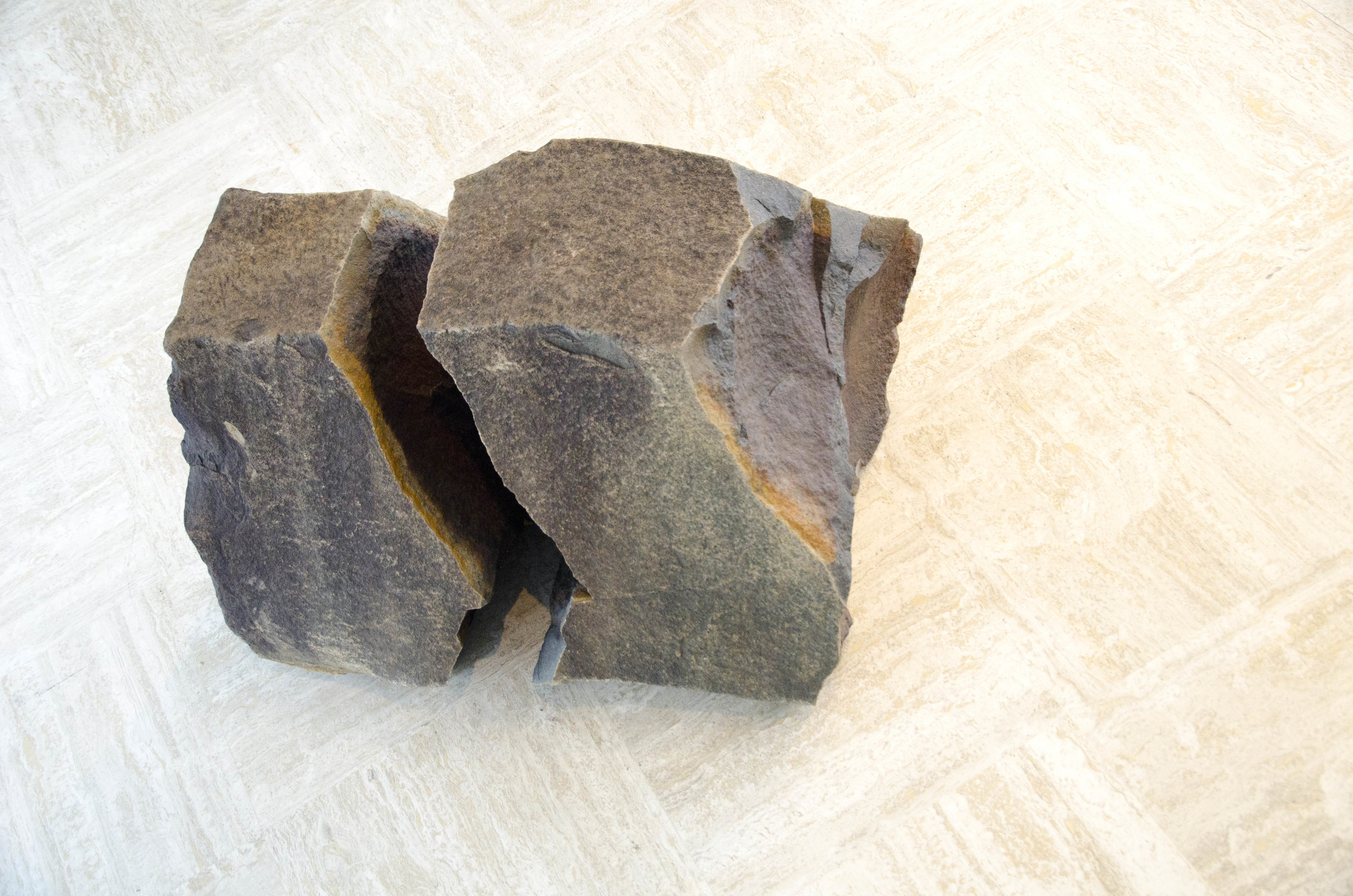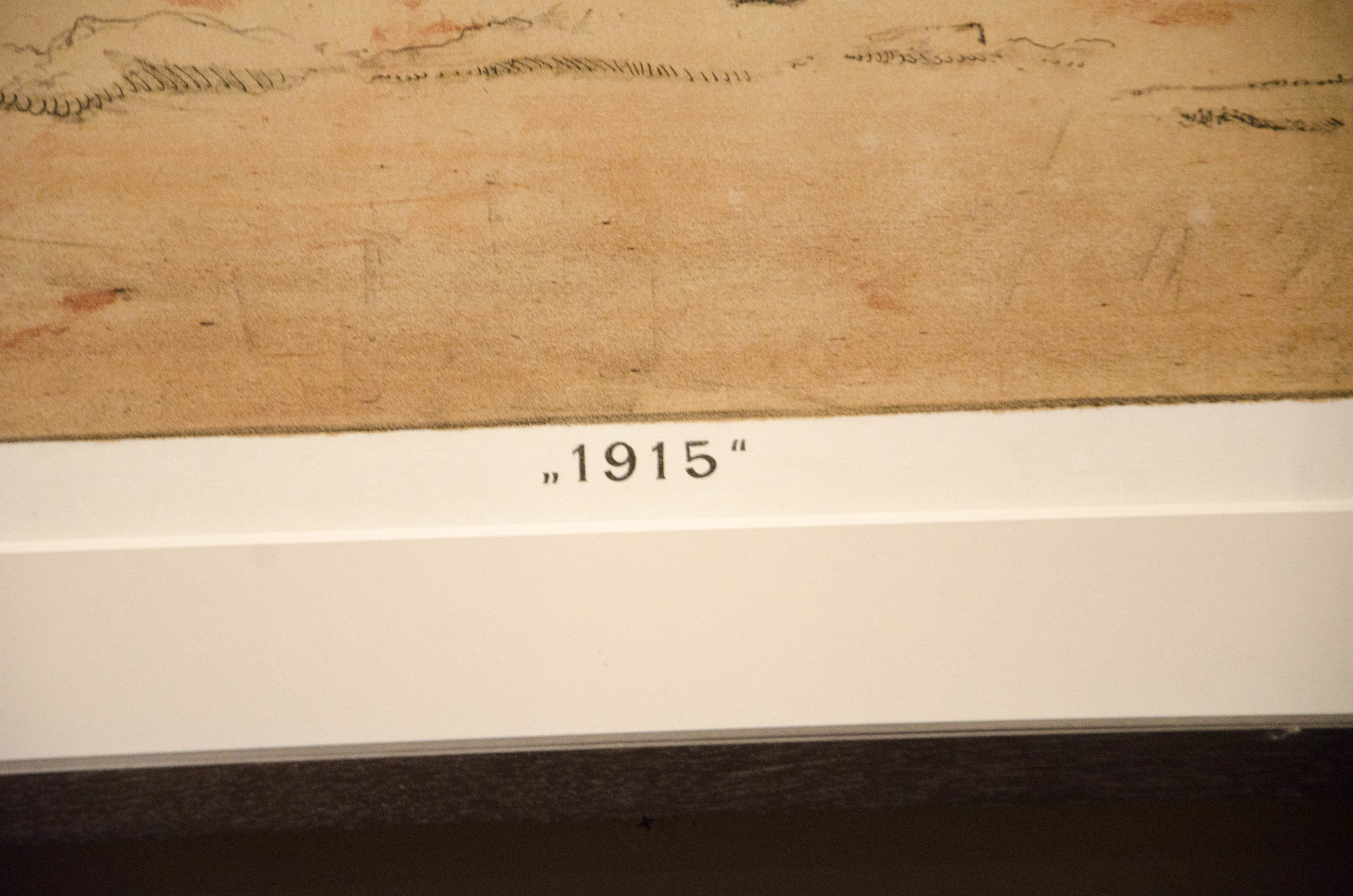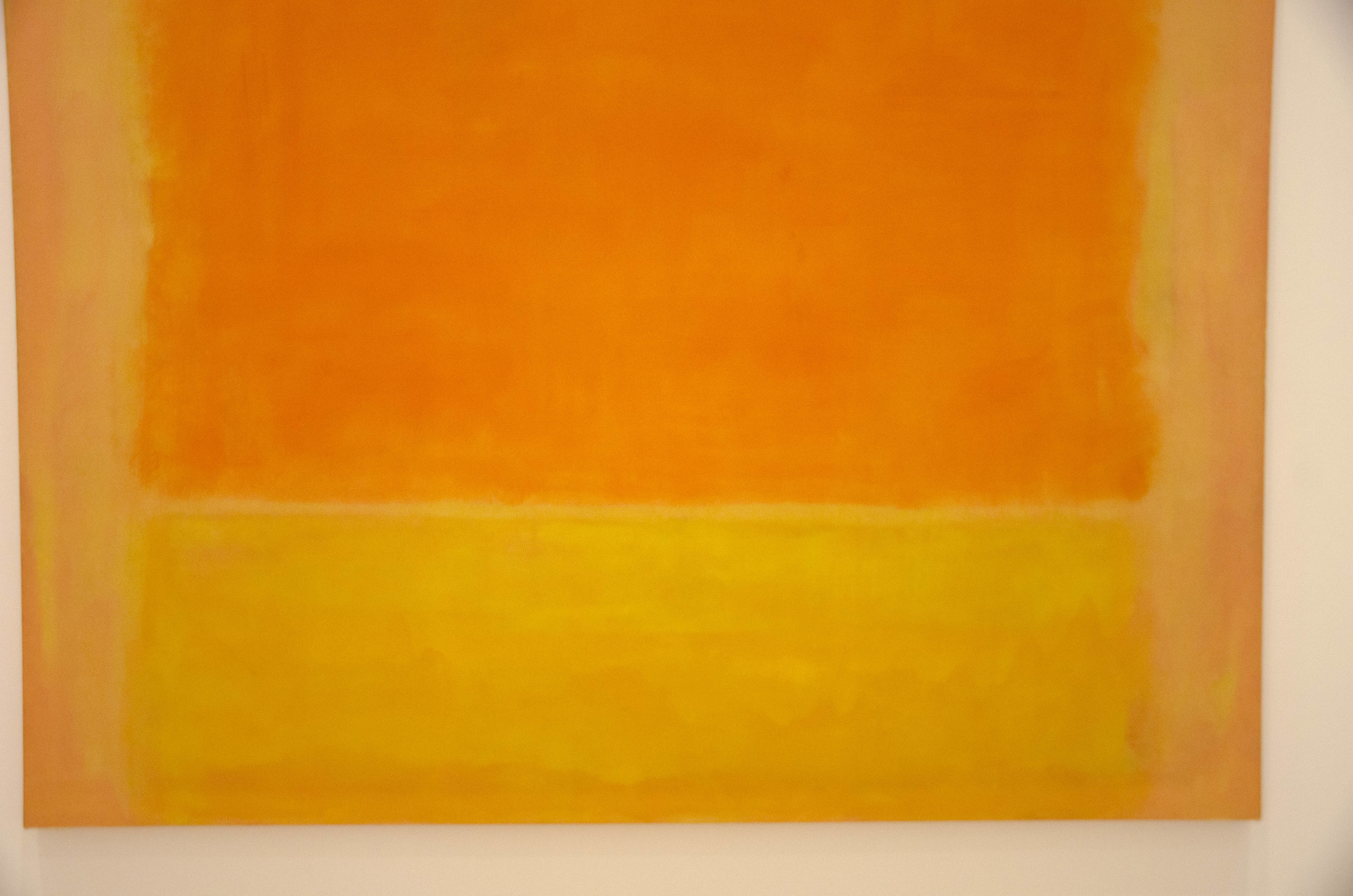 (there is someone missing from that photo)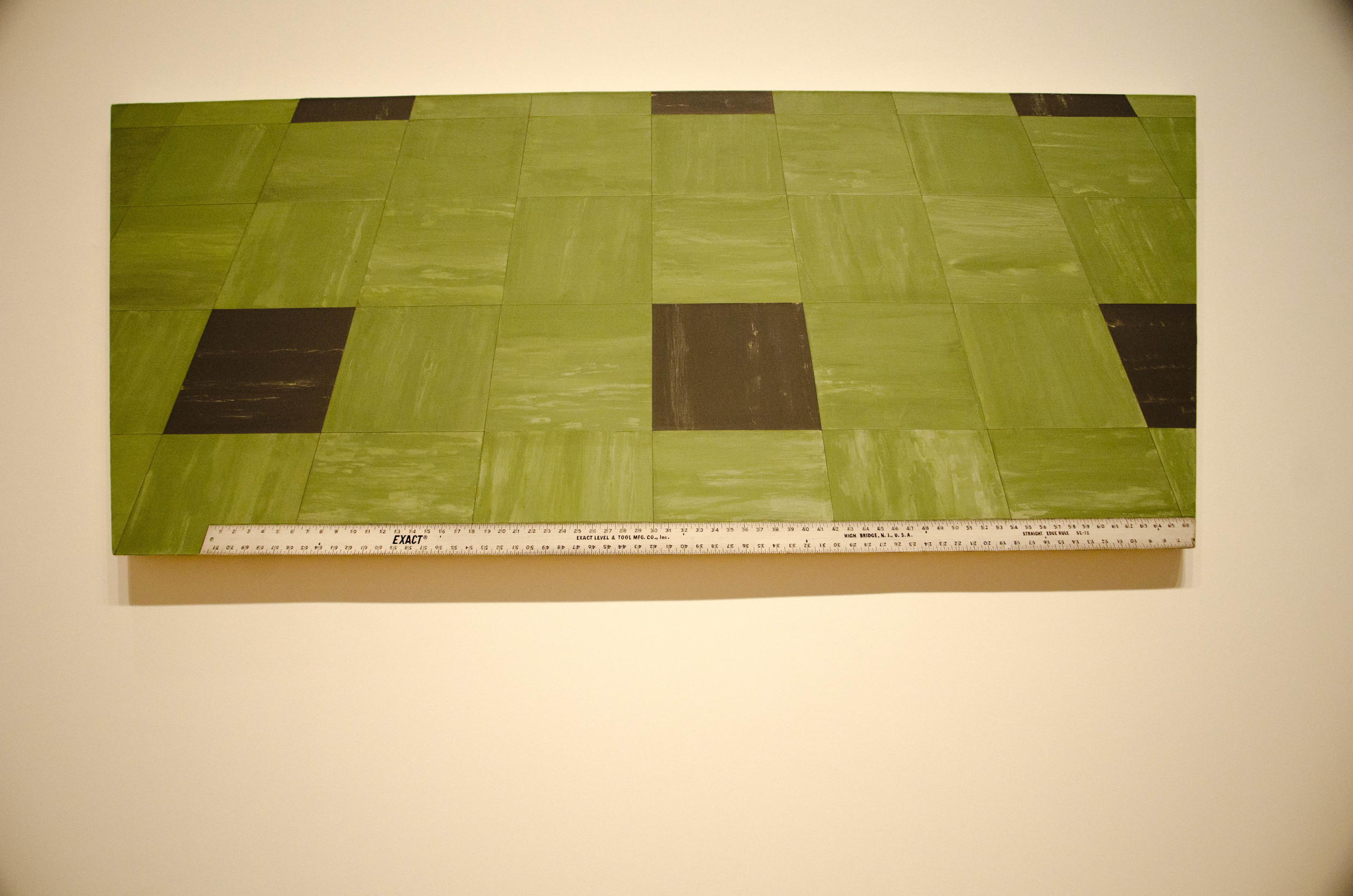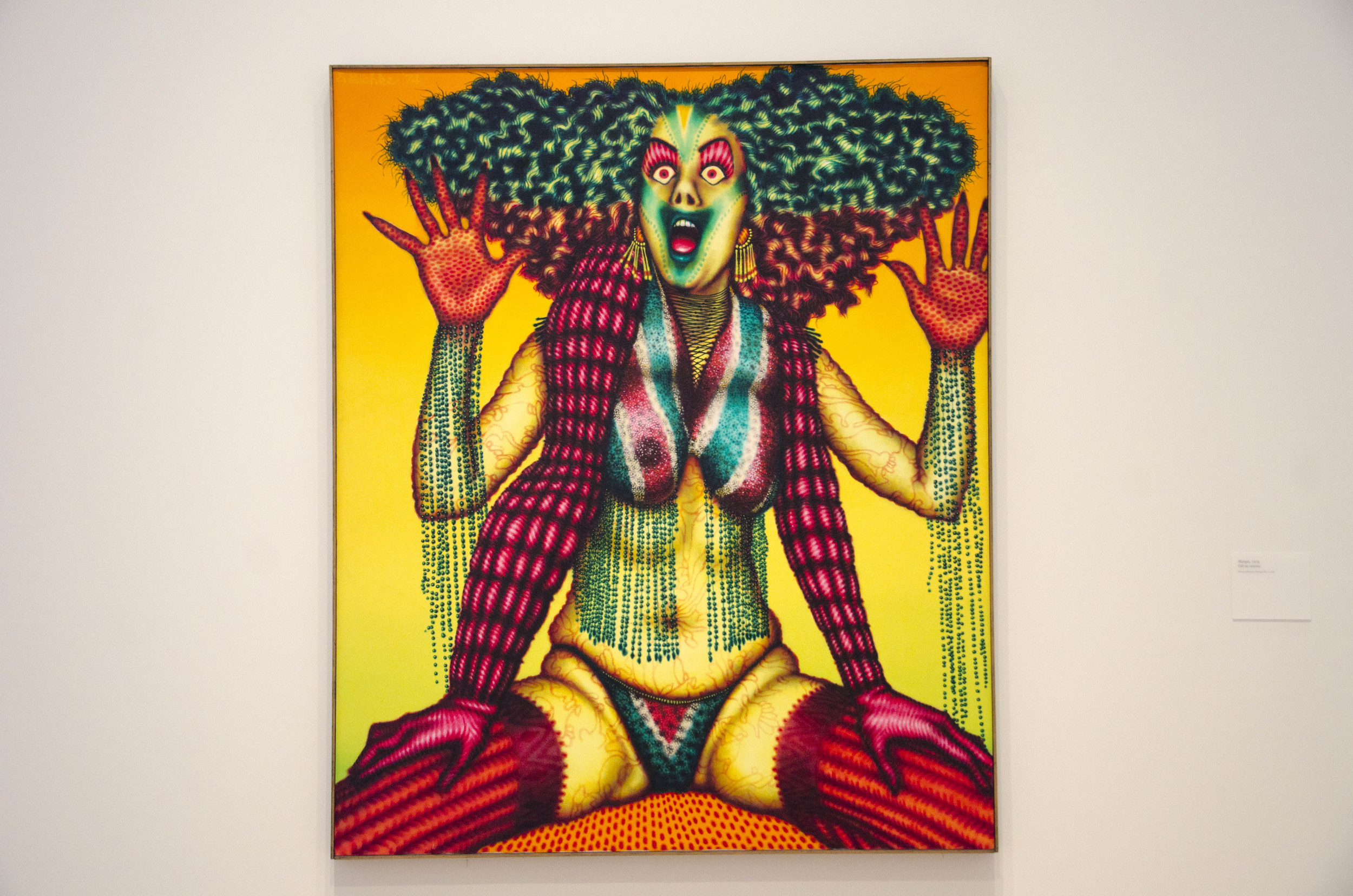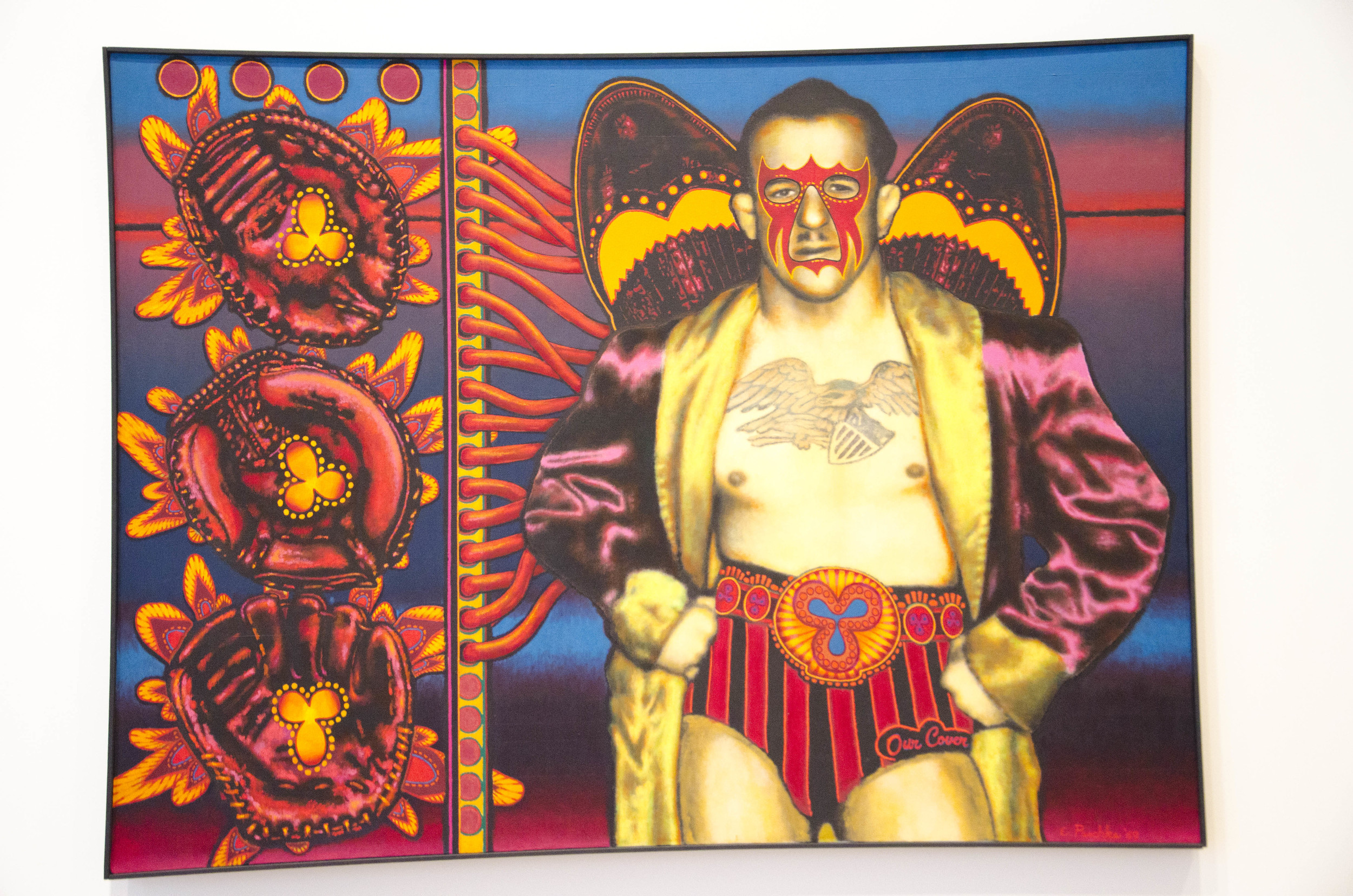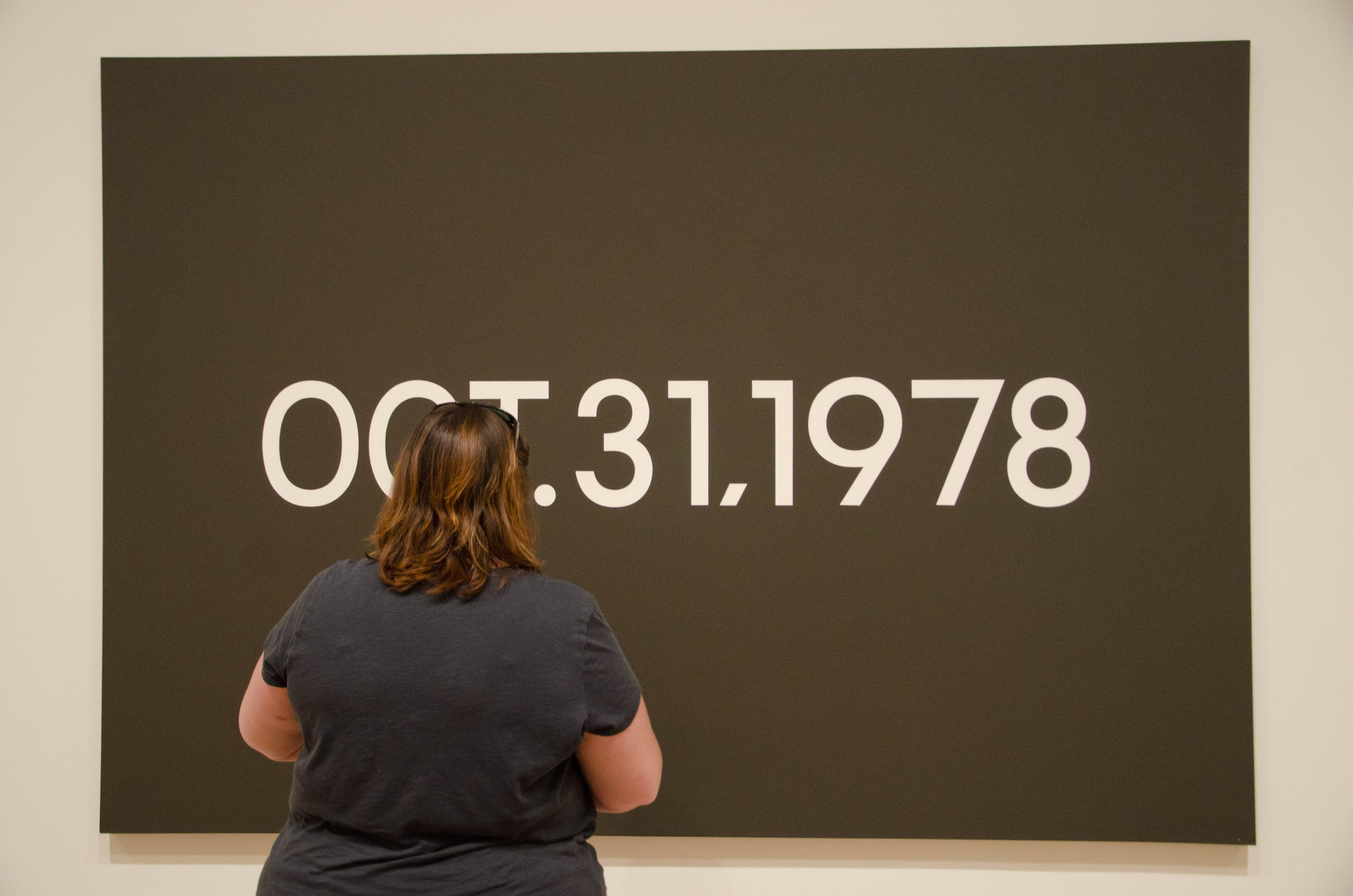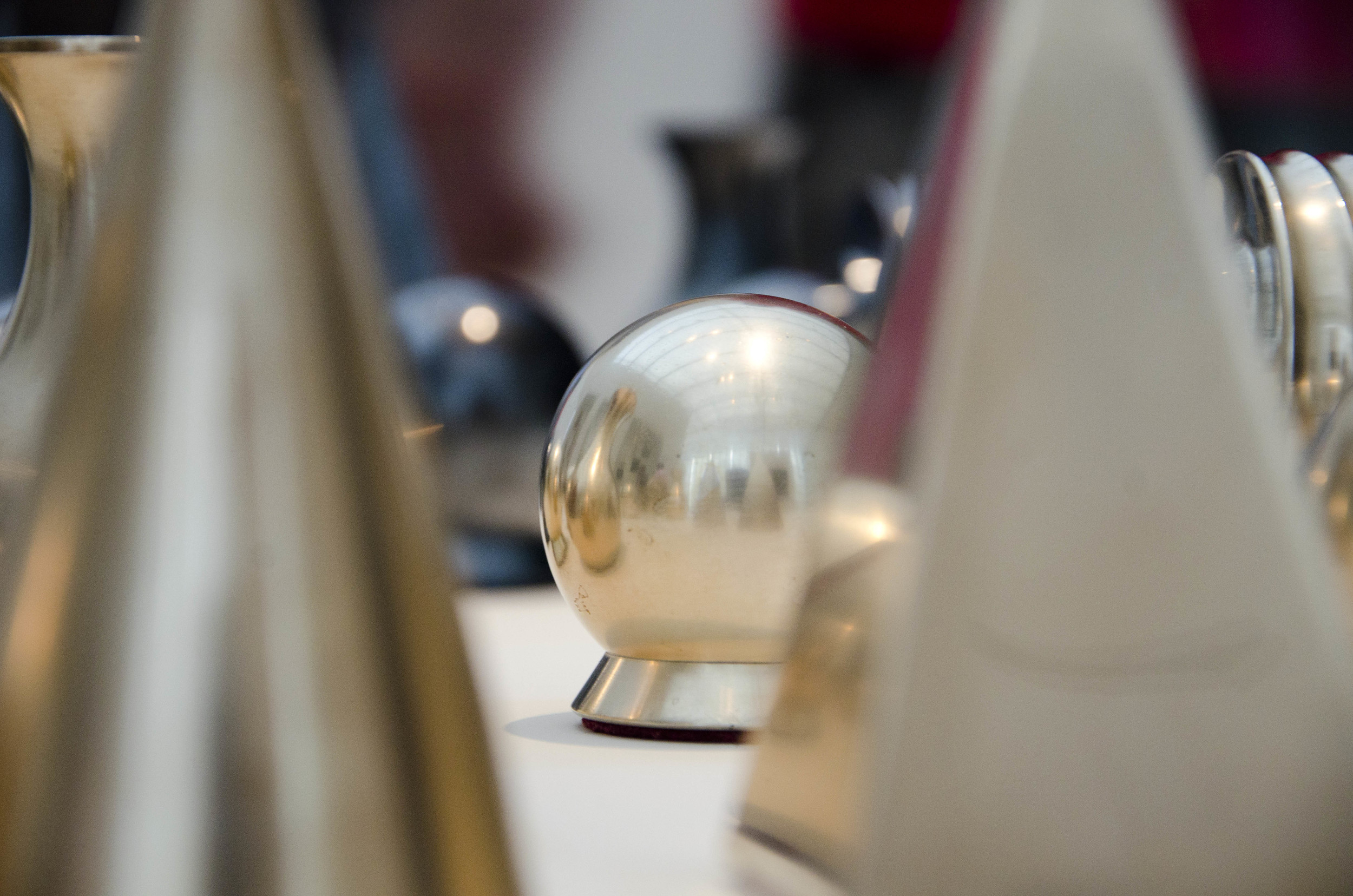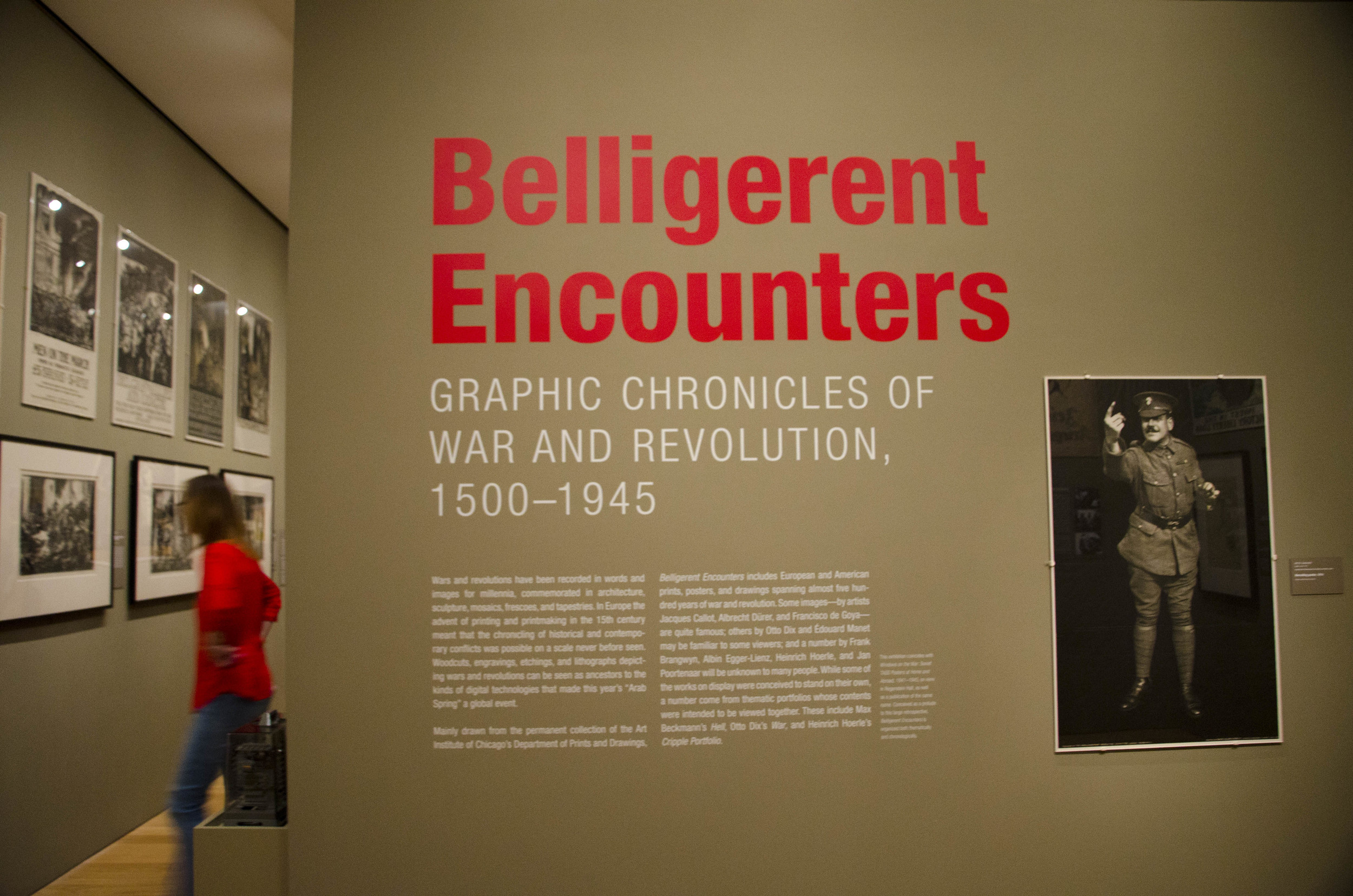 (I can tell you the name and artist of each piece of work photographed here - but you really really should visit the AIC and see it for yourself. It is more impressive in person and the curation is really something incredible.)
Ride and walk and walk and walk: check and check and check and check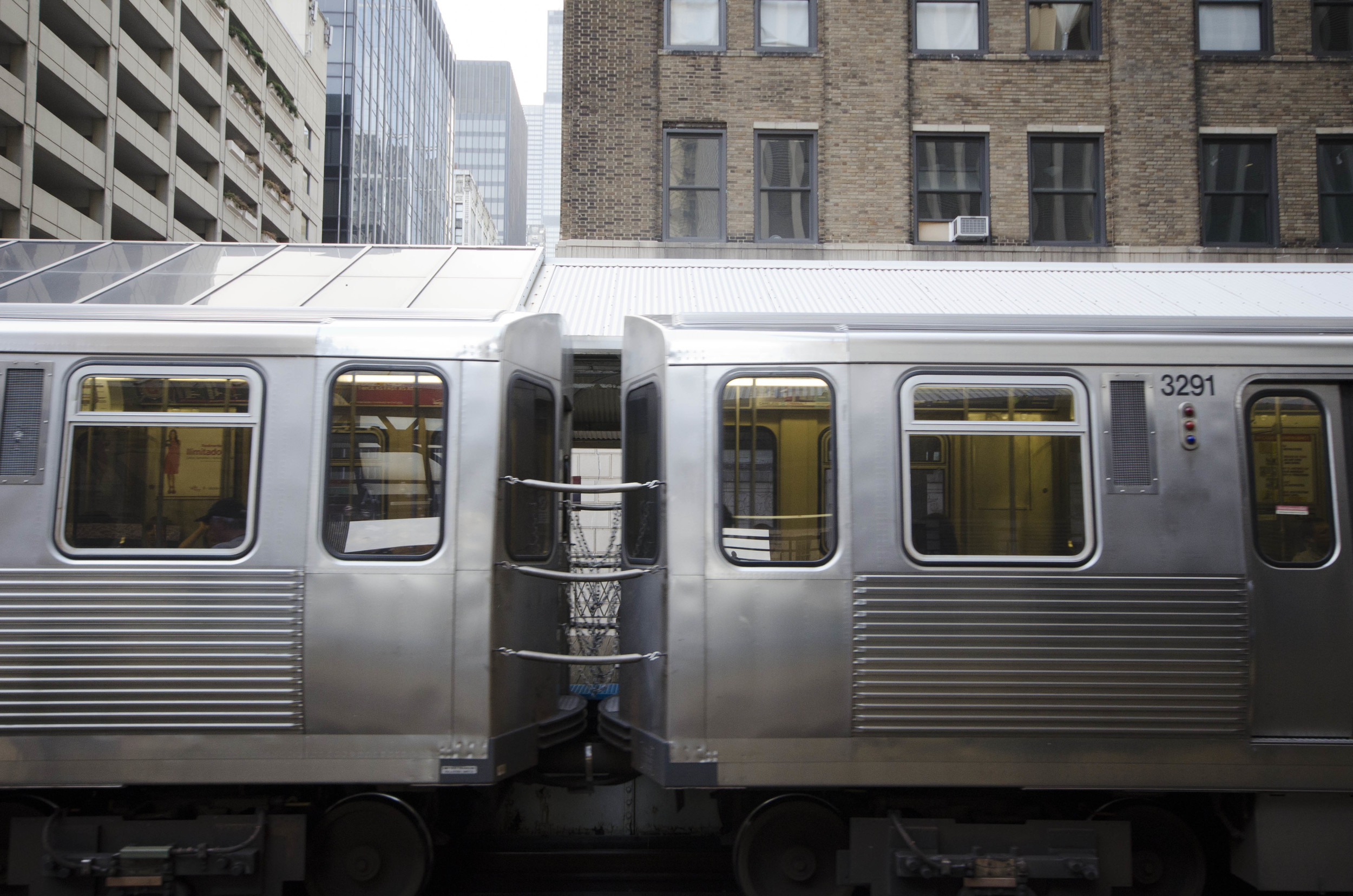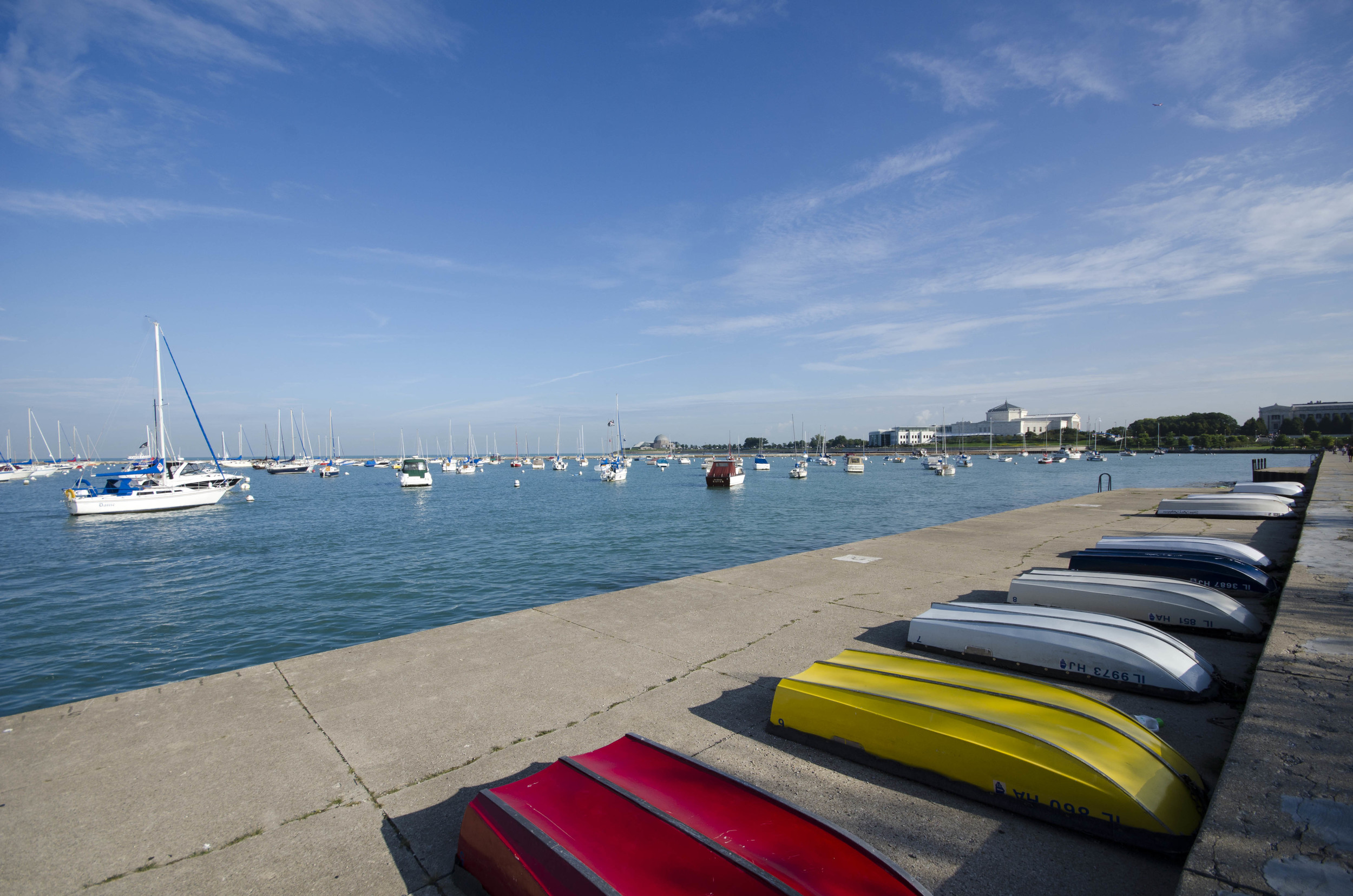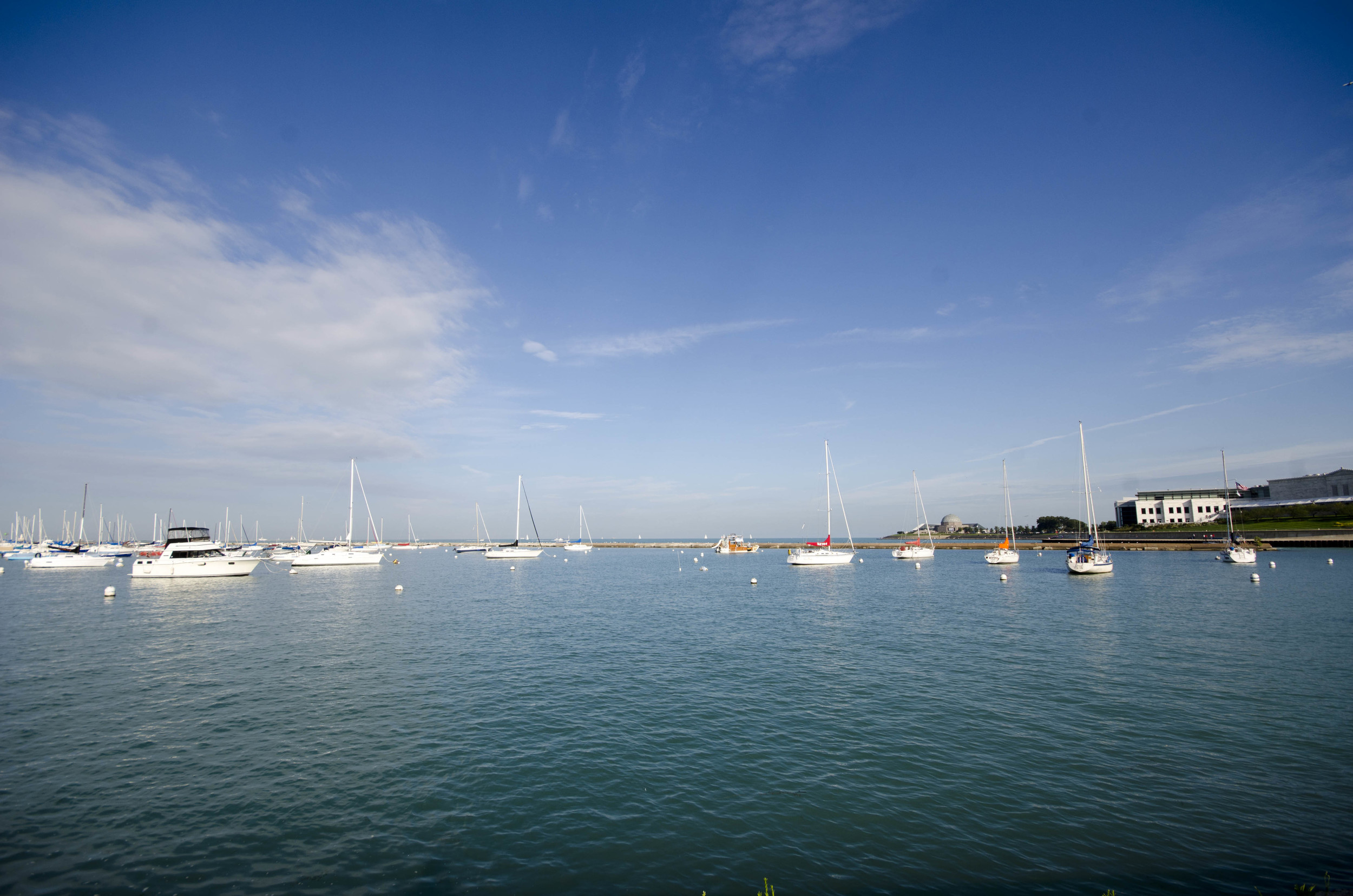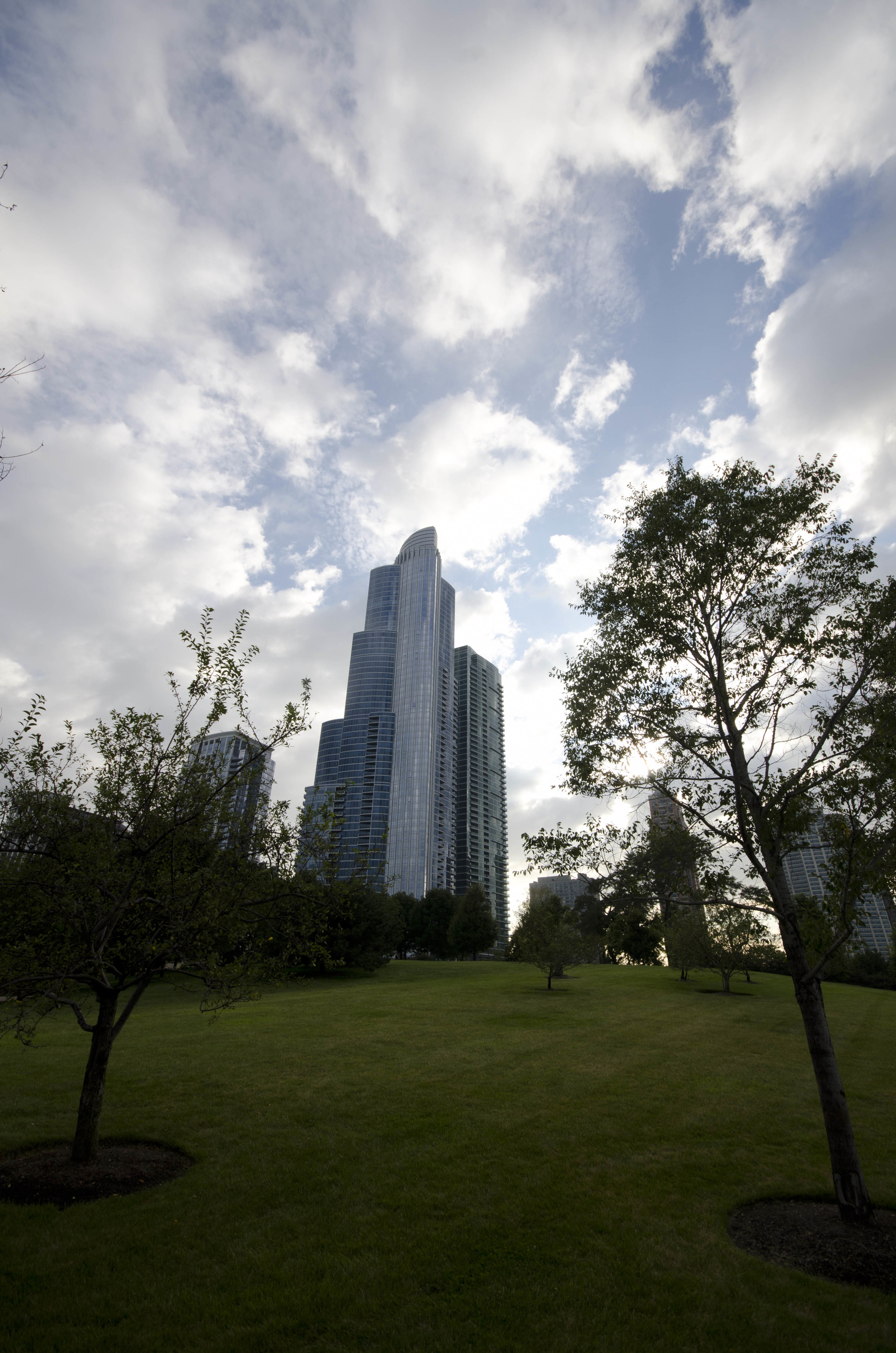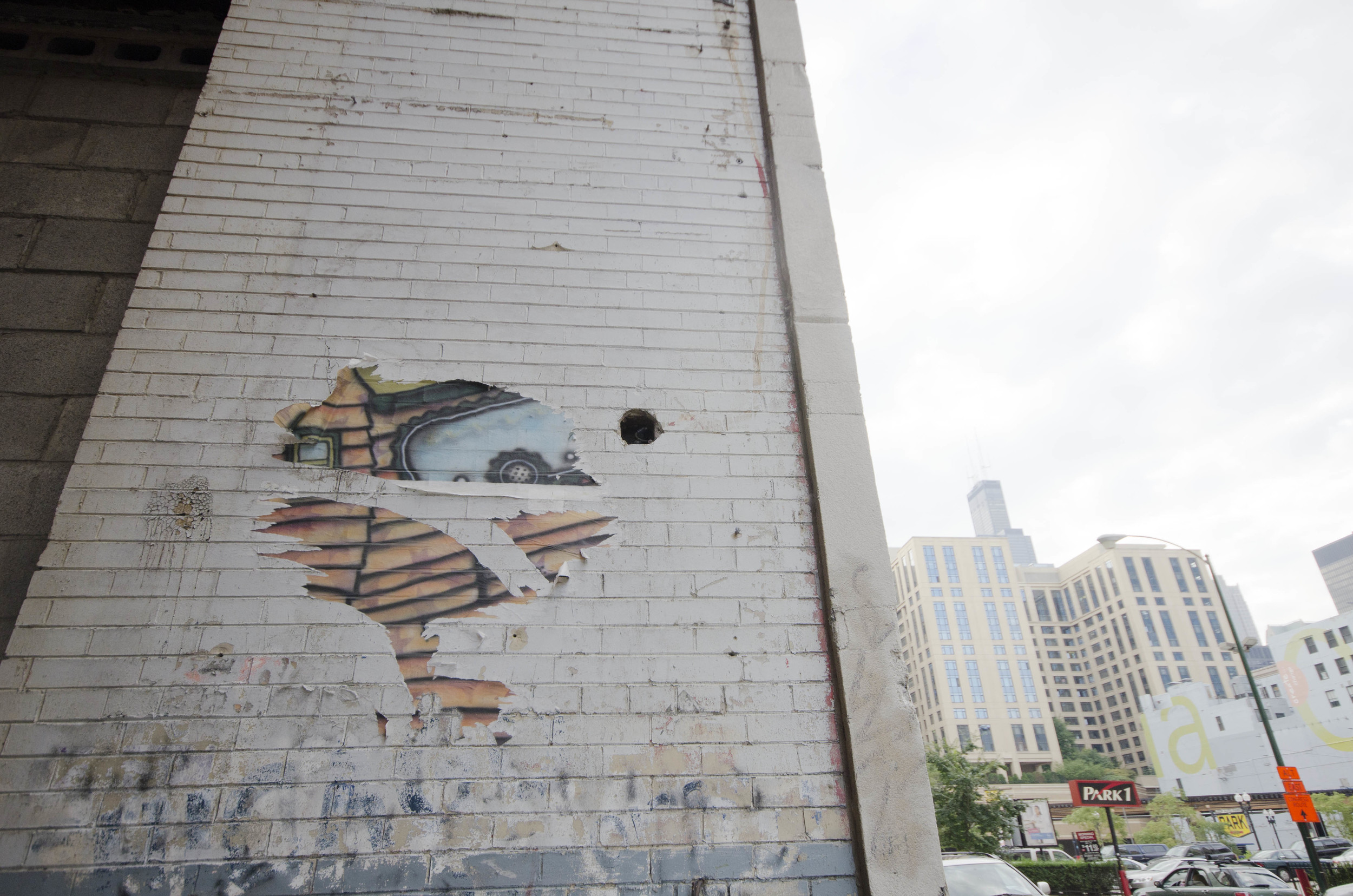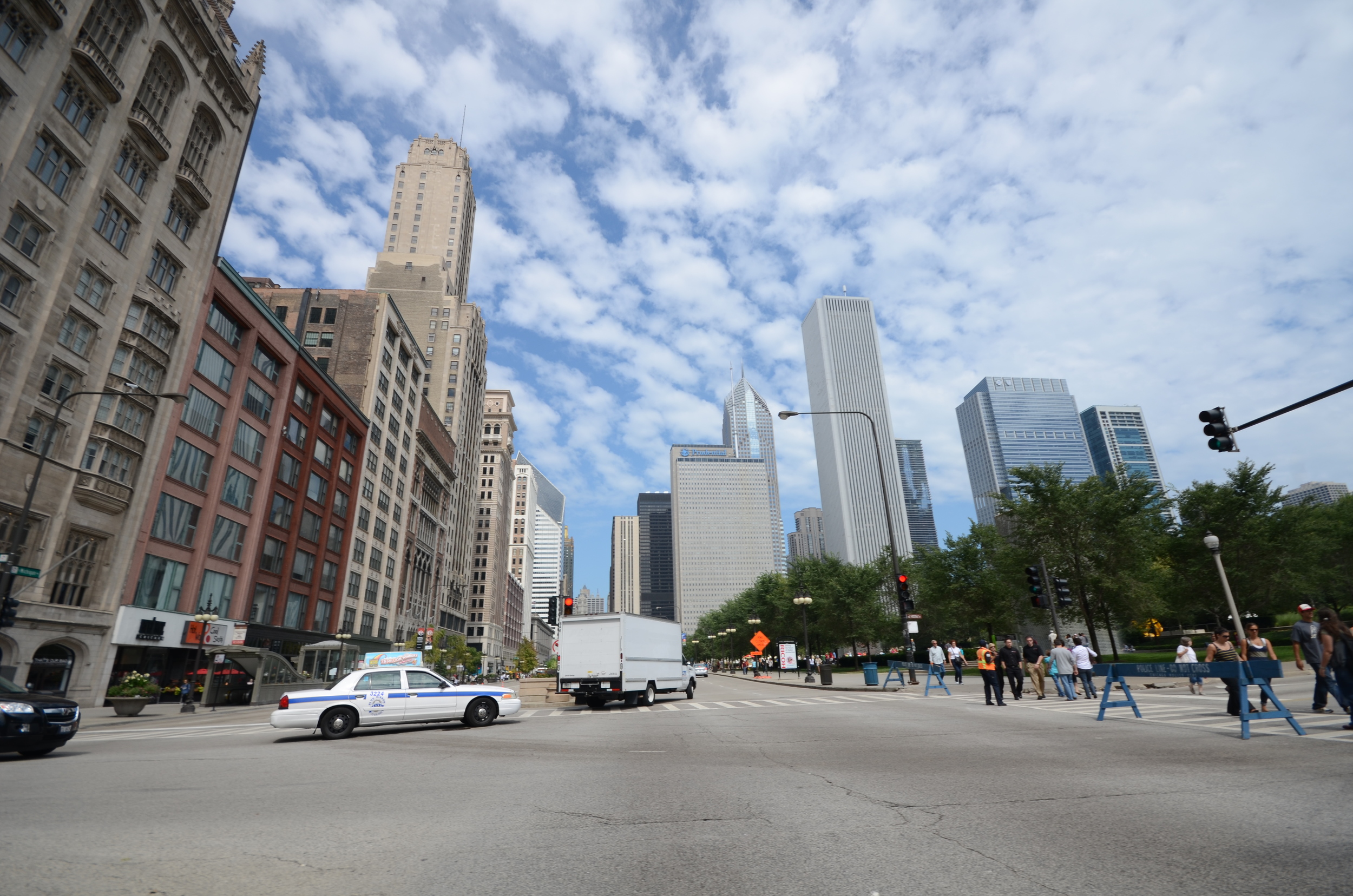 Eat Lou Malnati's pizza: oh yeah.
Pass out in the same place you woke up (completely revolutionary idea, I know): check...zzzzz