When we were mapping out the route from Boulder to Oregon, we thought a trip to Yellowstone followed by an evening at the Dyer's home would be just enough down time. We had planned on leaving our friends' house early in the morning of day 9 so that we could make it to Oregon by nightfall (almost 700 miles).
That was before we got to Idaho.
Once we were here and happy and peaceful and in awe of the environs and in the presence of wonderful people, we found it was getting later and later in the day and nobody was talking about leaving. In fact, we talked about everything but when we were going to load up the kids and our things in the car. We even spent a good hour daydreaming about ways to move to Victor, ID (population 840).
Instead of packing up, Paul took an epic ride up the Teton Pass (and reached speeds of 58.2 mph on his descent). We all went foraging for huckleberries (it appears that we are a week too early) in their back yard (the Targhee National Forest).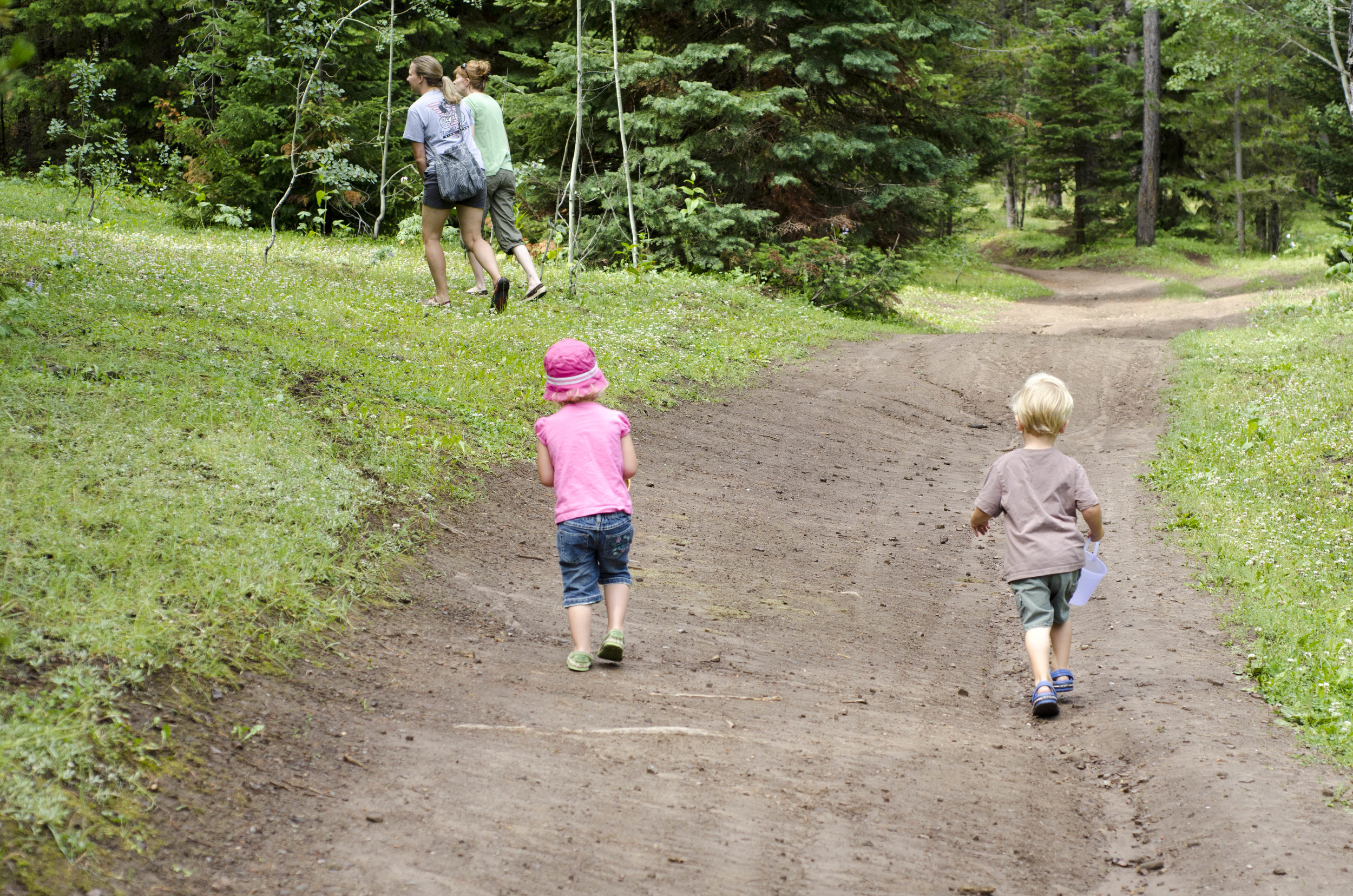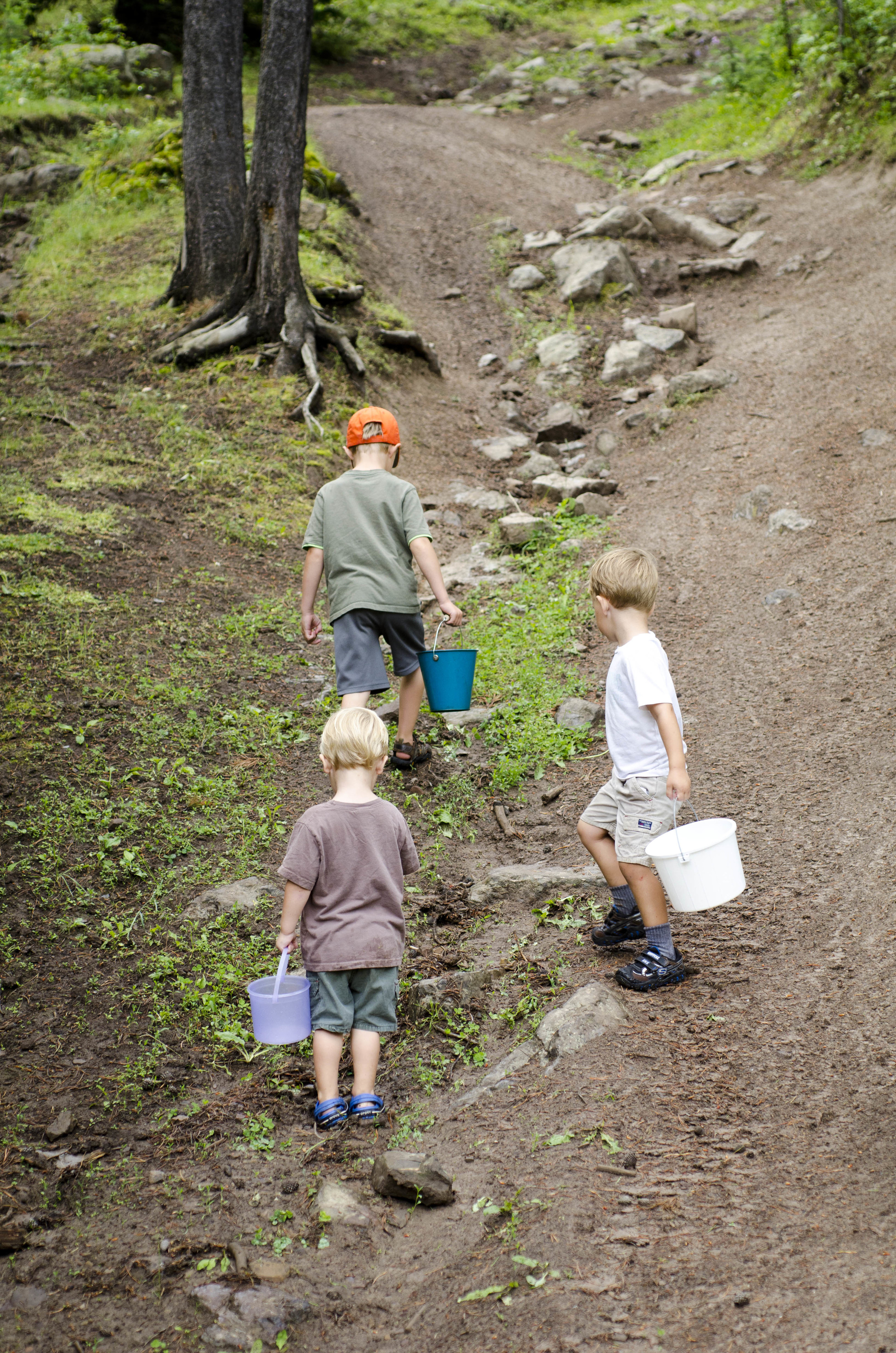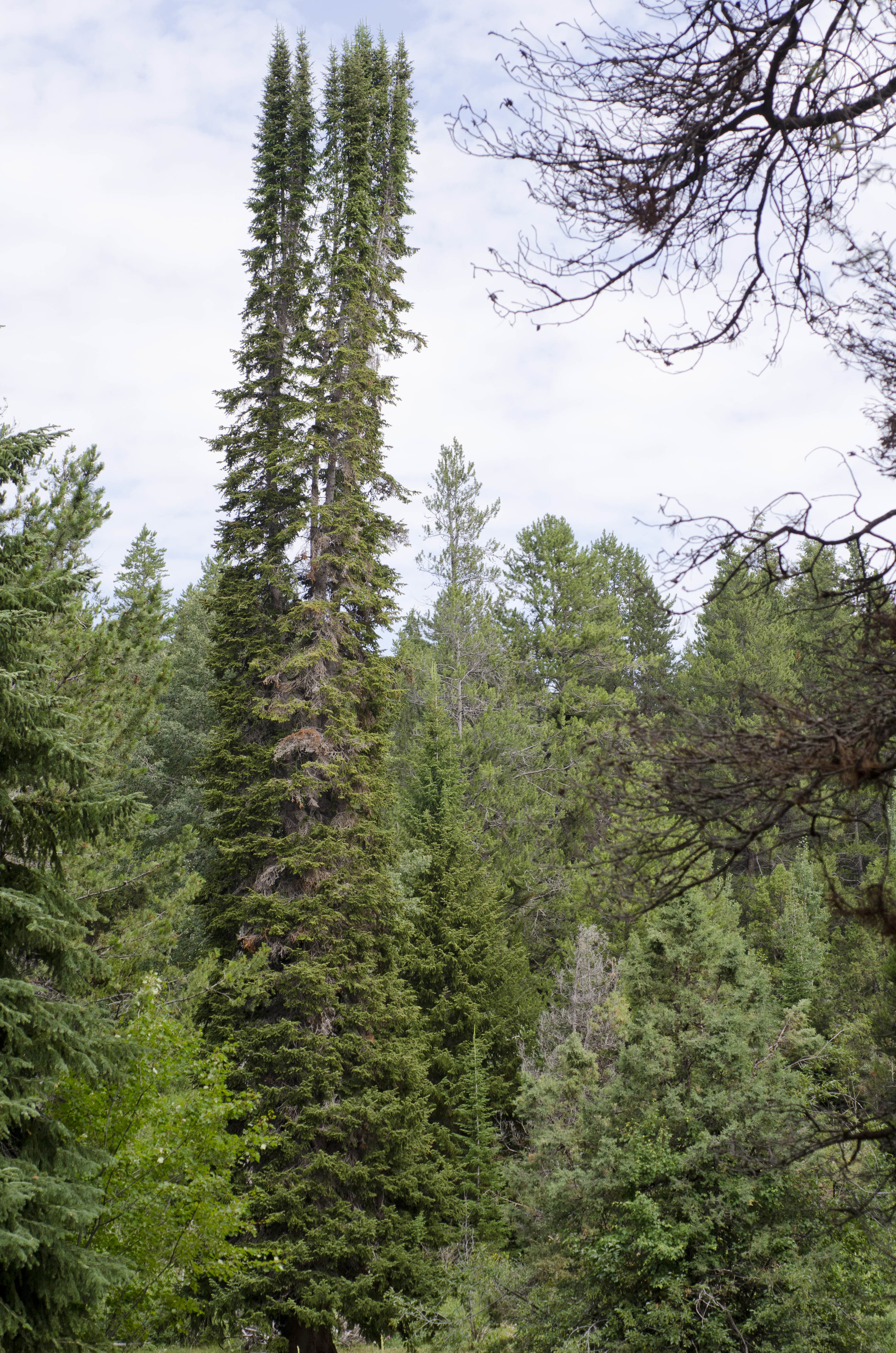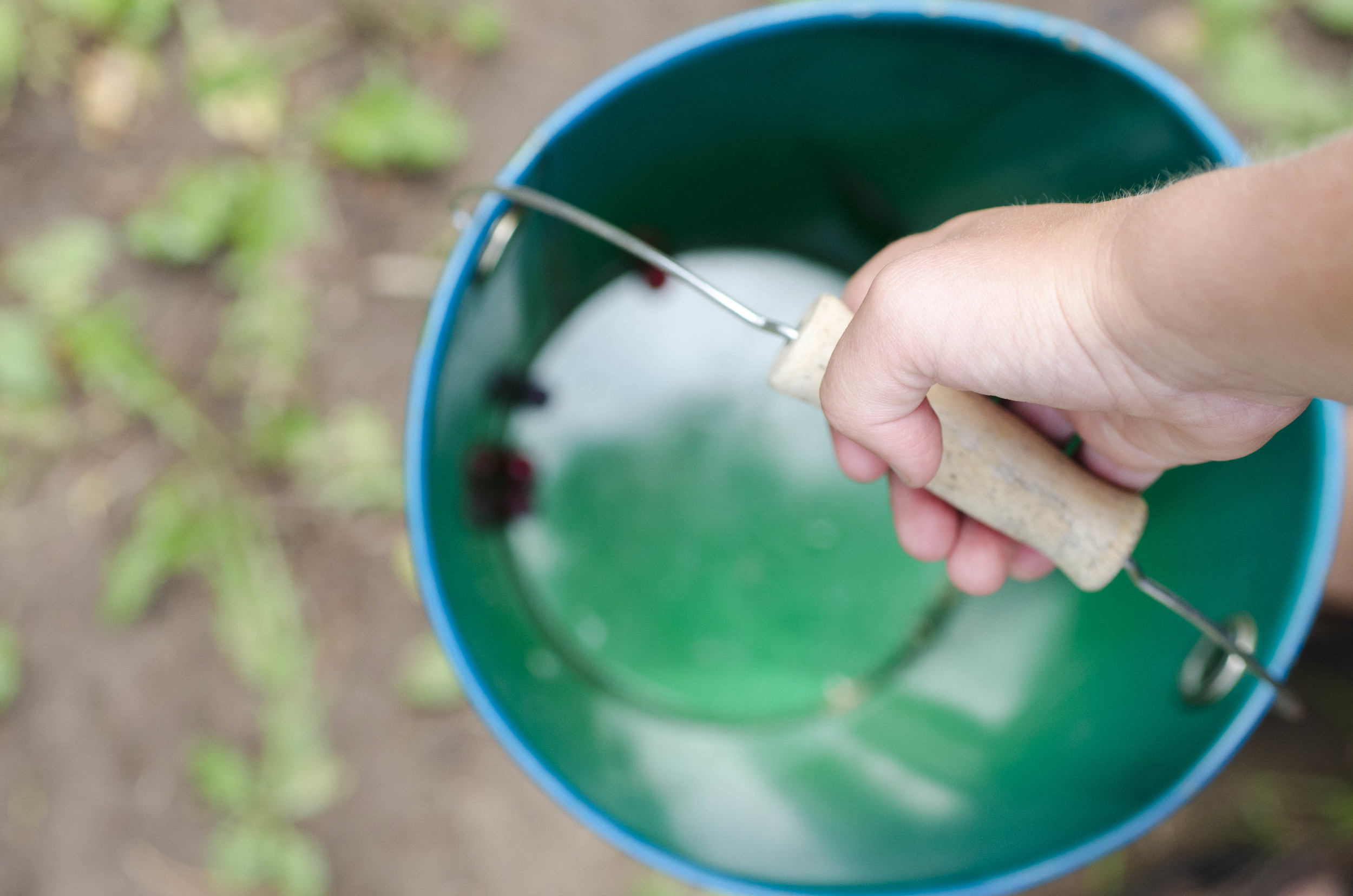 Our boys identified each of the holes in the ground (from critters and snakes and bugs and overturned rocks) as fairy holes. No one is entirely sure where that came from but it stuck.
Jemima transforming into a fairy princess: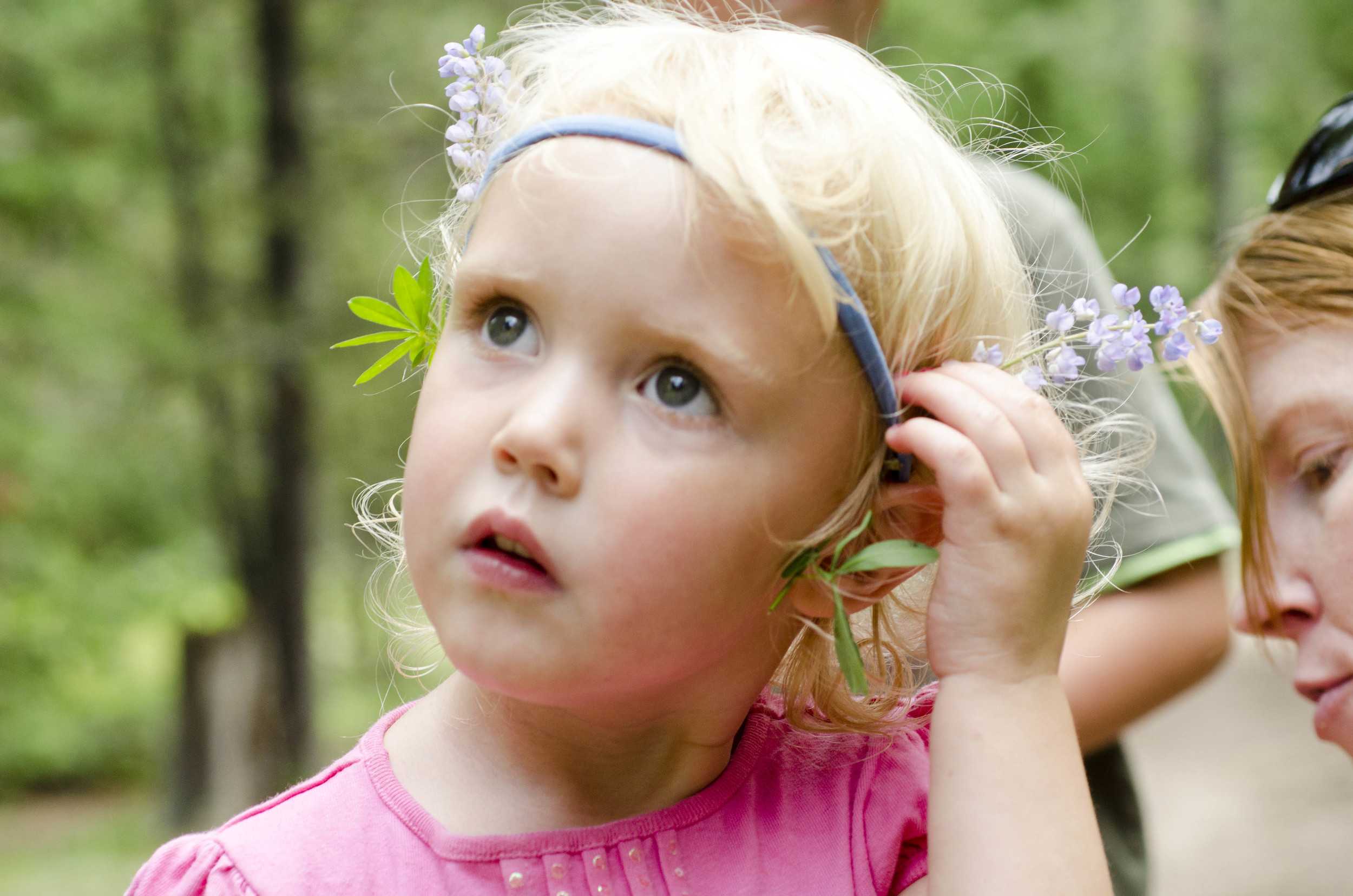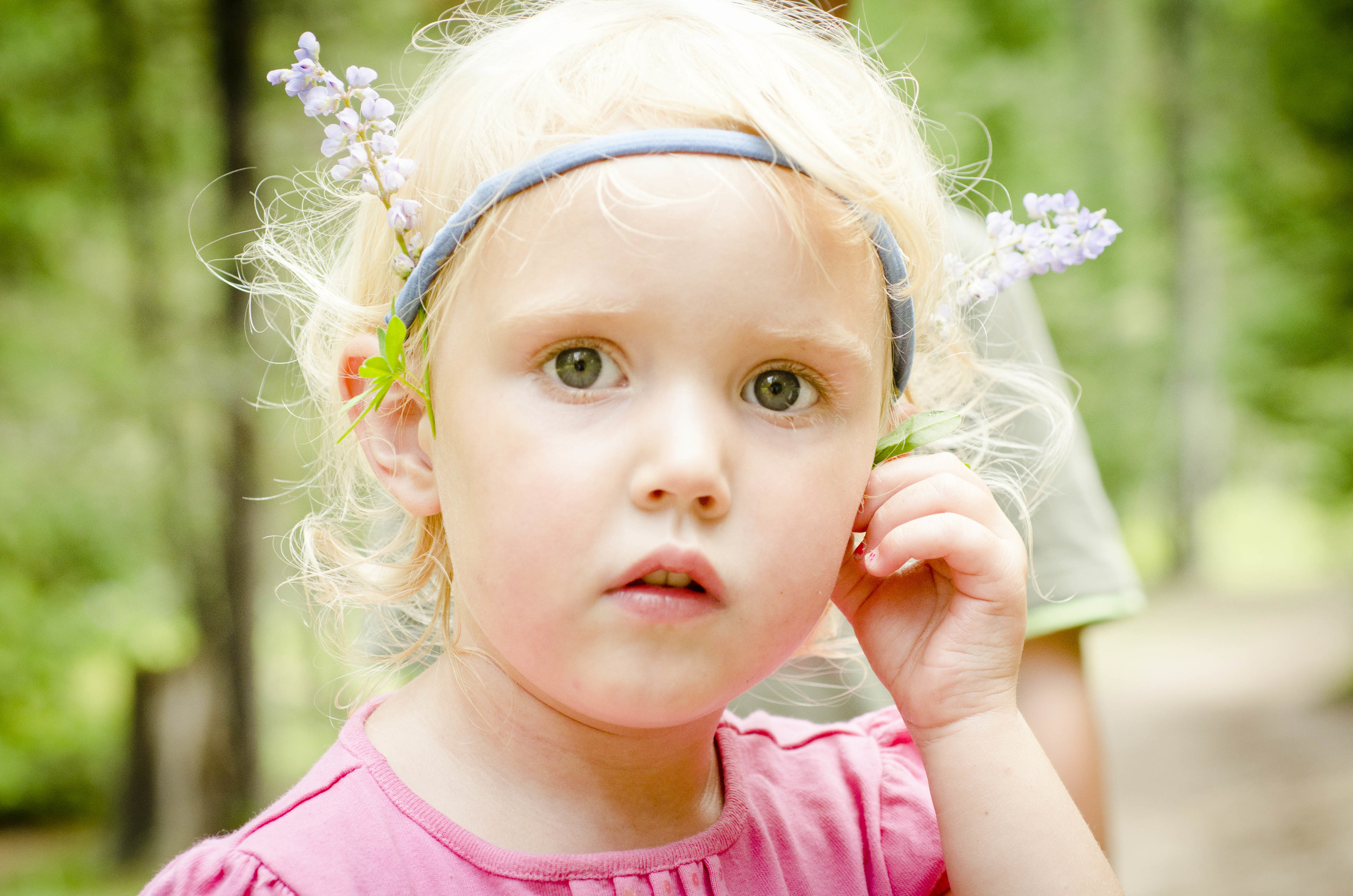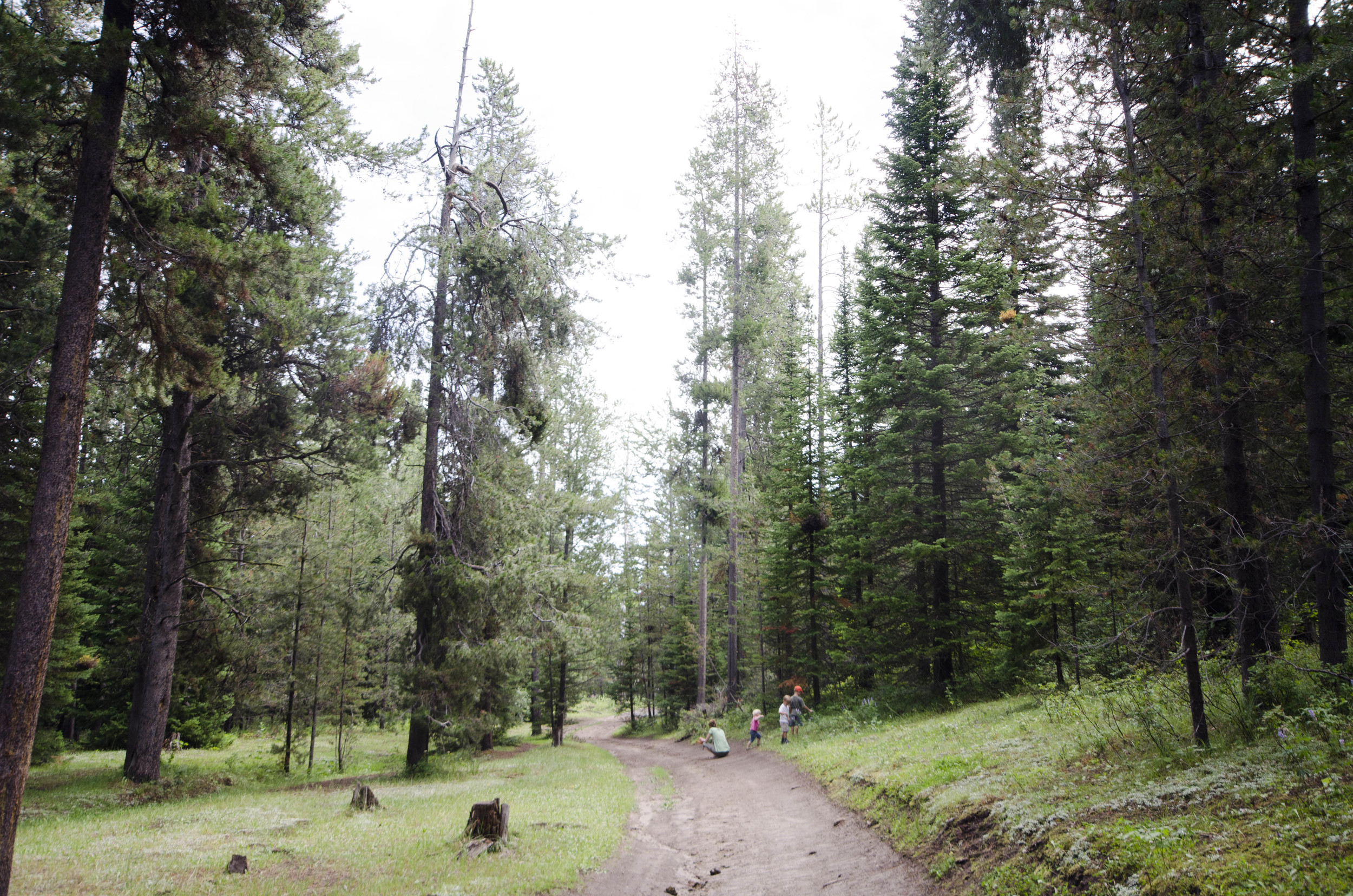 While Lisa drove the kiddos back to the house, Paul and I walked home. We saw beautiful thistle, the path the moose take in the autumn, the mountains and the trees and a million other things that filled us with peace and happiness and wishful thinking.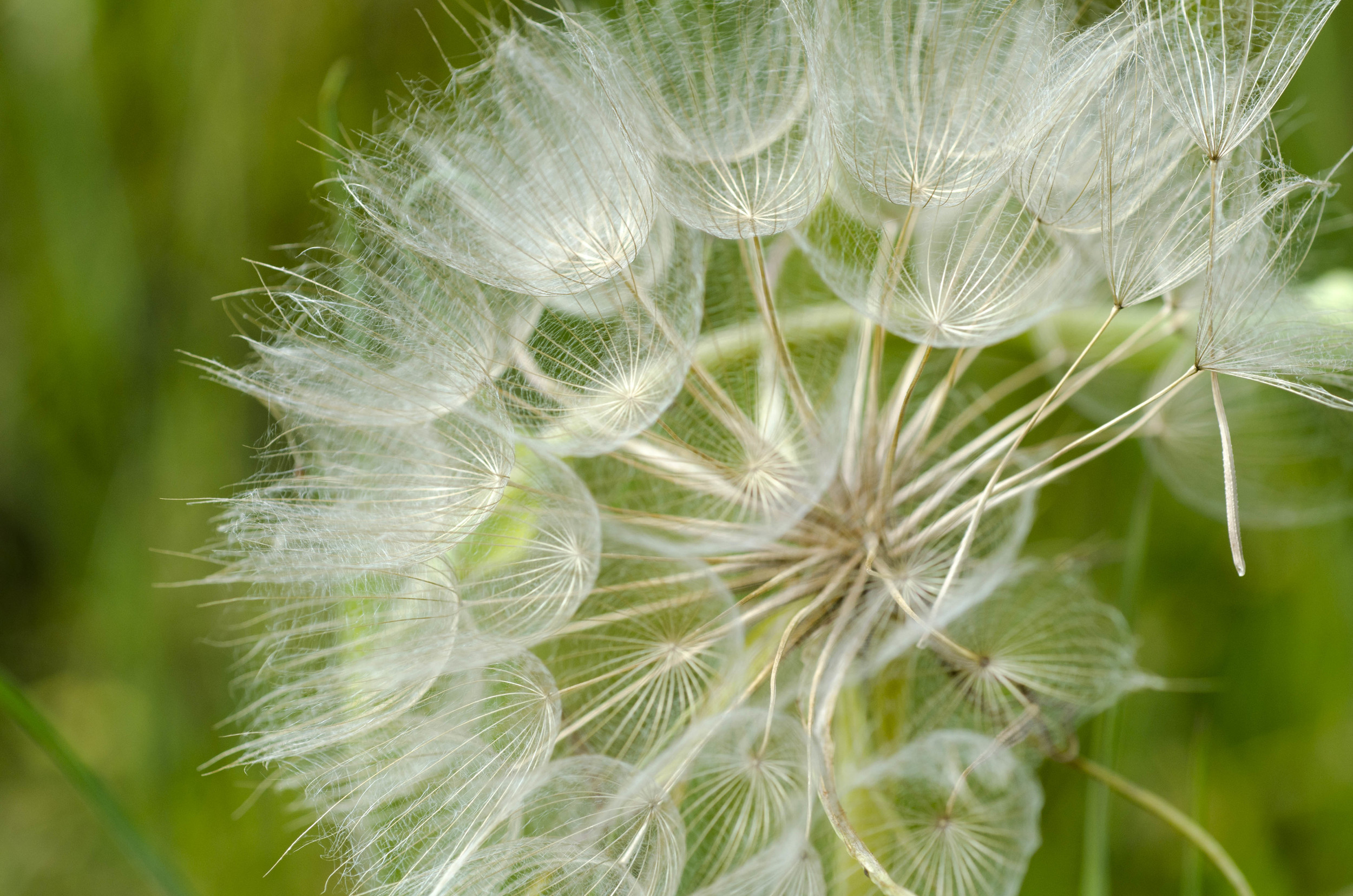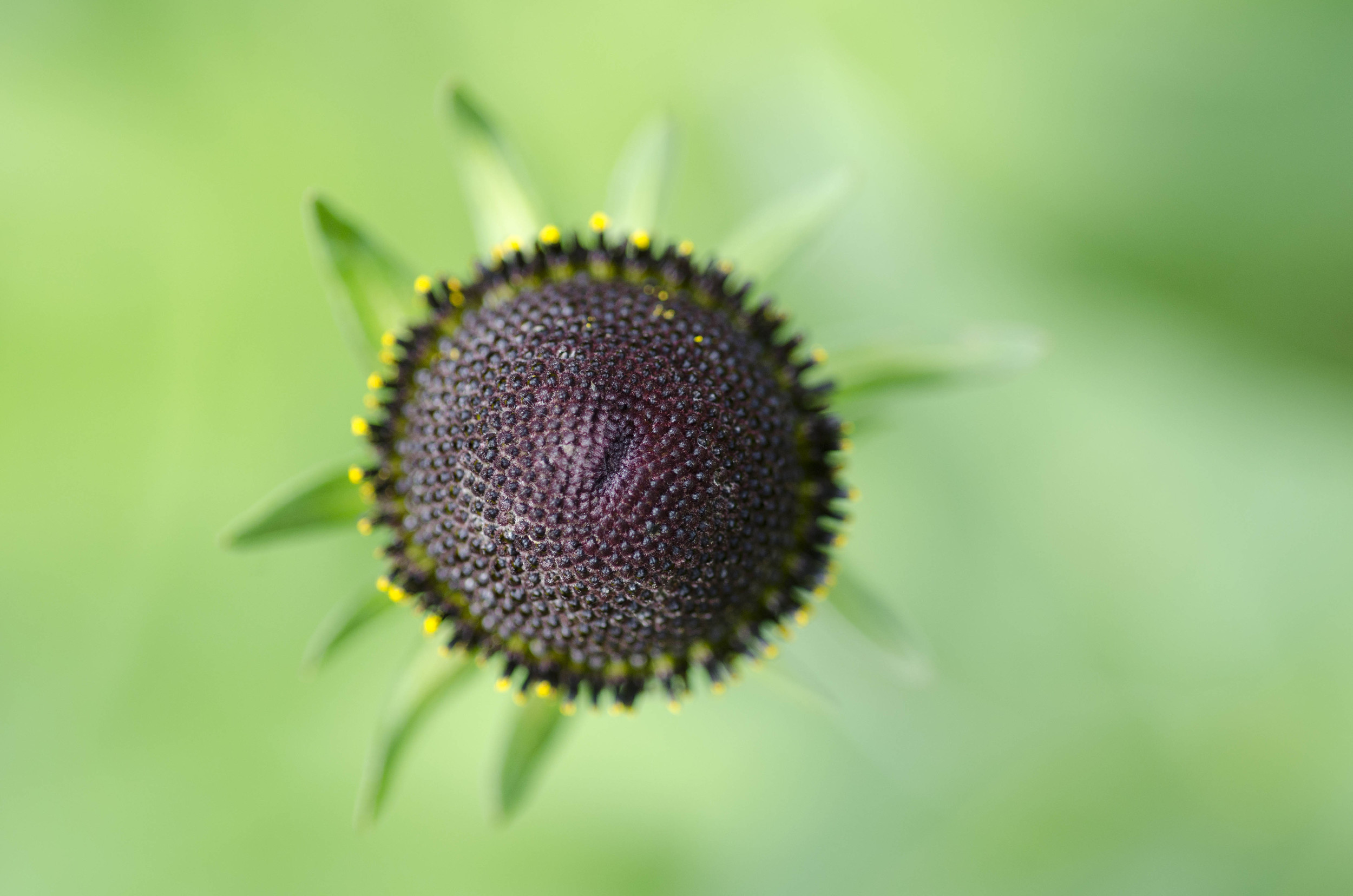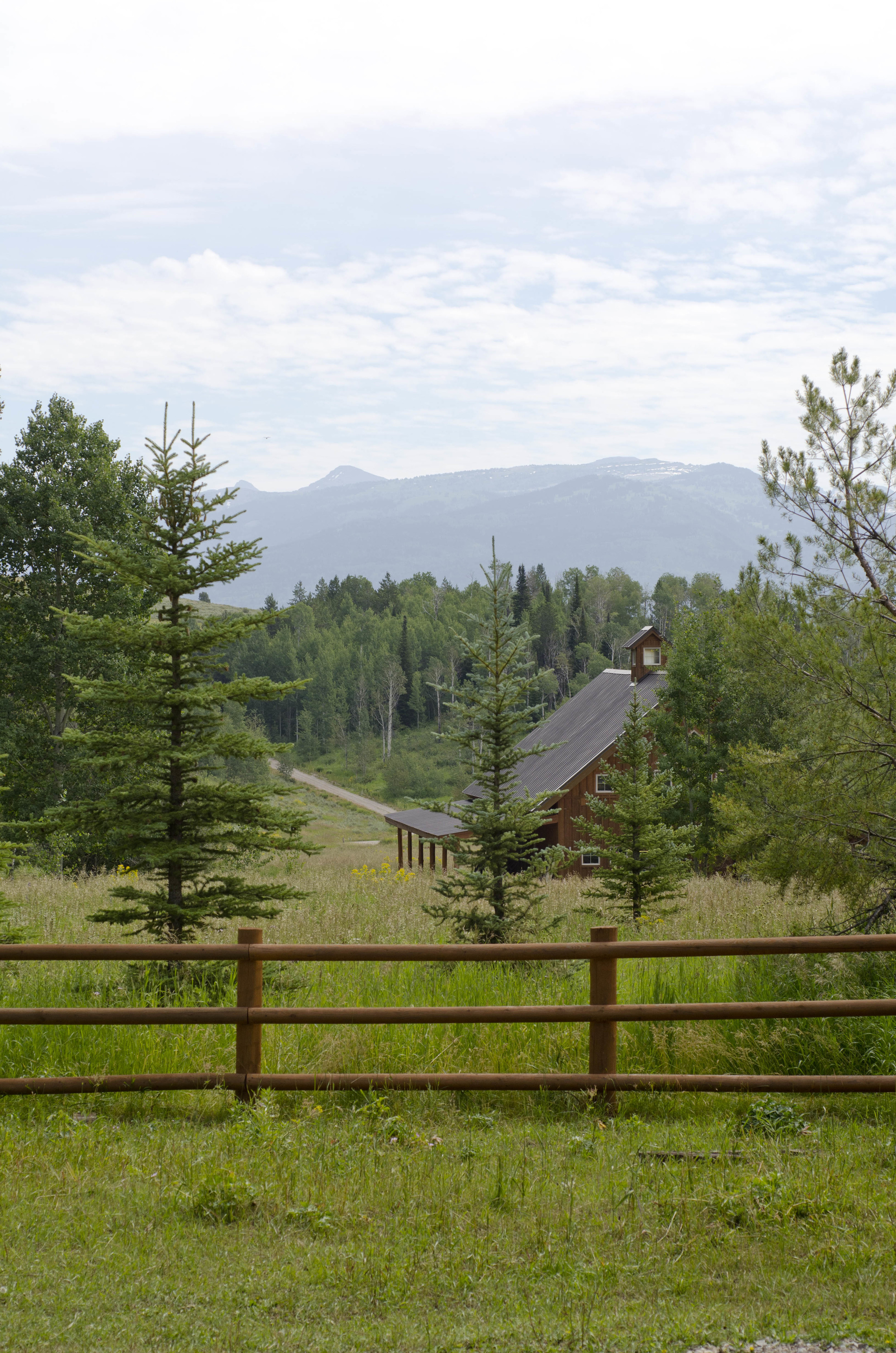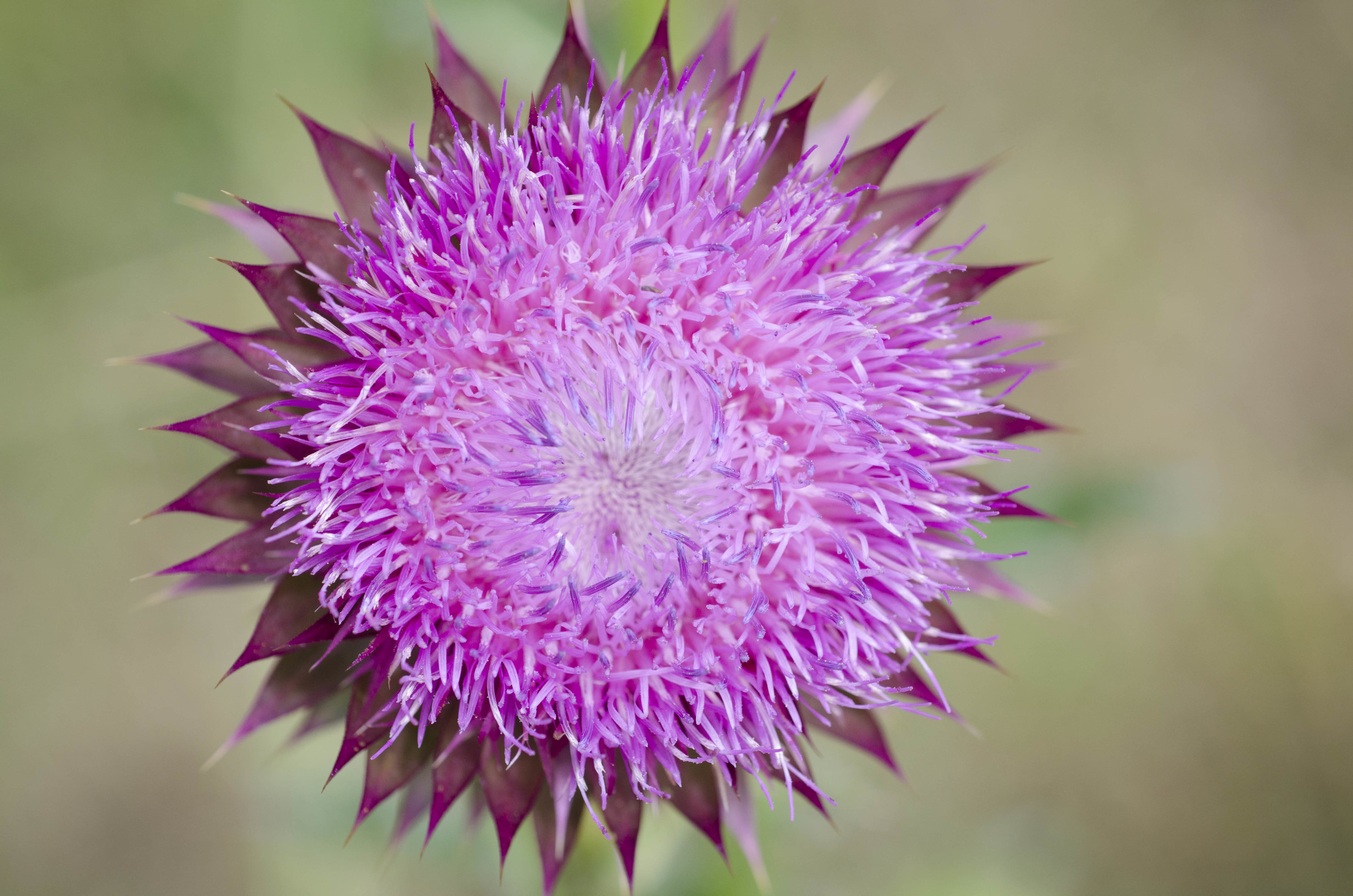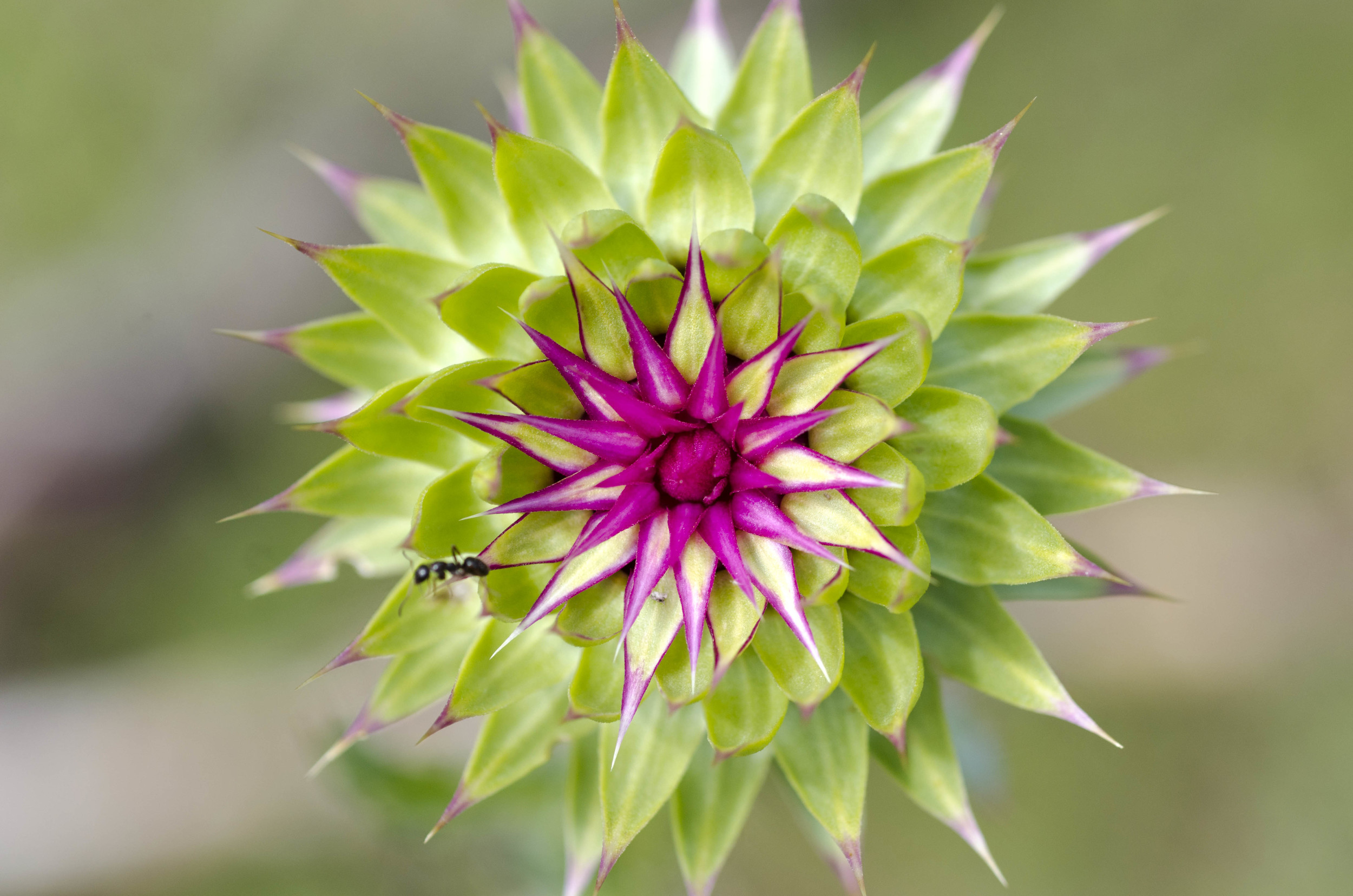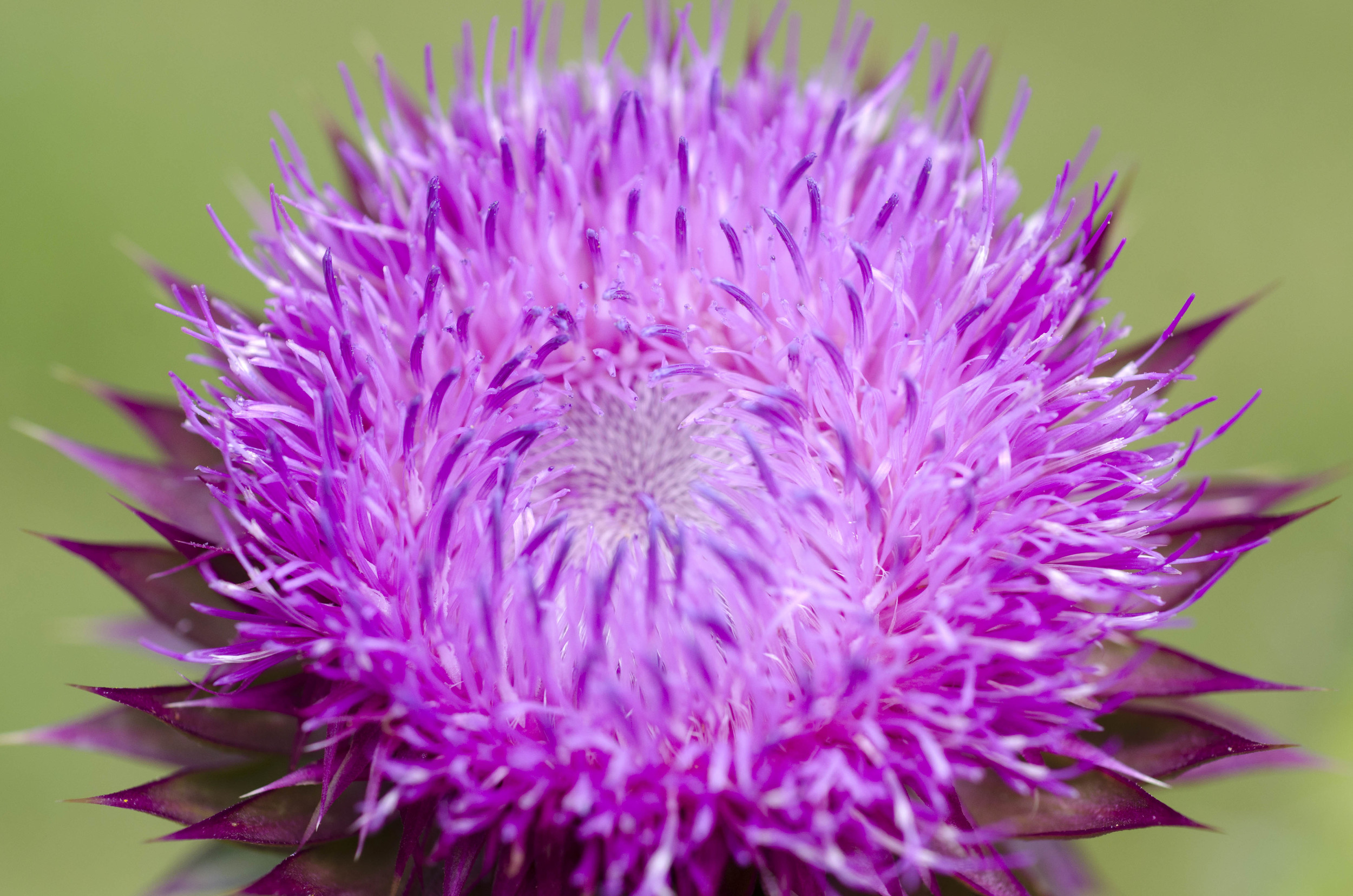 And then the lounging and playing really began: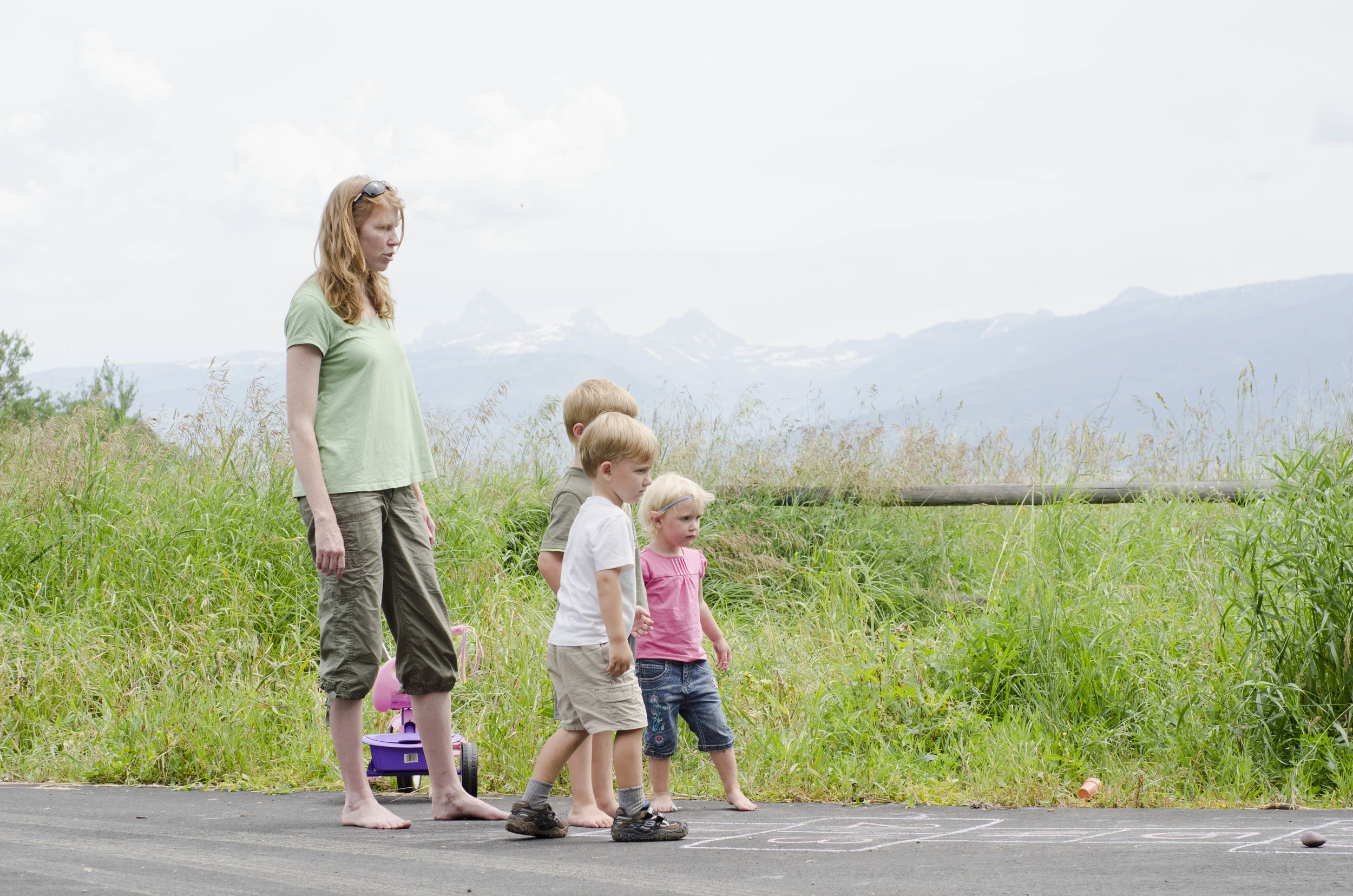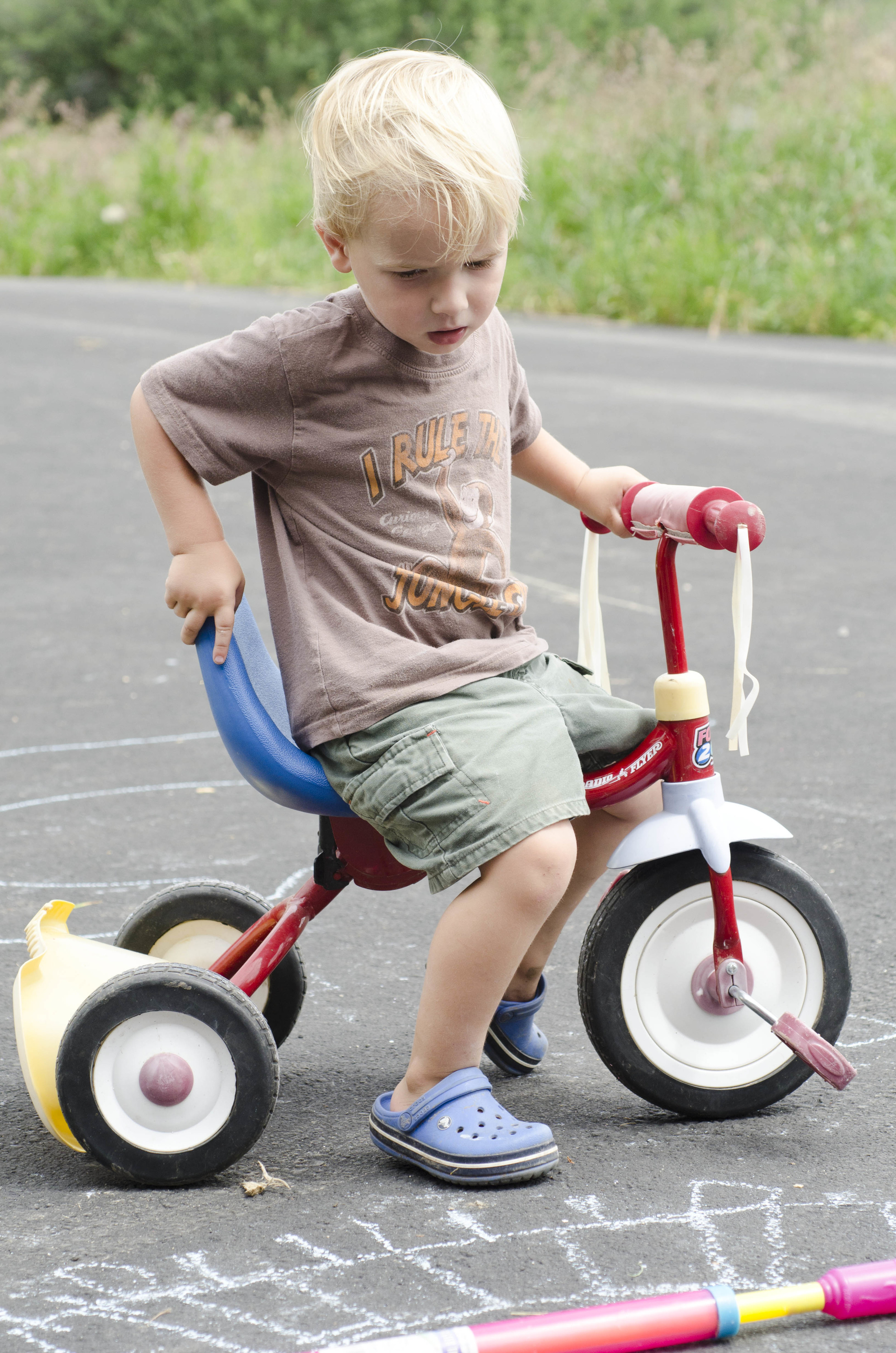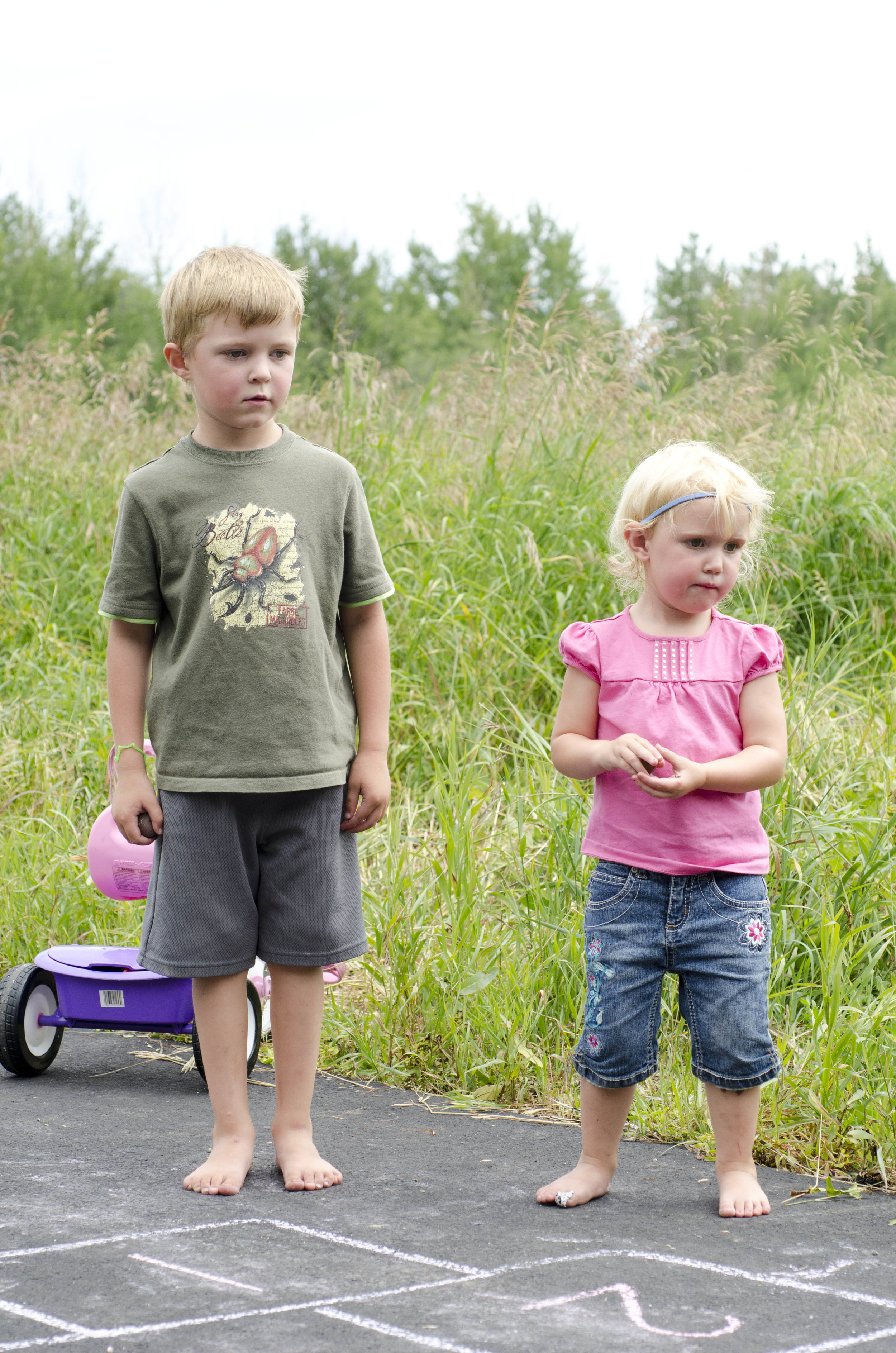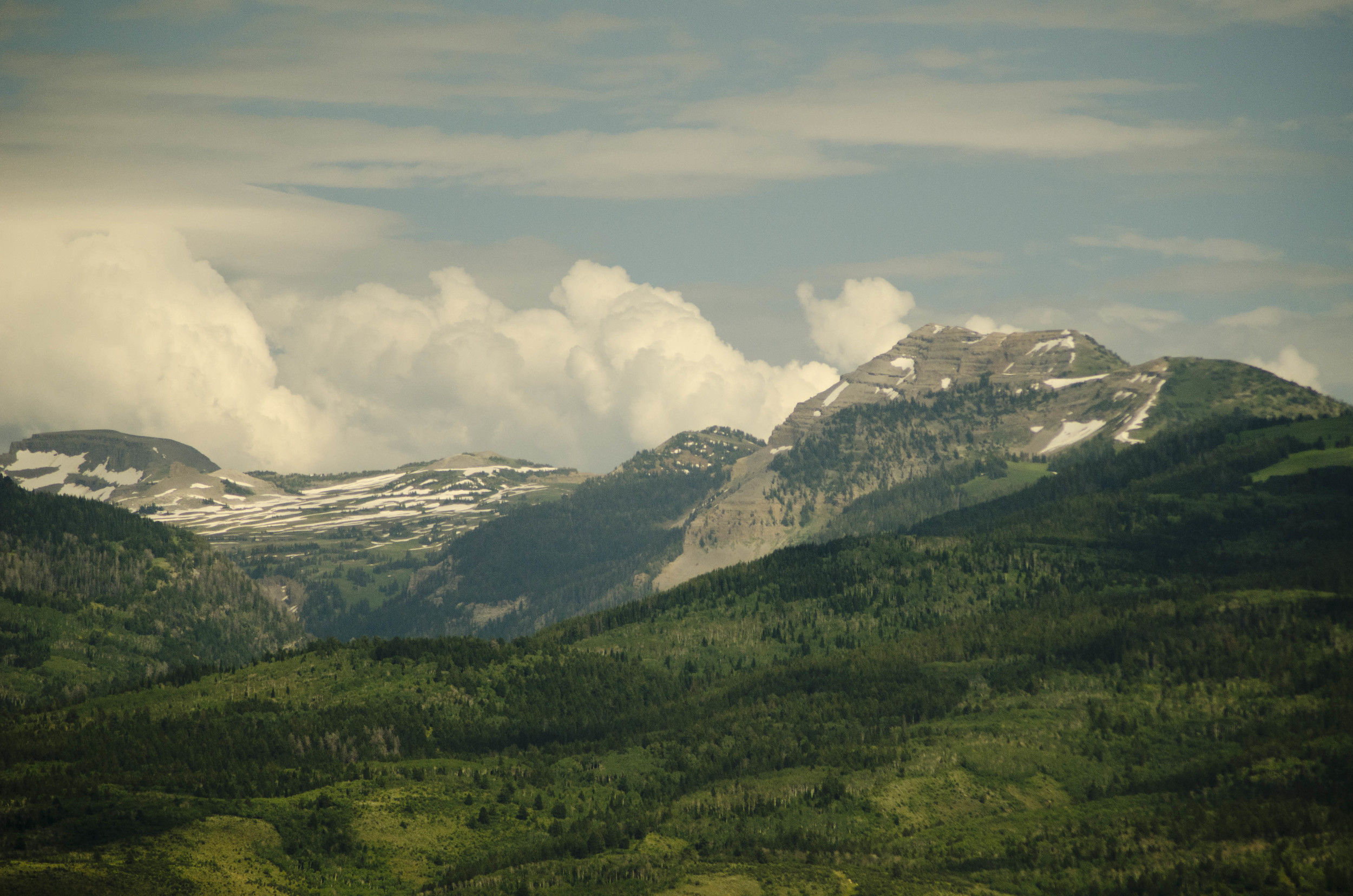 There were so many details I wanted to take photos of - the different types of wood floors, the view of Lollipop Lane (the path that leads to the neighbor's house), the warning letter sent out after a mountain lion sighting, the quilt reminding us to "Breathe"... I didn't take any of it but I don't think I will forget any of it.
We stayed through another wonderful dinner before reluctantly driving off to places westward (Boise, to be precise).
Here is a view of the home we were leaving behind: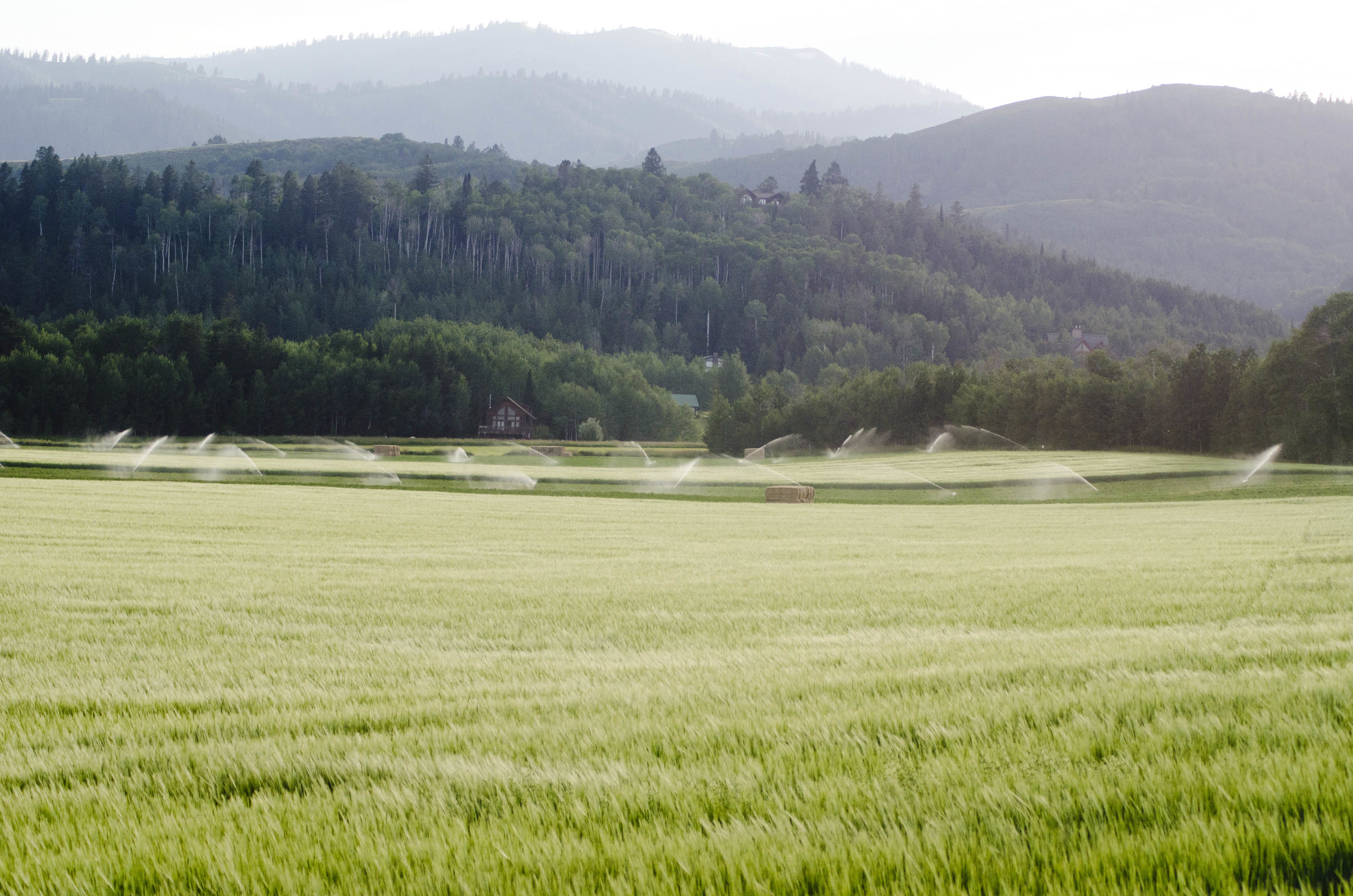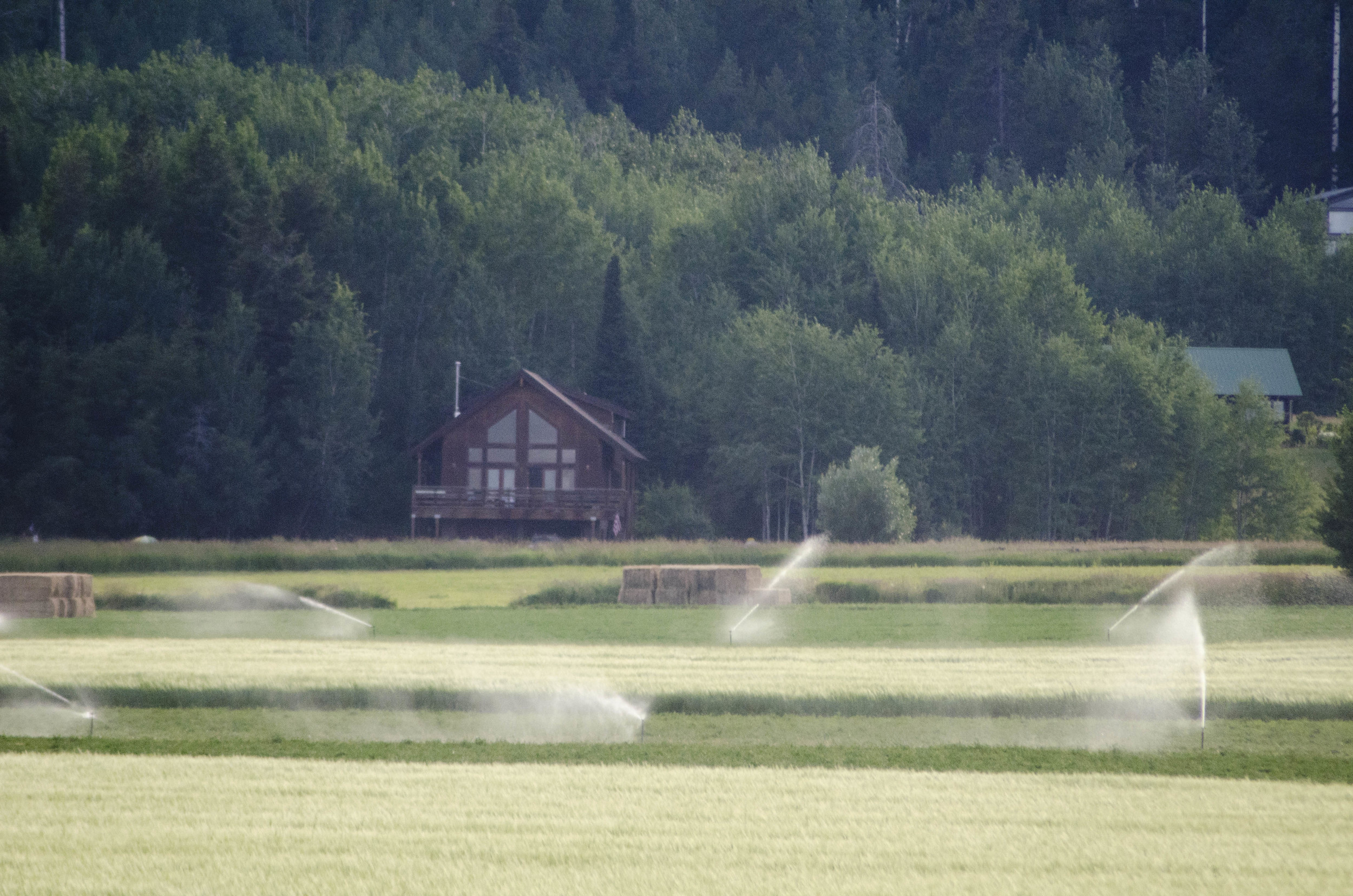 The white buffalo that lives nearby:
Gusty was so exhausted, he was asleep within 5 miles of their house.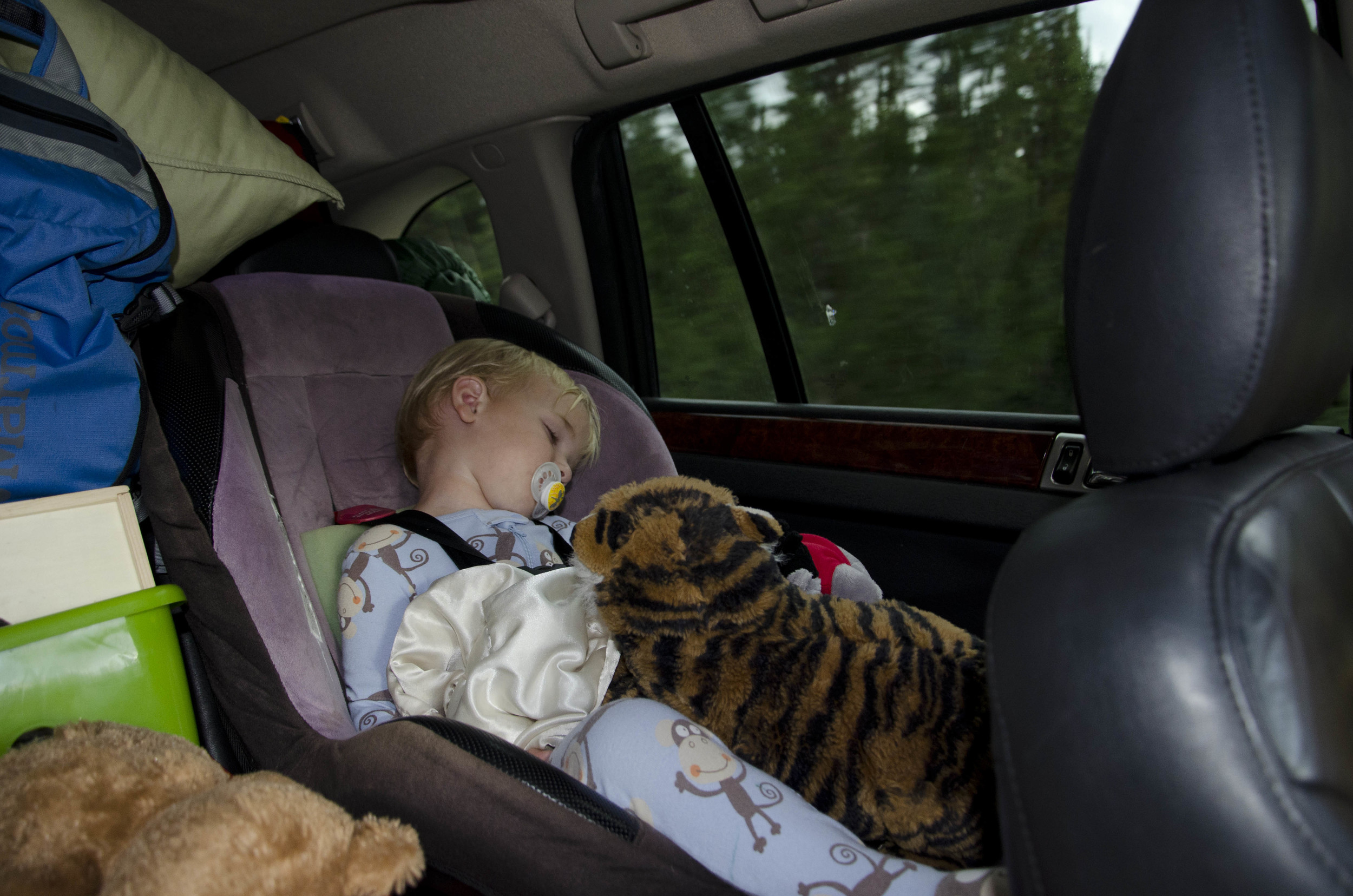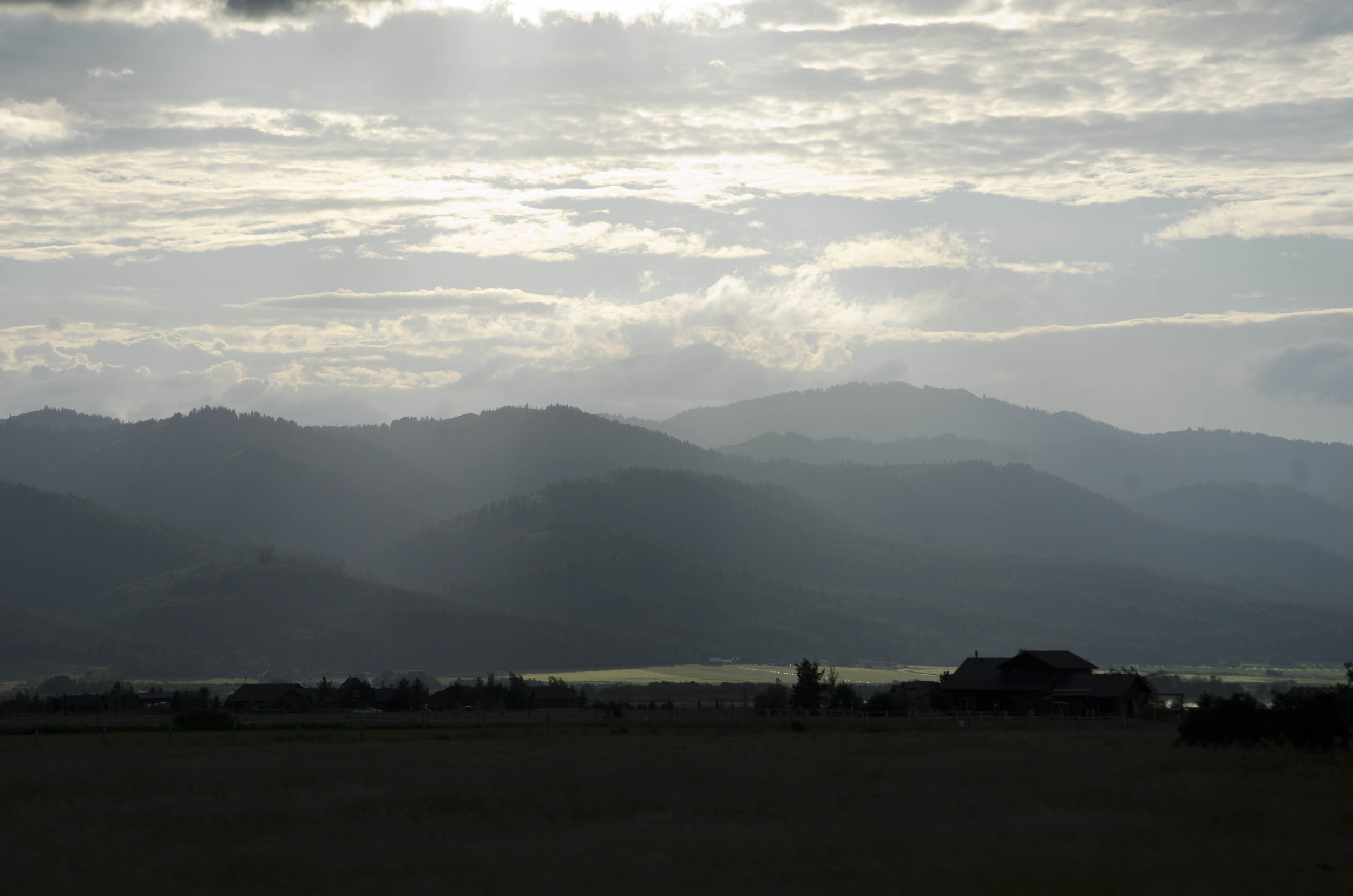 And here are some views from my car window, a hundred miles away...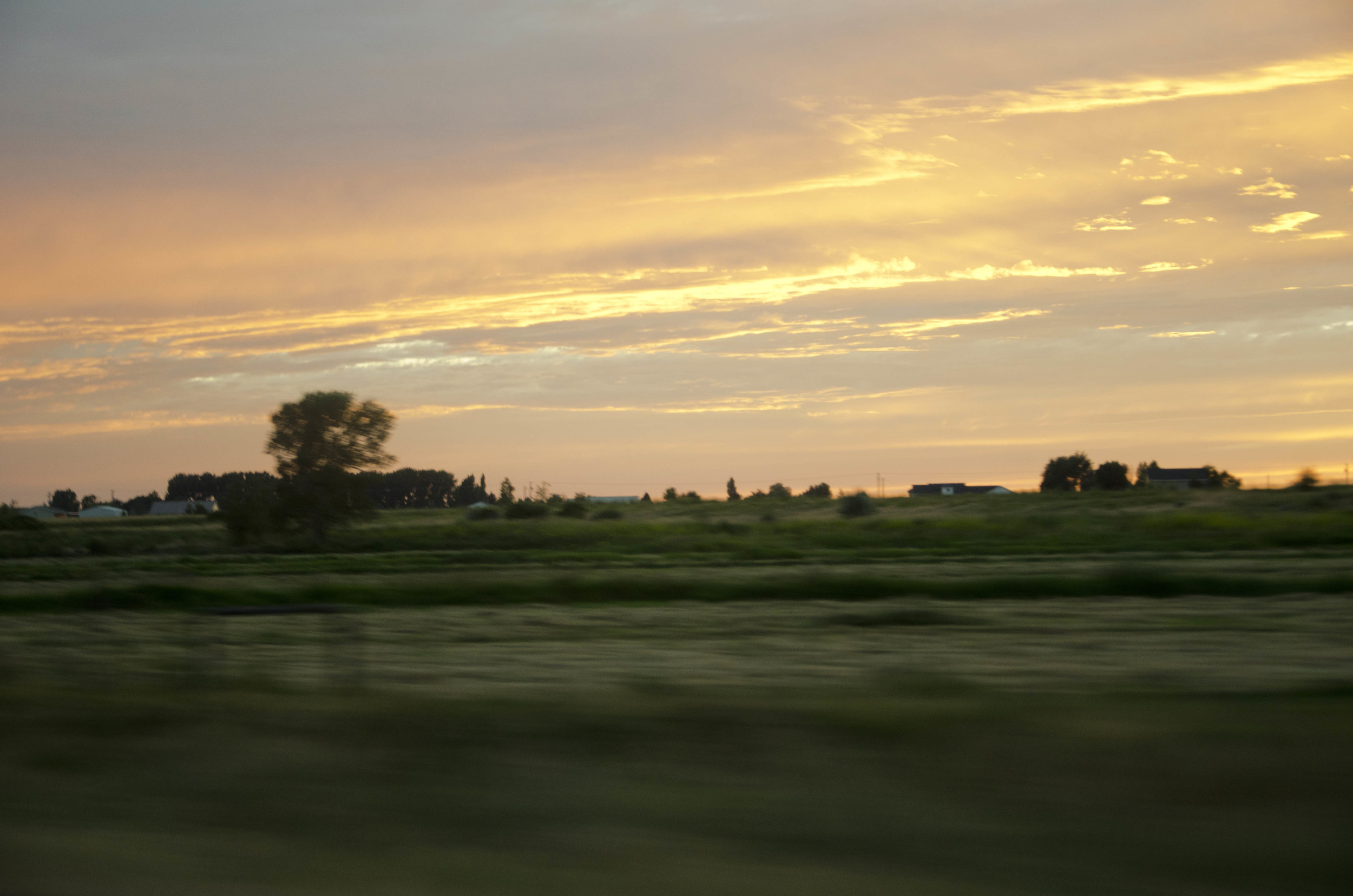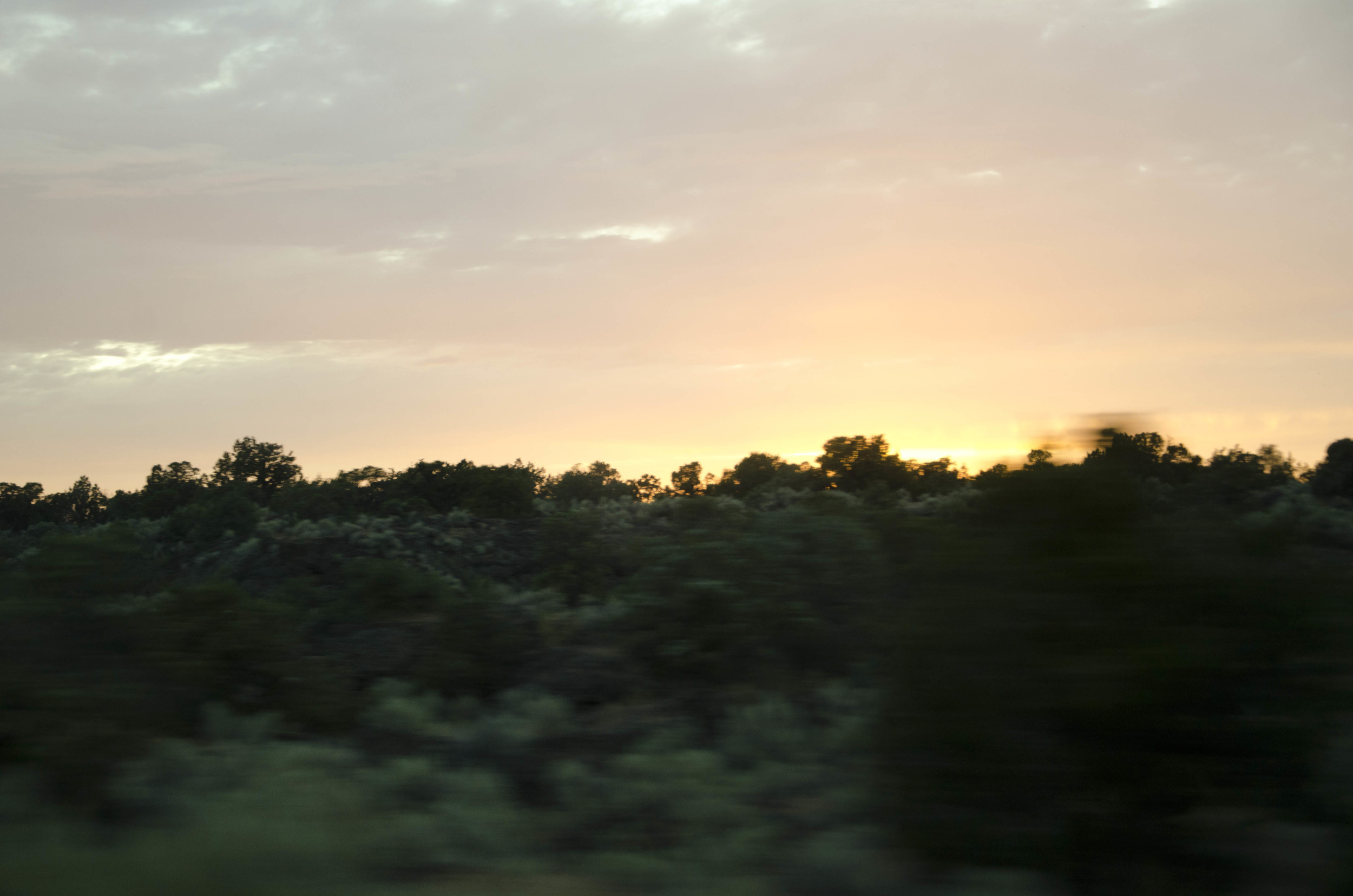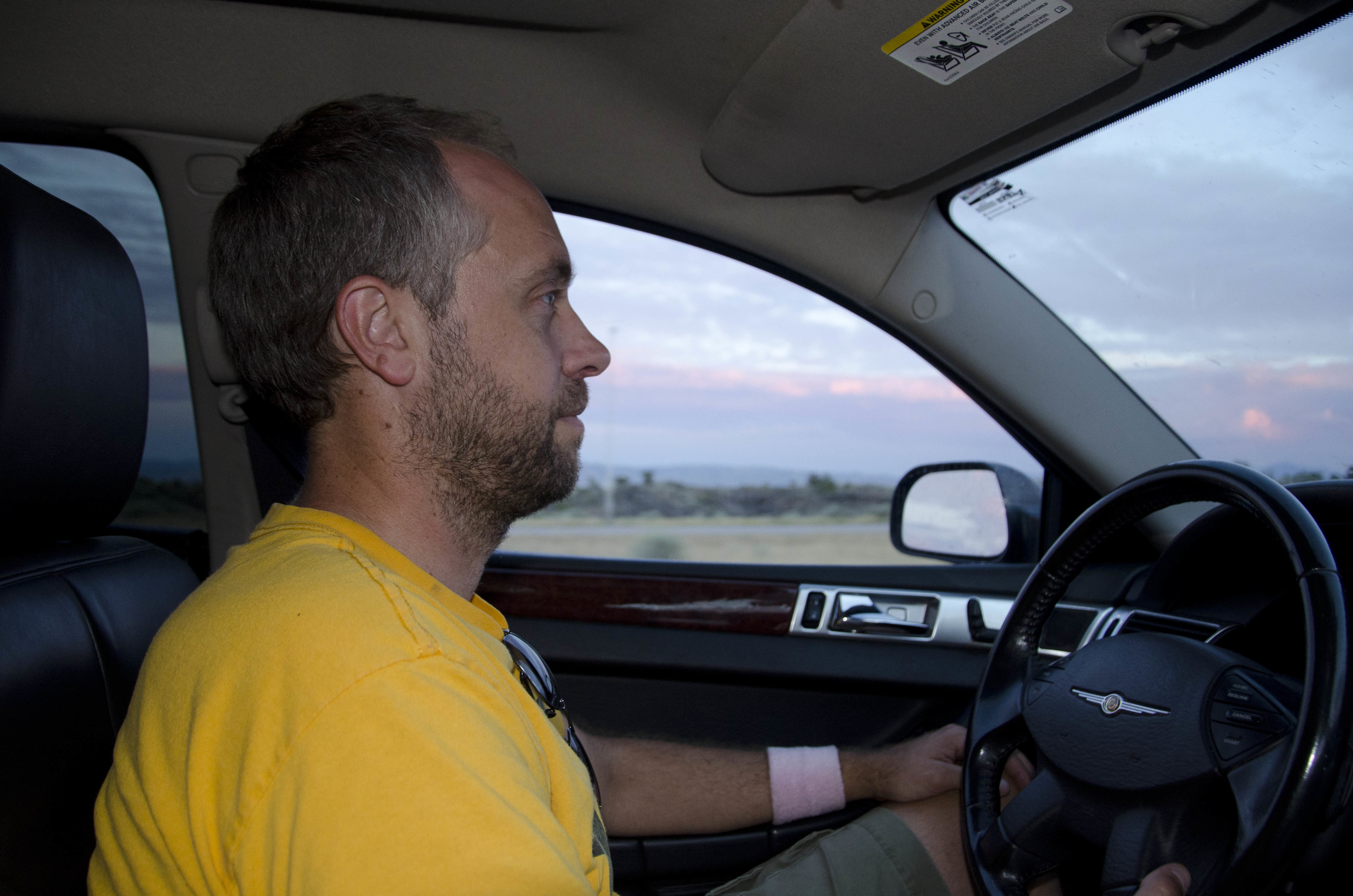 Oh, we bought our first lottery ticket and have big plans for a return trip with our winnings.